These creamy frozen Oreo fat bombs are melt-in-your-mouth delicious… and can be secretly sugar-free!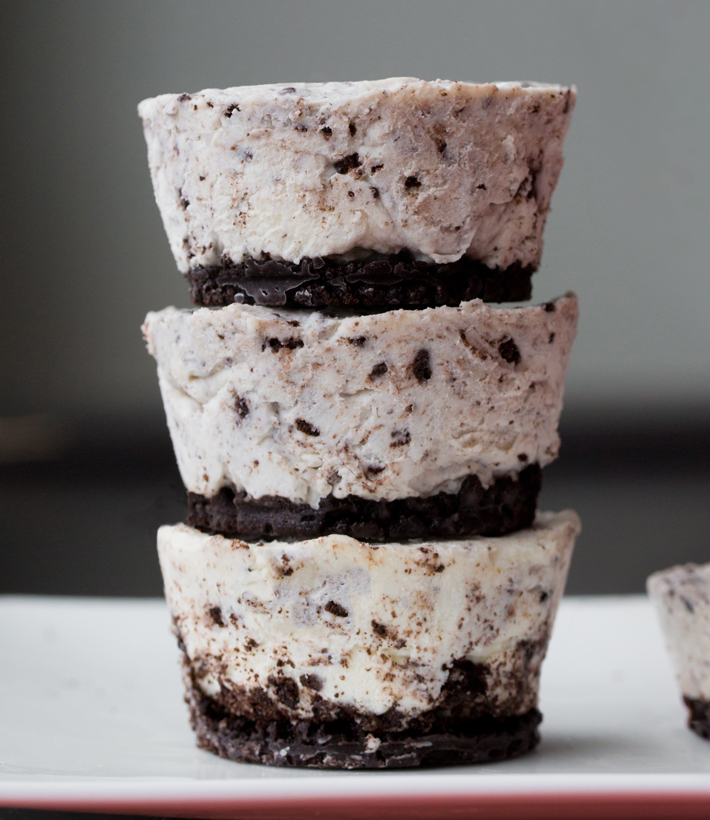 NO BAKE
SINGLE SERVING
KETO, LOW CARB, VEGAN
They taste like eating the filling of a giant frozen Oreo cookie!
You may also like: Vegan Brownies – NO crazy ingredients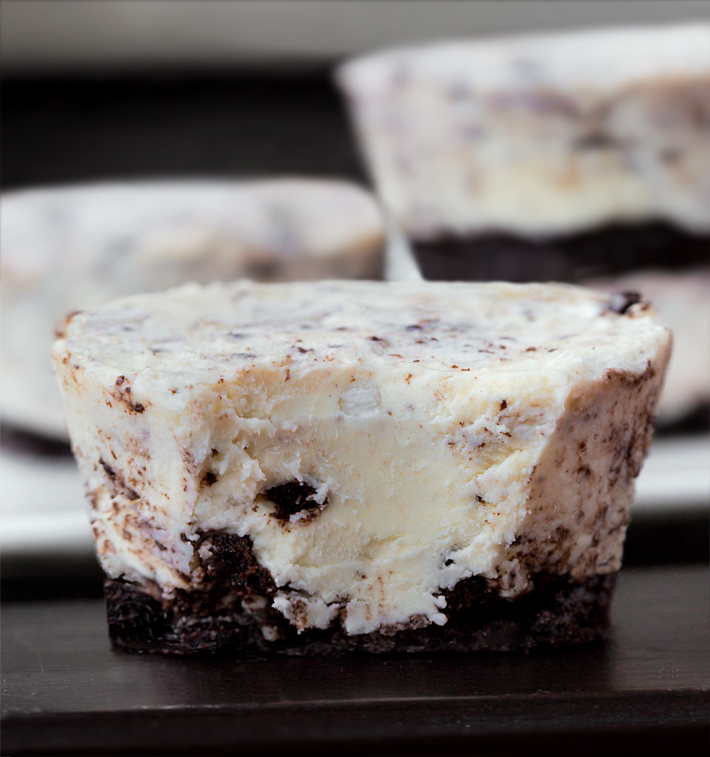 These portion-controlled healthy treats are great to keep on hand and pop out of the freezer any time you're craving something sweet.
To make them vegan, just use either coconut butter or store-bought or homemade Vegan Cream Cheese.
And if you're not worried about the keto thing, you can use regular Oreo cookies or these Vegan Oreos.
Also try these 2-ingredient Chocolate Truffles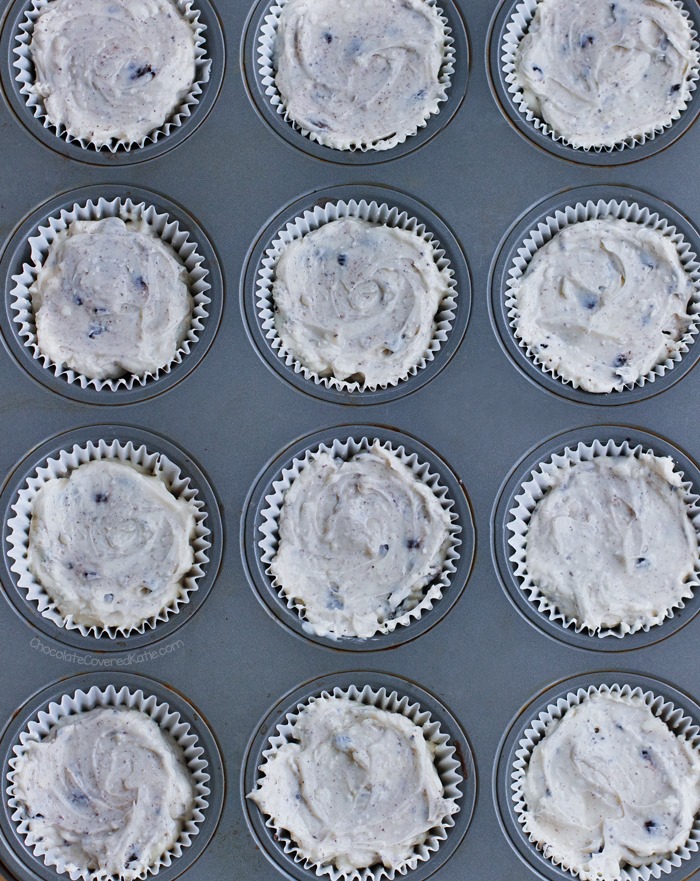 MORE KETO FRIENDLY DESSERTS: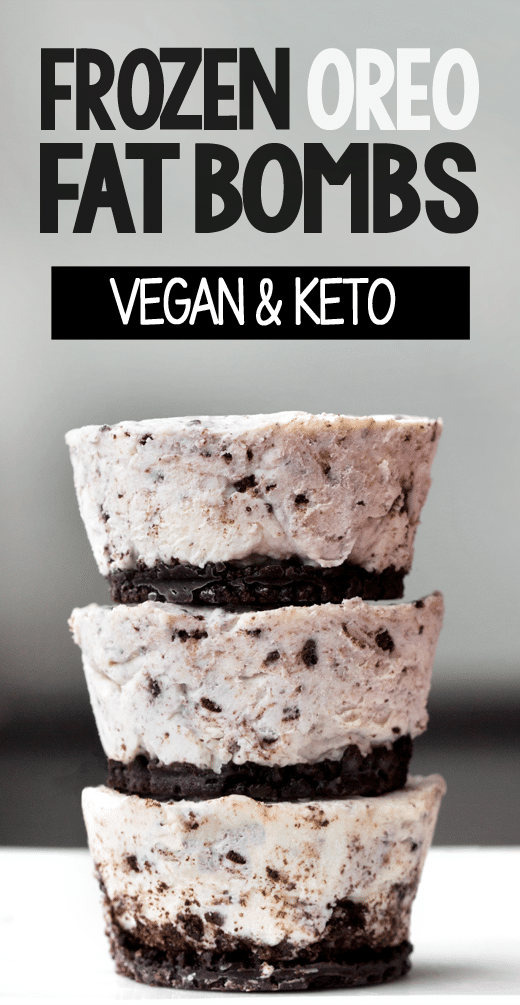 Adapted from this Keto Cheesecake and the original Fat Bombs.
Frozen Oreo Fat Bombs
These creamy frozen Oreo fat bombs are so delicious, with sugar free and keto options
Instructions
*Optional crust: I combined 6 additional tbsp cookie crumbs with 2 tbsp melted coconut oil.

Bring cream cheese to room temperature, or gently melt coconut butter until stir-able. Combine first 3 ingredients until completely smooth, using an immersion blender or food processor – or by hand if you have arm strength and patience. Stir in cookie crumbs. Smooth into any shallow container, lined muffin tin, or silicone mini cupcake tin. Or you can simply drop spoonfuls on a parchment-lined plate. Freeze to set.View Nutrition Facts
TRENDING RECIPES THIS WEEK: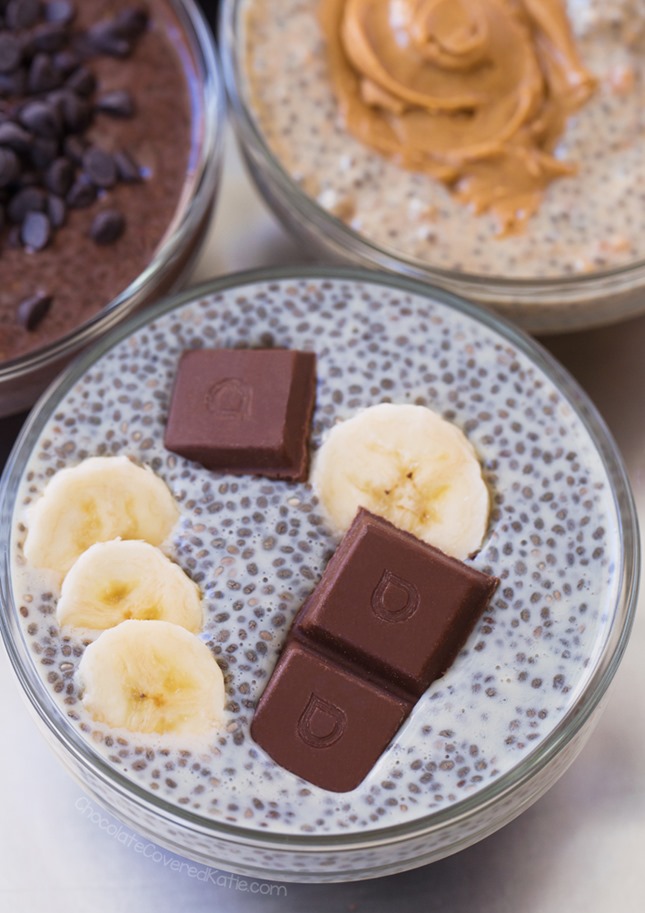 .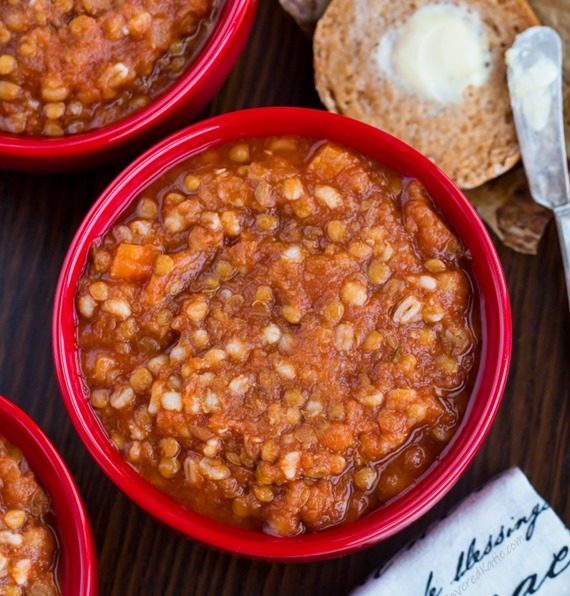 .
.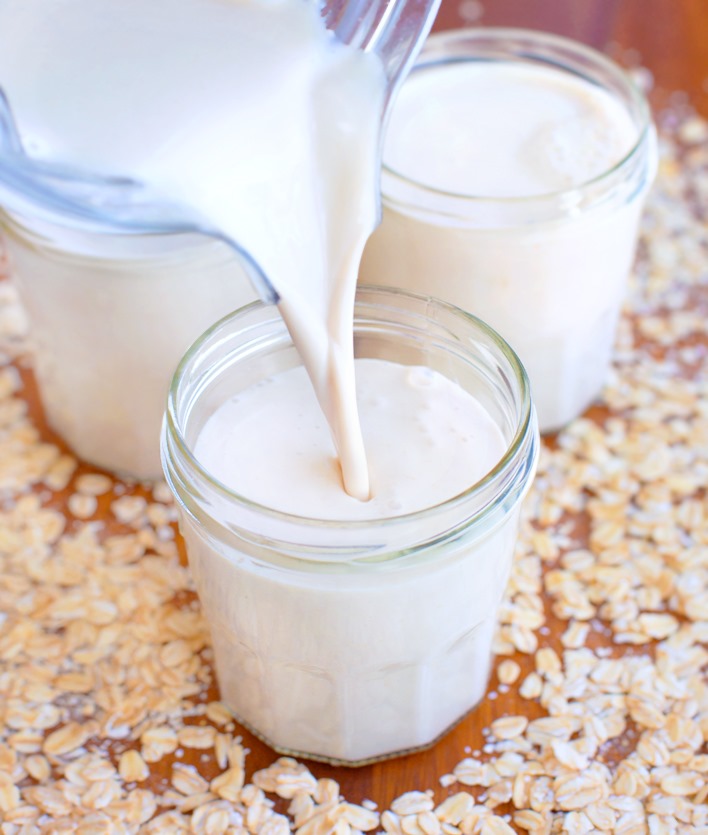 Oat Milk – Everything You Need To Know
.
.
.