These sweet and delicious homemade oatmeal banana bread muffins are the perfect choice for a filling and healthy vegan breakfast!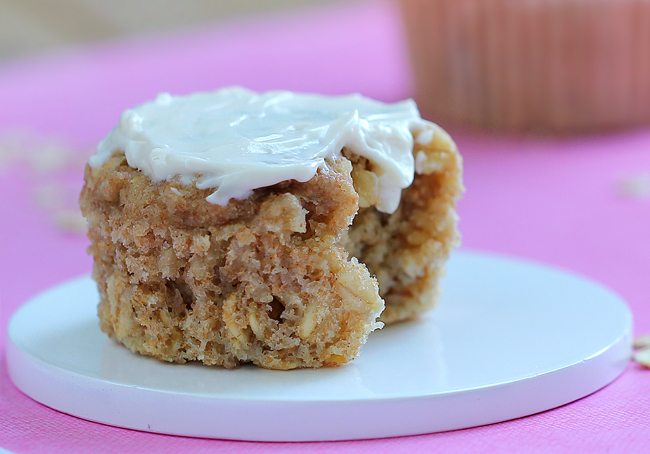 I'll admit I don't always eat a "perfect" healthy diet.
Especially in December, filled with so many holiday parties and family gatherings, it's not uncommon for a few too many drinks and way too many Christmas cookies to sneak their way into my life.
Not to mention the homemade chocolate fudge, the bourbon pecan pie, and the Christmas zeppole (a traditional Italian dessert that is basically deep-fried dough coated in sugar. Sounds healthy, right? Maybe not… but they are really good!).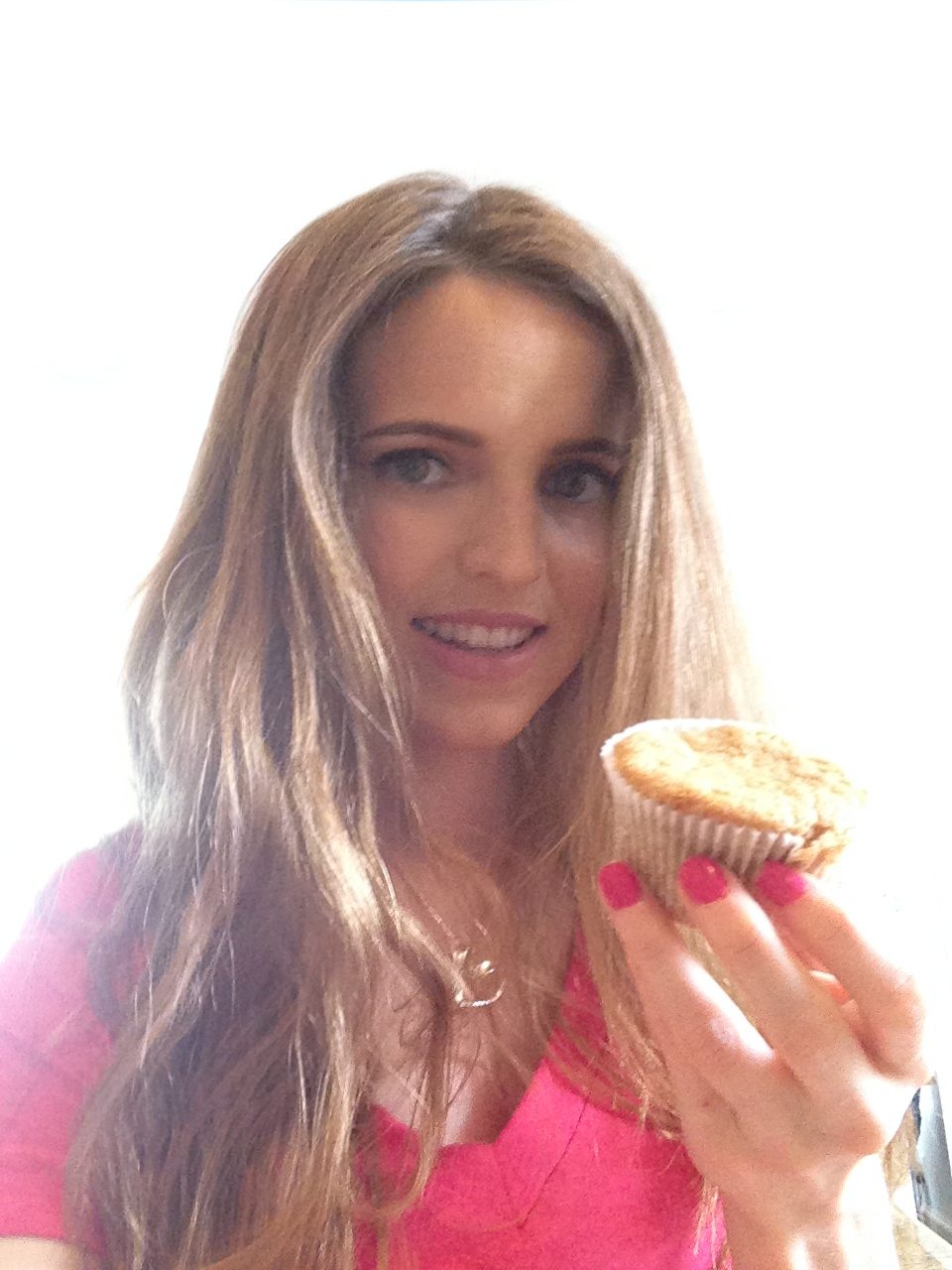 If you're anything like me, you don't even want to look at another Christmas cookie by the time January rolls around.
(That feeling only lasts about two days… but still.)
These healthy oatmeal banana bread muffins are loaded with whole-grains, fiber and vitamins; the perfect remedy to counter all of those holiday cookie binges.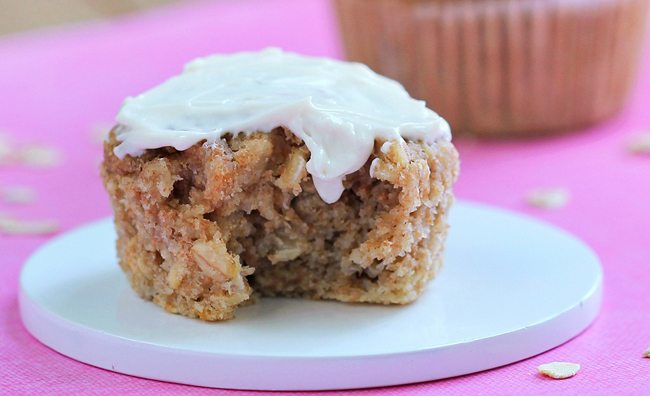 Or that New Year's Eve hangover…
Did you make a New Year's resolution year? Have you been successful in keeping them so far?
Losing weight and eating healthier are consistently two of the top ten New Years resolutions made every year… and statistics suggest that over 40% of people who make these resolutions will break them before February!
The pictured muffins are frosted with Healthy Cream Cheese Frosting.


Oatmeal Banana Bread Muffins
1 cup milk of choice (240g)
1 1/2 tbsp white or apple cider vinegar (21g)
2 tsp pure vanilla extract
1/2 cup applesauce (120g)
1 cup mashed banana, measured after mashing (240g)
3 tbsp vegetable or coconut oil (30g)
1 cup rolled oats (90g)
1 1/2 cup spelt flour (200g) (Bob's gf also works here)
1/2 cup sugar of choice or xylitol (100g)
1 tsp baking powder
1/2 tsp salt
1/2 tsp cinnamon
1/2 cup mini chocolate chips, optional
Oatmeal Muffins Recipe: Preheat oven to 400 F. Add liners to 15 muffin tins, and set aside. In a mixing bowl, whisk together the first 6 ingredients. In a separate large bowl, stir the remaining ingredients together. Pour wet into dry, and stir until just evenly combined (don't overmix). Portion evenly into the muffin liners and bake 18 minutes. They will be a bit undercooked when you take them out… allow to cool uncovered for at least 20 minutes. Then, if possible, loosely cover and wait a day – water absorbs and texture is much firmer next day.
Link Of The Day: