A rich and decadent single serving chocolate peanut butter cake in a mug!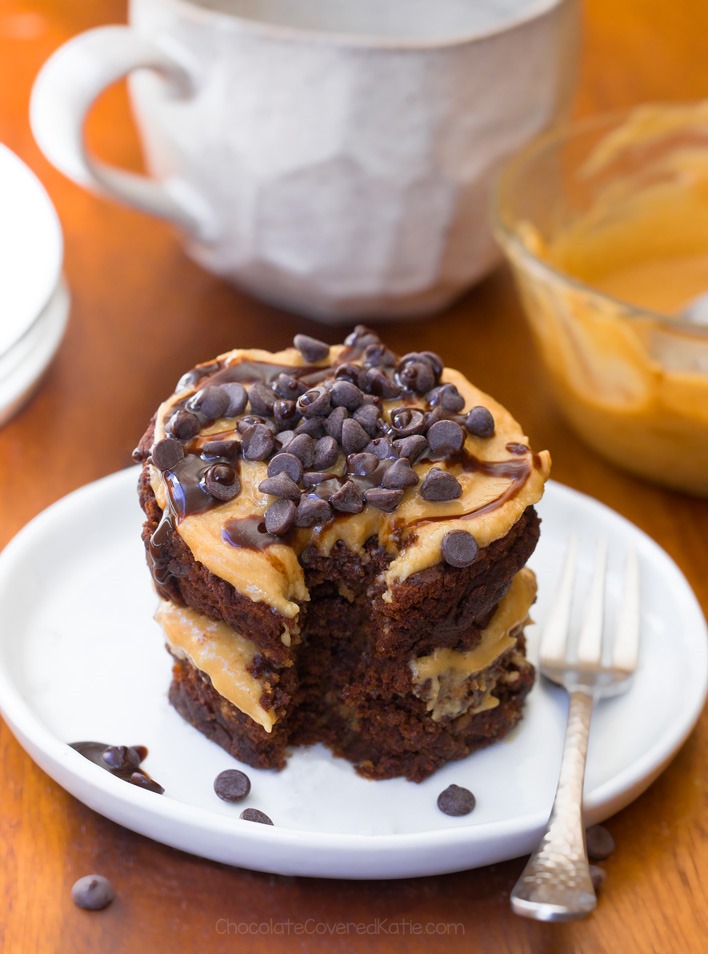 CHOCOLATE
PEANUT BUTTER
CAKE IN A MUG
Sometimes a dessert is so good that you need to describe it in all caps.
Also Try These Banana Muffins – With An Oil-Free Option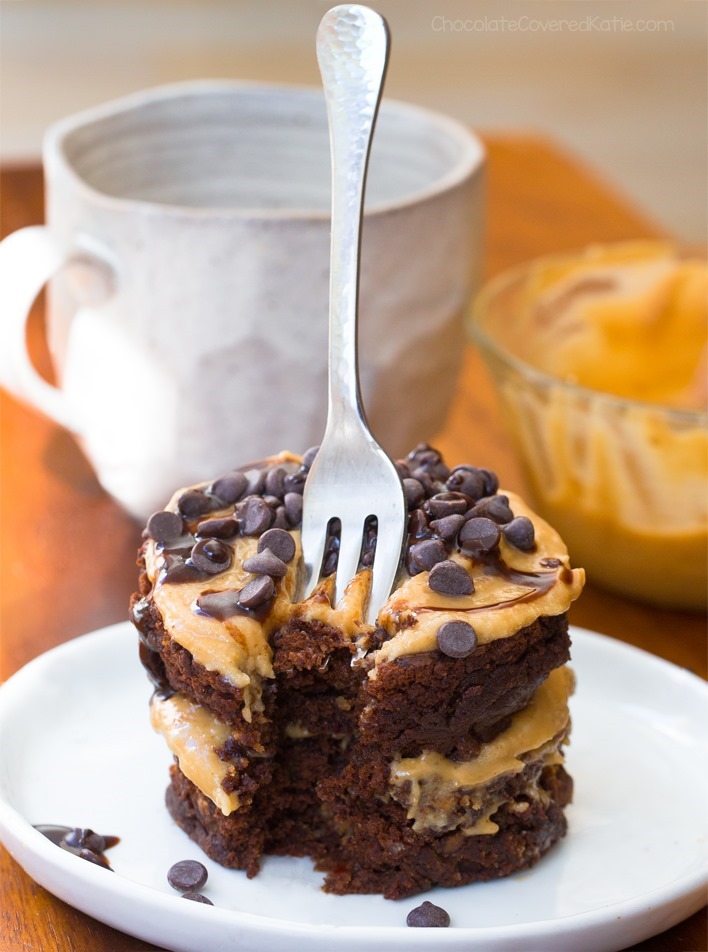 My friends call this mug cake the Chocolate Break-Up Cake… because if you're in a relationship, you're going to wish you were single so you don't have to share.
(It's a totally legit reason to break up with someone, btw.)
In less than 5 minutes, the entire gooey chocolate peanut butter mug cake can be all yours, no sharing required.
Eat it unfrosted or topped with your favorite chocolate icing, powdered sugar, more peanut butter, or my Healthy Cookie Dough Dip!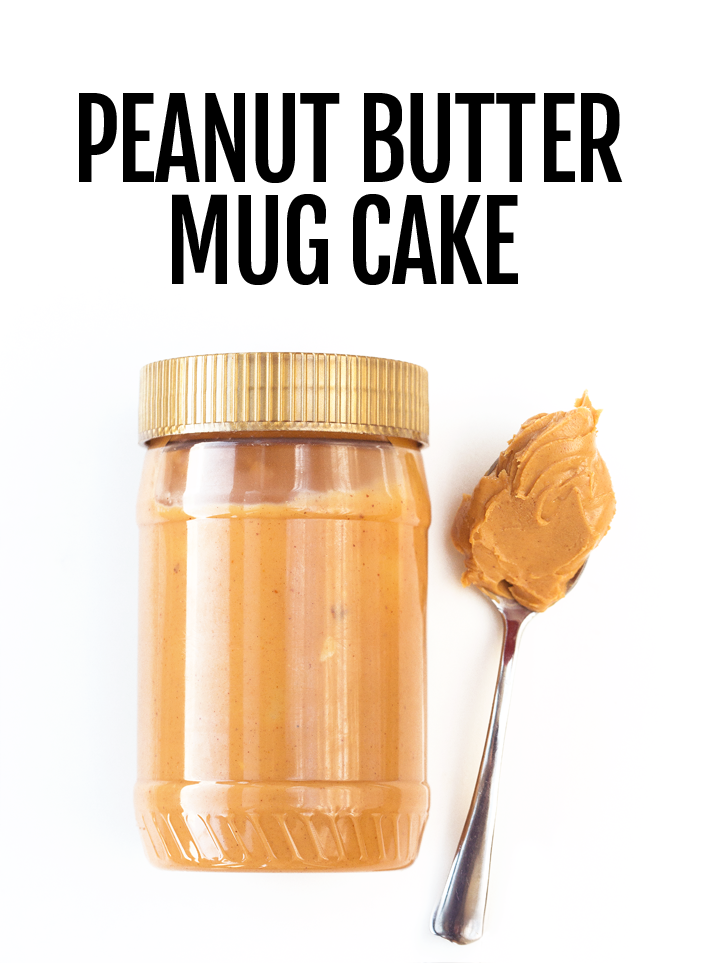 More 5 Minute Recipes:
Mint Chocolate Chip Nice Cream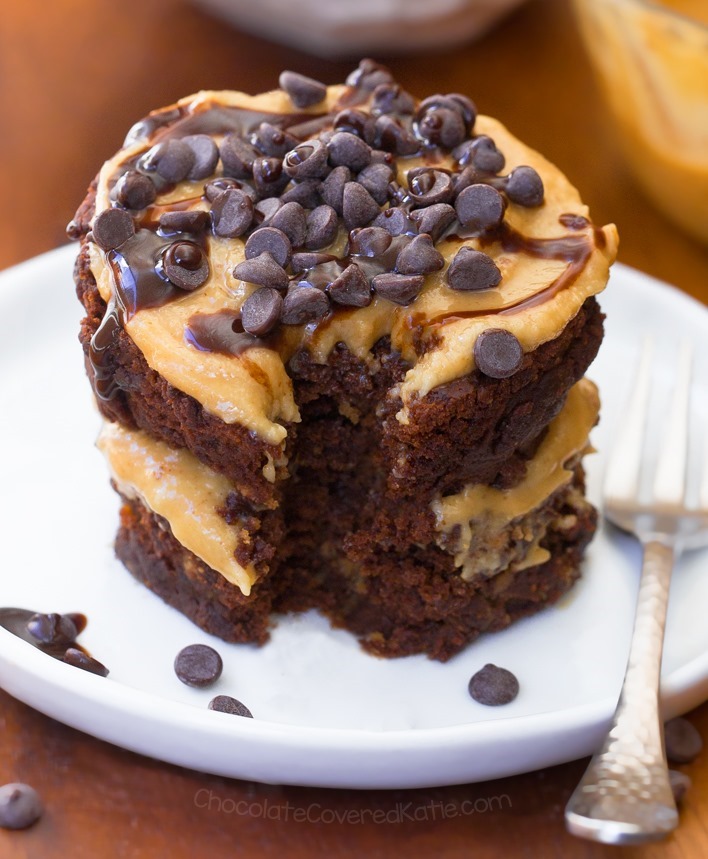 How to make a single-serving chocolate peanut butter cake:
Gather your ingredients, mix everything together in a mug or small bowl, bake in either the microwave or oven, then devour all of the evidence of your quick baking adventure.
Feel free to sub almond butter, cashew butter, or a nut-free spread such as sunflower butter for the peanut butter if you wish.
If you want to turn it into a double-layer cake like I did, simply divide the batter into two small dishes instead of one mug, and add frosting in between the layers.


Chocolate Peanut Butter Mug Cake
Adapted from this Vegan Mug Cake
Peanut Butter Mug Cake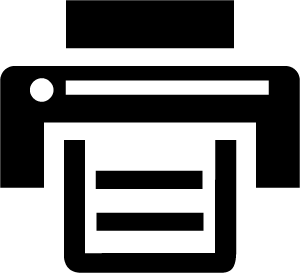 Print This Recipe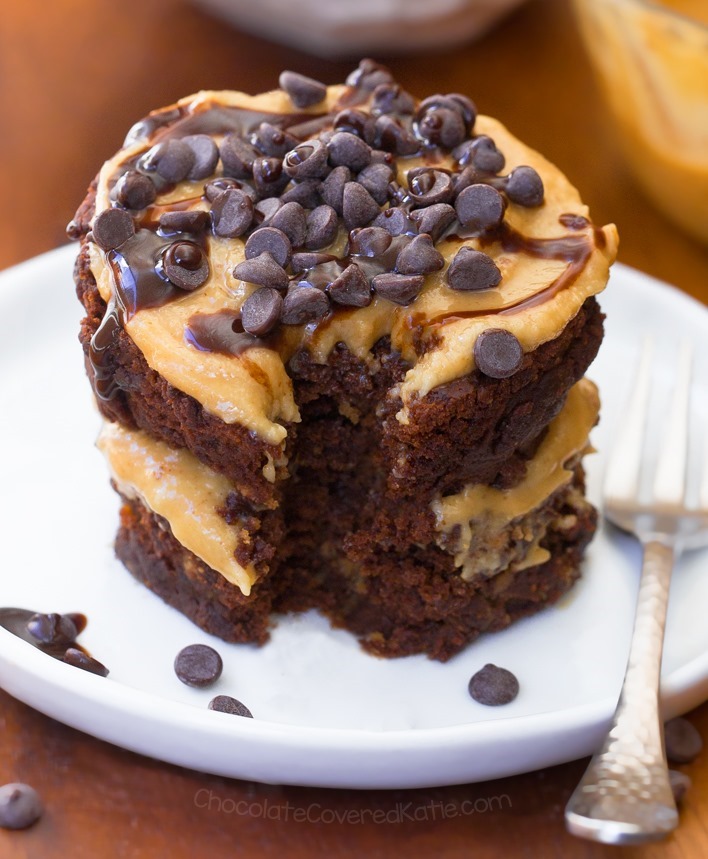 Ingredients
1 tbsp unsweetened cocoa powder
2 tsp dutch cocoa, or additional regular
3 tbsp spelt, white, or oat flour (Here's a Keto Mug Cake Recipe)
1 tbsp sugar, unrefined or xylitol if desired
pinch stevia, or additional 1 tbsp sugar
1/4 tsp baking powder
1/8 tsp salt – don't forget
1 1/2 to 2 tbsp peanut butter, or nut butter of choice
level 1/4 cup milk of choice
1/2 tsp pure vanilla extract
Instructions
Grease a small mug, ramekin, or two small dishes. (Especially if you're going to pop the cake out instead of eating from the mug or dish, be sure to grease very well.) Gently heat the nut butter and milk of choice and stir until the nut butter is mostly dissolved (i.e. break up any big clumps). Combine all ingredients. Either bake at 350 F, or microwave. Time will vary depending on wattage of your machine – I microwaved the pictured mug cake in two small glass dishes for 40 seconds, then opened the door to let heat escape, then microwaved another ten seconds, then another ten after that. Let cool before going around with a knife and popping out.
More Peanut Butter Desserts: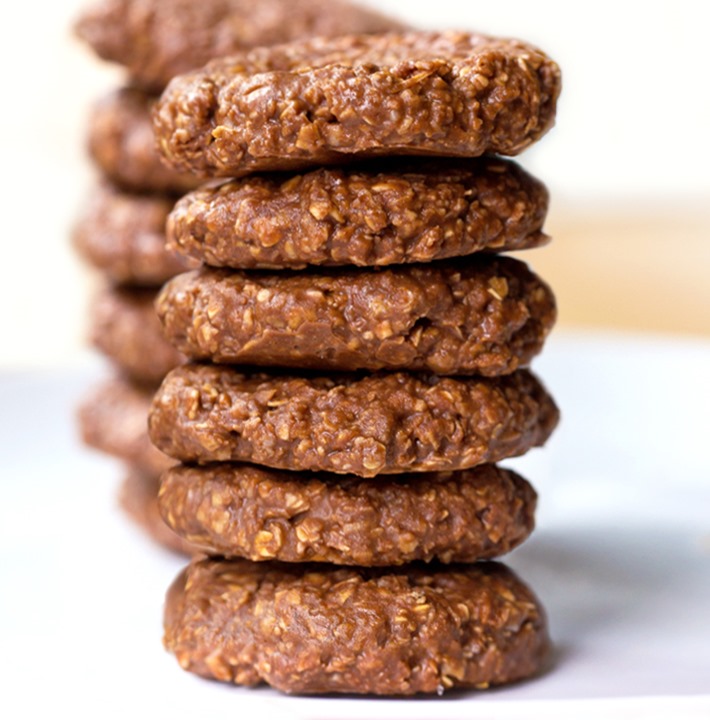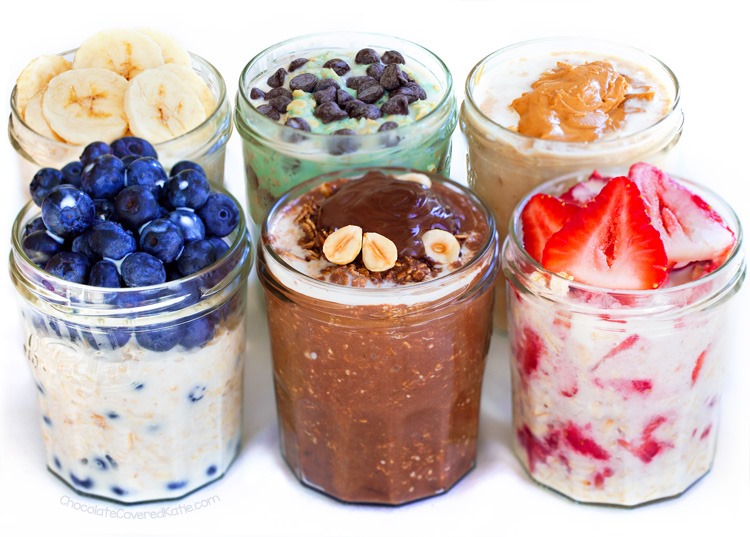 (15 NEW Recipes)