Okay, so if you love no-bake cookies, these peanut butter no bake bars are even better than no-bake cookies… because they are even bigger than no-bake cookies!!!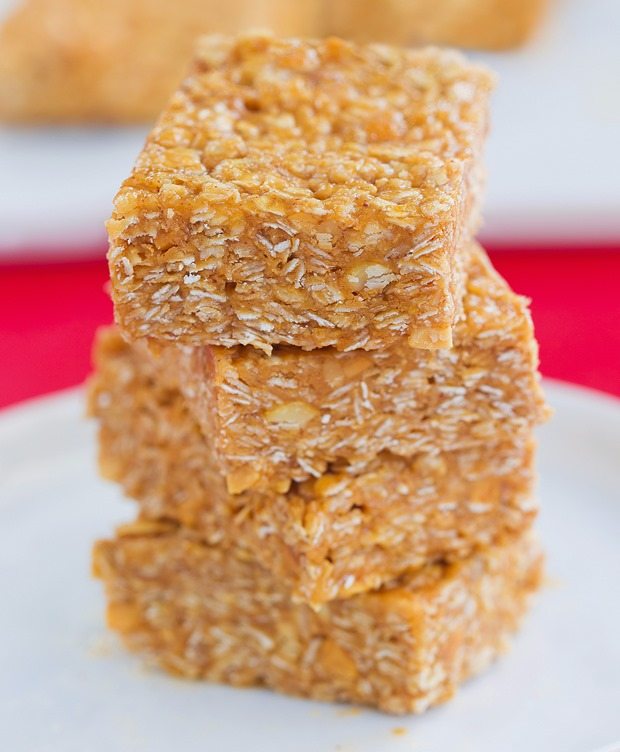 4 ingredients  •  Vegan + GF  •  No Baking Required!
More of a good thing is always a good thing… especially when that good thing is made up of peanut butter and oats. And especially when that good thing can be made in under 5 minutes!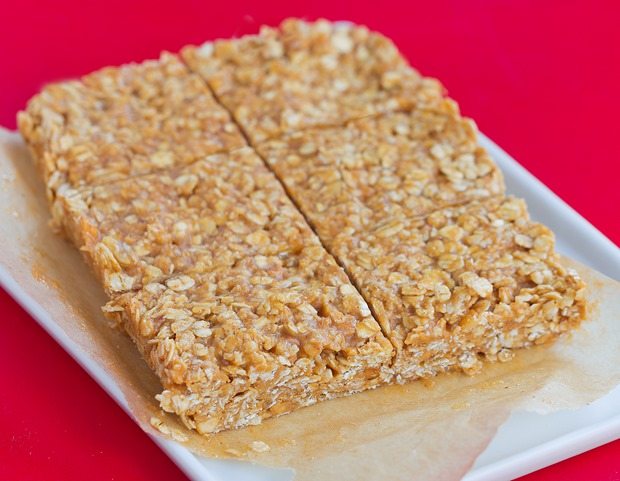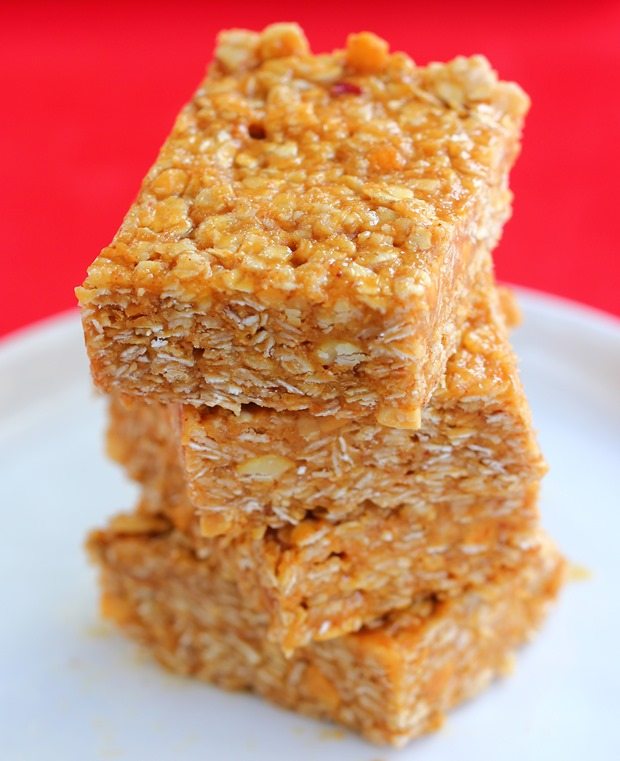 Who doesn't ♥ recipes that take longer to eat than to make!

Peanut Butter "No Bake" Bars
Peanut Butter "No Bake" Bars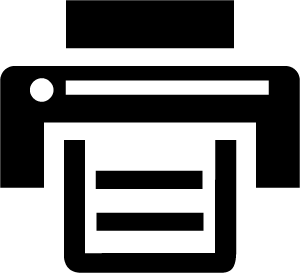 Print This Recipe
[mrp_rating_result show_count="false" show_rich_snippets="false"]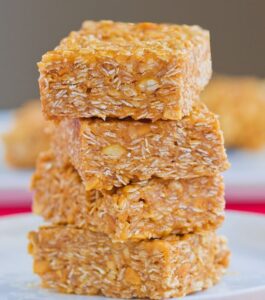 Ingredients
1 1/2 cups quick oats
1/8 tsp salt
1/2 cup peanut butter - or allergy-friendly alternative
1/2 cup agave or honey (For vegan bars, use agave)
optional 2 tbsp melted coconut oil
Instructions
Line a 7×5 pan with parchment paper (or double the recipe for an 8×8), and set aside. Gently warm the peanut butter until it reaches an easily spreadable consistency. Stir together with the sweetener and salt (and oil, if using), then add in the quick oats and stir until evenly mixed. Scoop the batter into the prepared pan, spread out, then put a second sheet of parchment over the top and press down firmly. Press down with a spatula or roll a can over the top to really press it in. Freeze 1/2 an hour or until firm, or refrigerate 2-3 hours or until firm. Cut into slices with a sharp knife. I store these in the fridge or freezer.
Link Of The Day: