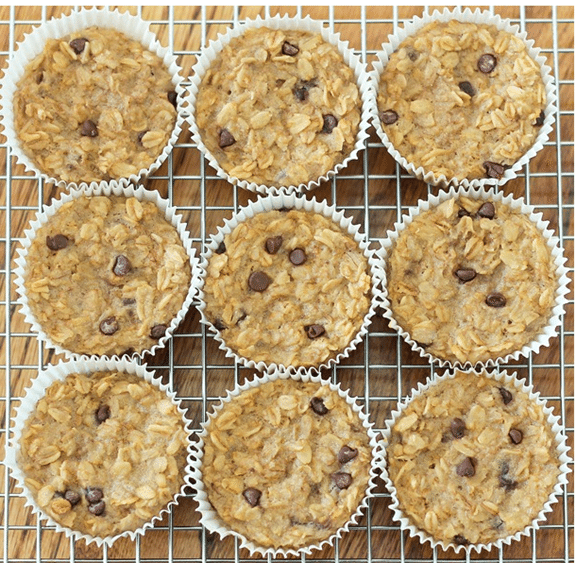 With a new blog redesign, a hundred new recipes, and over 40 million pageviews, 2016 was a really fantastic year for Chocolate Covered Katie.
Of all the recipes on the site, the recipe that continues to be the hands-down favorite of seemingly everyone is these portable breakfast oatmeal cupcakes. If you have somehow still not tried them yet, they are highly recommended! As for recipes posted last year, here are the top twelve most-viewed and most-shared recipes from 2016: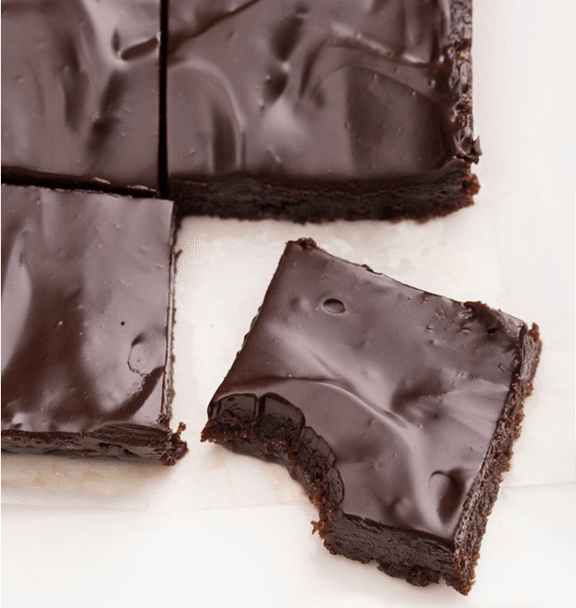 Starting with the #1 reader favorite recipe from last year, the Ultimate Unbaked Brownies. These secretly healthy & no-bake brownies take just 5 minutes to prepare and can be raw, gluten-free, egg-free, dairy-free, soy-free, and vegan. They taste something like the cross between a brownie and a chocolate candy bar!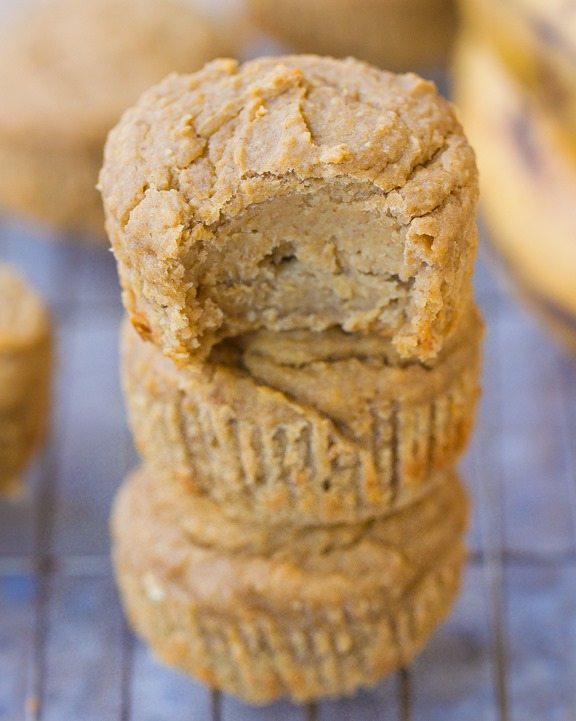 Coming in a close second was a recipe I actually wasn't initially going to ever post at all because I was afraid not everyone would like the dense, fudgy texture of these flourless blender muffins. I never would have guessed they'd become so popular!
Here's Everything I Eat In A Day
The next post isn't even a recipe, yet it still managed to take the number three slot for most-viewed posts in 2016.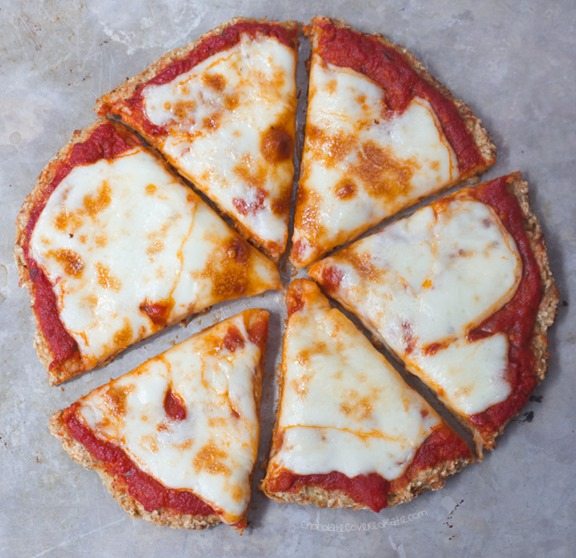 If you're a cauliflower pizza crust skeptic, you will be shocked at how good this is. I resisted trying the idea for months because I thought there was no way it could be good… but I was so wrong!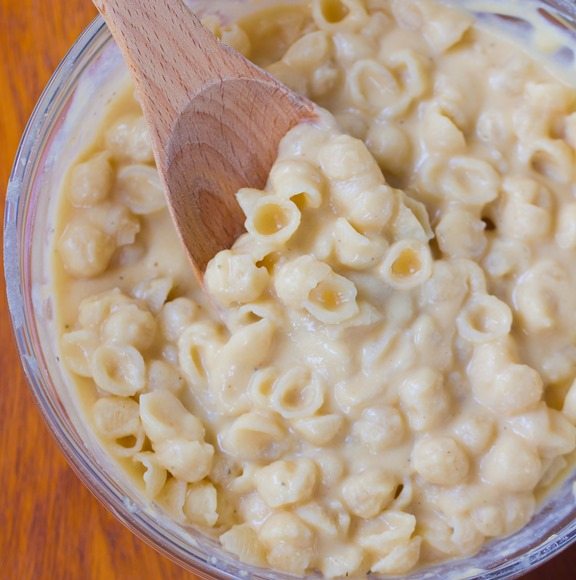 The Ultimate Vegan Cheese Sauce
This was one of those weeknight throw-a-bunch-of-ingredients-together-and-see-what-happens recipes. Unlike many other vegan cheese sauce recipes, this one has no tofu and NO cashews. It quickly became one of the most-shared and most-repinned recipes I published in 2016.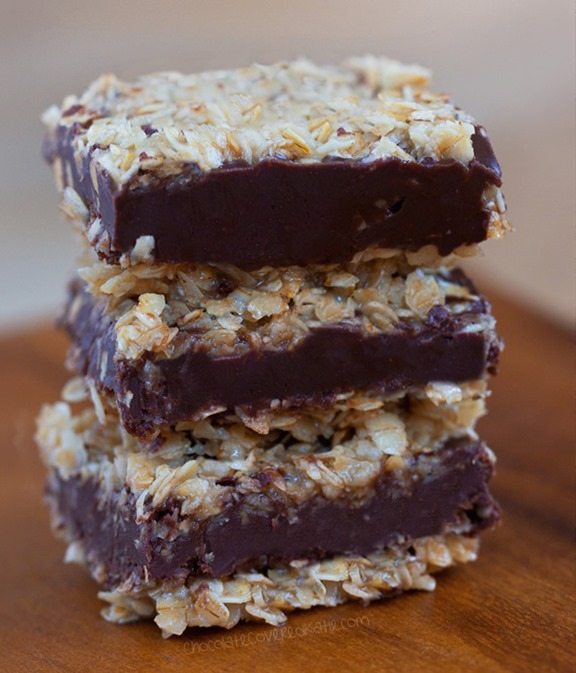 When I posted a picture of this recipe on my instagram feed, people went crazy! These lightened-up oatmeal fudge bars are flourless, vegan, and just as deliciously chocolatey as traditional versions of the recipe.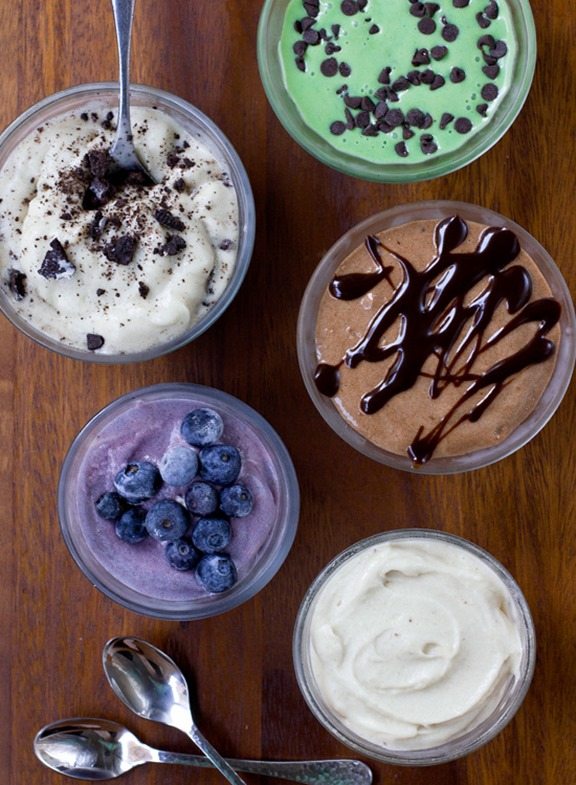 Possibly one of the most frequent emails I receive from readers is a request for more recipes featuring variations of the famous banana ice cream.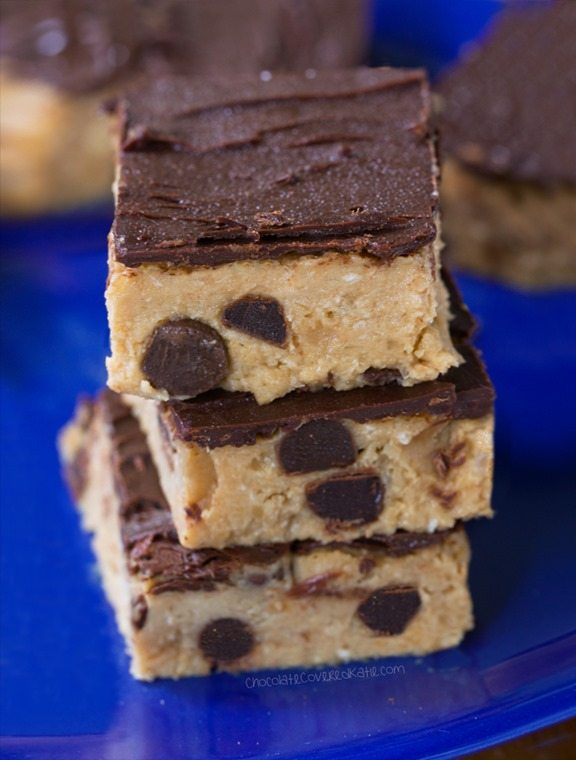 Soft, unbaked chocolate chip cookie dough bars… like a warm & gooey chocolate chip cookie straight out of the oven, but even better because there is no baking required for these easy-to-make cookie dough bars.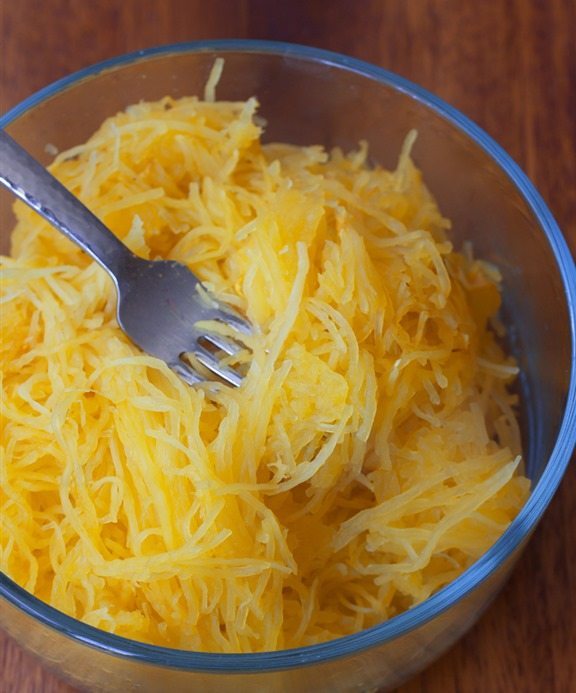 This was another post that surprised me with how popular it became. Most spaghetti squash recipes tell you to bake at 350 for an hour, but I think that is a huge mistake. In the following post, I go over the unusual way to cook spaghetti squash that yields MUCH better results.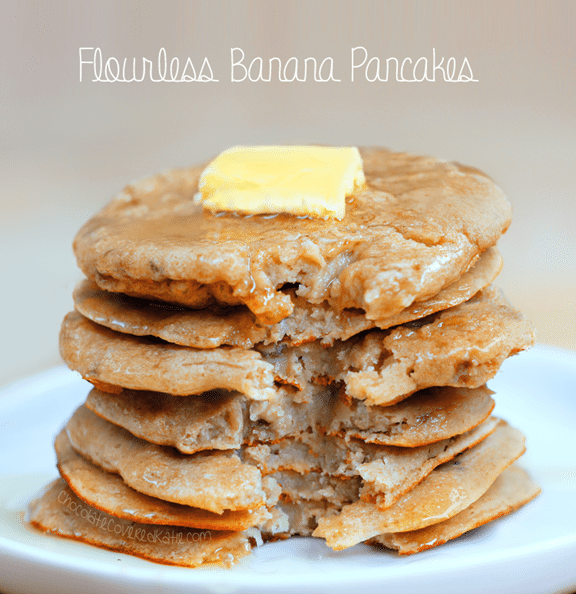 Flourless Pancakes – 3 Ingredients
The popular flourless pancake idea gets a vegan makeover – no gluten, no dairy, and no refined sugar.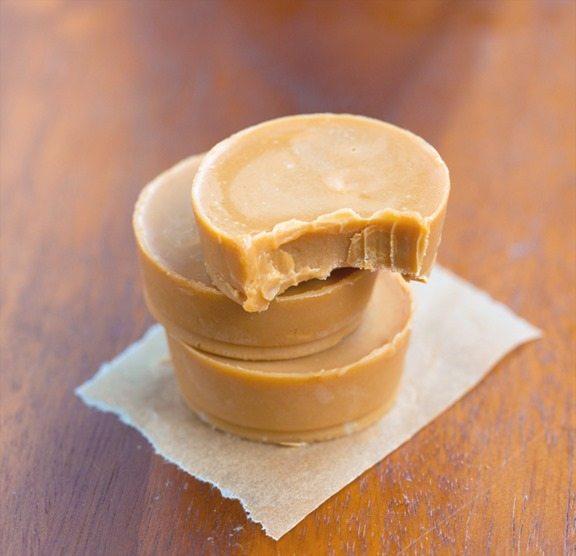 Clean Eating Almond Butter Fudge
Similar to the other fudge recipes on my website, except that this one DOES NOT CALL FOR BANANA!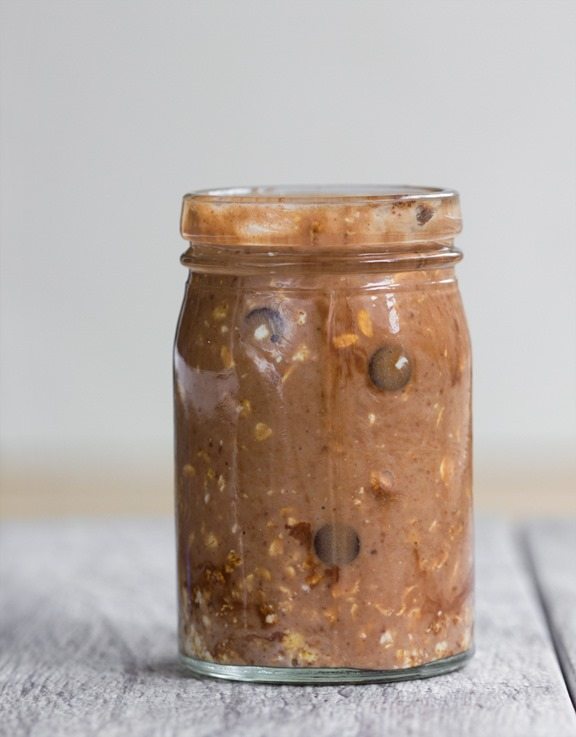 These "brownie batter" chocolate overnight oats can be made in just a few simple steps: Layer the ingredients into a jar, shake, and refrigerate overnight. The next day, simply take off the lid and enjoy.