Soft & chewy pumpkin granola bars – with wholesome ingredients you can actually pronounce.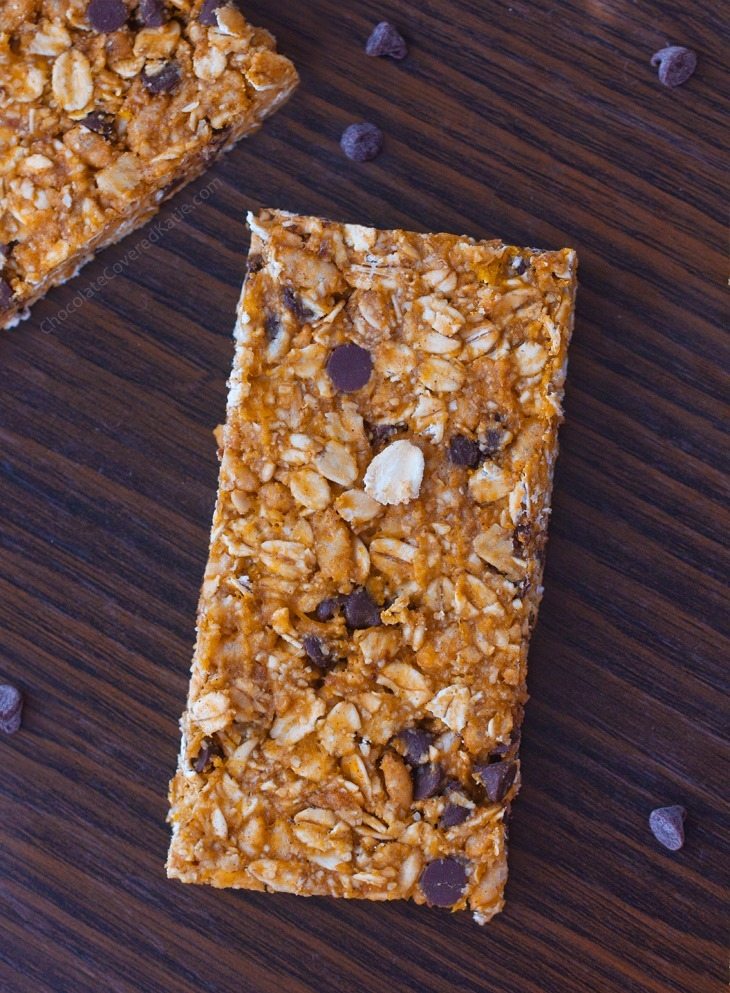 No-Bake • Gluten-Free • Vegan
These wholesome pumpkin granola bars are the perfect snack for lunch boxes or after school,  and they freeze well too.
You can easily double the recipe and make up a big batch to freeze and have on hand any time an afternoon craving hits.
I added mini chocolate chips to the batter, but you can customize the bars to make different flavors by substituting dried cranberries, shredded coconut, raisins, flaxmeal or chia seeds, etc.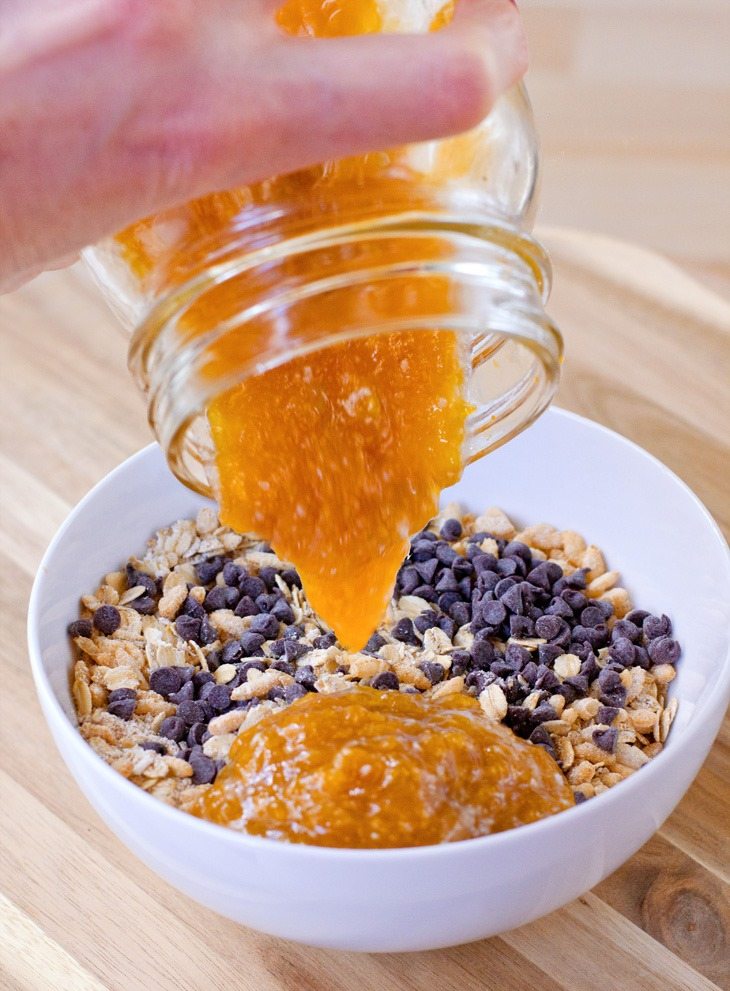 With half a can of leftover pumpkin needing to be used up yesterday afternoon, I initially wanted to make my favorite Creamy Pumpkin Vegan Risotto.
But then I saw the line at Trader Joes – it began at the front door and wound all the way around the store, with people doing their shopping while moving along in the line.
Was something going on yesterday that I don't know about?
I haven't seen the lines so bad since the day before a snowstorm back in January. It was like they were giving away Trader Joes!
I walked into the store, saw the line, and walked right back out.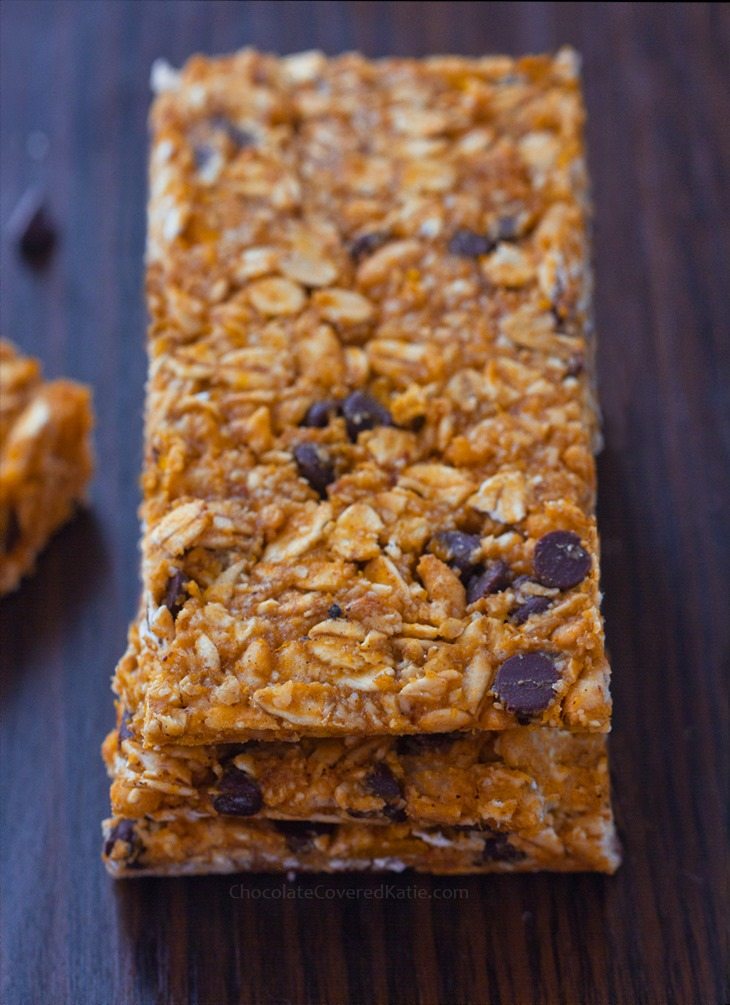 To make the homemade pumpkin granola bars, simply stir the dry ingredients together, add the wet ingredients, and press as firmly as you can into an 8×8 pan.
If you're doing the no-bake version, just chill until firm, and enjoy!
For baked granola bars, cook them on the oven's center rack for 18 minutes (at 350 F), let cool, and slice into bars.
Pumpkin Granola Bars
Adapted from Chewy Healthy Granola Bars
Clean Eating Pumpkin Granola Bars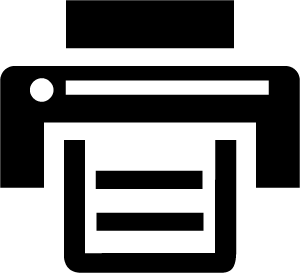 Print This Recipe
[mrp_rating_result show_count="false" show_rich_snippets="false"]
Ingredients
1 cup rolled oats
1/4 tsp baking soda
1/4 tsp salt
1/4 tsp pumpkin pie spice
1/4 tsp cinnamon
1/2 cup rice crispies (brown, white, or gluten-free)
1/4 cup + 2 tbsp oat flour, or process oats in a blender to make your own (55g)
2 tbsp melted coconut or vegetable oil, or 2 tbsp nut butter of choice (22g)
1/4 cup raw agave or honey
2 tbsp brown sugar OR 1/16 tsp uncut stevia
1/4 cup pumpkin puree
1 tsp pure vanilla extract
1/3 cup mini chocolate chips, optional (or sub dried fruit of choice)
Instructions
Line an 8-inch pan with parchment paper. Set aside. Stir together all dry ingredients in a large bowl. (Make sure they are well-stirred – you don't want any strong metallic taste from a clump of baking soda when you take a bite!) Whisk liquid ingredients together in a separate bowl, then stir dry into wet. Keep stirring until all of the batter is moist. Transfer to the prepared pan. Press down firmly, using a second sheet of parchment or wax paper. Press down as hard as you can. Chill until firm. (They are firmer if you use coconut oil.) For baked granola bars, cook on the center rack 18 minutes at 350 F, then press down firmly again. Let cool completely before cutting into bars.
Link Of The Day: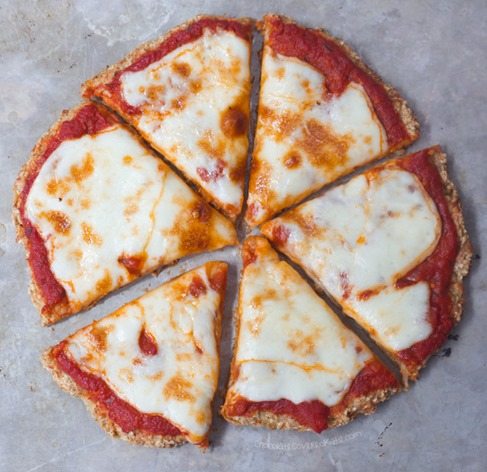 Cauliflower Pizza Crust – Just 5 Ingredients!