I am tipsy.
And it's not even 10 am…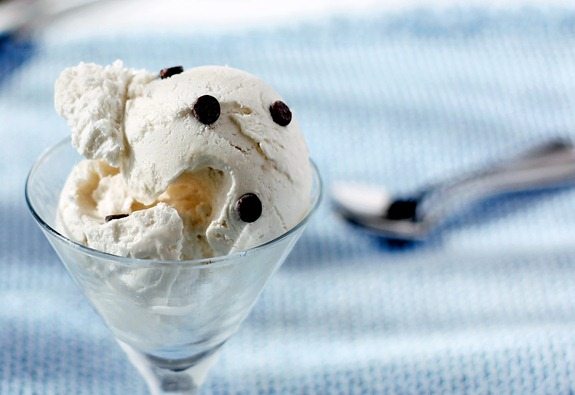 Uh oh.
This could be a long day.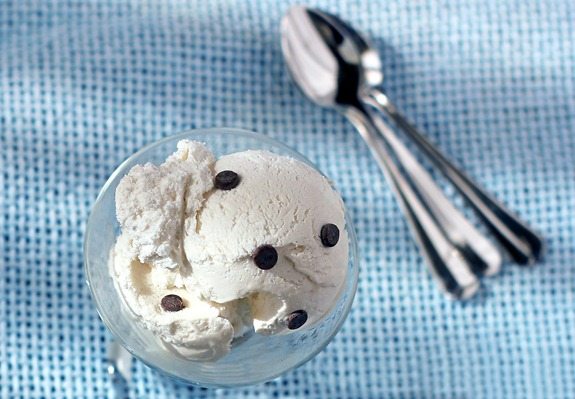 R Rated Ice Cream
(gluten-free!)
One of my Special Diet Recipes.
1 3/4 cups milk of choice, or nondairy creamer (see note below)
1/4 cup hazelnut liqueur (Frangelico)
2 packets stevia (or 2 tablespoons sugar)
1/8 tsp salt
optional: chocolate chips, toasted coconut, etc.
Mix all ingredients together in a dish (except optional ingredients, if they are chunky). Then, if you have an ice-cream maker, simply transfer to your ice cream maker and watch the magic! (I have a Cuisinart, and it took 15 minutes to turn the liquid into ice cream. Warning: Make sure your ice cream maker's base is completely frozen before use, or it will NOT work!!) If you don't have an ice-cream maker, but you have a Vita-Mix, you can freeze and then thaw a little and blend.
Click the following link to see the Ice Cream Nutrition Info.
A word about the milk: If you only use milk (such as almond milk or soymilk), it will still taste delicious… But the texture is more foam-y (in a good way, if that makes sense!) than creamy. If you use only creamer or full-fat canned coconut milk, the texture is more like ice cream. (Brand ideas include: Silk creamer, So Delicious creamer, or Good Karma.) If not serving right away, be sure to thaw a little if your freezer is super-cold.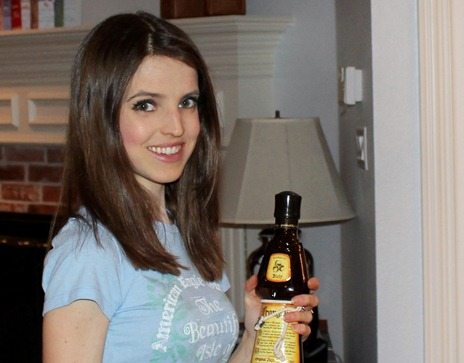 Mmmmm sure beats orange juice in the morning. (I'm kidding, people!)
Question of the Day:
Do you remember your first R-rated movie?
Mine was a few days after my 17th birthday, and I thought it was so exciting. (*Rolls eyes, looking back now*) I went to see The Last Samurai with a friend who'd also just turned 17. We felt so grown-up, showing our IDs to the ticket clerk (who was probably thinking, "Oh boy, more young kids who think they're so super cool…") The movie, itself, was just ok.
Side note:
After yesterday's post, a few people asked me if I, personally, was successfully able to gain weight when I switched from my junk-food diet to a healthier one. Actually, yes I was! It might seem contradictory, but after I gave up the junk, I was able to add—and maintain—about ten pounds to my frame (seen here before I switched to a healthier diet, and above is now). Could I have added more? Probably, if I wanted to work harder at it, forcing myself to eat beyond fullness and counting calories, always planning the next meal. But a couple more pounds for vanity's sake are just not worth that extra effort to me. I'll welcome them when they come along, and I'll continue with my effort to eat a high-energy diet (and try and motivate myself to lift weights. Ugh.), but as long as I'm healthy, I'd rather spend the time thinking of other things at the moment. Strange as it sounds, since I run a food blog, I don't like thinking about food 24/7!
Now, can we please stop with all the weight talk and put the focus of this blog back where it belongs—on the desserts?