What do you make for the birthday of a guy who has ZERO interest in healthy eating and whose favorite vegetable is an onion ring?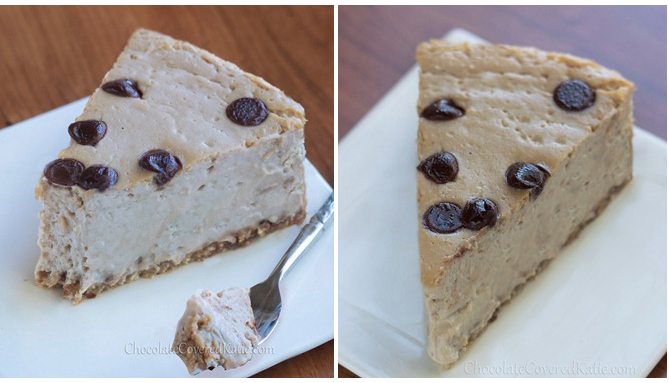 Enter the creamiest cheesecake you've ever tasted. It's almost like a mousse pie, with an unbelievable cloud-like texture.
And you can always stock up on onion rings just in case. If all else fails, distract him with the shiny, deep-fried rings while you make something new. Thankfully there was no need of a backup plan this time; the pie I made turned out 1,000 times better than I'd hoped and it even won Matt over. Trust me, that is not easy to do. Half the things I make, I don't even bother to let him taste because I already know he won't like them. Anything with pumpkin, spinach, beans, kale, or tofu is automatically out.
Oatmeal's not high on his list either.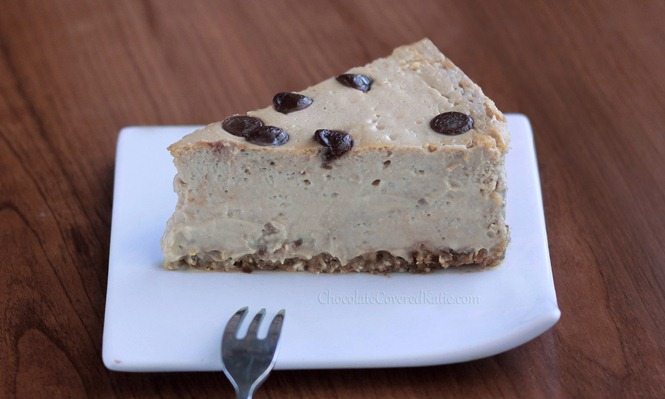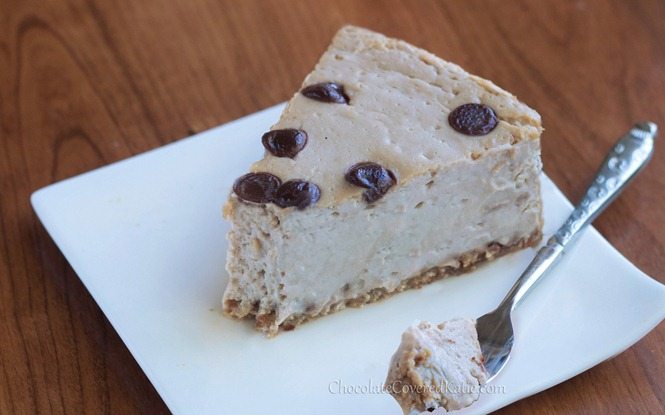 But I took a risk with this coffee pie, and I'm really glad I did.
(Word of warning: I know Matt is the type of person who would think it was funny if I successfully tricked him into enjoying a recipe with tofu, which he claims to despise. But there are other people on whom I'd never try something like this, because they have no sense of humor and would get angry if tricked. If you're going to try and trick someone into eating a vegan or secretly-healthy dessert, you'd better know your audience!)
For the crust: you can use a prepared crust or try my Healthy Graham Cracker Crust recipe. This pie actually works without a crust as well! (I used is a raw-crust recipe going in my cookbook, which means I can't post it here. But you can use any prepared crust, as long as it fills the bottom of an 8.5-in springform pan.)
And yes, Matt's favorite vegetable really is the onion ring. We need to work on that. 😕


Cappuccino Cloud Cheesecake
(makes an 8.5-in springform)
1/2 cup strongly-brewed coffee
1 1/2 tsp pure vanilla extract
1/4 cup pure maple syrup
2 packages mori nu silken-firm tofu (or try this Soy Free Healthy Cheesecake Recipe)
1/8 tsp pure stevia or 1/4 cup sugar or coconut sugar
1/3 cup coconut butter
1/2 tsp salt
optional: 1/2 cup chocolate chips, divided
Preheat oven to 350 F and fill an 8.5-in springform pan with a crust, or simply grease the pan for a crustless pie. (Crust recommendations are listed at the end of this post.) Make sure your coconut butter is melted before beginning. In a food processor, combine first seven ingredients and blend until smooth. (Don't over-blend, as this introduces air into the cheesecake, which can cause cracking later on.) Mix in 1/4 cup chocolate chips if desired, then pour into the prepared crust or pan. Sprinkle remaining chips on top, and bake 1 hour, then remove from oven and let cool completely. Fridge AT LEAST 6 hours (uncovered), as the texture and taste will change completely during this time. (Don't skip this waiting step!) Go around the sides with a knife, then take the springform off. For troubleshooting and substitution notes, please see the nutrition link below.
Links Of The Day: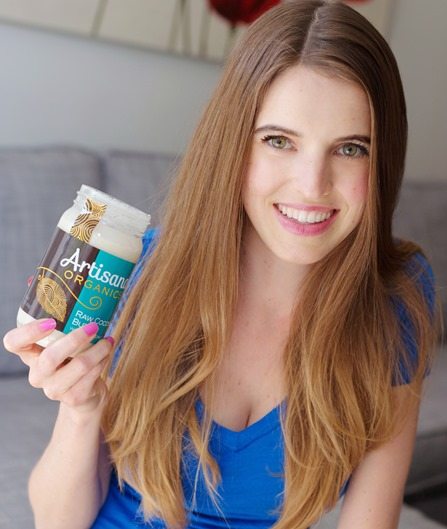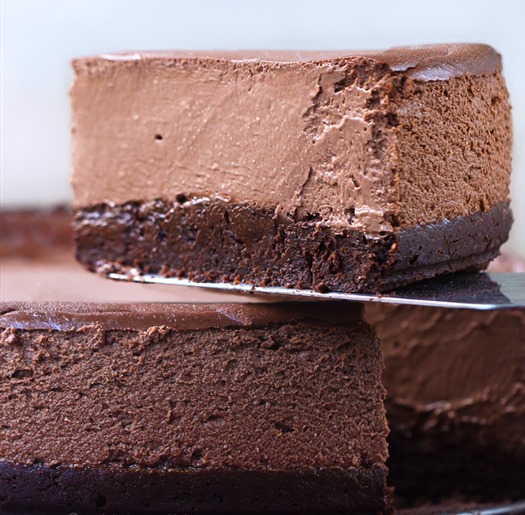 Brownie Cheesecake Recipe (soy free, vegan)