Chewy homemade chocolate Nutella rice crispy treats!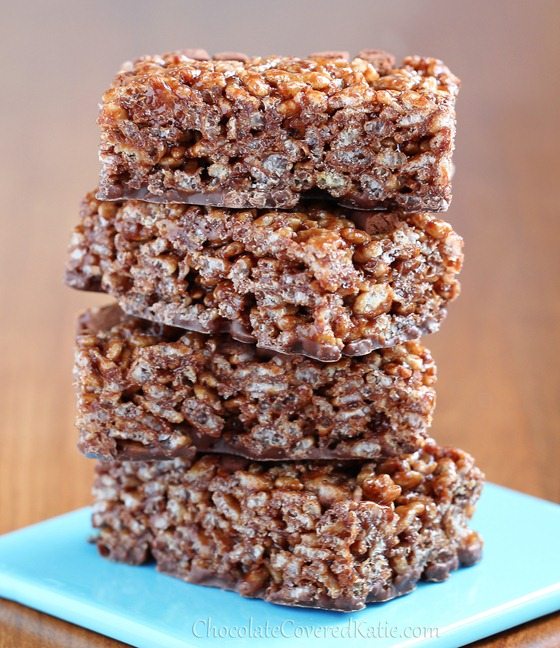 Yesterday, I met a boy who said he hated chocolate.
It made me sad. I went home and ate two nutella rice krispy treats.
After that, I felt much better 😉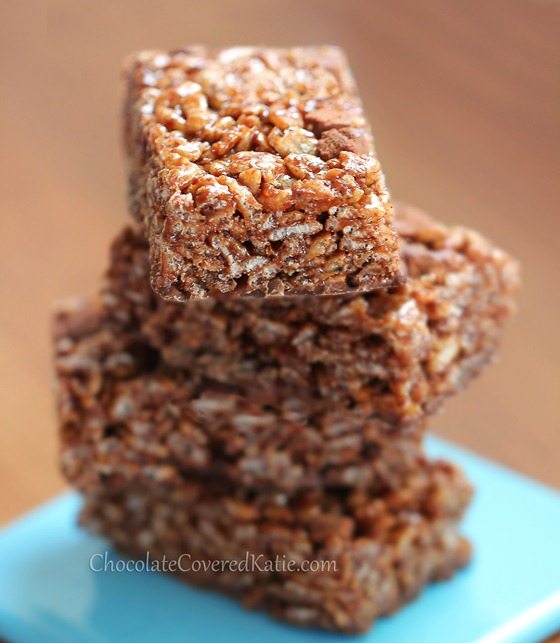 Do you know anyone who doesn't like chocolate?
Although I don't understand them, I love finding people who don't like chocolate… it just means there is more for me.
These ultra chocolatey Nutella crispy treats could not be easier to make. Simply combine everything together, and press into an 8×8 pan. There's no baking required, and you only need 6-7 ingredients!


Nutella Rice Krispy Treats
Nutella Rice Crispy Treats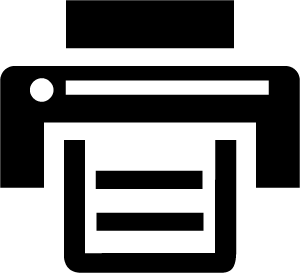 Print This Recipe
[mrp_rating_result show_count="false" show_rich_snippets="false"]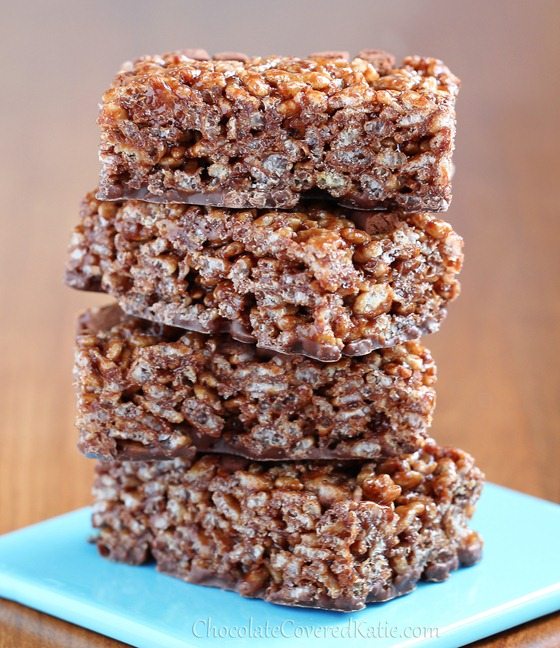 Ingredients
3 cups rice crispies, gf if desired
2 1/2 tsp pure vanilla extract
1/2 tsp salt
1/2 cup + 2 tbsp Healthy Nutella OR chocolate spread of choice
1/2 cup agave or honey
1/4 cup cocoa powder OR chocolate protein powder
optional melted chocolate for dipping
Instructions
Recipe: In a large bowl, mix all ingredients but the rice crispies. Melt to a stir-able consistency (either in the microwave or on the stove), then pour over the cereal and stir very well, making sure to coat all the crispies. Line an 8×8 pan with wax or parchment paper and spread the mixture evenly into the pan. Place a sheet of wax or parchment paper on top, then press down as firmly as you can. Really press it down! Freeze for at least a half hour before slicing, and store the homemade bars in the fridge or freezer. Dip bottoms in melted chocolate if desired.
More Healthy Chocolate Recipes: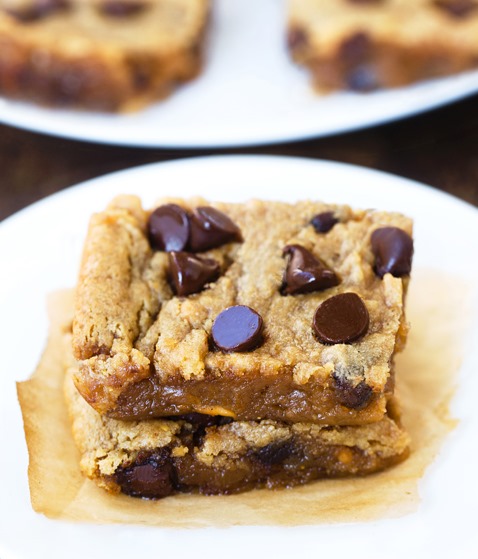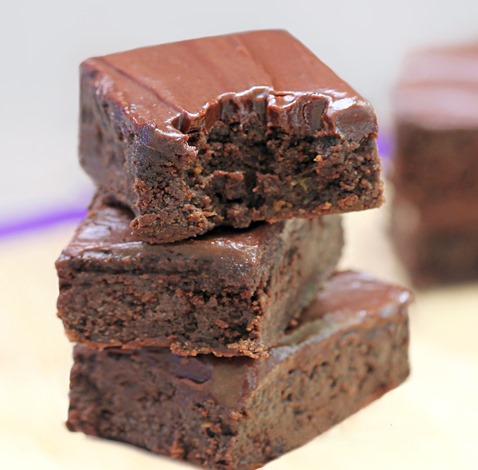 Keto Dessert Recipes That Are Vegan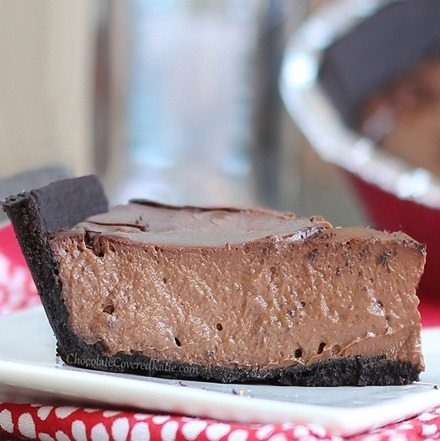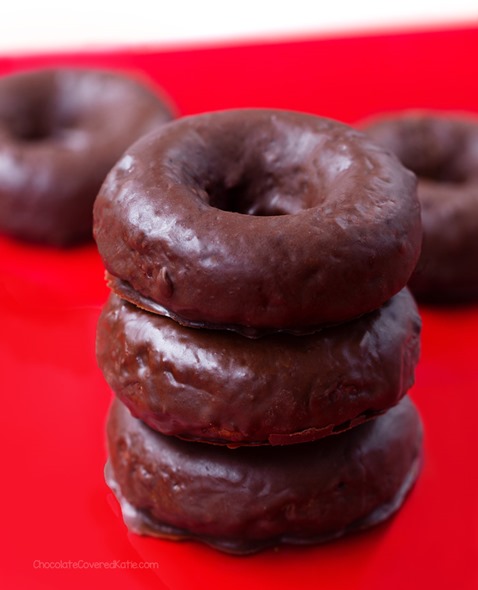 Tagalongs Peanut Butter Donuts