Sweet frosted healthy lemon cake…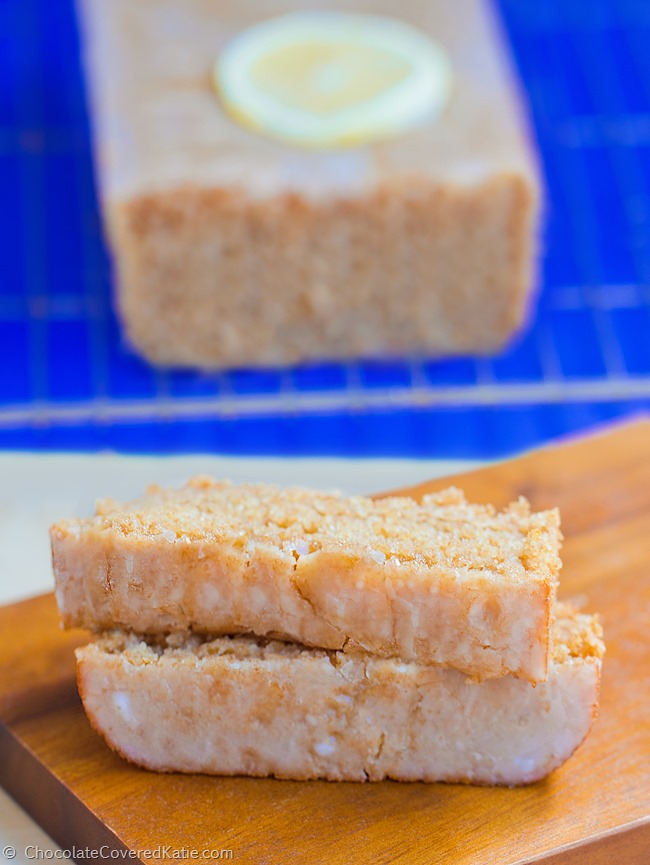 A soft and fluffy lemon cake that instantly melts as it touches your lips…
Sure, that irresistibly moist lemon cake from Starbucks is hard to resist. But with almost 500 calories, a staggering 9 grams saturated fat, and more than half the sugar limit you're supposed to consume in an entire day, Starbucks' famed lemon cake is not even close to a healthy breakfast!
To put things in perspective: You could actually eat seven frosted slices of today's makeover healthy lemon cake and still not equal the calories and saturated fat in just one slice from Starbucks!
This recipe can be low-fat / low-sugar / whole-grain / under 100 calories per slice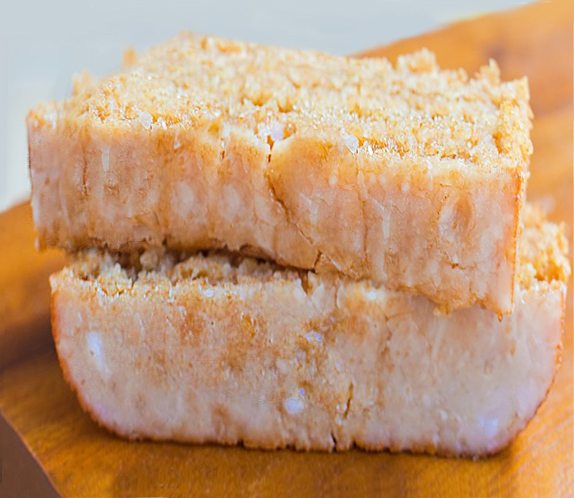 So you could save the Starbucks lemon cake for a rare special occasion… or you could eat this homemade healthy lemon cake every single day.

And it's so good you'll probably want to do just that!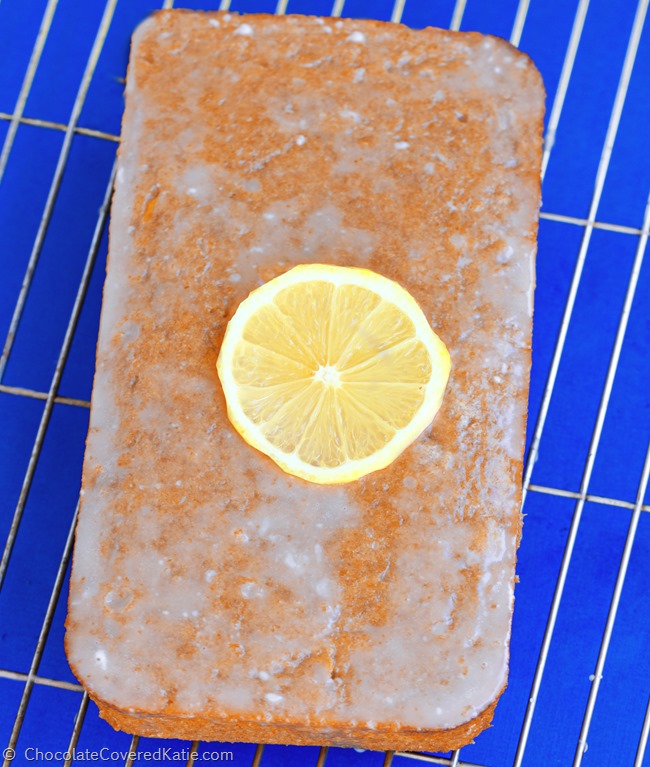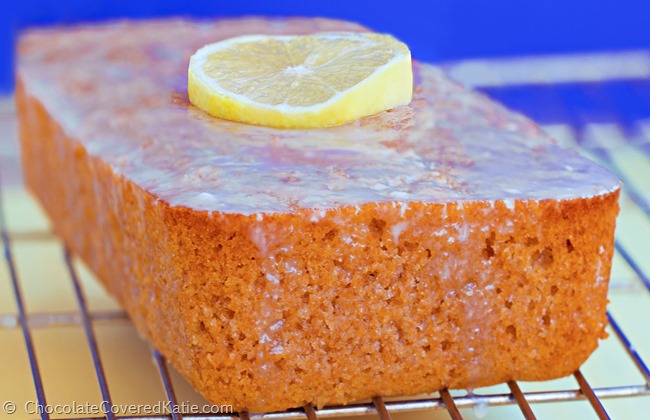 Healthy Lemon Cake
Starbucks Healthy Lemon Cake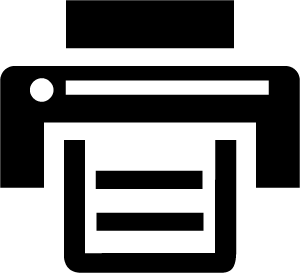 Print This Recipe
[mrp_rating_result show_count="false" show_rich_snippets="false"]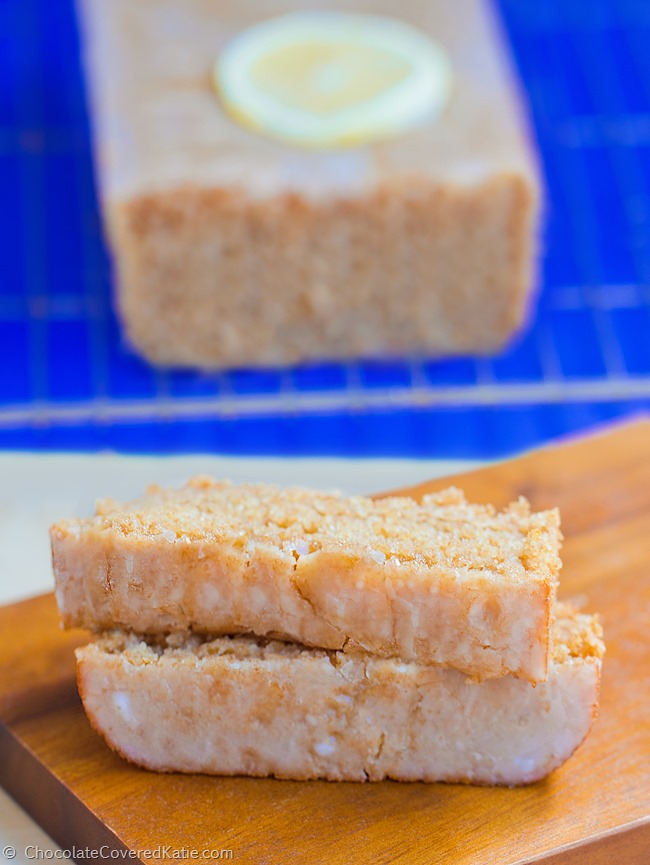 Ingredients
1/4 cup yogurt of choice
1/2 cup lemon juice
3 1/2 tbsp oil OR more yogurt of choice if oil-free is desired (35g)
1/2 tbsp pure vanilla extract
zest one lemon
1 cup spelt or white flour (or bob's gf + 1/2 tsp xanthan) (130g)
scant 1/2 tsp baking soda
1/4 tsp plus 1/8 tsp salt
1/2 cup xylitol or sugar of choice (100g)
Optional Powdered Sugar Glaze: 1/4 cup powdered sugar or sugar-free powdered sugar + 1 tsp lemon juice.
Instructions
*2019 Update: This makes a small (8×5) loaf. For a larger loaf, be sure to try this Vegan Lemon Bread!
Starbucks lemon cake healthy makeover: Preheat oven to 350 F. Grease an 8×5 loaf pan, and set aside. In a bowl, whisk the first 5 ingredients. In a separate bowl, stir together all remaining ingredients. Pour wet into dry, and stir just until evenly mixed. Smooth into the loaf pan, and bake 25 minutes or until loaf has risen and a toothpick inserted into the center comes out clean. Let cool, then spread the glaze on top if a glaze is desired. Glaze hardens when it cools, and you can refrigerate to expedite the process if you wish. For optimum freshness, store leftover lemon cake slices in the fridge or even in the freezer.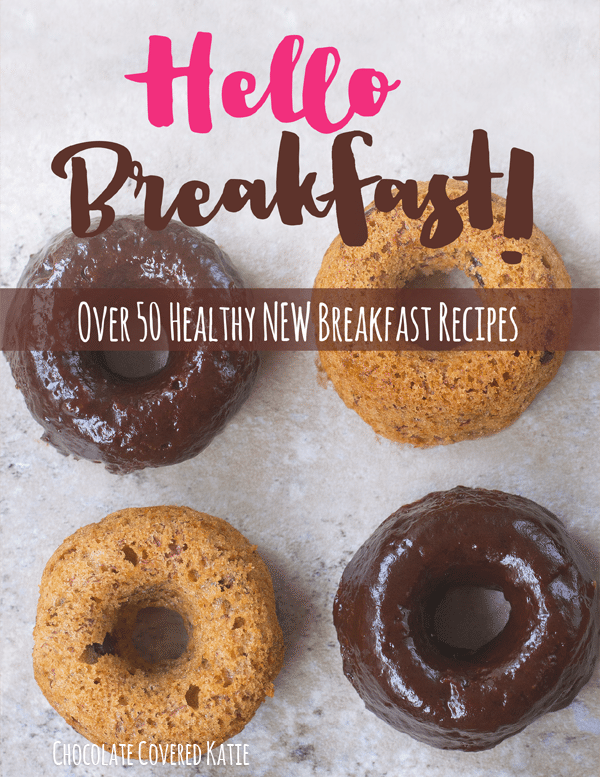 Currently Trending Recipes: