How to make your own Greek yogurt frosting: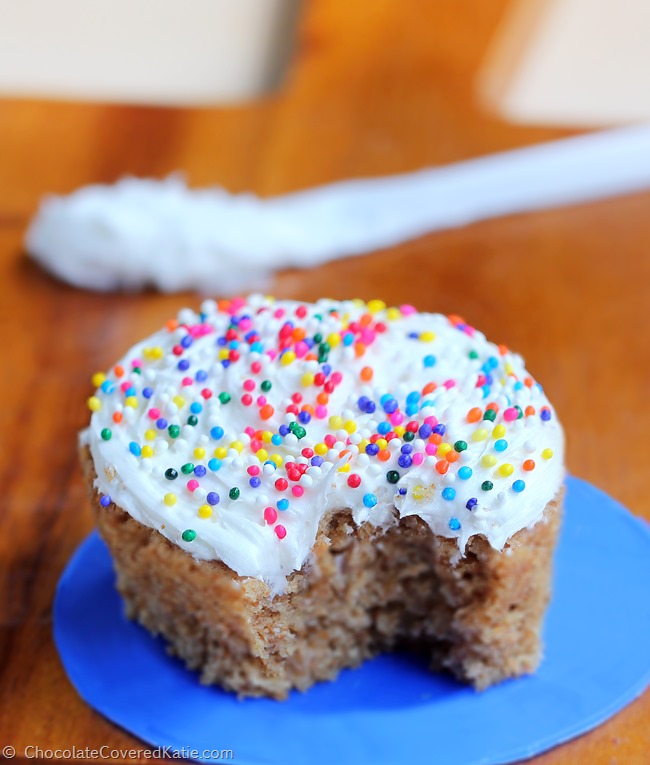 Greek Yogurt Cream Cheese Frosting:
It can be soy-free, oil-free, dairy-free, gluten-free, grain-free, nut-free, egg-free, and sugar-free
Above, I used it to frost a Low Fat Banana Mug Cake, shown above.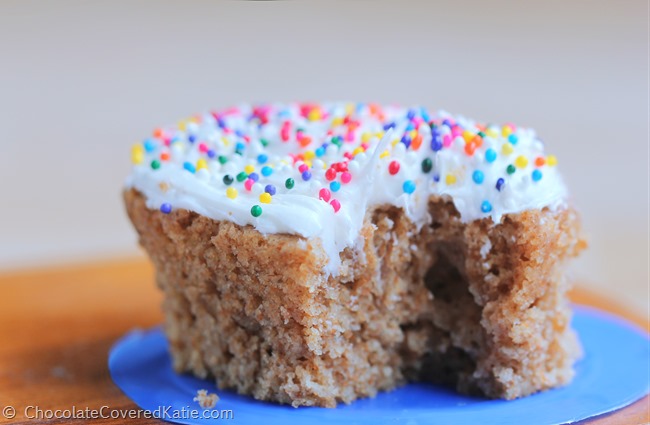 The yogurt takes the place of butter or shortening found in traditional frosting recipes, adding creaminess and texture without all the unhealthy fat.
Many readers have asked for a soy-free version of my original healthier cream cheese frosting recipe.
So, with leftover homemade yogurt after making Greek Yogurt Mac & Cheese, I gave the idea of how to make greek yogurt frosting a spin. And do you know where I ended up using the rest of this frosting???
Carrot cake cupcakes! It's almost Easter, which clearly means carrot cake needs to make an appearance on the site.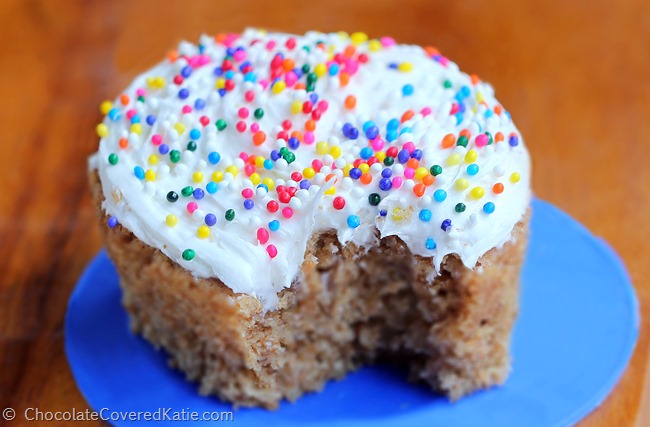 So that will happen soon.
Very soon.
Keep your eyes peeled—no pun intended.
Edit: Here is the healthy carrot cake cupcakes recipe.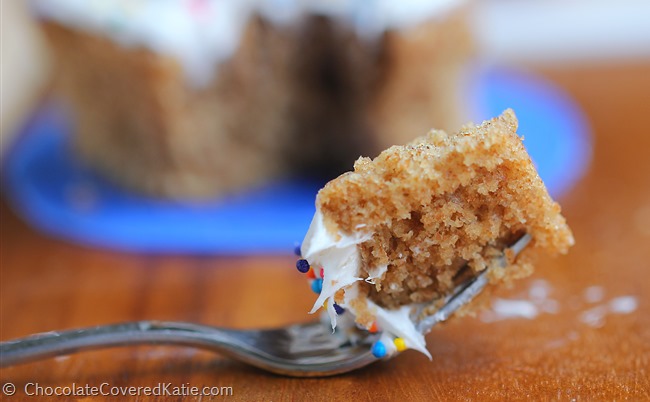 Greek Yogurt Frosting
How To Make Greek Yogurt Frosting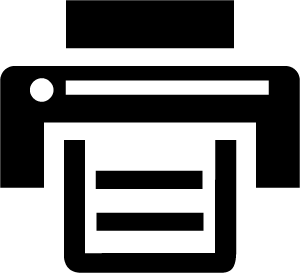 Print This Recipe
[mrp_rating_result show_count="false" show_rich_snippets="false"]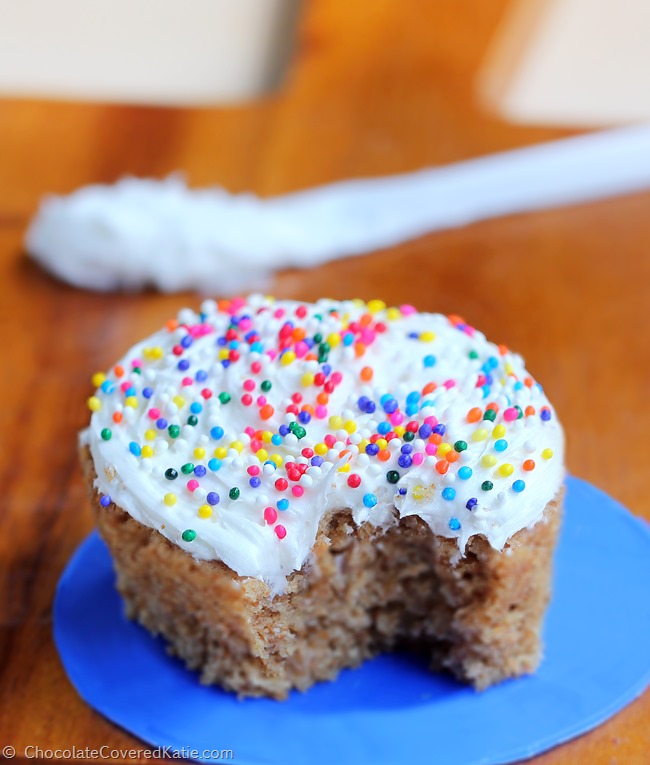 Ingredients
1/4 cup plus 3 tbsp cream cheese (such as Trader Joes vegan)
1/4 cup plus 2 tbsp plain Greek yogurt – I used dairy-free homemade Greek yogurt
pinch uncut stevia OR 4-5 tbsp powdered sugar
scant 1/2 tsp pure vanilla extract
Instructions
Blend all ingredients together until completely smooth. If a thinner frosting is desired, you can add a little milk of choice to thin it out. If using this greek yogurt cream cheese frosting to ice cakes or cookies, it's best to serve the items immediately after frosting. Refrigerate leftover frosting for up to 4 days.
Ways To Use The Homemade Greek Yogurt Frosting:
1. Pumpkin Cream Cheese Bars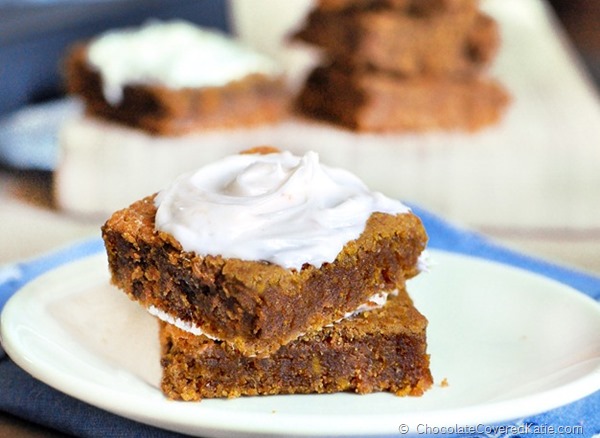 Full recipe: Pumpkin Cream Cheese Bars
2. Sunday Morning Pumpkin Cinnamon Rolls
Full recipe: Pumpkin Cinnamon Rolls
3. Cinnamon Roll Baked Oatmeal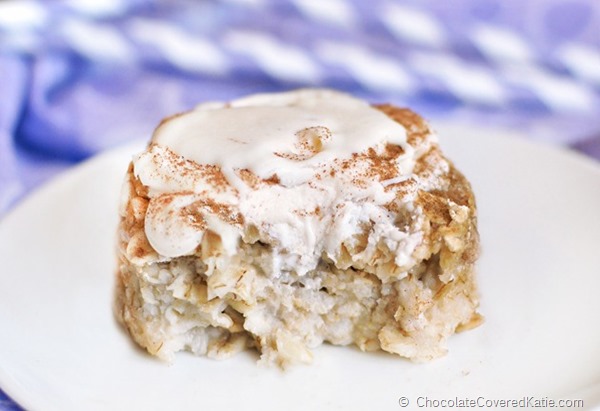 Full recipe: Cinnamon Roll Baked Oatmeal
4. Healthy Red Velvet Cupcakes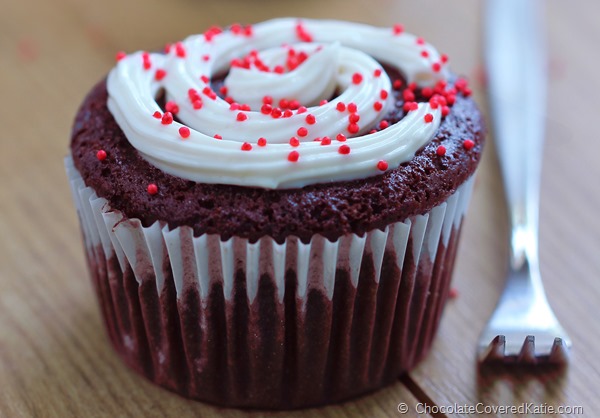 Full recipe: Healthy Red Velvet Cupcakes
5. Breakfast Granola Cups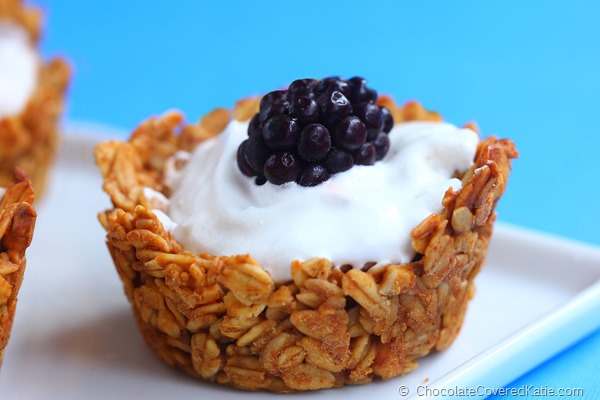 Full recipe: Breakfast Granola Cups