Rich and sinlessly delicious superfood chocolate bars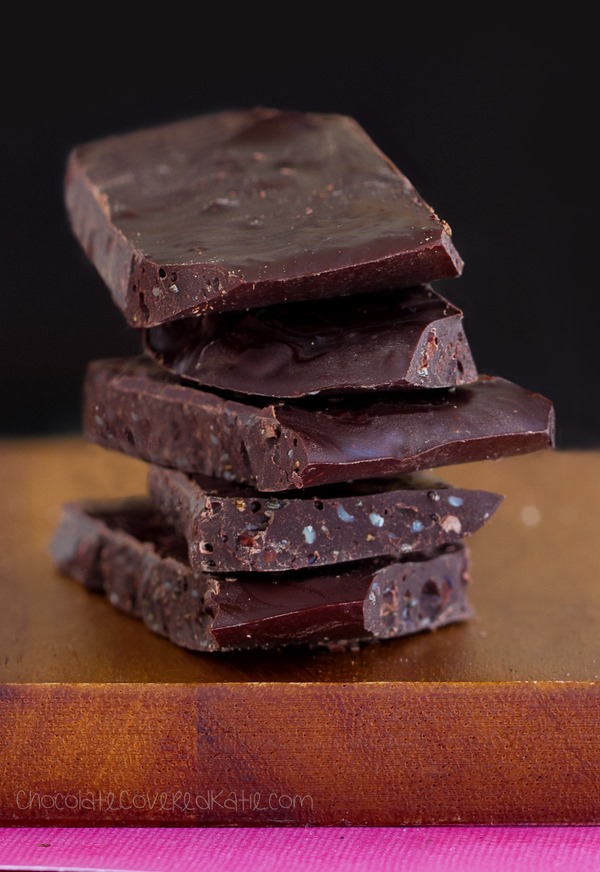 What if…
What if you could fall instantly in love with a dessert that just so happened to be good for you at the same time?
Low in calories and high in antioxidants, these ridiculously addictive superfood chocolate bars are a chocoholic's dream come true! You'll want to make ten batches at once. And the entire recipe can be made in under 5 minutes flat!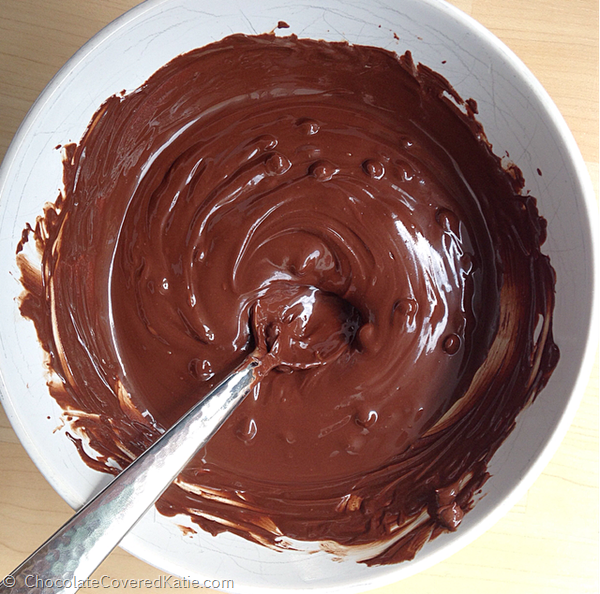 The fact that something so crazy delicious just so happens to secretly be healthy at the same time?
Could it possibly get any better?!

Seriously, why didn't I think to make these things years ago?!?!?!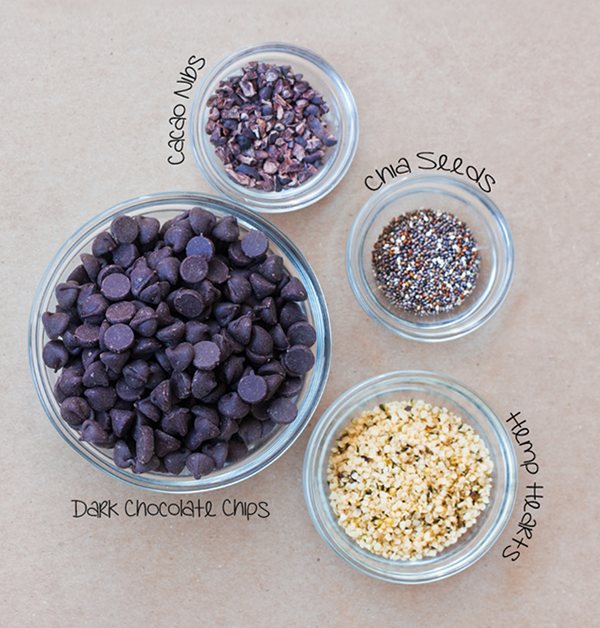 Superfood Chocolate Bars – Health Benefits:
Chia Seeds: a good source of protein, calcium, manganese, magnesium, phosphorus, and fiber, they have been shown to help keep you full and have even more omega 3s than the same amount of salmon.
Dark Chocolate: high in antioxidants and flavanols, which have been shown to help lower blood pressure, increase blood flow to the brain, lower insulin levels, decrease appetite, and even increase happiness.
Cacao Nibs: a good source of fiber, iron, antioxidants, and magnesium, they are also completely sugar-free.
Hemp Hearts: high in protein, omega 3s, and omega 6s, they are also an excellent source of iron and vitamin E.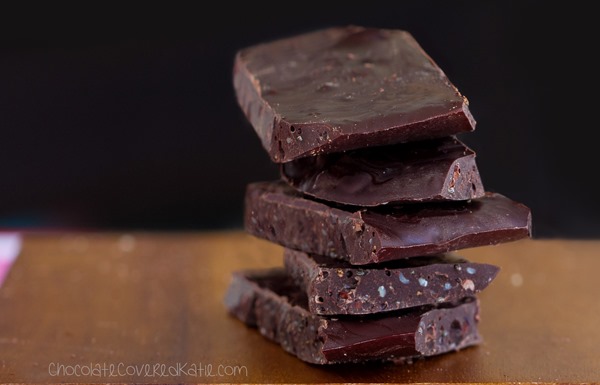 As a fan of extreme dark chocolate (think 85% and up), it used to constantly frustrate me that flavored chocolate bars—mint, raspberry, almond, coconut, espresso, cacao nibs, all that fun stuff—never seem to be offered for purchase in anything above 70%. And even on the rare occasion when I would find flavored dark chocolate, the price tag for such a bar would be quite steep.
Why I never thought to melt my own dark chocolate and add whatever my heart desired, I do not know. But now that I have figured it out, I wanted to post this for anyone else who—like me—might just never have thought about it! As humans, sometimes we overlook the most obvious things!
(Like tearing the house apart trying to find your keys, only to discover you've been holding them in your hand the entire time… Please tell me I'm not the only one who has ever done this…)



Superfood Chocolate Bars
(Makes an 8-inch pan)
8 oz dark chocolate chips, bars, OR sugar-free chocolate bars
2 tbsp cacao nibs (can sub finely chopped nuts) (16g)
1 tbsp chia seeds or sesame seeds (6g)
optional 1-2 tbsp hemp hearts
Superfood Chocolate Bars Recipe: Line an 8-inch square pan with parchment or wax paper, and set aside. (Or you can use candy molds or any large baking dish.) Carefully melt your chocolate. (If you've not melted chocolate before, it's a good idea to google how to melt chocolate correctly.) Either pour your melted chocolate evenly into the pan and then sprinkle other ingredients on top OR stir your other ingredients in before transferring to the pan. Refrigerate until firm, then break up with a knife or pop out of the molds. Unless using the linked healthy chocolate bars as your first ingredient, these homemade superfood chocolate bars can stay out at room temperature without melting and are great for bringing to a party.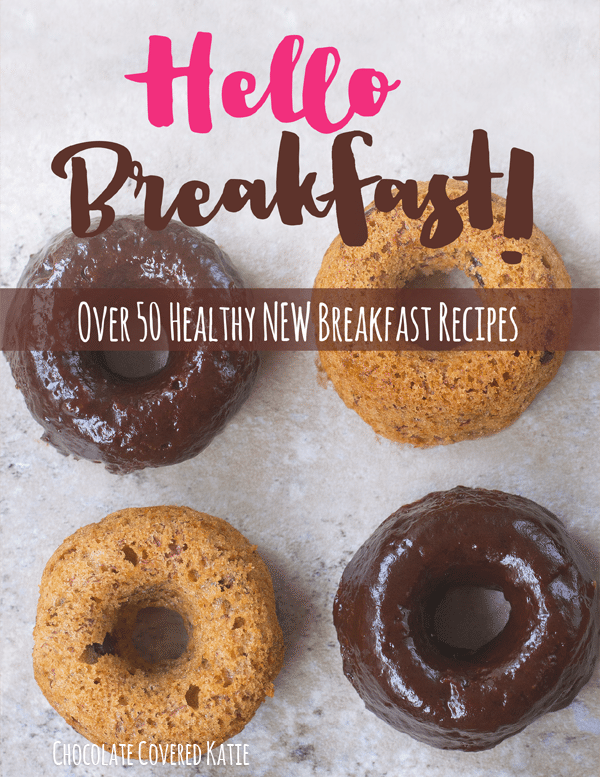 Link Of The Day: