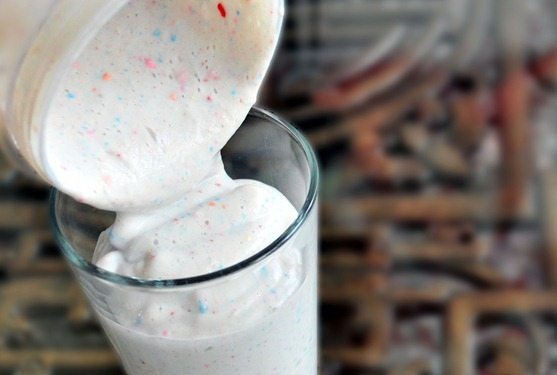 The Chocolate-Covered Blogroll
In the past, I've been hesitant to write a blogroll, even though many people have requested one. I cannot stand when peoples' feelings are hurt. Whenever someone excludes me from something (such as a list), I always feel so sad! So I try really, really hard to never be the source of someone else's hurt feelings.
If I'm on your blogroll and you want to be on mine, I'll be happy to include you!  Just let me know in the comment section!