The healthy & filling vegan breakfast sandwich recipe.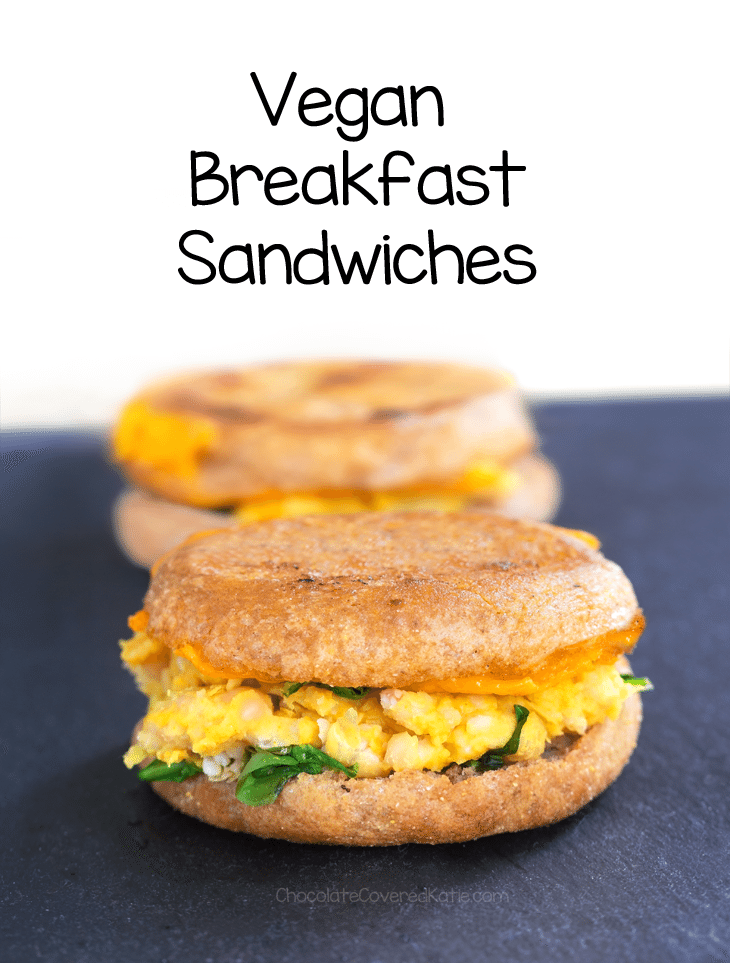 An easy vegan breakfast to take on-the-go!
♥ These smoky breakfast sandwiches are packed with wholesome ingredients and protein. Totally vegan and soy-free, they can be prepared in advance for a quick breakfast in the morning. Lately I've been obsessed with making my own Homemade Whole Wheat English Muffins (one of my favorite recipes from the new Hello Breakfast cookbook). If you get the cookbook, I highly recommend trying out the homemade English muffin recipe!
Breakfast sandwiches and English muffins belong together.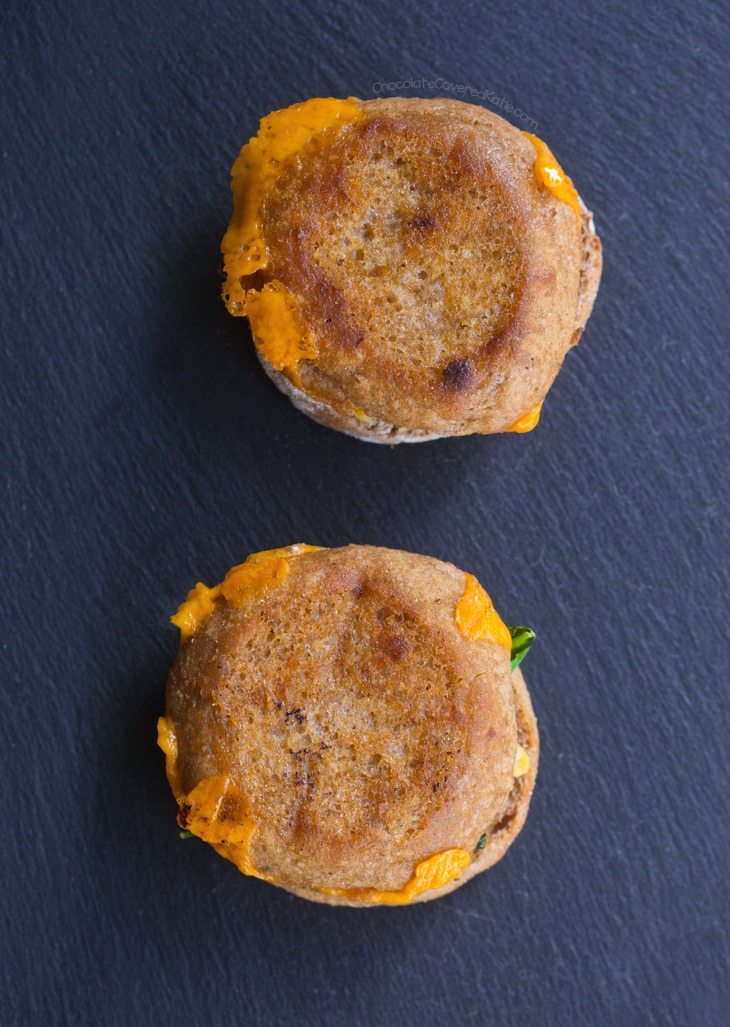 Vegan Breakfast Sandwich Fixing Ideas:
diced celery or carrots
sliced avocado
raw or sauteéd greens, such as spinach or arugula
sunflower seeds
vegan cheese slices
relish or pickles
Also… I am really having fun with making these videos!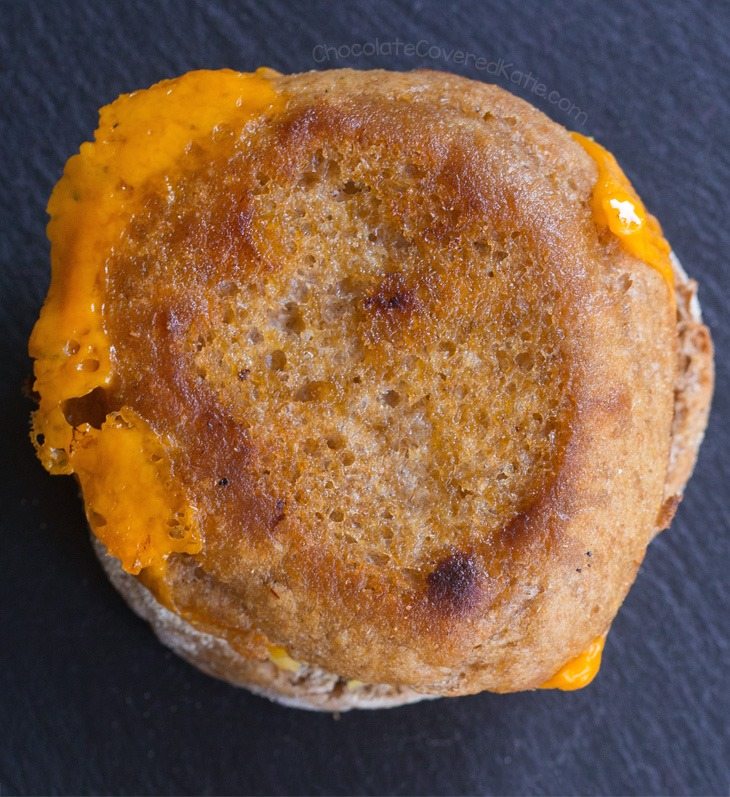 The turmeric gives these sandwiches that classic "egg salad" color and is a healthy addition thanks to its powerful anti-inflammatory properties. If you don't already have it at home, most regular grocery stores should carry it in the spice aisle.
And the paprika adds a surprisingly robust, smoky flavor to this vegan breakfast sandwich—no bacon required!
These two spices are strong; a little goes a long way. Seriously, you want to start out with less than 1/16 tsp of paprika, which is just a tiny pinch, and you can always add more later if you wish.


How To Make A Vegan Breakfast Sandwich
How To Make A Vegan Breakfast Sandwich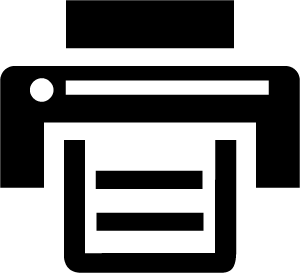 Print This Recipe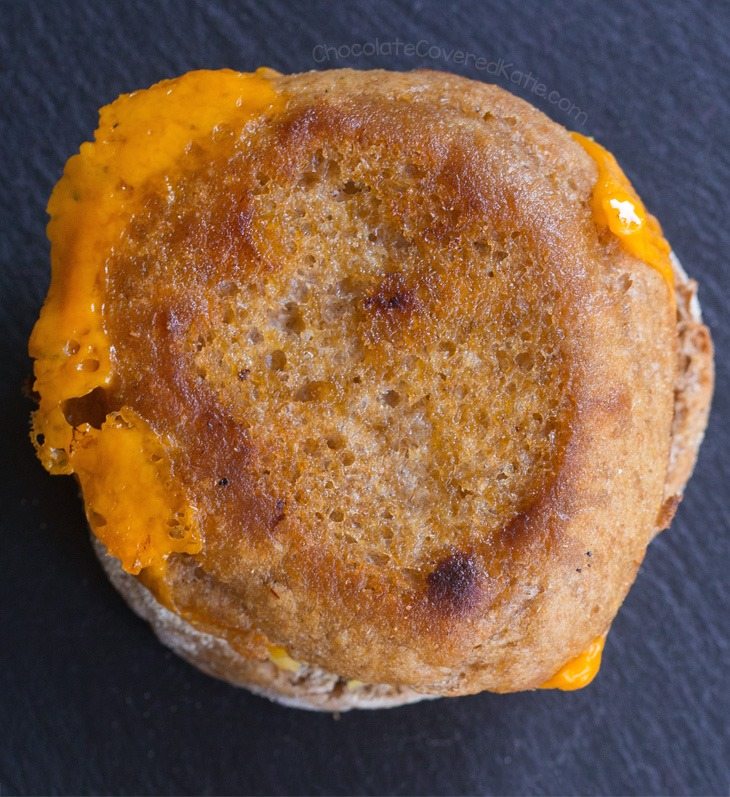 Ingredients
1 can white beans, or 1 1/2 cups cooked
1 1/2 tbsp vegan mayo or tahini
1/4 tsp salt
1/4 tsp onion powder
1/8 tsp ground turmeric
pinch paprkia
sandwich fixings of choice
Instructions
*Paprika has a strong flavor, so start with a very small amount (less than 1/8 tsp), and you can always add more.
Drain beans, rinse very well, and pat dry. Place in a bowl with the spices, tahini or mayo, and salt (I like 1/4 tsp salt, but you can use less if you don't tend to like things salty). Mash, stopping before it is too smooth; you want it to have some texture. Taste, and add a little extra salt if desired. I like to sauté spinach with a little garlic and olive oil then layer everything onto a toasted homemade English muffin, but you can also take the quicker route by placing some raw spinach on the English muffin before toasting so the spinach cooks at the same time. You can eat the filling cold or heat it in the oven or microwave after layering it onto your bread. The filling can also be eaten on crackers or in lettuce cups, and some sandwich fixing ideas are listed earlier in this post.
More Healthy Vegan Breakfast Recipes: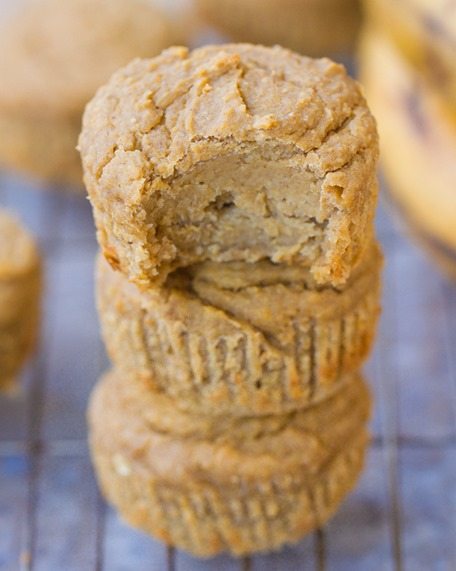 Flourless Banana Blender Muffins