Zucchini Banana Bread – Deliciously soft homemade banana bread, with gooey chocolate chips in each bite… The zucchini adds incredible moisture, without all the fat!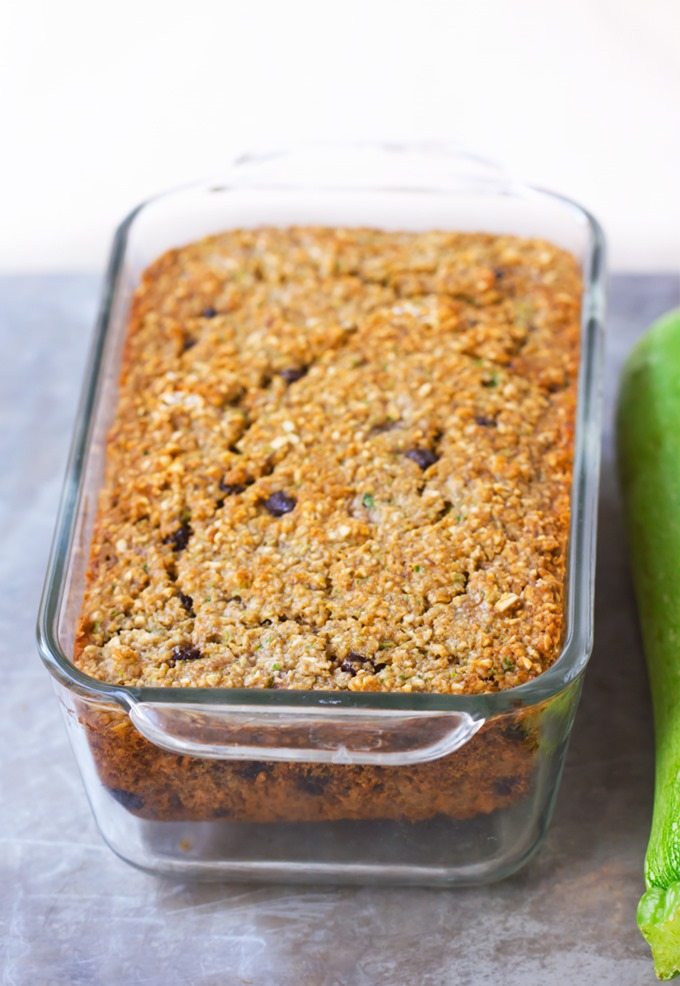 Thank you for your kind words on my post about How I Started Blogging Full-Time.
Every time I publish a post that's more personal than just a recipe, there's always a little fear and hesitation. And yet, each time, the response from you all is always so positive and supportive. I think the internet gets a bad rap for being a negative space where anonymous trolls can run rampant, and not enough focus is put on the positivity that can be found online as well.
Even on facebook or instagram, whenever I see someone posting about feeling down, there will be dozens—or sometimes even hundreds—of comments on the post from people who take time out of their busy lives to lift someone else up.
In other news, did you know that this past Monday was National Zucchini Bread Day? I'm not sure why we never got the day off from school (Seriously, it's zucchini bread, people!), but a day devoted to eating zucchini bread definitely ought to be celebrated.
This year I took it up a notch by combining two delicious breads worth celebrating: zucchini bread and banana bread.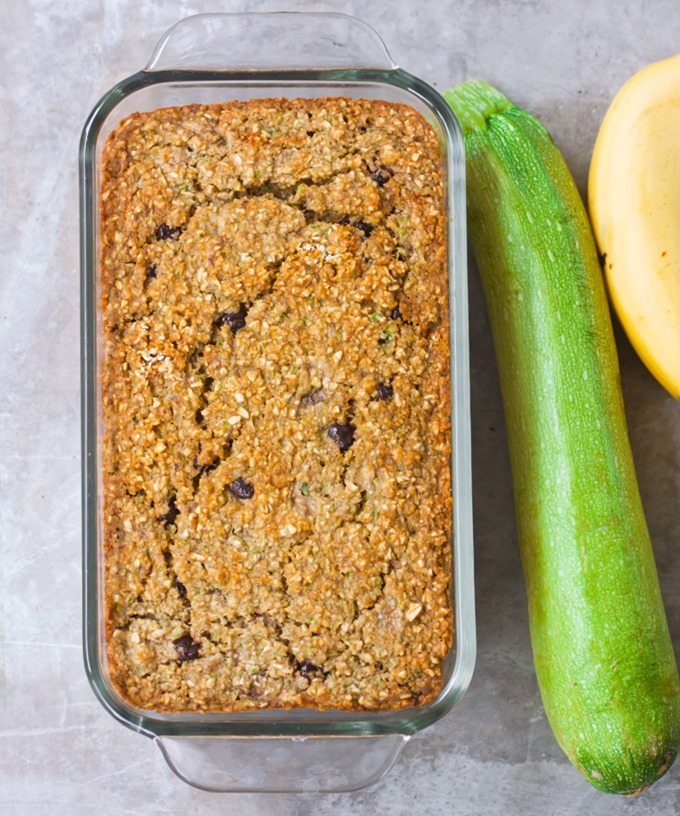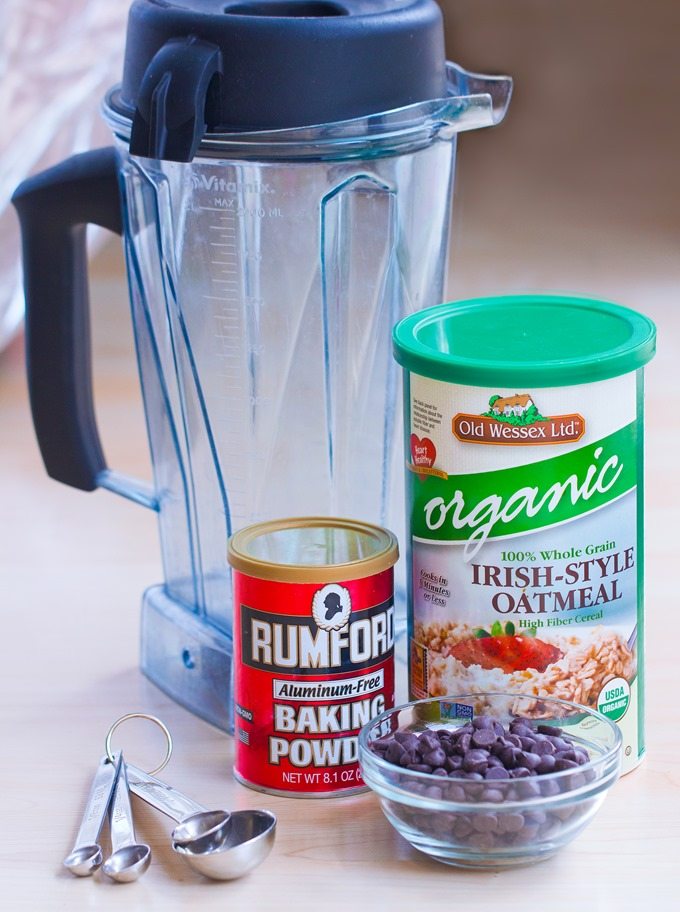 I also added chocolate chips.
Because… it isn't a celebration without chocolate. The recipe could not be easier – You just throw everything into the blender and let the machine do all of the work for you.
✓Flourless
✓Refined-sugar-free
✓Vegan, gluten-free, & oil-free options
✓Freezes well


Zucchini Banana Bread
Adapted from Flourless Banana Bread
Zucchini Banana Bread – NO Flour Required!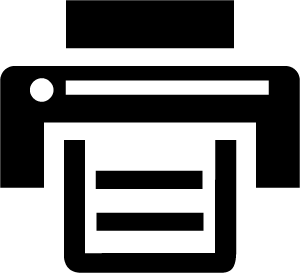 Print This Recipe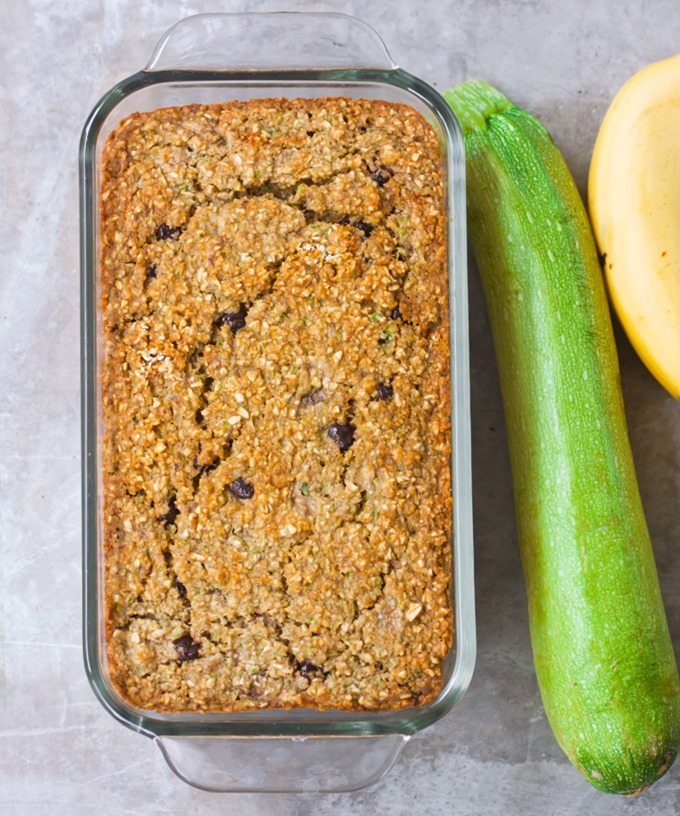 Ingredients
2 1/2 cups rolled oats (260g)
1 cup mashed banana (240g)
1 cup finely grated zucchini, loosely packed (200g)
1 tsp baking soda
1/2 tsp cinnamon
3/4 tsp baking powder
3/4 tsp salt
1 1/2 tsp pure vanilla extract
1/3 cup oil OR milk of choice
1/2 cup pure maple syrup, agave, or honey
1 and 1/2 tbsp vinegar
optional 1/2 cup chocolate chips
Instructions
Preheat oven to 350 F, and grease a 9×5 loaf pan very well, making sure to go up the sides. Put the oats in a blender and blend until a fine powder forms. Add all other ingredients (except optional chips) and blend until smooth. Stir in chips, if using. Pour the batter into the prepared pan, then bake on the middle rack for 35 minutes. Turn the oven off, but DON'T open the oven. Let the bread sit in the closed oven for another 10 minutes. Then remove from the oven and let cool completely before going around the sides with a knife, then inverting onto a plate.
More Healthy Recipes with Bananas: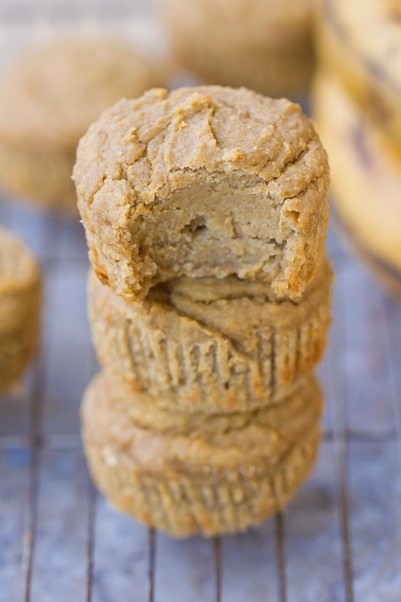 Flourless Banana Blender Muffins – One of my most popular recipes this year!