Above, my homemade Mint Chocolate Fudge Pie Recipe
I have *sort of* been to Ireland. At the time, I was about negative 3 months old (as in, not yet born) and therefore didn't get to see any of the country. But technically, I was there.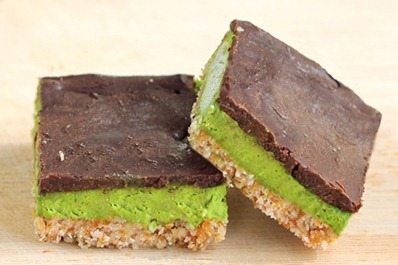 Above, homemade No Bake Chocolate Nanaimo Bars
Just as I've not really been to Ireland, some of the Healthy St. Patrick's Day desserts of this post are not really Irish (Nanaimo bars, for example, are Canadian) and are included in the recipe round-up due to their festive color. Next year's round up will most likely contain more actual traditional Irish desserts, as researching for this post got me inspired. Bread pudding? Apple oatmeal crumble? Chocolate cake made with potatoes? I want those!
Click on each photo to see the recipe: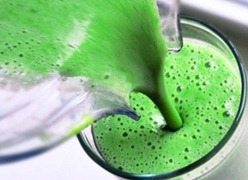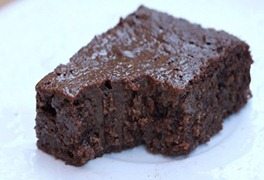 ……..Healthy Shamrock Shakes                                Chocolate Guinness Brownies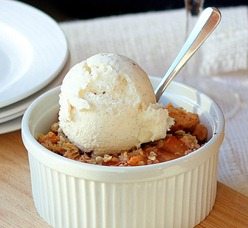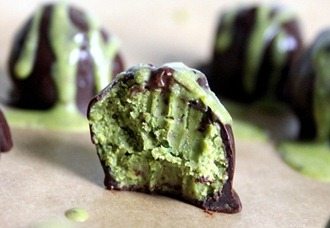 Healthy Single Serving Apple Crumble                   Dark Chocolate Emerald Truffles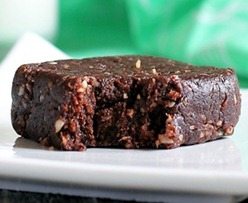 ……….Raw Thin Mint Brownies                        Customizable Slow Cooker Oatmeal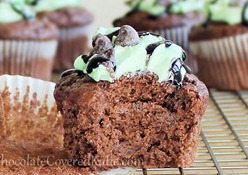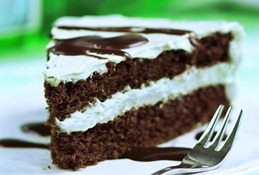 ……..Monster Chocolate Cupcakes                    Peppermint Patty Double Layer Cake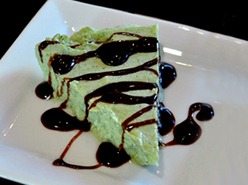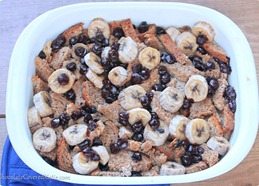 …….Raw Chocolate Grasshopper Pie          Clean Eating Chocolate Chip Bread Pudding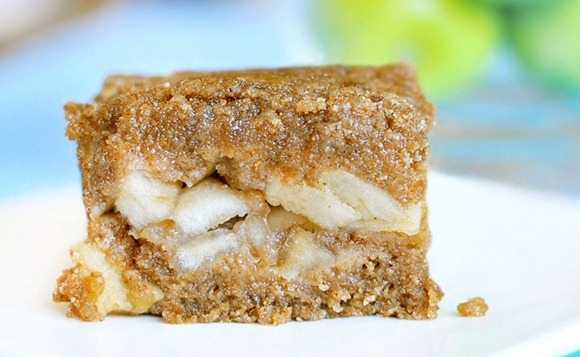 ……………………………….Buttery Hot Apple Pie Crumble Bars
Do you have plans for St. Patrick's Day? Will you be wearing green?
Half of my wardrobe is green, so I'm all set 🙂