Whether you're planning a full vegan Thanksgiving menu, cooking for a dairy-free friend or relative, or simply wanting to include a few plant-based recipes at the dinner table, here are 24 vegan recipes that are perfect for Thanksgiving, from dinner to dessert!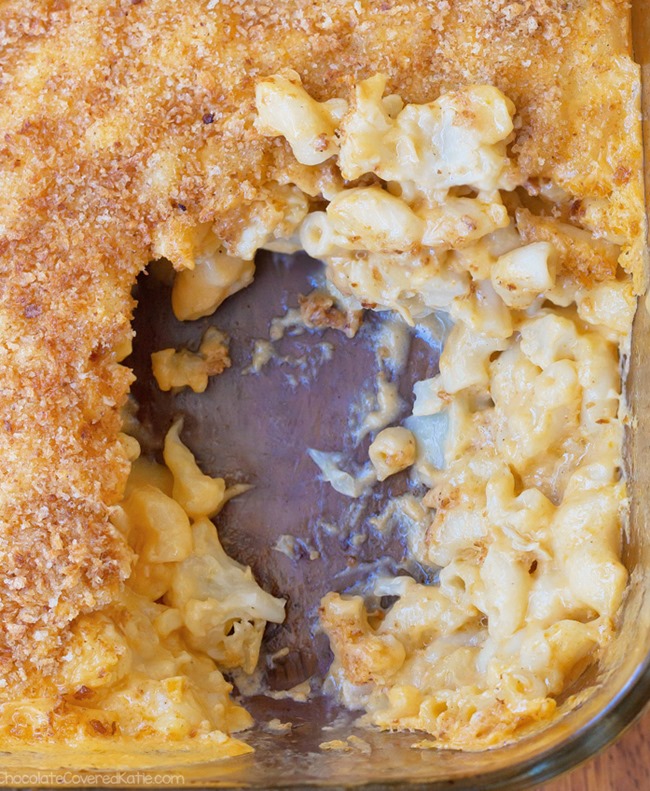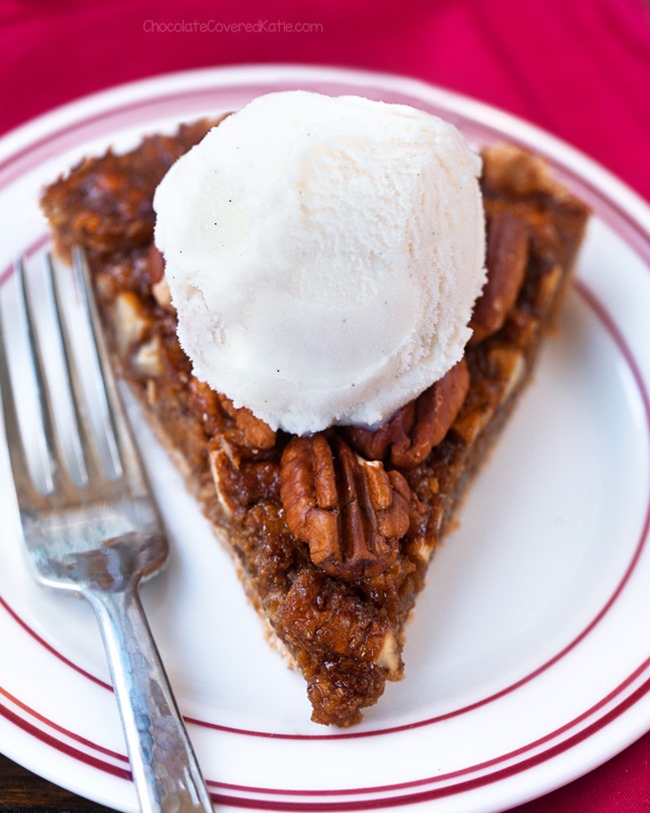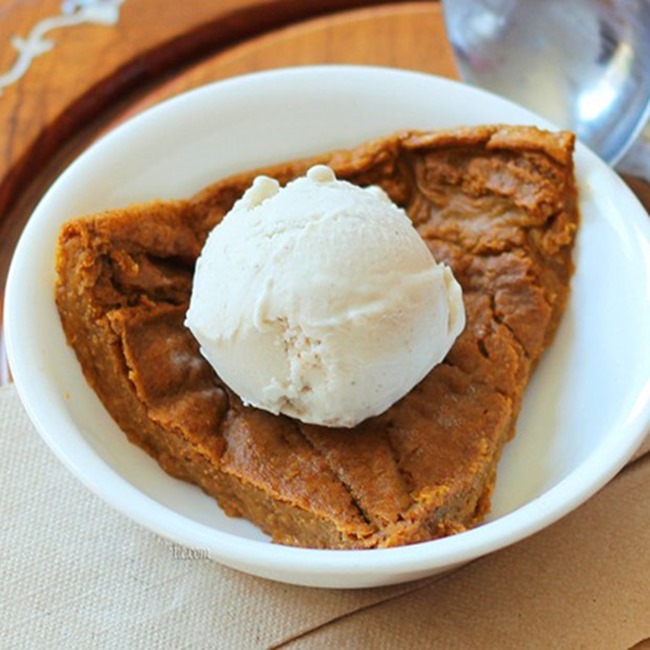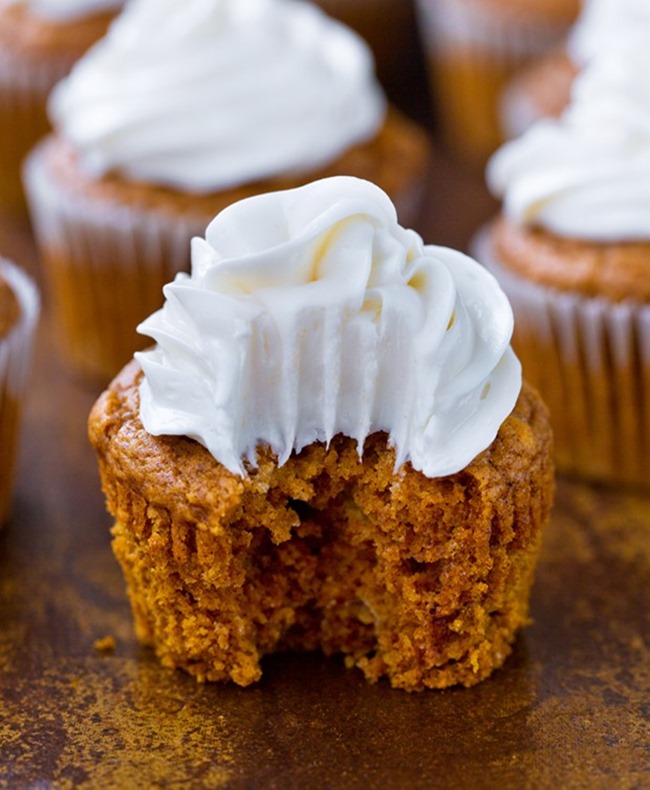 Pumpkin Cupcakes – with Cream Cheese Frosting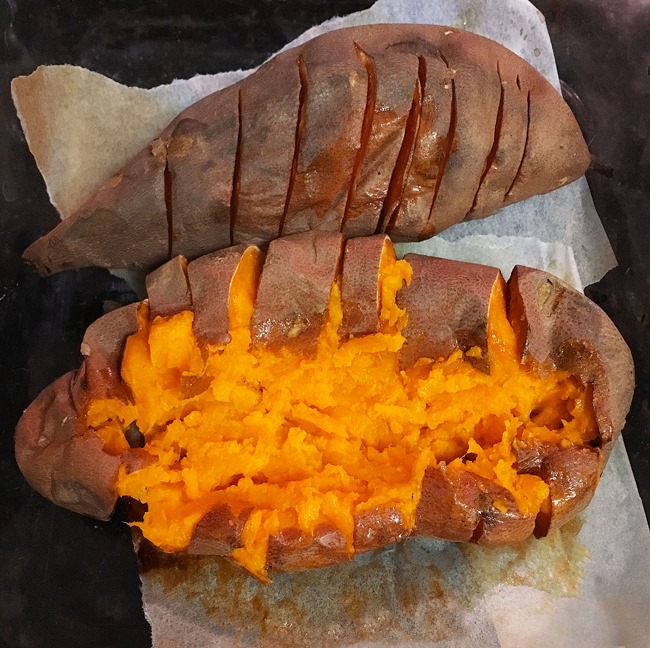 How To Cook Sweet Potatoes – The Better Way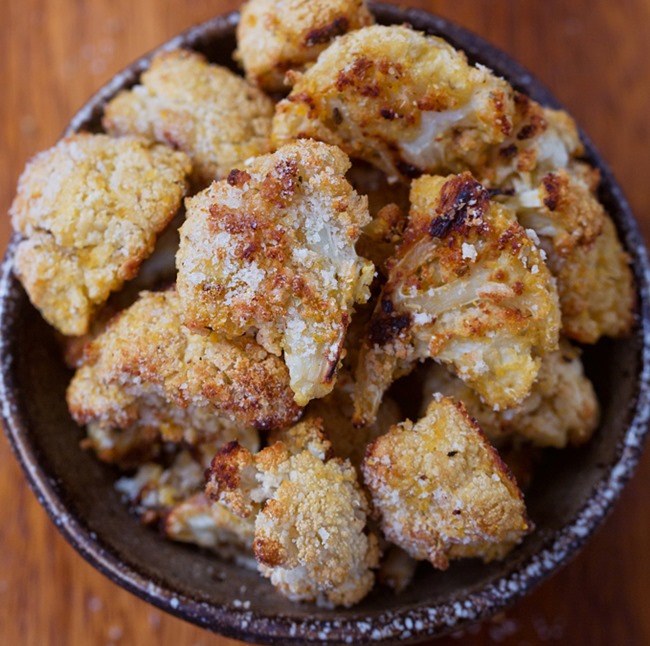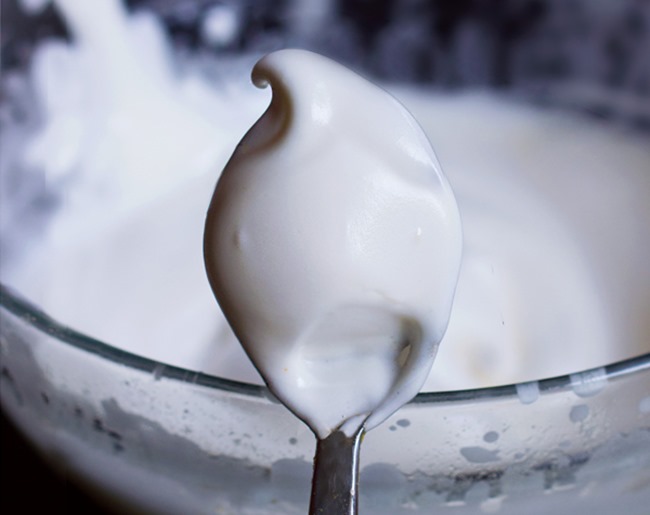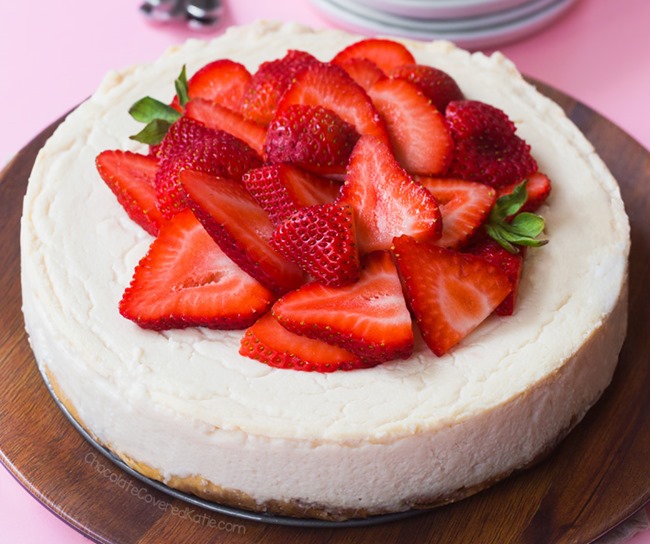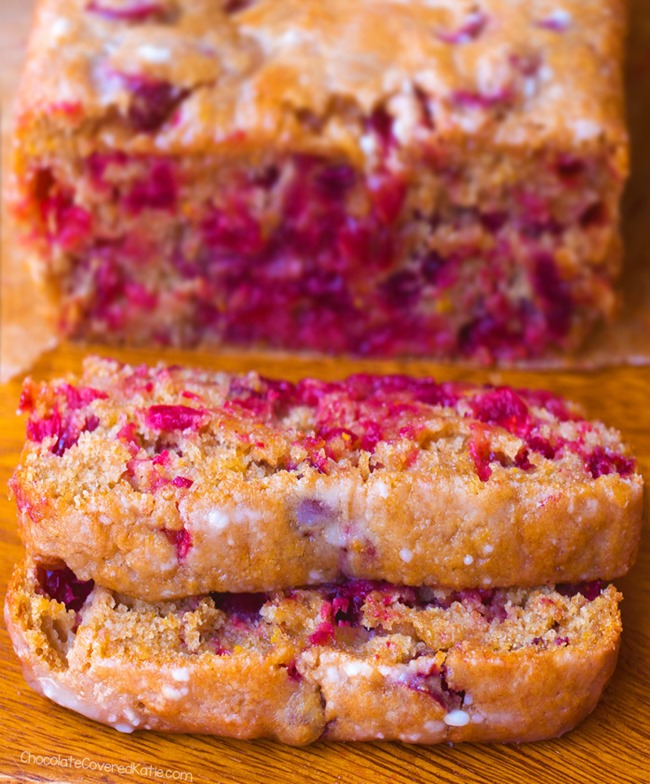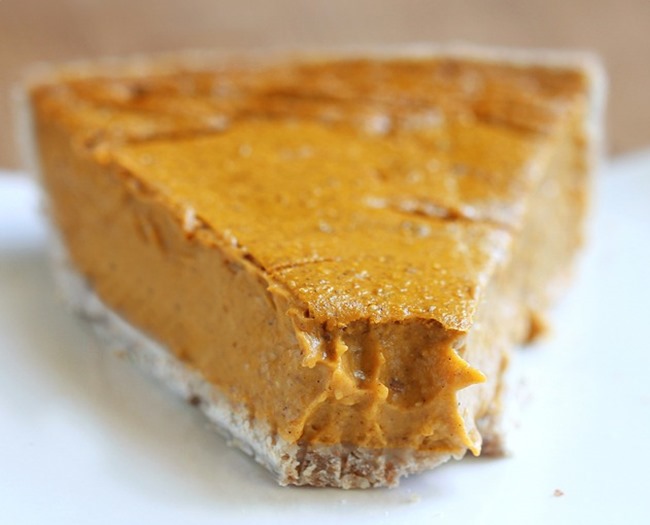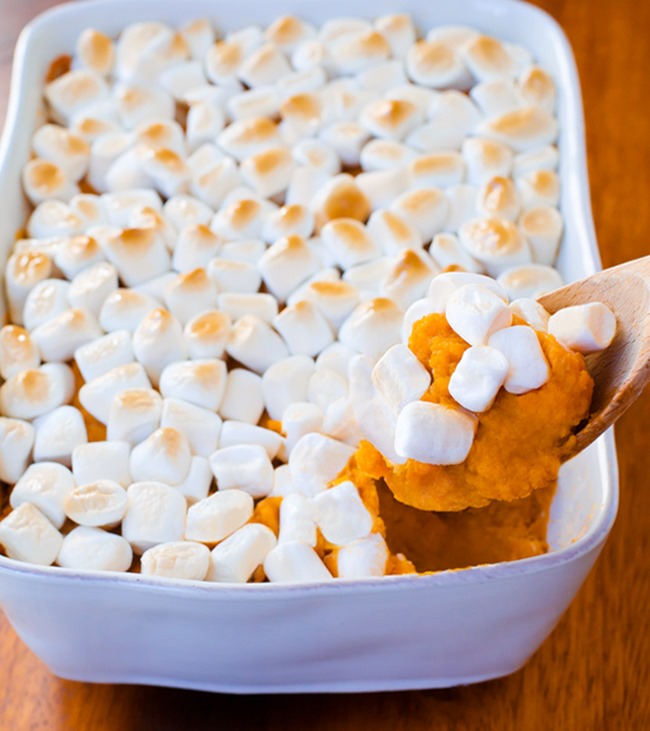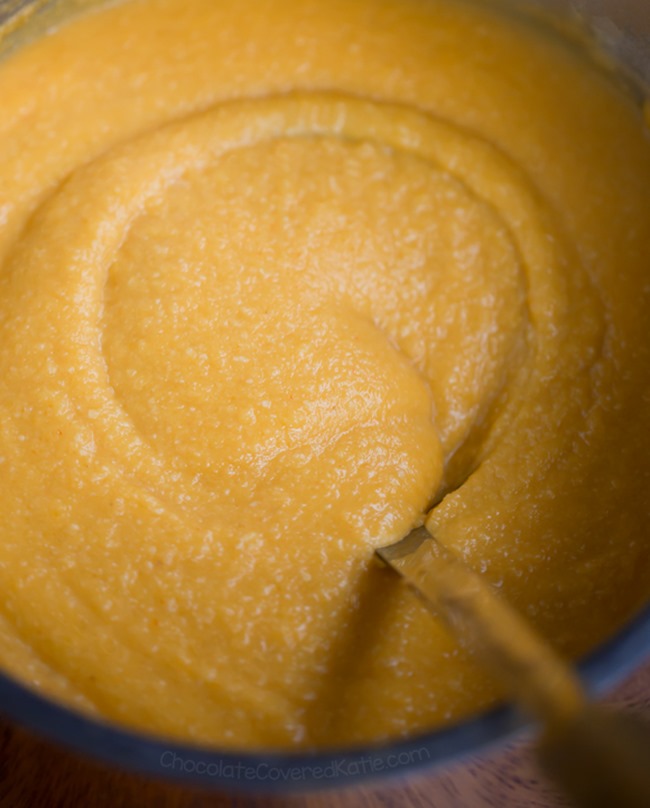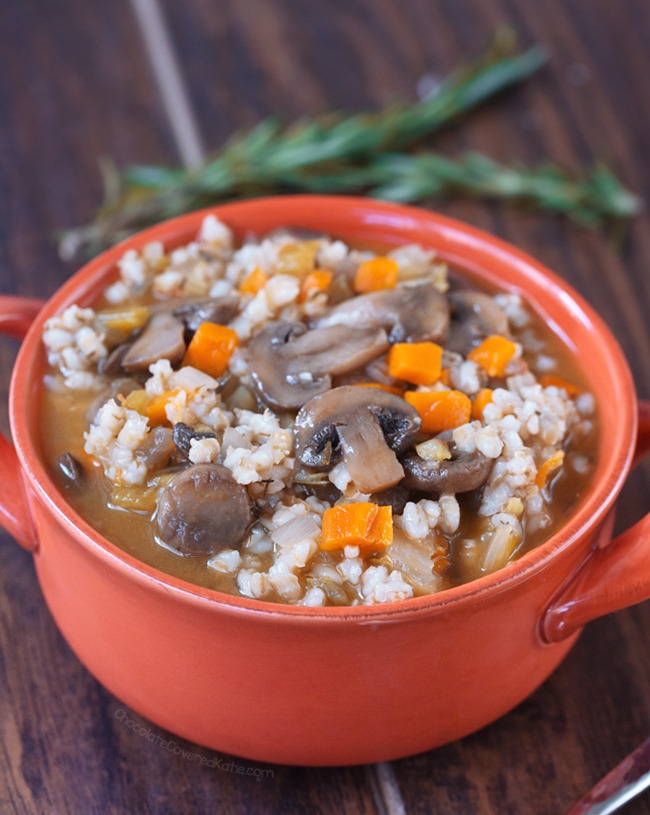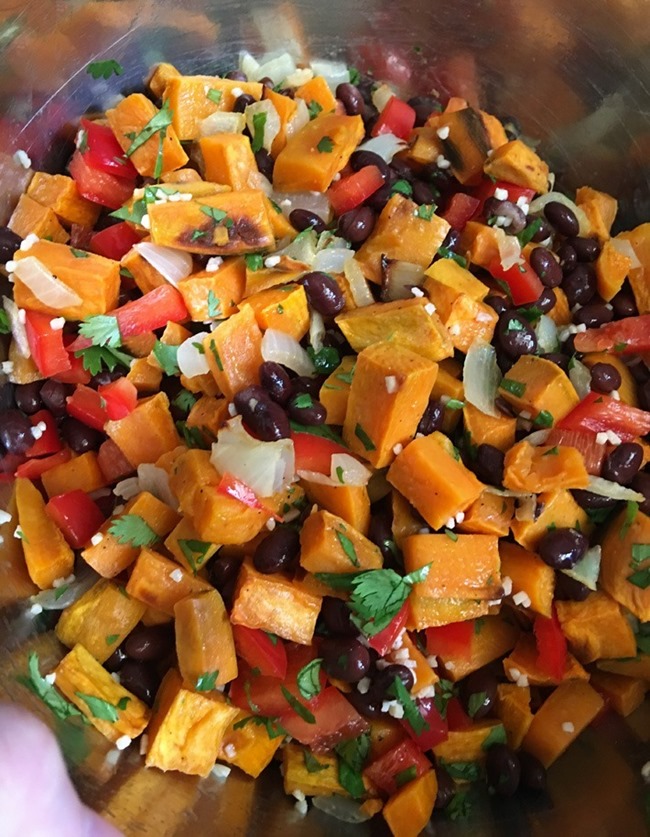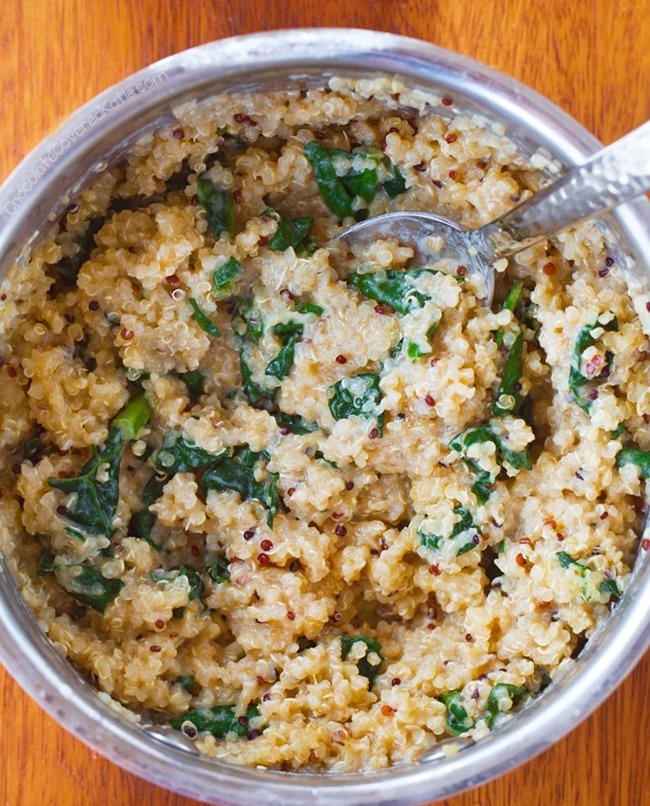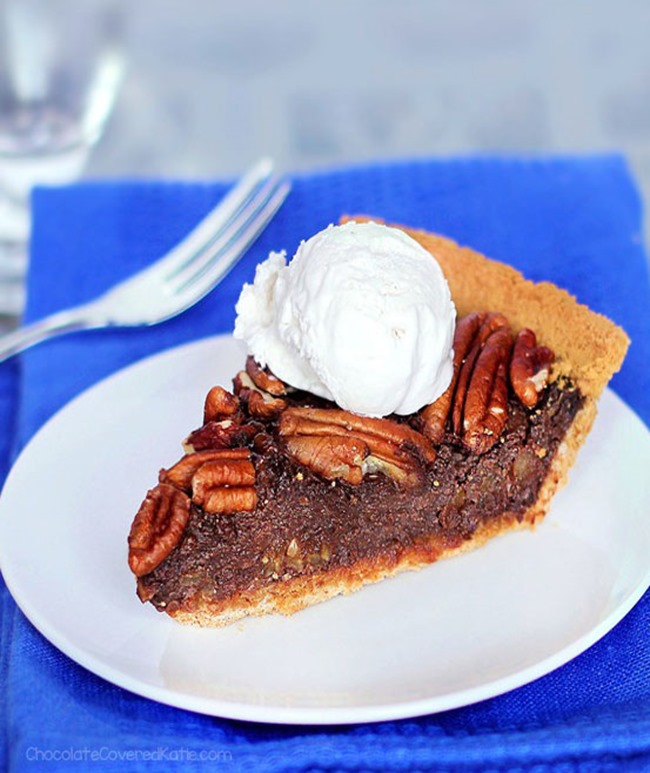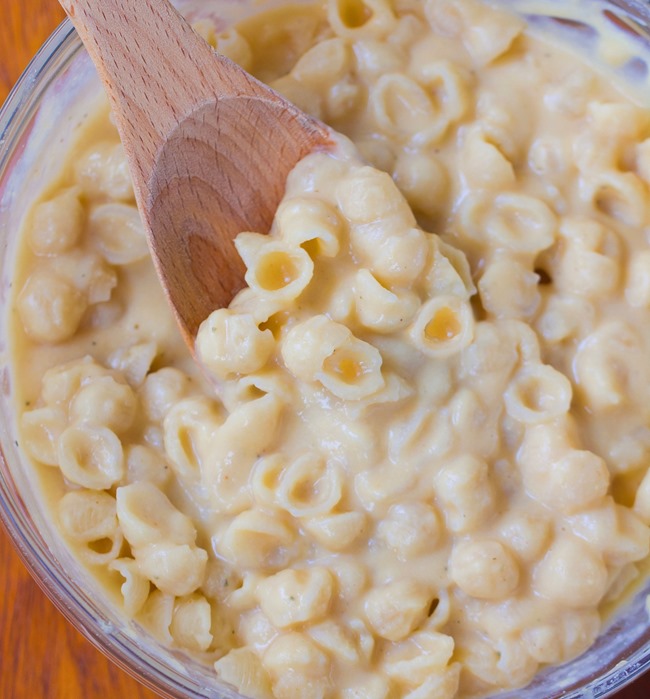 Vegan Cheese Sauce – NO Cashews
(This recipe also makes a really good gravy)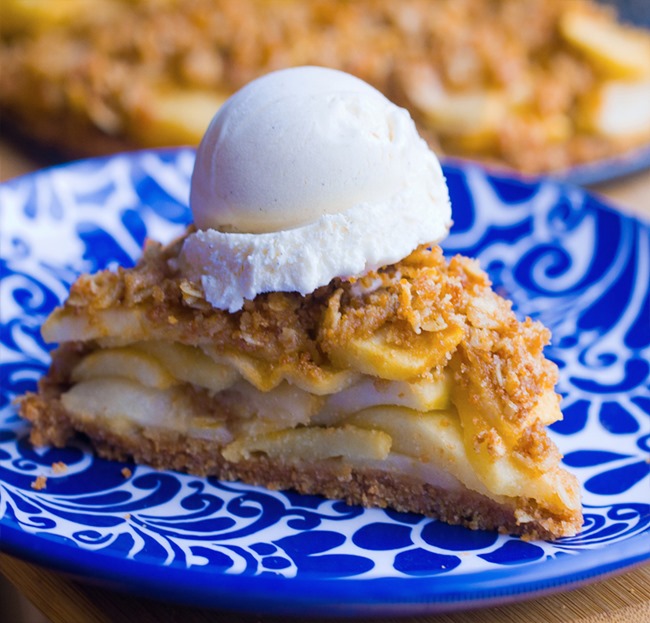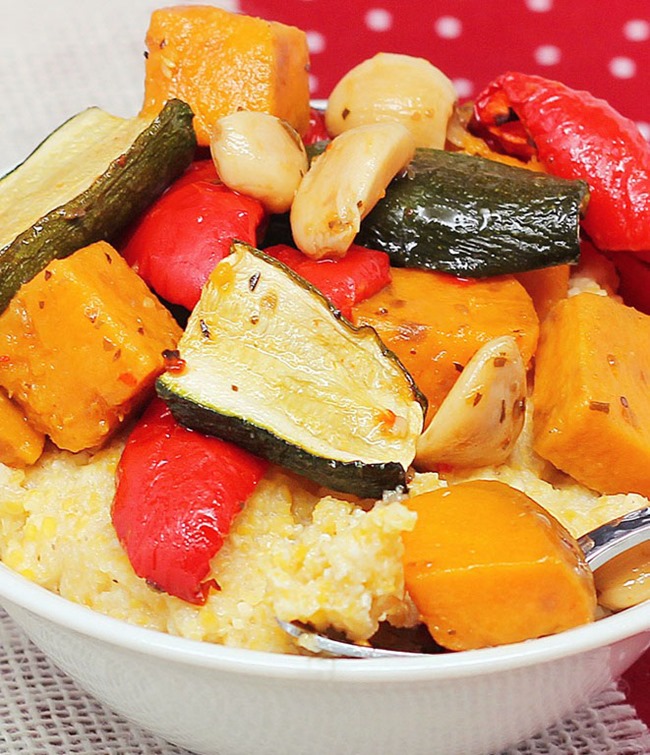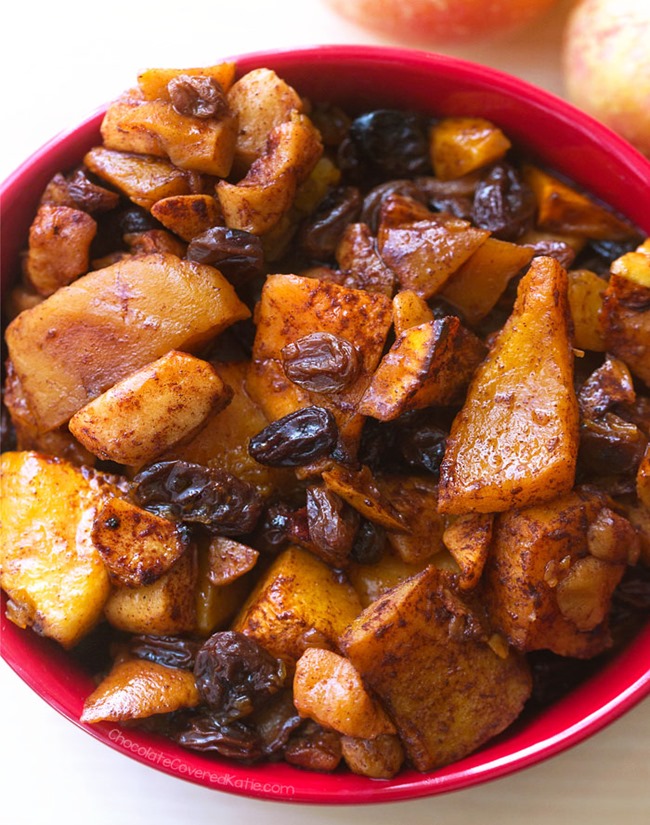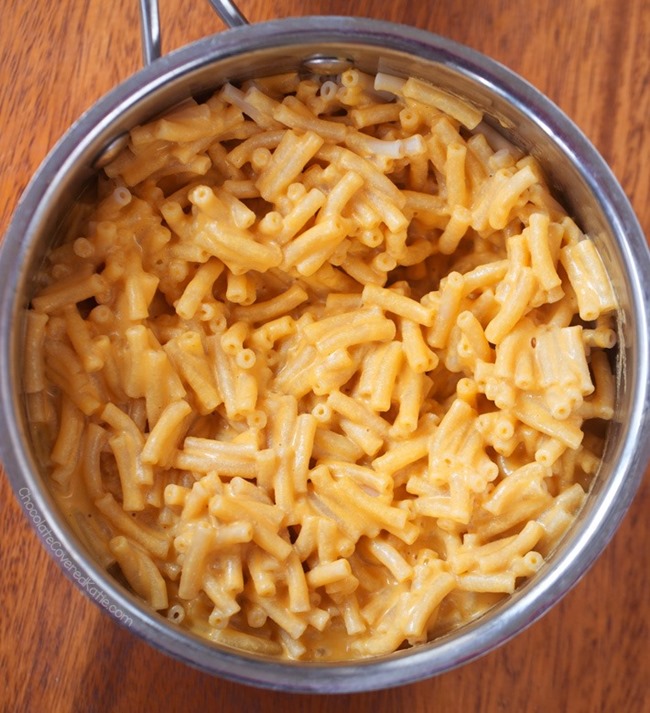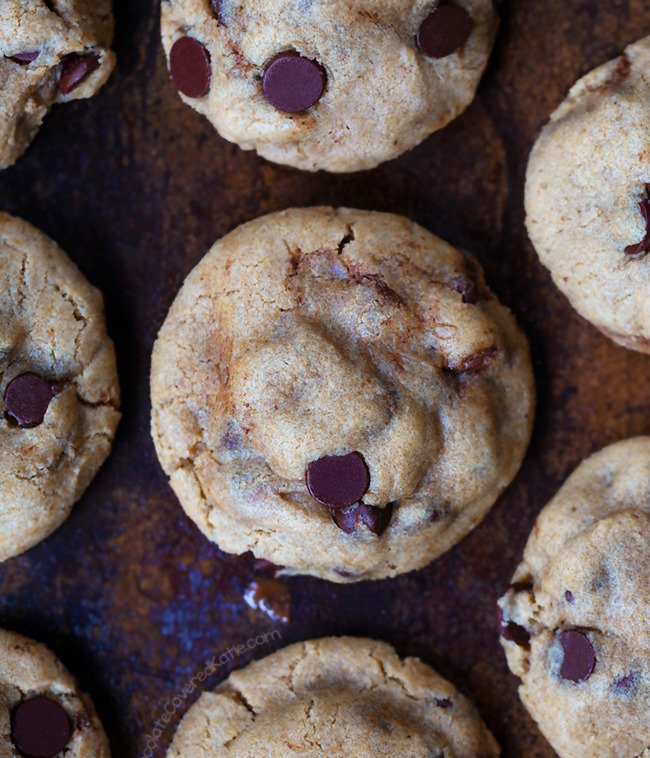 I hadn't initially planned to include these in the round up, but traffic to this recipe has gone crazy in the past week.
So I guess a lot of people do make chocolate chip cookies for Thanksgiving. Actually, maybe that makes perfect sense… After all, who isn't thankful for chocolate chip cookies?!?!