Currently… loving: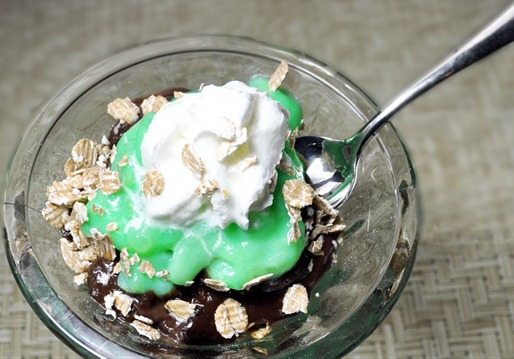 Or really, just parfaits in general. I don't know what's more fun: eating them or preparing them. It's like an art project in a glass! Currently reading:
Ooh look, it's a magazine devoted entirely to cupcakes! My friend bought this for me… and then promptly told me I had to make some for her in return

.
Currently on my mind: All things carrot cake, such as…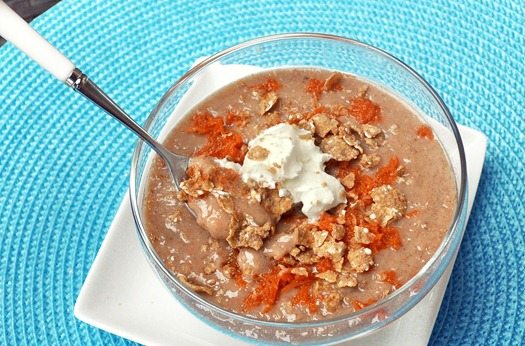 Once again, my blog is not ready for the holiday arrive so soon. Here are the following posts I'd hoped to get up before Easter: carrot cake ice cream, milkshake, pancakes, fudge, dip…
I have carrot cake coming out of my ears, as I said on Twitter.
I'll post one of the above recipes tomorrow, and will save the rest for after Easter. People still like carrot cake after Easter's over, right? I know I certainly do!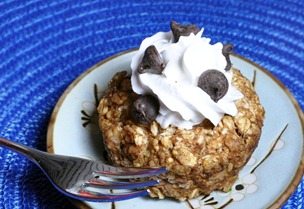 Currently…
Have you done anything fun today?
I have! I have! ! I ate a Cookie Dough Oatmeal Cake.