Rich, chocolatey, smooth and creamy chocolate frosting – with vegan, gluten free, and keto options included.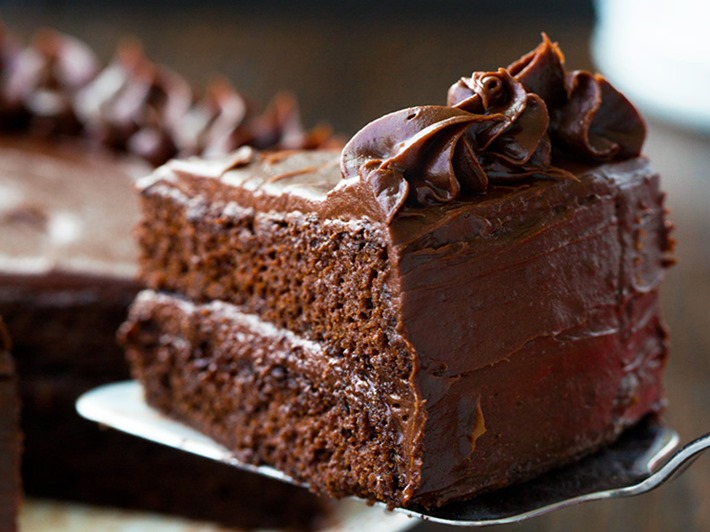 (Shown above, on this Keto Cake Recipe)

Chocolate Cream Cheese Frosting
Adapted from the frosting on these Pumpkin Cupcakes
1/2 cup cocoa powder
optional 2 oz melted chocolate
8 oz cream cheese or vegan cream cheese
1/4 cup butter (including vegan options such as Melt or Miyokos)
1 1/2 to 3 cups powdered sugar, or erythritol for keto
1 1/2 tsp pure vanilla extract
2 to 4 tbsp milk of choice
Let cream cheese and butter spread come to room temperature. Beat all ingredients with an electric mixer or stand mixer (or by hand, which won't be as whipped and fluffy but still works). If too thick, very slowly add more milk of choice. If too thin, add additional powdered sugar. Cover and refrigerate leftover frosting for up to a week.
Ways To Use This Frosting: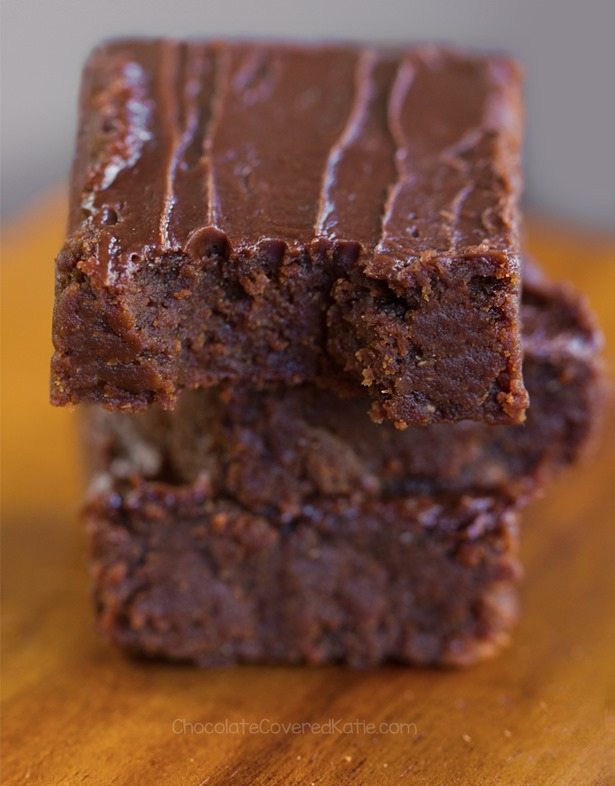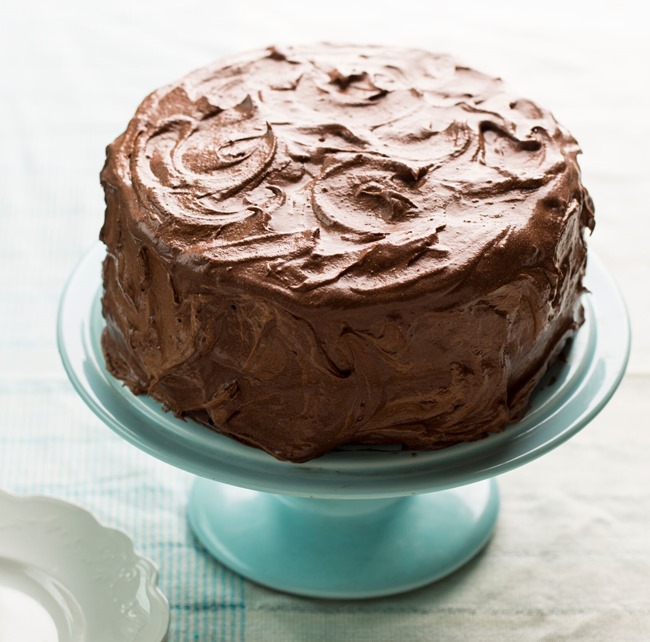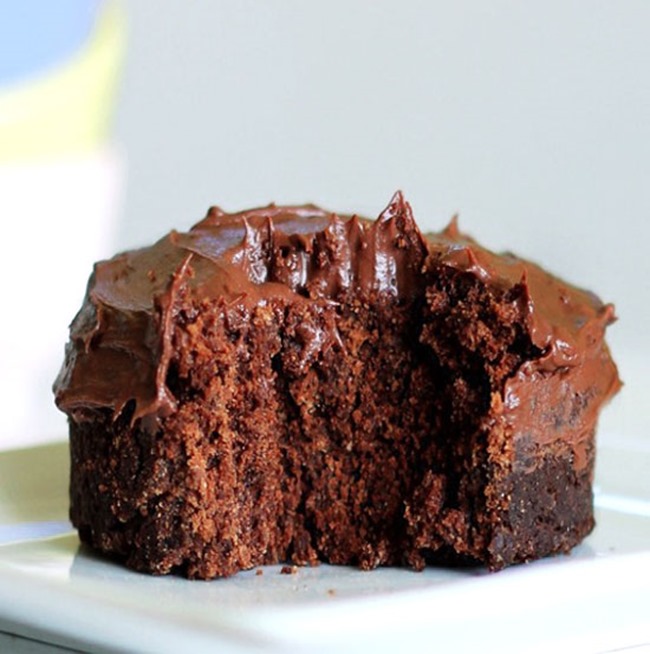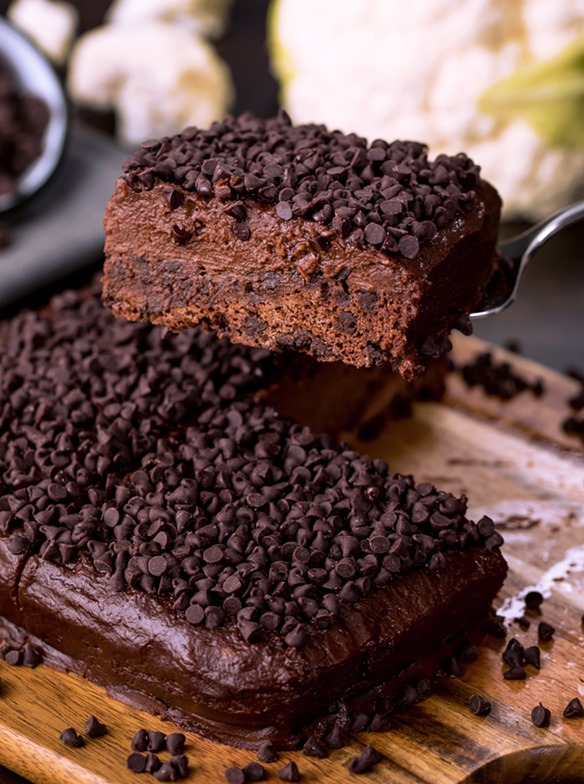 Crazy Ingredient Chocolate Cake