You ain't seen nothin' yet.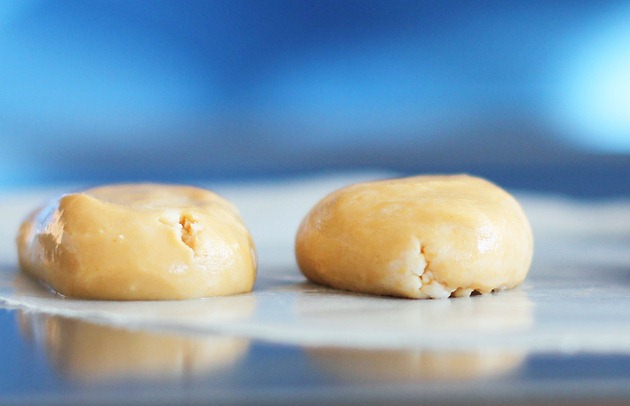 So, I was thinking…
In my future recipe posts, would you be interested in seeing more photos of the process, as opposed to just the final product? Would that be at all helpful?
I'm warning you: the recipe-process photos won't be pretty. I usually cook in my very tiny and very dark kitchen. And if I'm not there, I'm in my parents' much bigger—but just as dark!—kitchen.
You know those gorgeous white kitchens you see on Pinterest?
Yeah, so not my kitchen.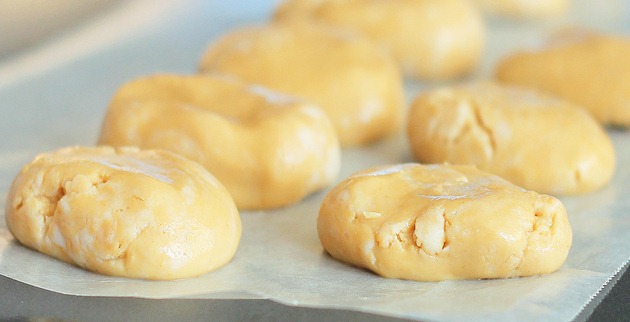 Above, unfinished Copycat Peanut Butter Eggs.
And by "unfinished" I obviously mean "not yet covered in chocolate." However, this didn't stop me from eating one two of the eggs straight off the piece of parchment paper. Really, can you blame me?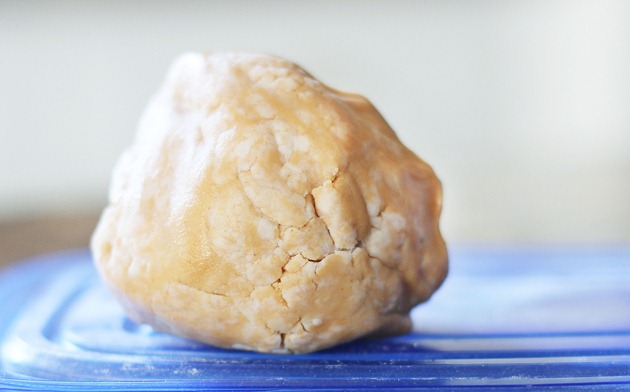 And what's this?
Why, it's a giant ball of unshaped peanut butter dough.
Did I say my "in process" photos were ugly? I take it back!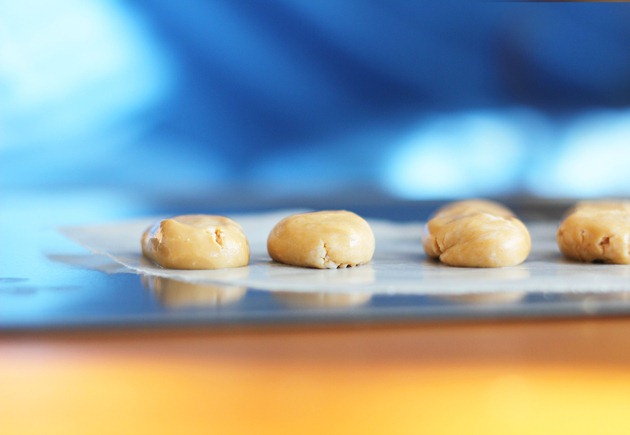 This looks like a painting.
An edible painting.
Peanut butter art?
Oh Van Gogh, you know you're jealous.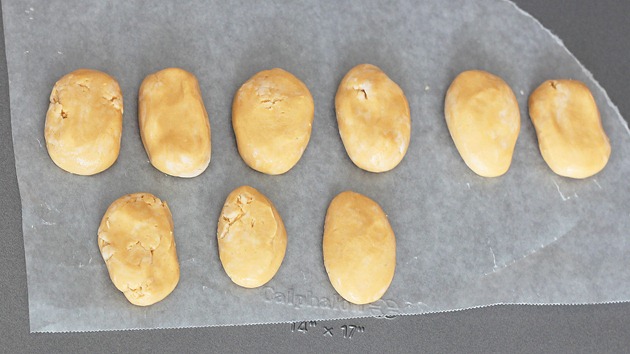 I also made this for you:
If you get a chance, please do check out the above link and let me know: Are the step-by-step photos helpful? Would you like to see more of them in future posts? Or are they as ugly as I cautioned and you'd rather use your imagination? (Be honest!)
And sorry about all my weirdo commentary in this post. One too many glasses of wine last night.
Or perhaps it was all the reeses eggs…