I'll talk more about this in the coming week. Meanwhile, so I'd still be able to have a voice if things get wacky, I did something I swore I'd never do…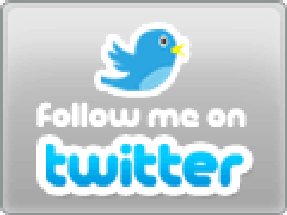 Yup. I've sold out and am now on Twitter: Follow me on Twitter!
Changes have come to my appetite too. I finally craved a salad again. It probably has to do with the fact that we were treated to an unseasonably warm week. So, with temperatures going (edit: gone) back down, I quickly took advantage of what'll most likely be a fleeting salad craving: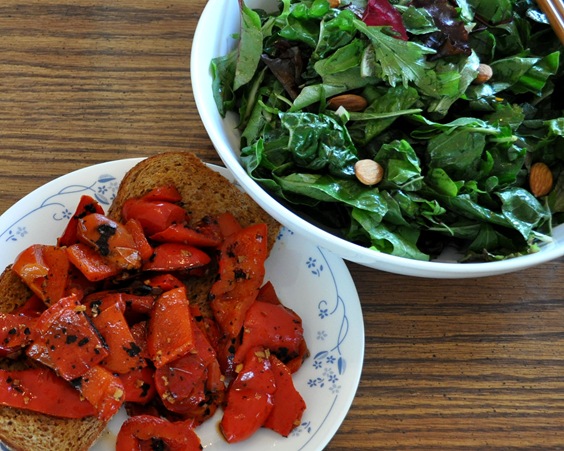 I love how the oil-and-garlic sauce from the peppers makes the toast all soggy.
Soggy, garlicy toast = love.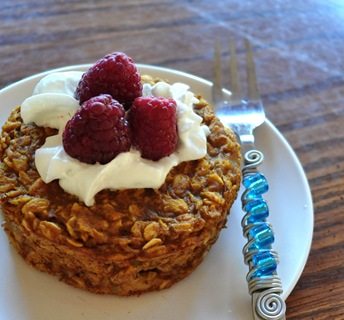 Tomorrow: a new Boatmeal Cake idea.
Happy Saturday!