Every time I hear the word "brilliant" I think of the Guinness commercial from a few years ago.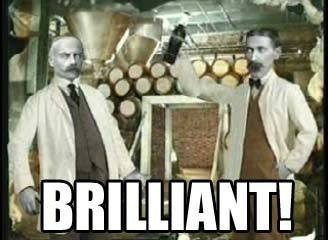 What is so brilliant?
Oh, just wait for it.  It's too cute…
???
???
???
Ready?
Cookie Cutter-ed cookies, Fudge Baby style!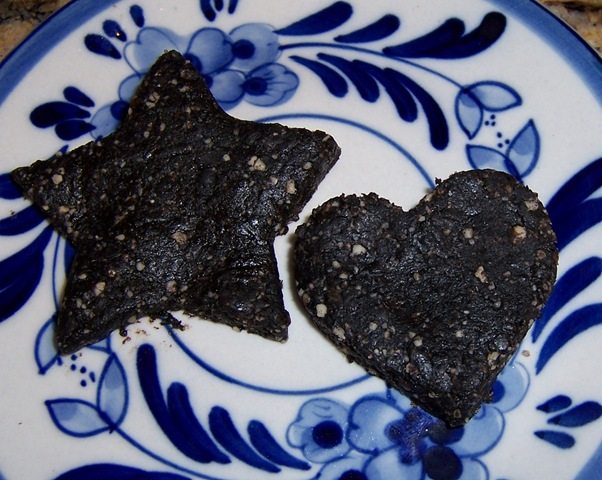 Totally fudgey.  Totally delicious.  Totally ADORABLE!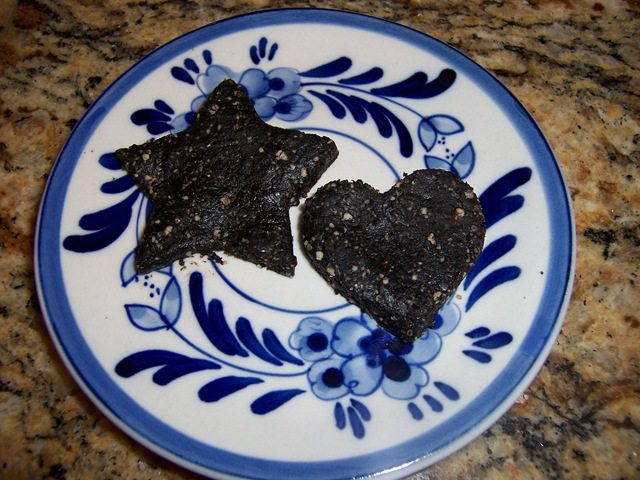 Christmas can't come soon enough!
For the Fudge Babies above, I used cashews instead of the walnuts (and upped the proportion of dates a little bit). I think I might like this version even better.
But maybe my judgment's just skewed by their incredible cuteness!
Perhaps I should spread peanut butter or jelly or coconut butter or frosting on top and smack two together… Fudge Baby Sandwiches!