Addictively cheesy broccoli quinoa bites for any occasion – they are a super healthy snack!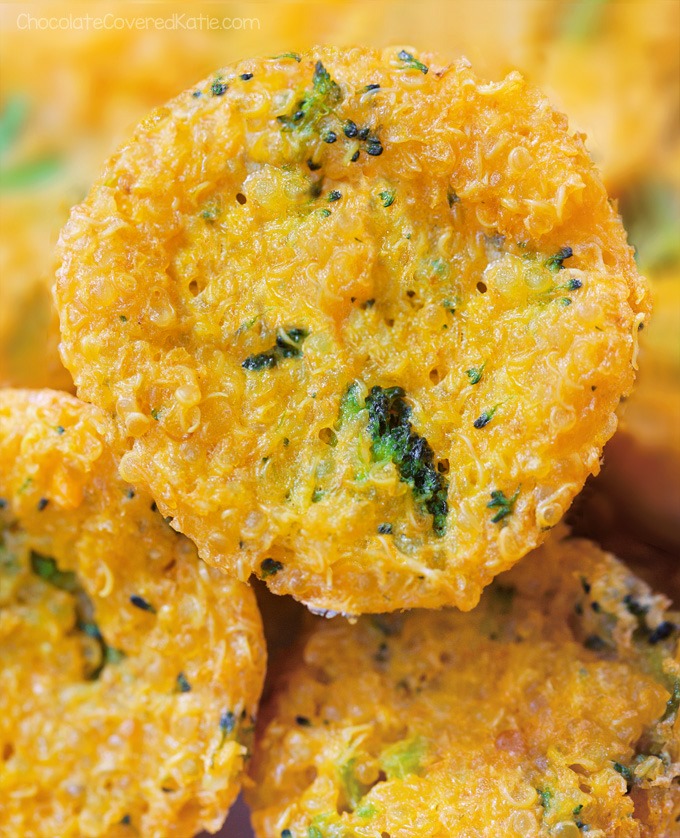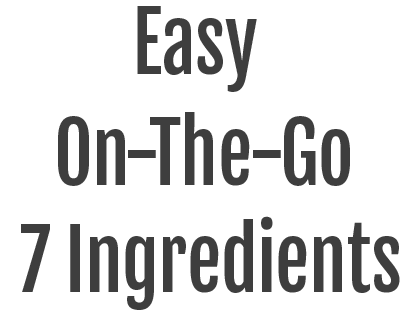 These portable broccoli quinoa bites are perfect for meal prep!
They're also a great option to choose instead of sugary energy bars or processed snacks, especially if you're the type of person who gets hungry between meals.
It's a good recipe for kids as well, because they're fun to make, fit easily into a lunch box, or can be served as a healthy after-school snack.
You Might Also Like: Lentil Soup – Healthy Comfort Food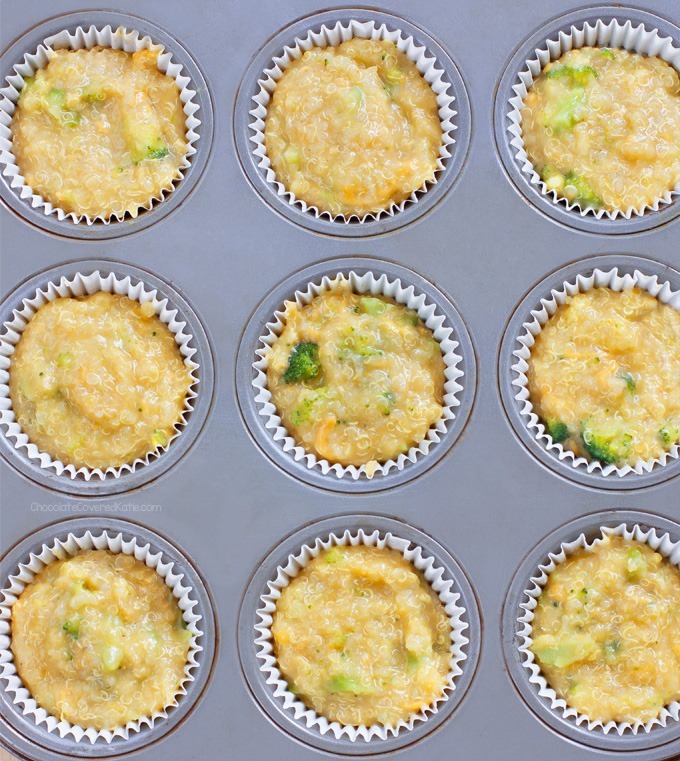 You can customize the quinoa cups to use up whatever vegetables you have on hand – try adding carrots, cauliflower, zucchini, diced red pepper or onions…
Leftovers can be frozen so you always have a healthy snack or breakfast option when you're short on time or don't feel like cooking, and they're also great to pack for road trips.
After my parents visited me this summer and were driving back to Texas, I made a batch for them to take in the car as an easy-to-eat and healthier alternative to fast food.
(Be sure to check out the video above, to watch these quinoa bites being made!)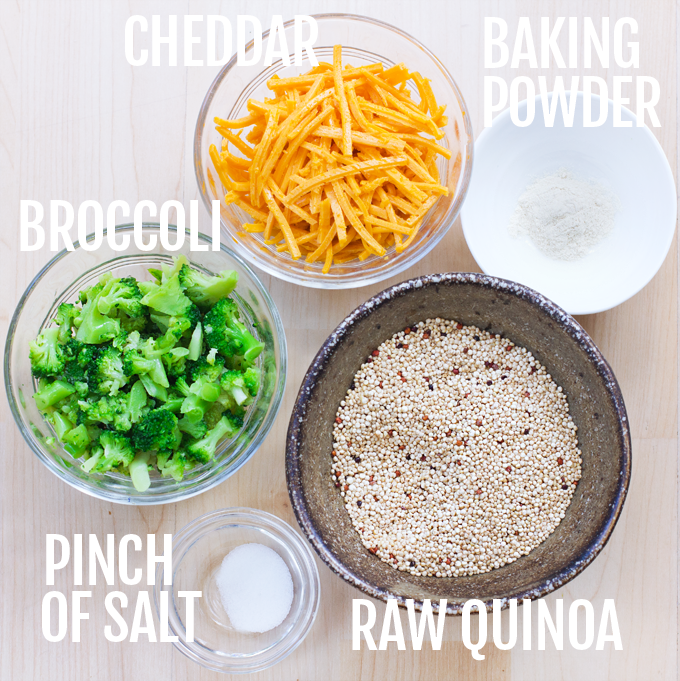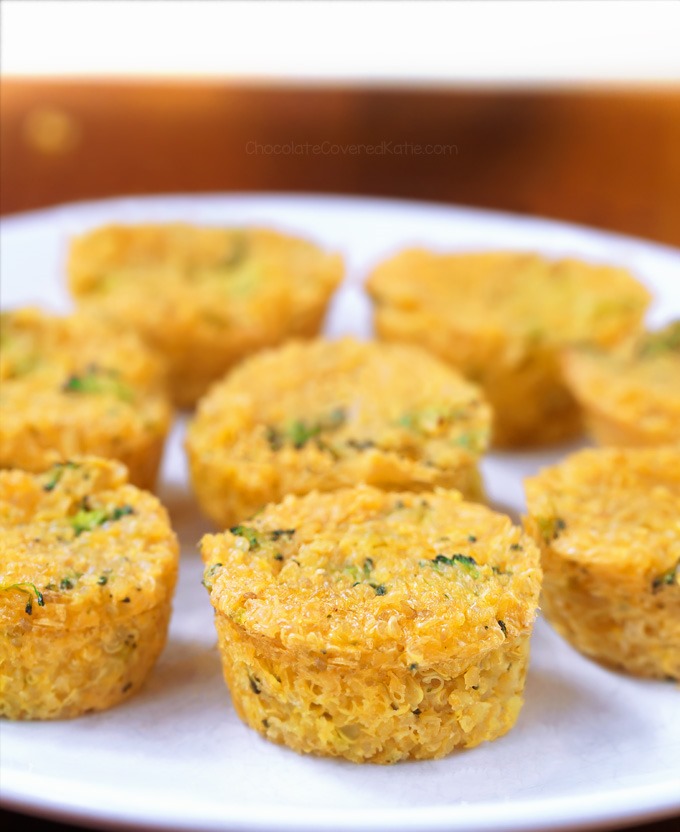 While I've seen many ideas floating around Pinterest for quinoa bites, they always have eggs as one of the main ingredients.
These broccoli cheddar bites are completely egg-free!
Vegan cheddar works to keep them vegan (that's actually vegan cheddar in the picture), and nutritional yeast also works in the recipe if you'd prefer not to use any cheese at all.
If you make them, be sure to rate the recipe in the comments below!


Broccoli Cheddar Quinoa Bites
These cheesy broccoli quinoa bites are a super healthy breakfast or snack!
Total Time
1
hour
20
minutes
Ingredients
1/2

cup

uncooked quinoa

(80g)

1 1/4

cup

water

1/4

tsp

salt

2/3

cup

finely chopped broccoli

(I used frozen, thawed)

1/2

cup

cheese shreds,

such as daiya, or nutritional yeast

1/2

tsp

baking powder

1/4

tsp

onion powder

1/8

tsp

garlic powder

salt + pepper
Instructions
*I've made the recipe both as mini cups and muffin-sized cups. While both ways work, the mini bites firm up more quickly and are much easier to remove if you want to eat them the day they are made. The muffin-sized cups will peel off easily from the liners if you let them sit overnight in the fridge and reheat before eating.

Line a muffin tin or grease a mini muffin tin very well. Set aside. Bring water to a boil. Add quinoa and salt, cover, and lower to a simmer. Simmer (covered) 35 minutes, then turn off heat and check on it. If quinoa is not yet light and fluffy, put the lid back on and let it sit without heat on for an additional 20 minutes. Preheat oven to 350 F. Stir all remaining ingredients into quinoa, and add salt and pepper to taste. (I like to add another 1/4 tsp salt.) Portion into the muffin tin, smoothing the tops. Bake on the center rack 22 minutes, then—never opening the oven door (important)—turn off the heat and let sit in the closed oven an additional 5 minutes. Let cool completely before going around the sides with a knife and removing from the muffin tin. Leftovers can be covered and refrigerated or even frozen for another day.

View Nutrition Facts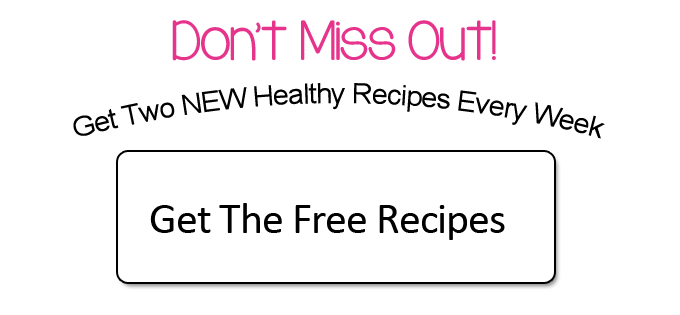 More Healthy Meal Prep Ideas: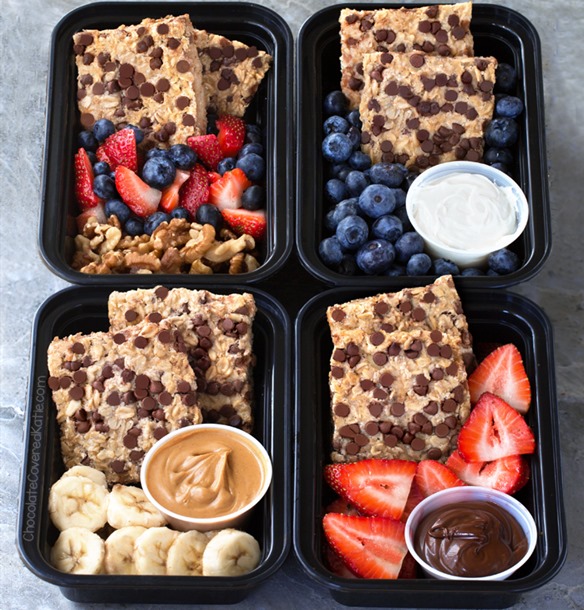 Breakfast Meal Prep – 20 Healthy Recipes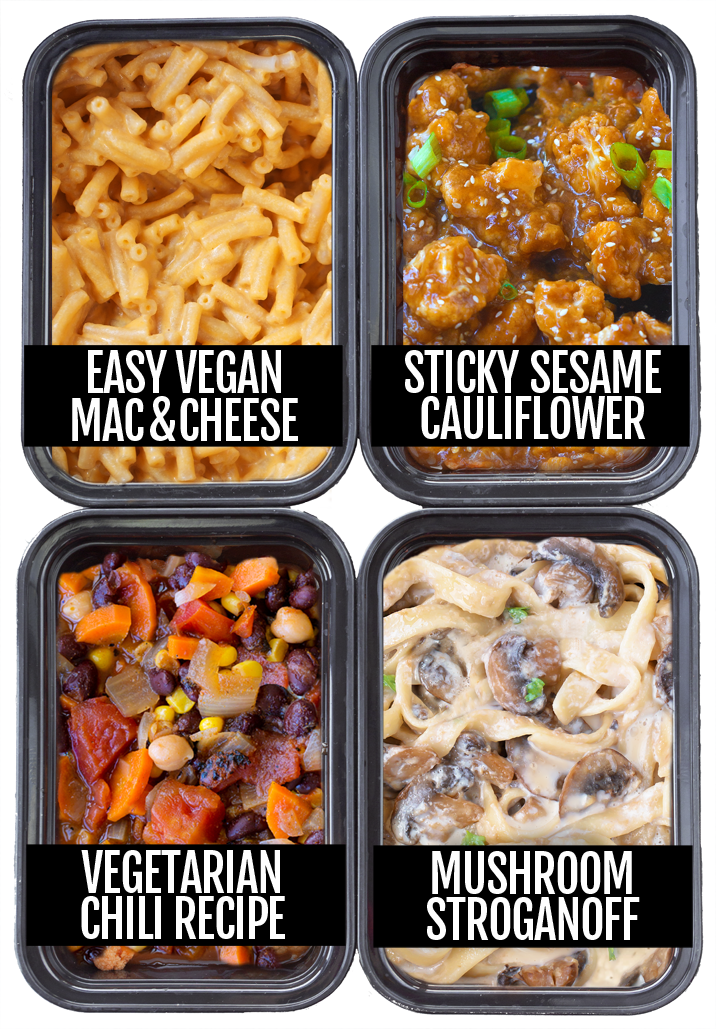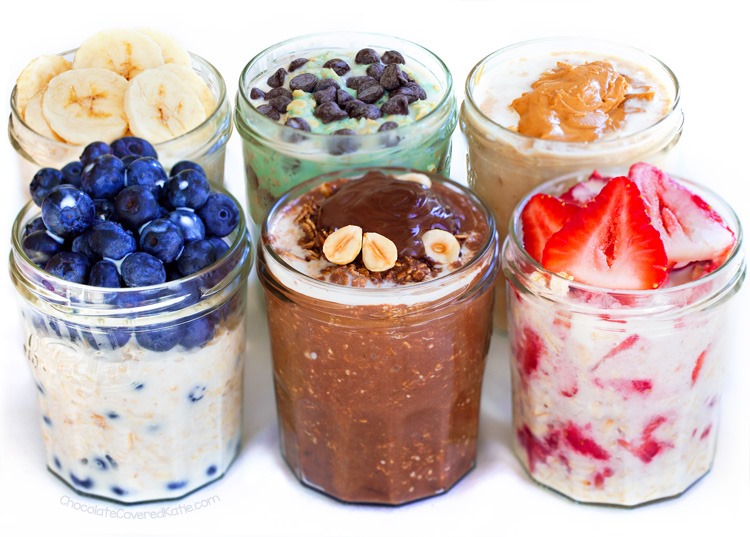 Chocolate Covered Katie Blog Update: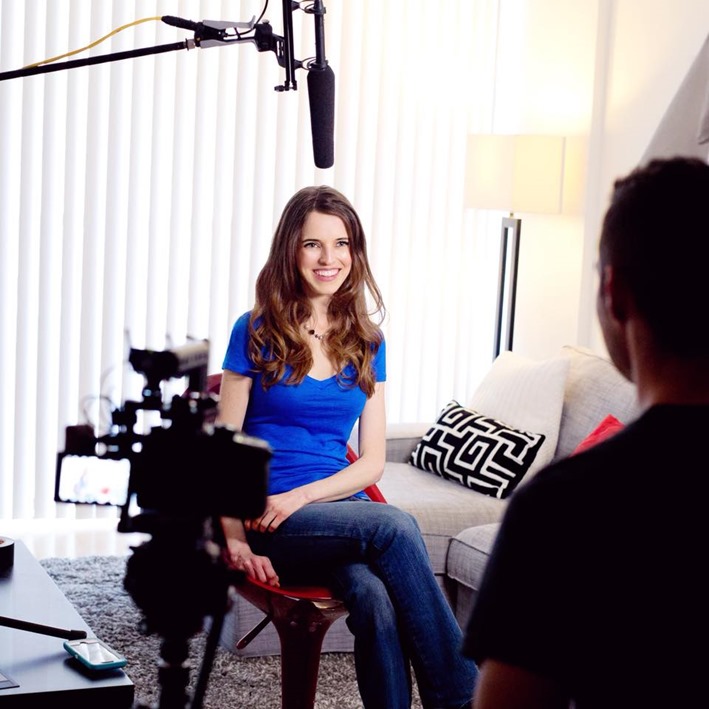 I finally got around to updating the FAQ page, answering the most common questions I'm often asked by readers. Please feel free to check it out and let me know if there are any questions you think I missed!
More Reader Favorites: