I've gotten so many requests to do a vegan meal prep post, so here it finally is – over 50 delicious, healthy, and plant-based meal prep recipes and ideas for breakfast, lunch, dinner, and even dessert!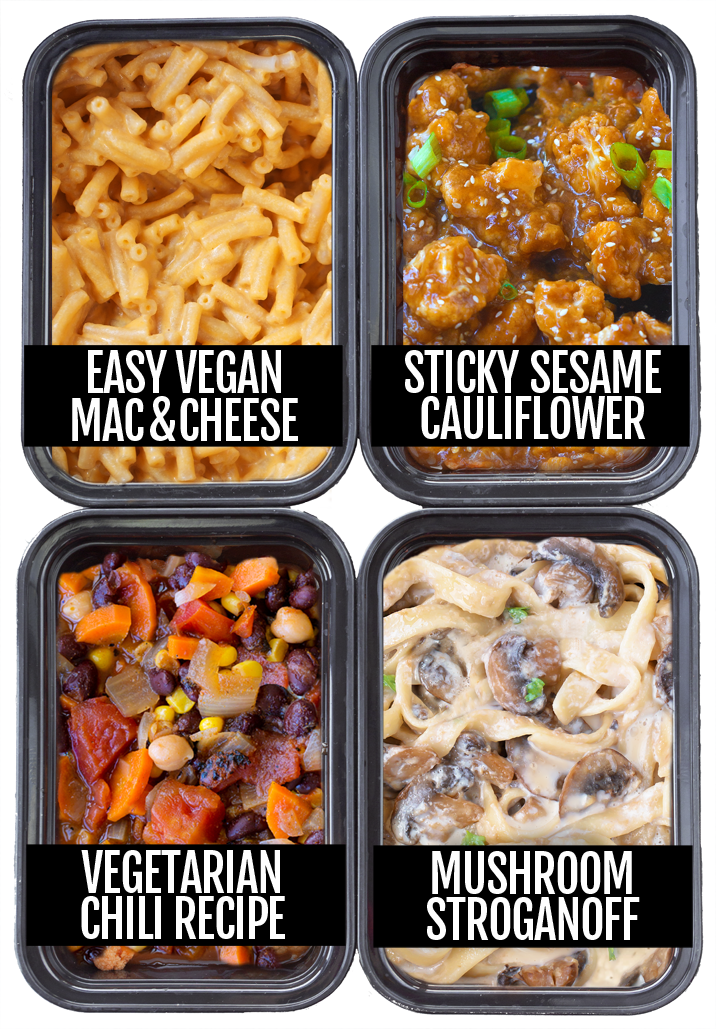 Easy Vegan Meal Prep Ideas
Each week, "healthy meal prep recipes" always turns out to be one of the most popular searches on my blog.
The search term is especially popular on Sundays, likely because everyone starts meal prepping on Sunday.
So by popular request, here are more than 50 budget friendly vegan meal prep recipes perfect for any time you haven't planned your next meal and want something healthier and cheaper than takeout. All of the recipes are vegan with Weight Watchers points included, and many can also be gluten free, keto, low fat, low calorie, and high protein.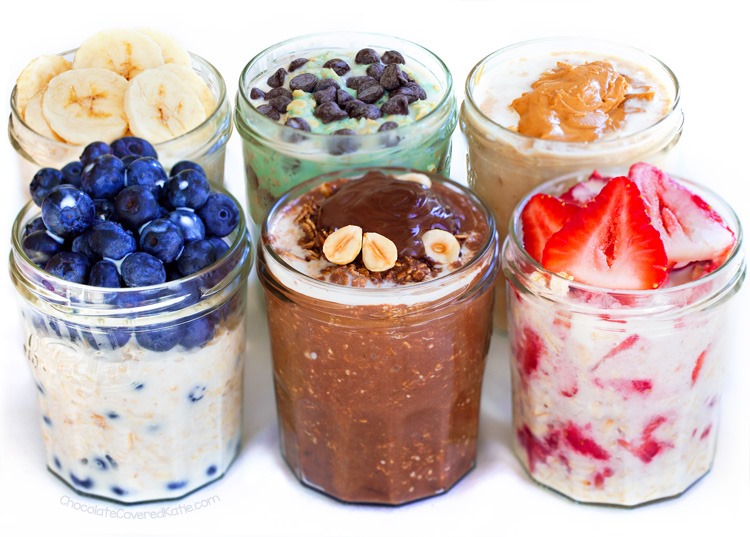 Can The Recipes Be Doubled?
The simple answer to this question: Yes – you can easily double the recipes, especially helpful if you're meal prepping for more than one person or want twice the amount of food with just one mess to clean.
As someone who loves to cook, my freezer is always stacked high with single servings of leftovers I can take out for an almost-instant plantbased lunch or dinner, and I often double recipes even if cooking just for myself.

How Long Do Meal Prep Meals Last?
Most last at least 3-4 days refrigerated. While I do know some people who cook once a week and say they've never had a problem with leftovers going bad before day seven, I personally like to be on the safe side and freeze what I don't plan to eat within four days.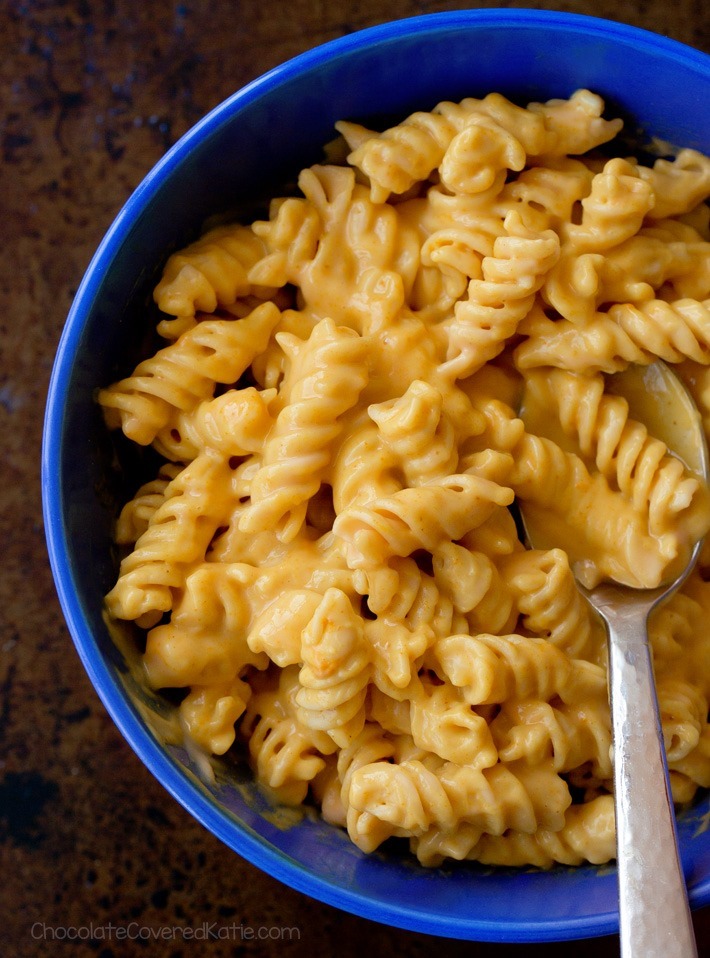 What Meal Prep Containers Should I Use?
For freshness, safety, and to be environmentally friendly, I own and recommend these BPA Free Glass Meal Prep Containers.
They're reusable and freezer-safe, with smartlock leakproof lids, and the actual vegan meal prep bowls can be used in the oven, microwave, and dishwasher.
Vegan Meal Prep Recipes
Vegan Breakfast Meal Prep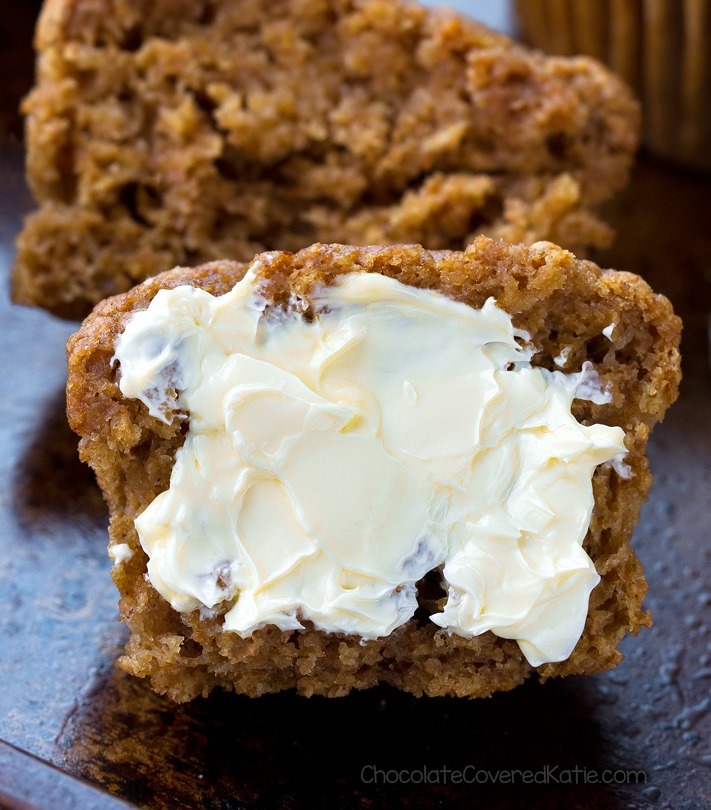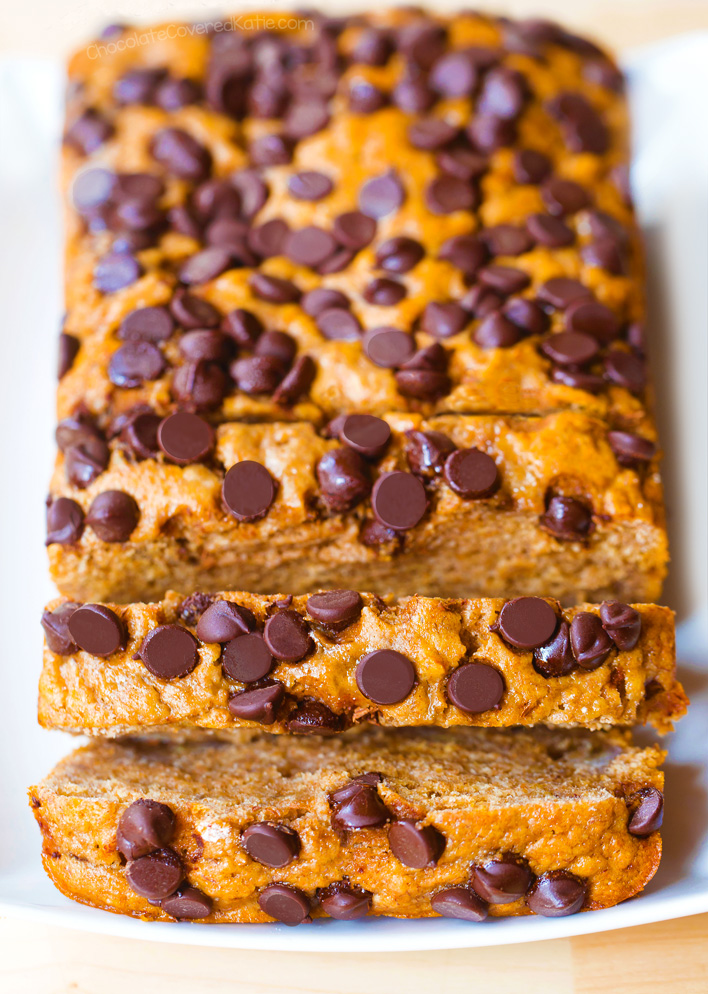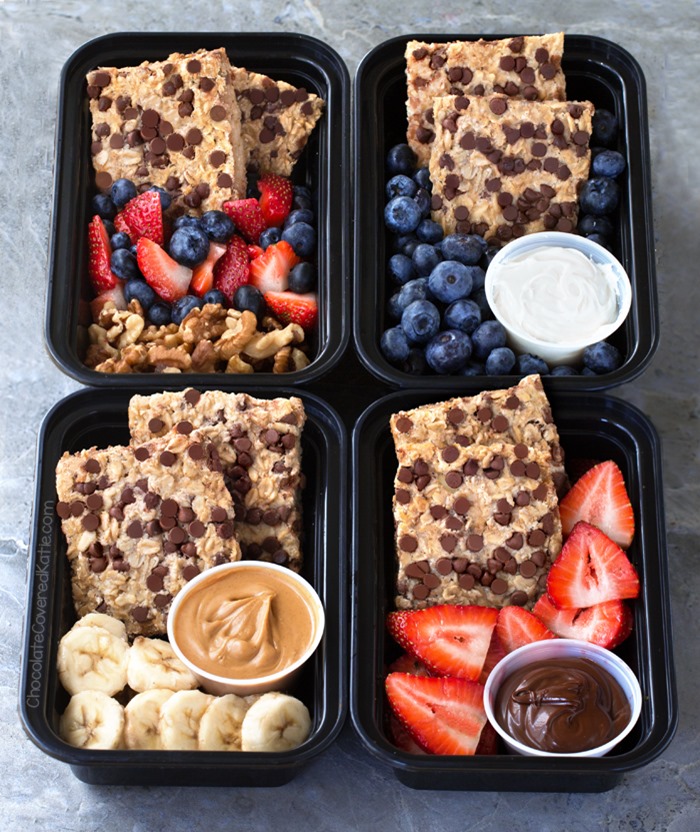 Breakfast Meal Prep – 20 Healthy Recipes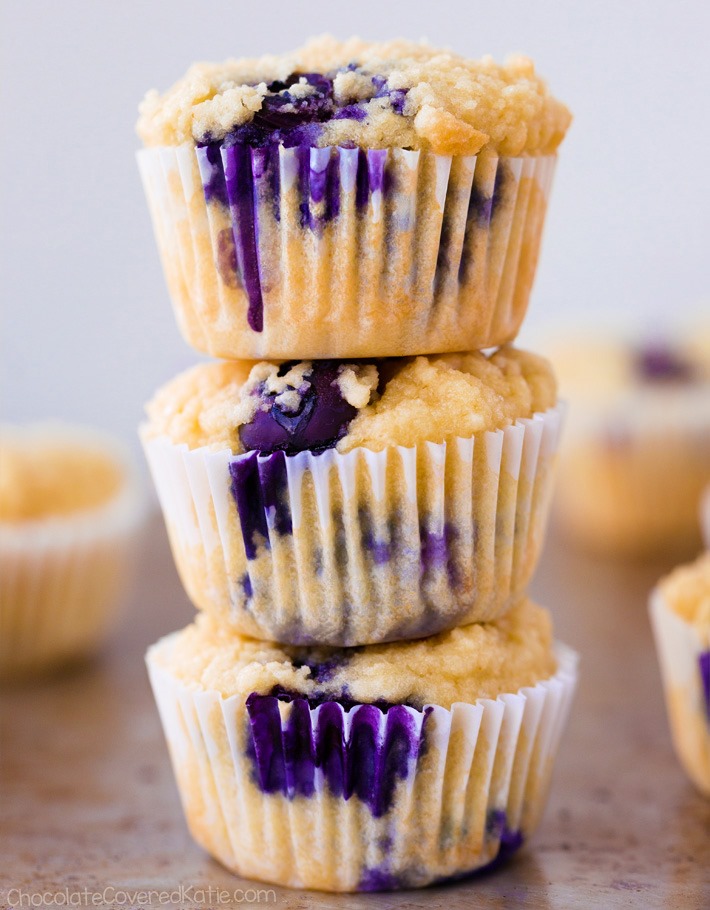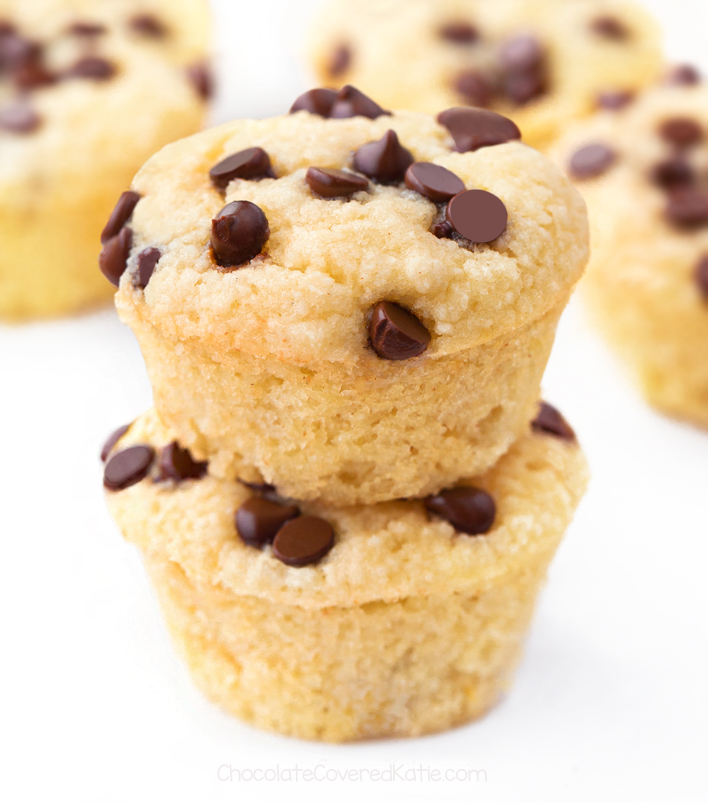 Keto Muffins – 6 Ingredients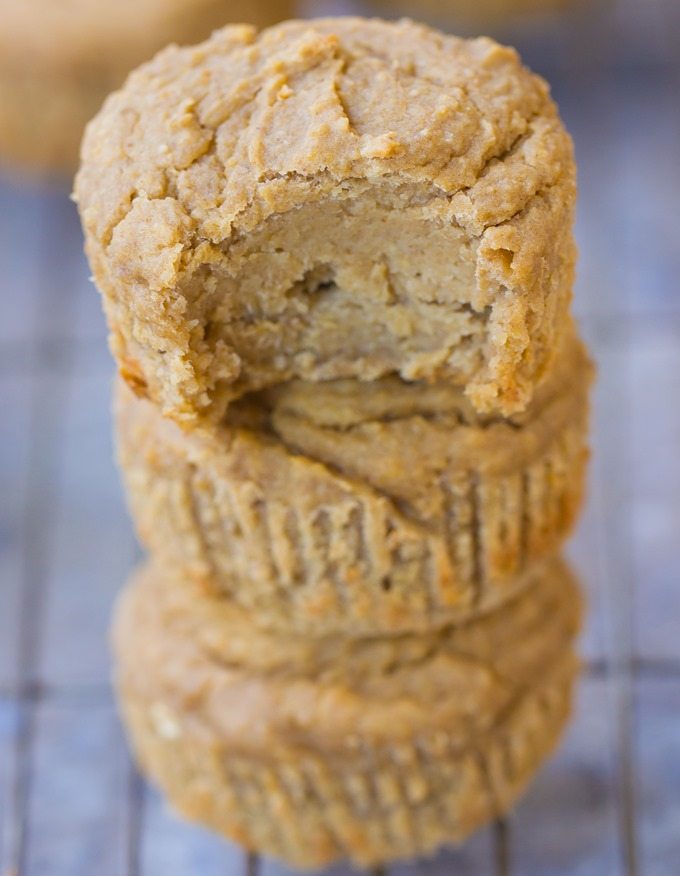 Flourless Banana Blender Muffins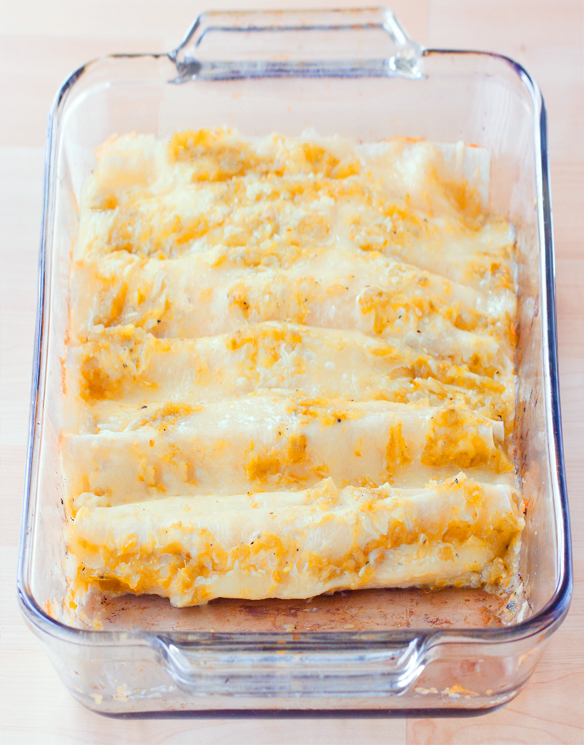 Vegan Breakfast Enchiladas, from the Hello Breakfast Ebook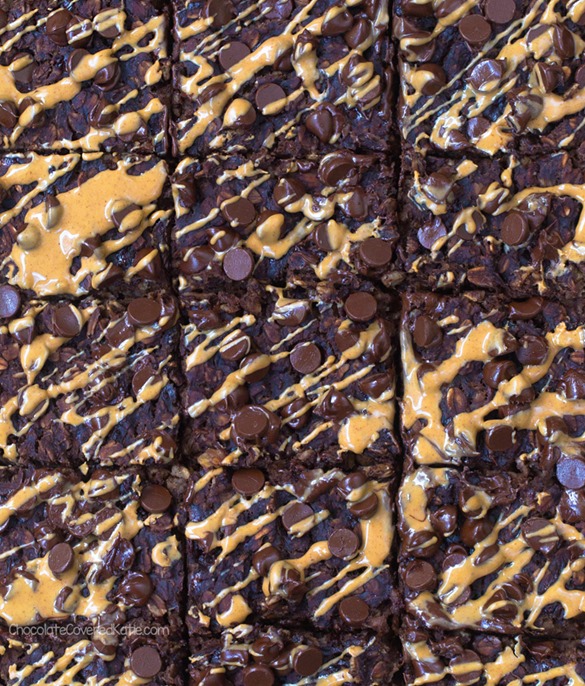 Peanut Butter Brownie Baked Oatmeal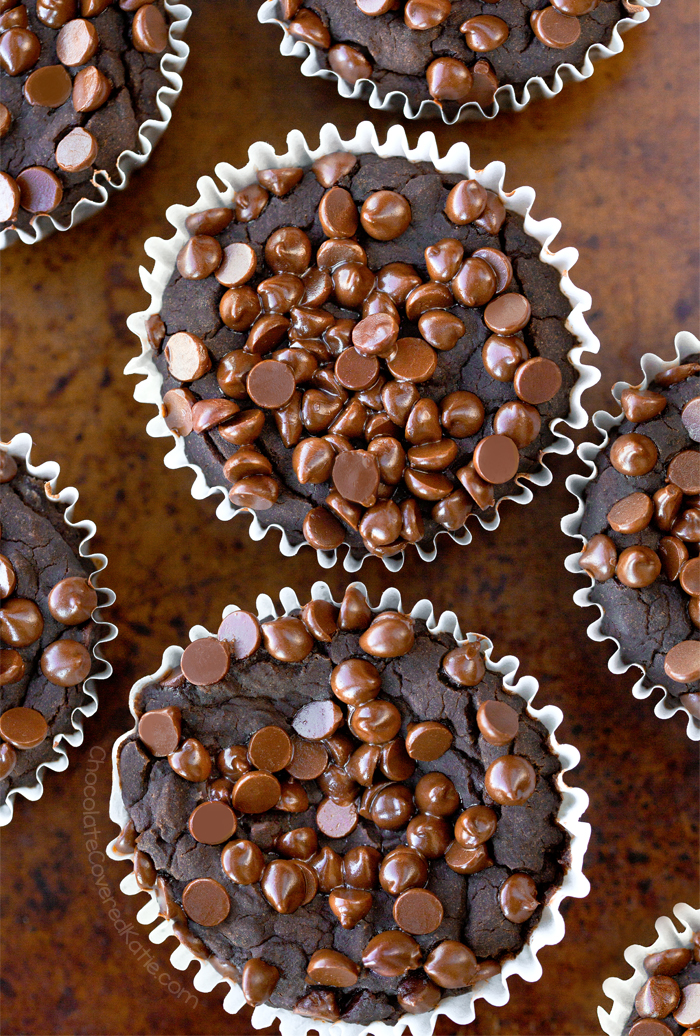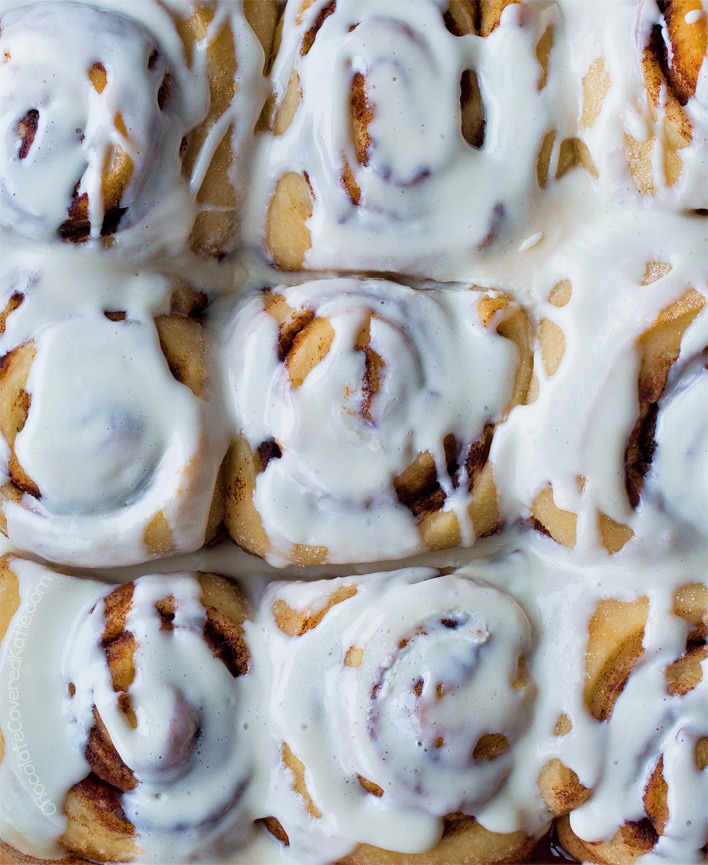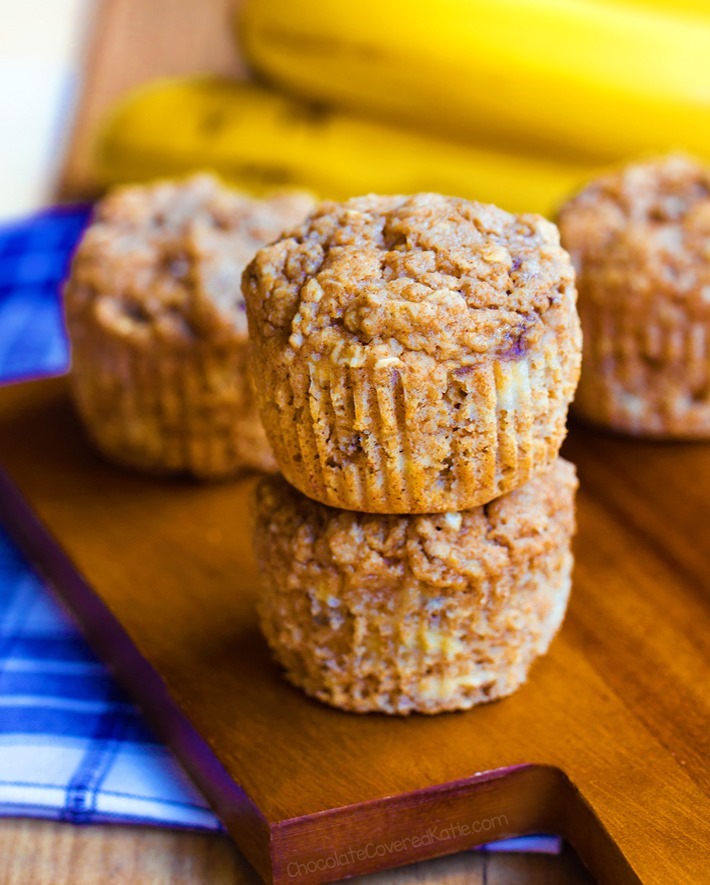 Banana Muffins (The Best Recipe)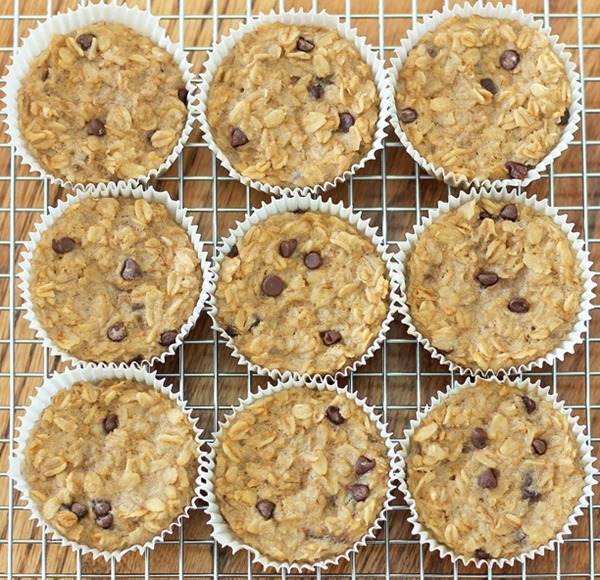 Breakfast Oatmeal Cupcakes To Go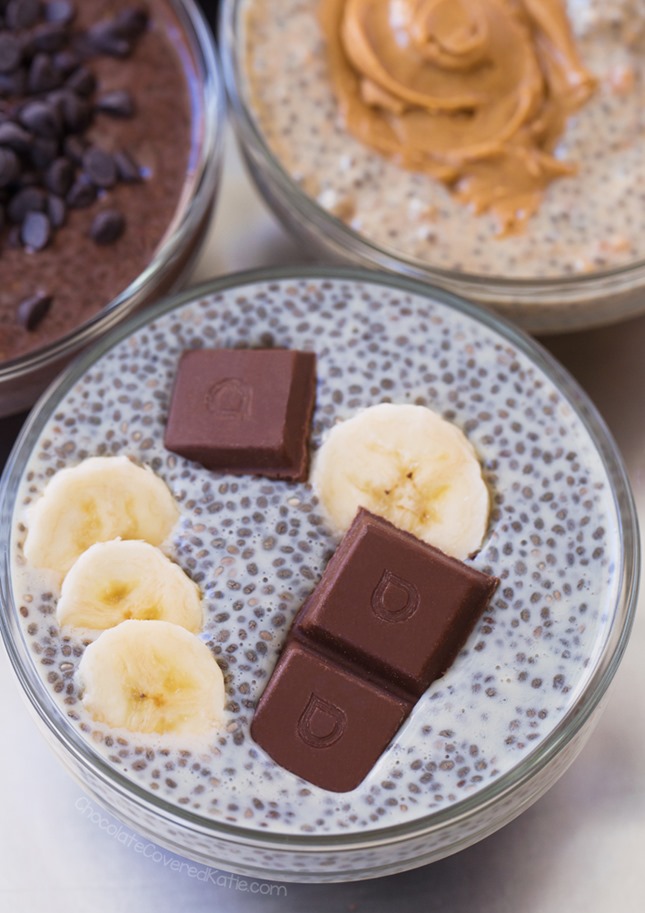 Cheap Vegan Meal Prep Recipes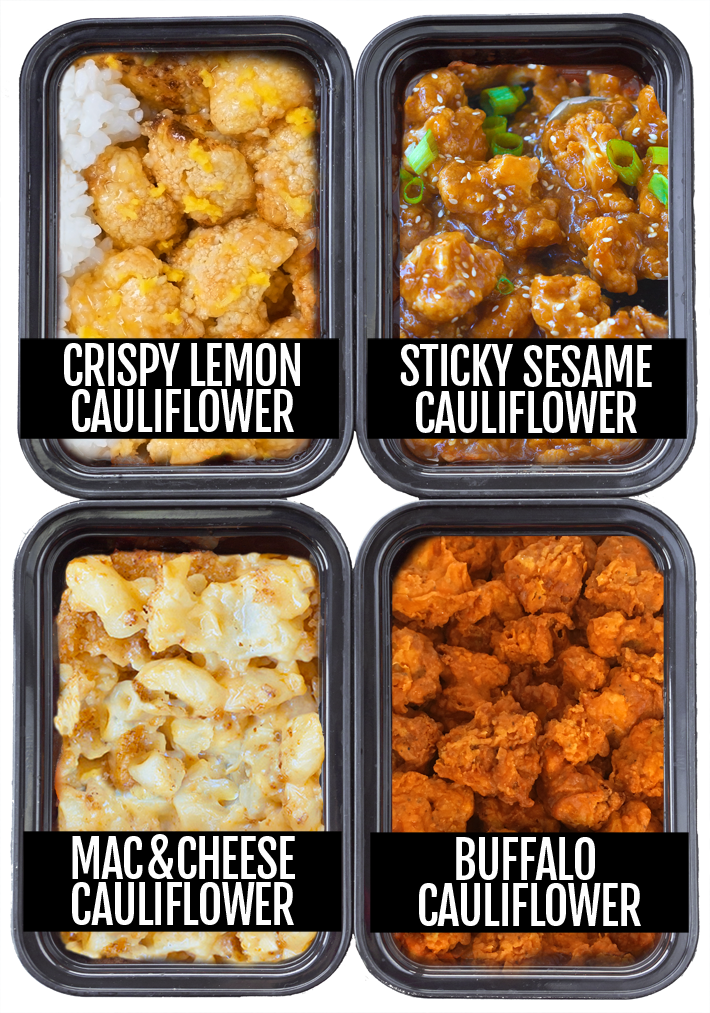 Cauliflower Meal Prep – 4 Different Ways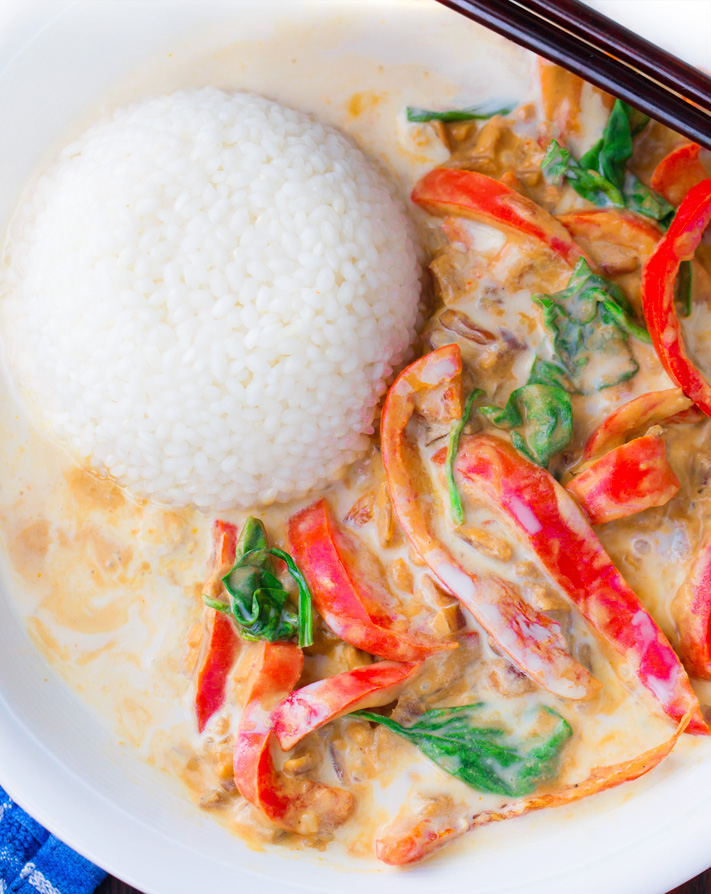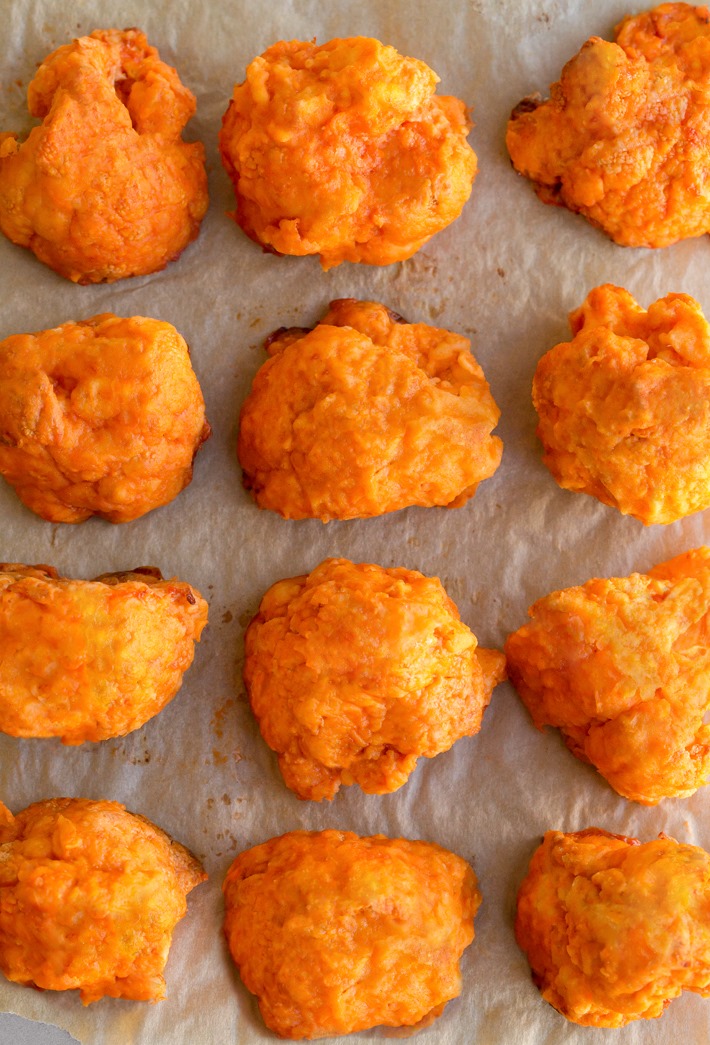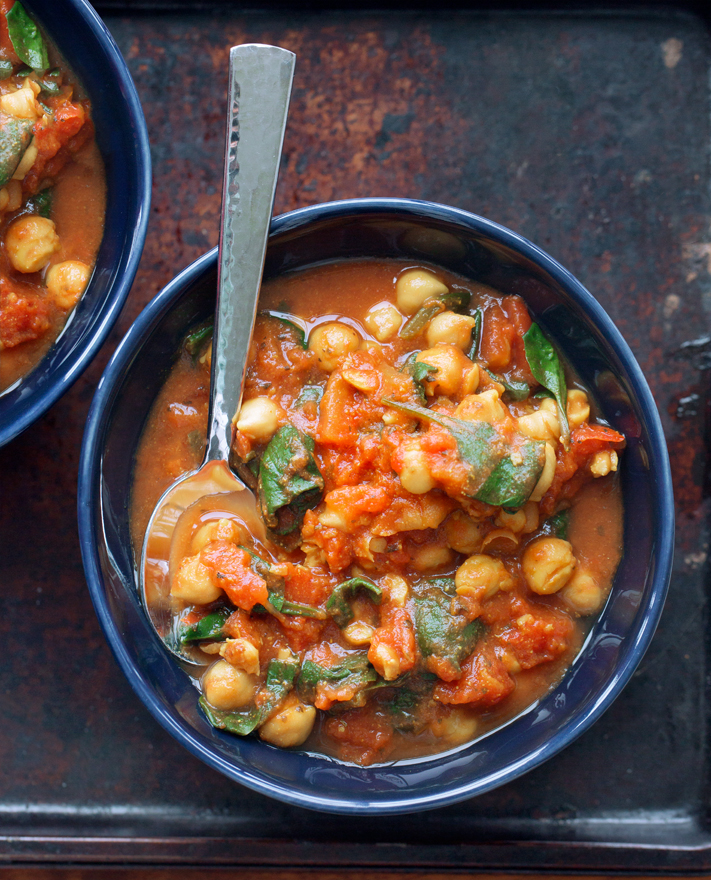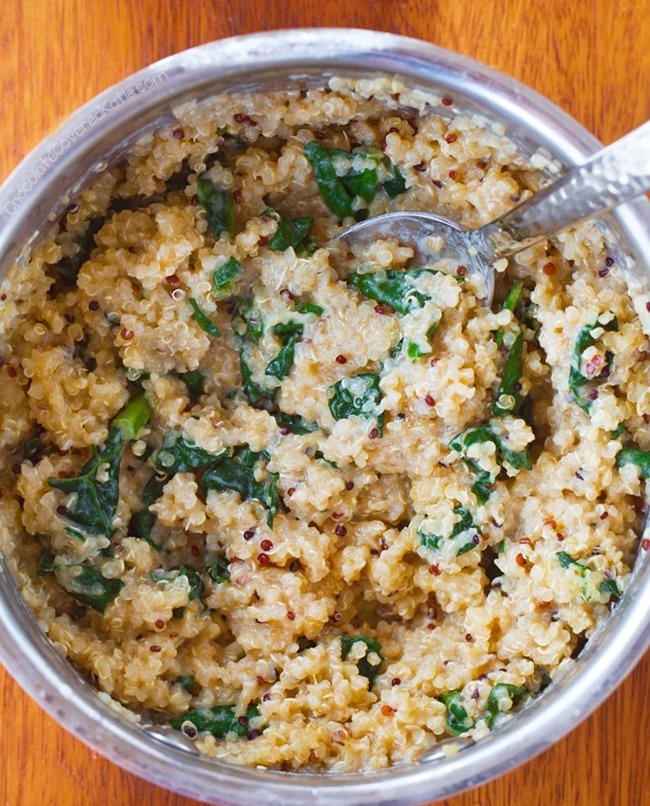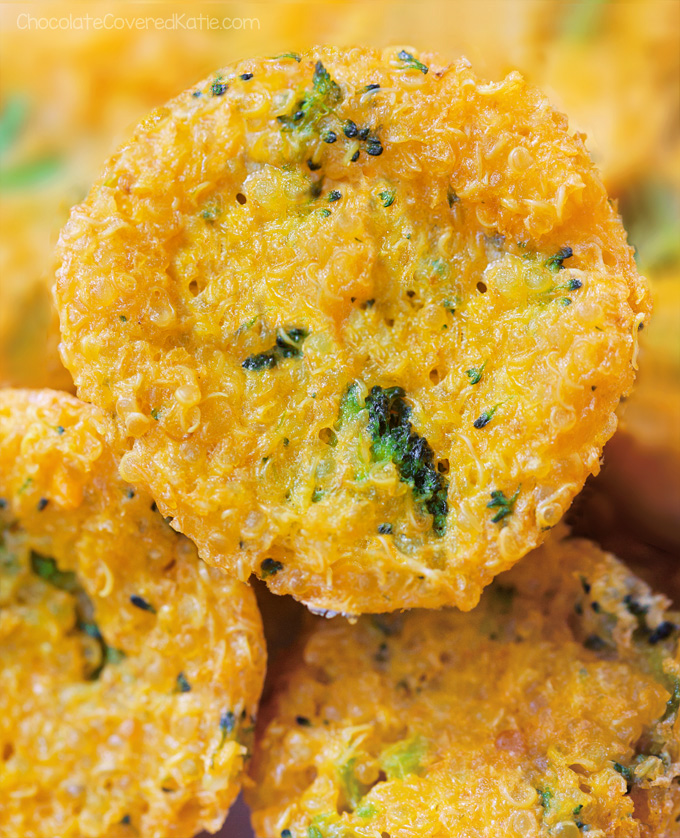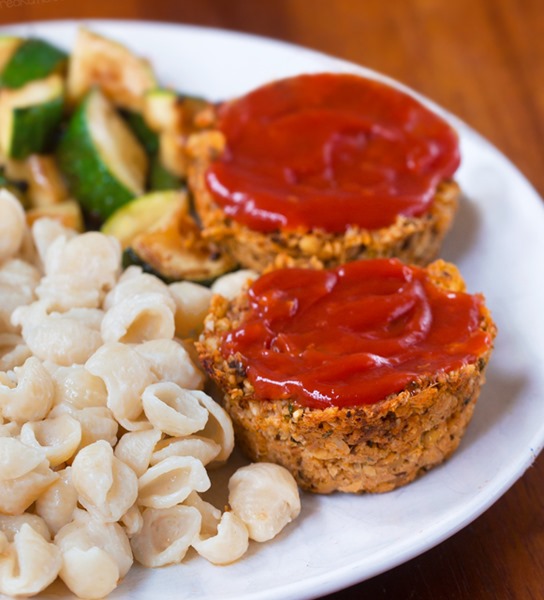 Vegan Meatloaf Cups In A Muffin Tin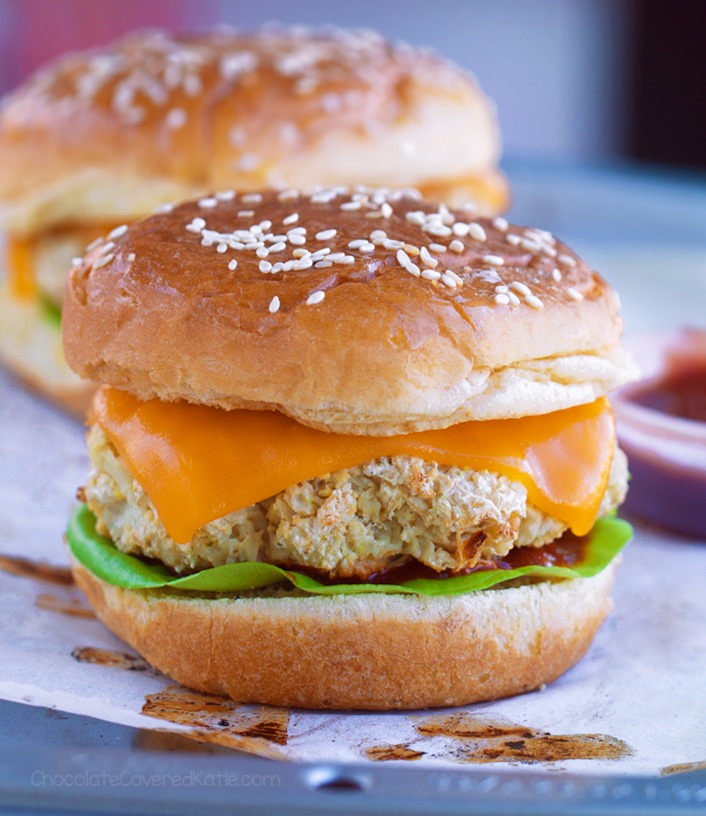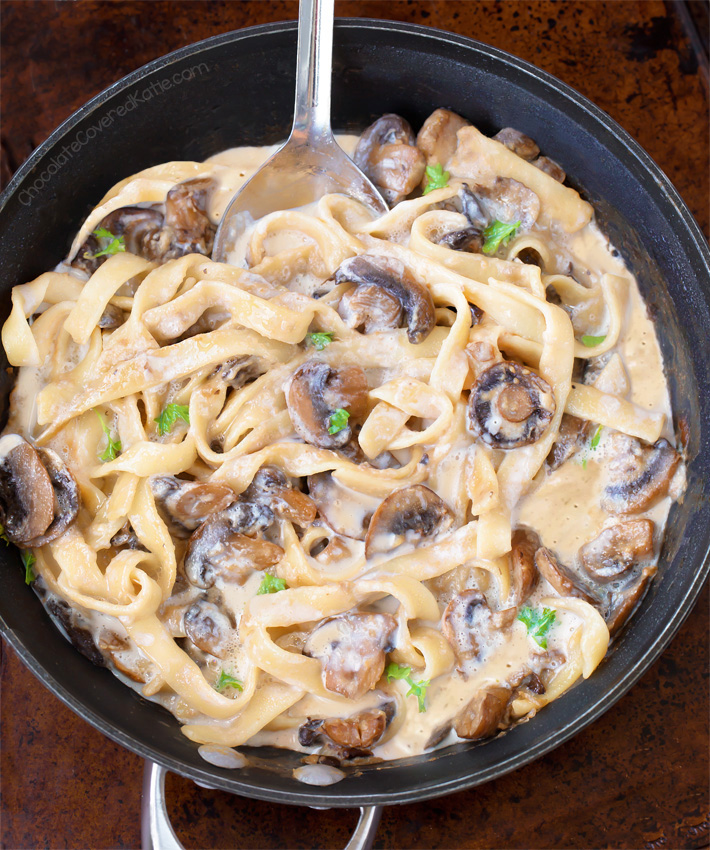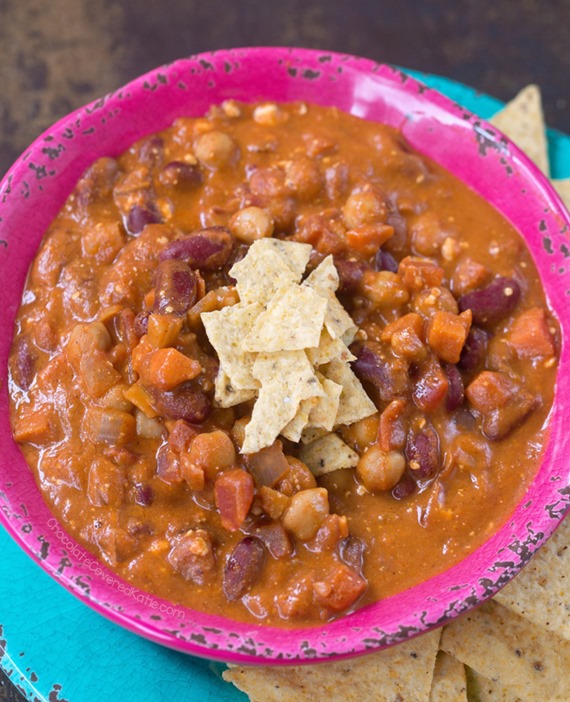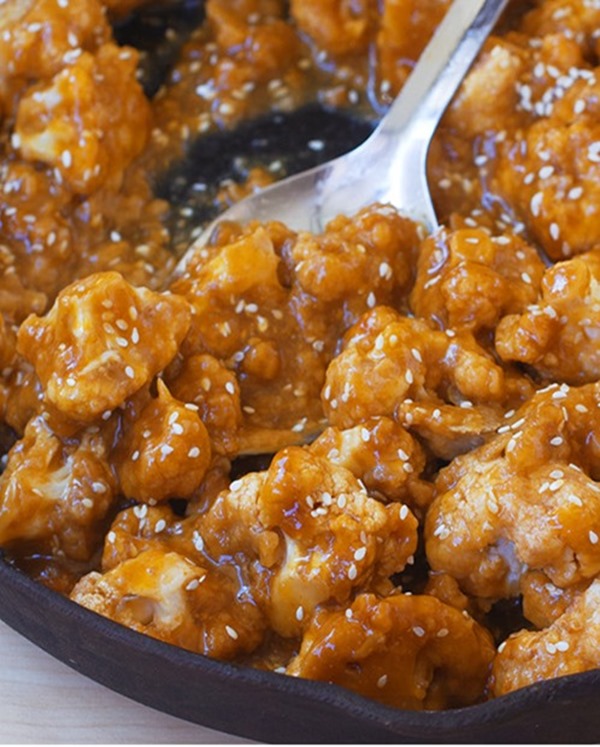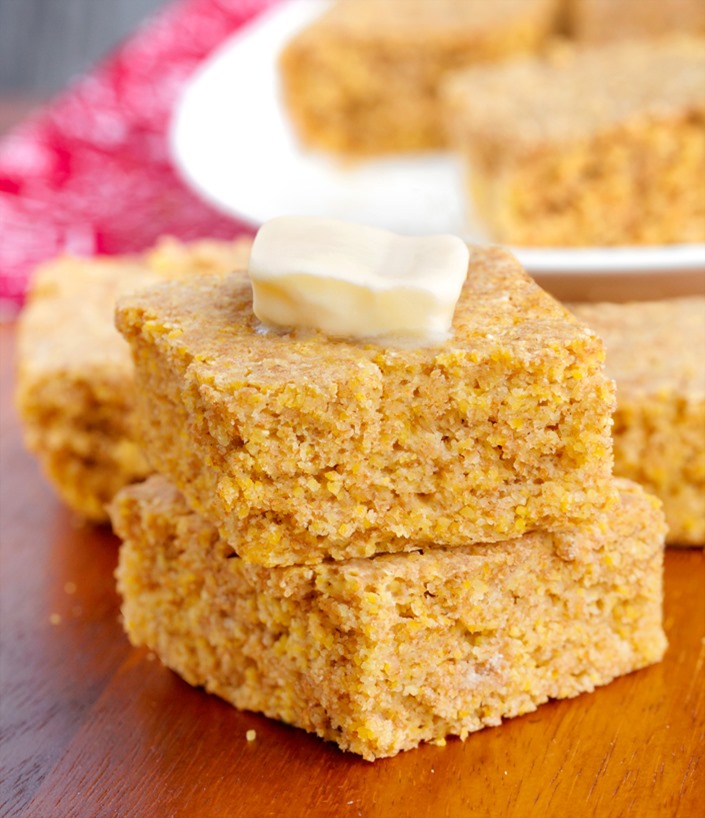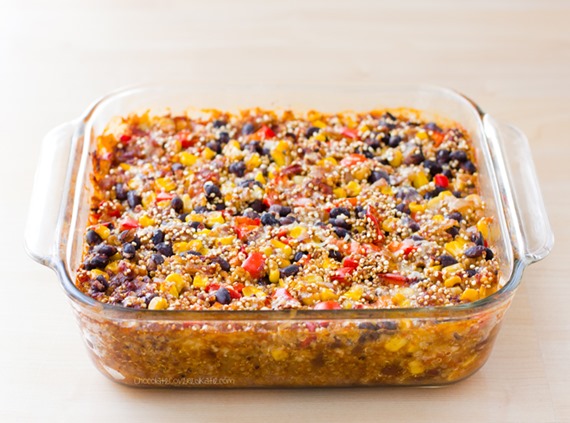 Mexican Black Bean Quinoa Casserole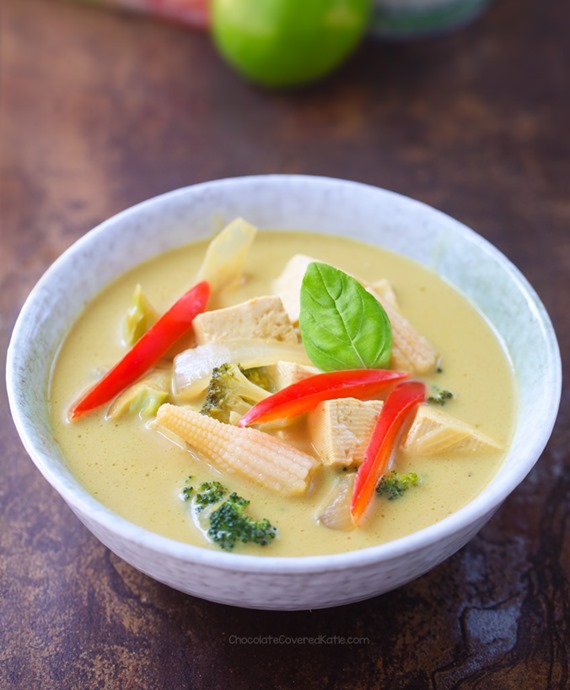 Sweet Potato Meal Prep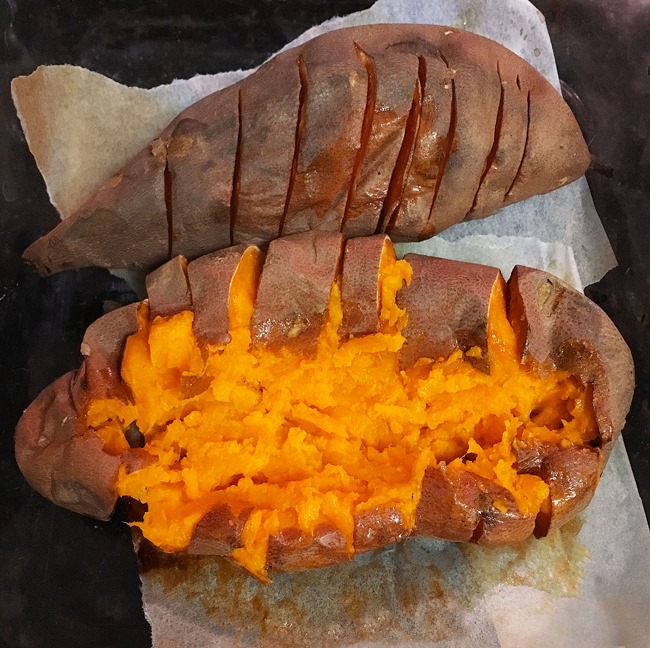 How To Cook Sweet Potatoes – The Better Way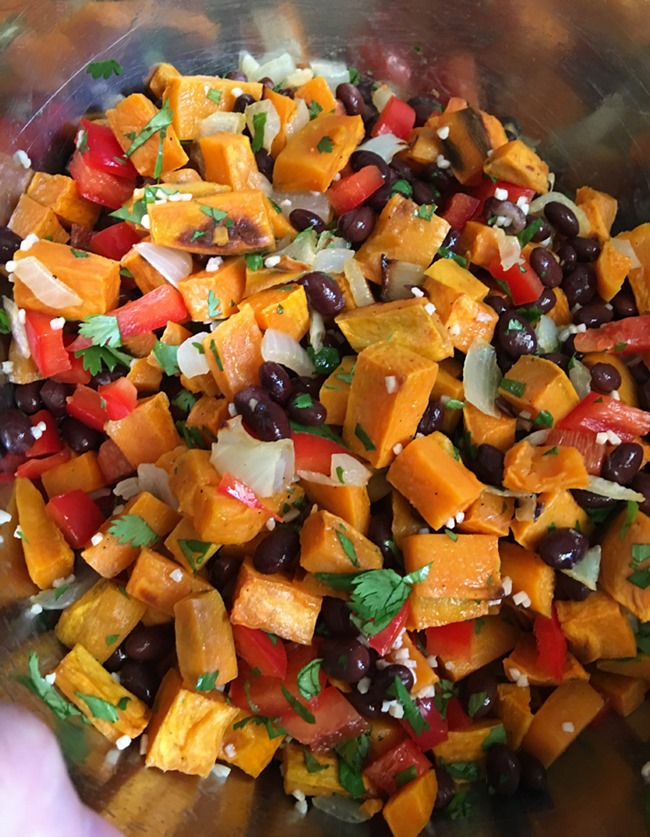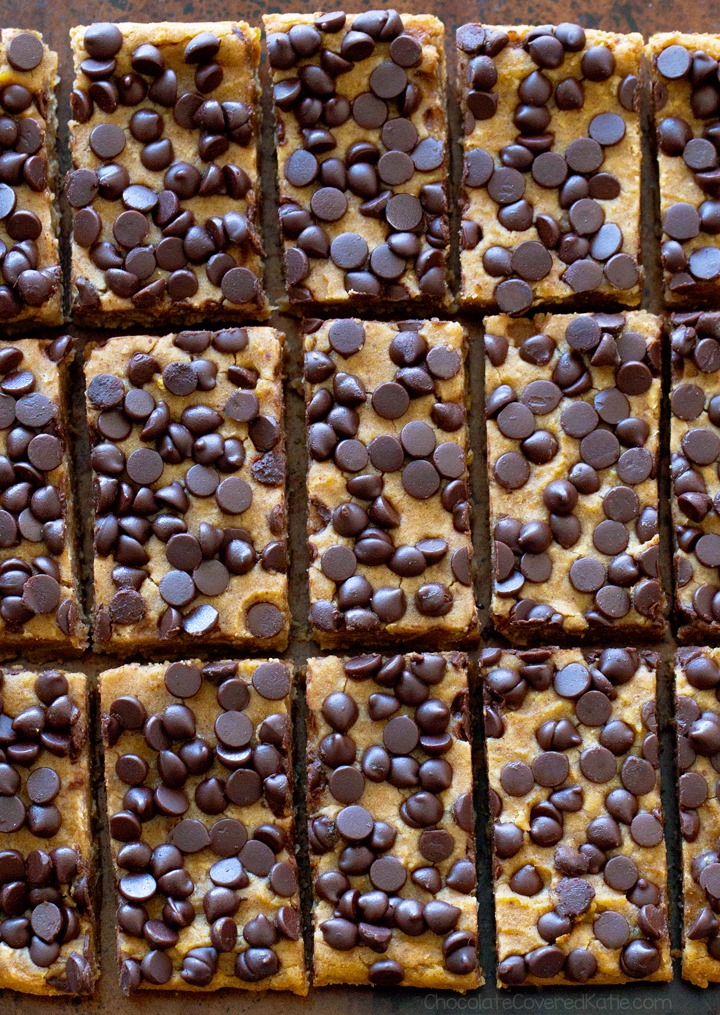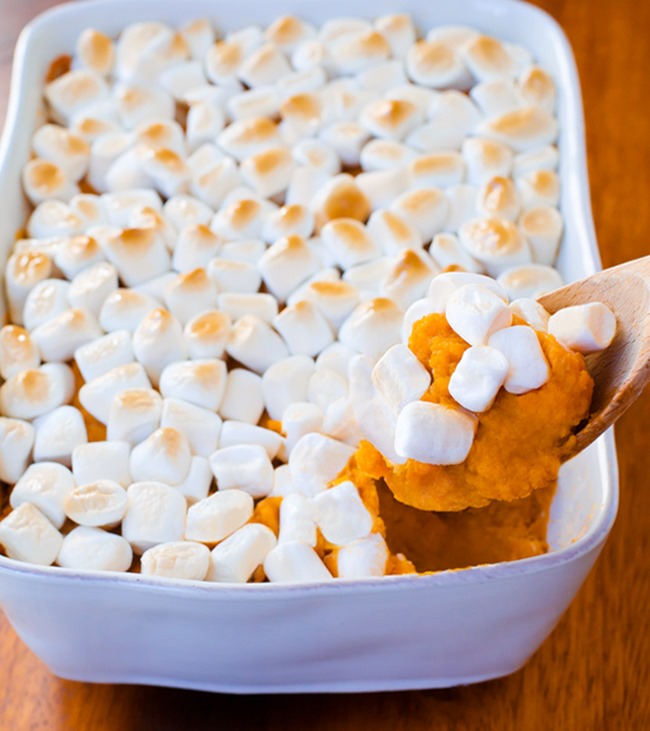 Meal Prep Soup Recipes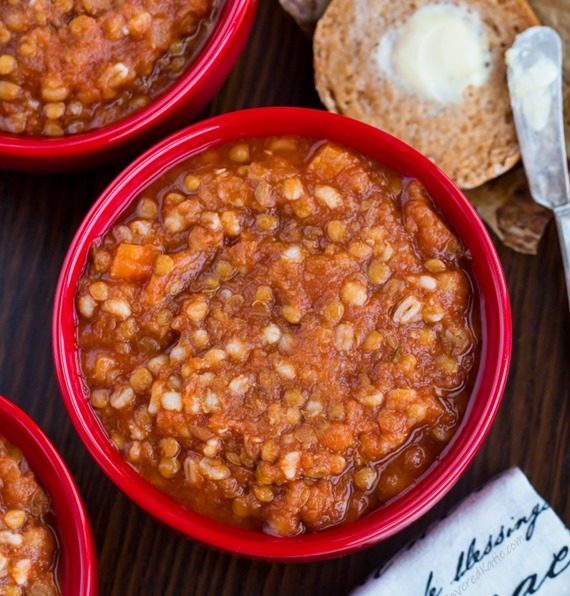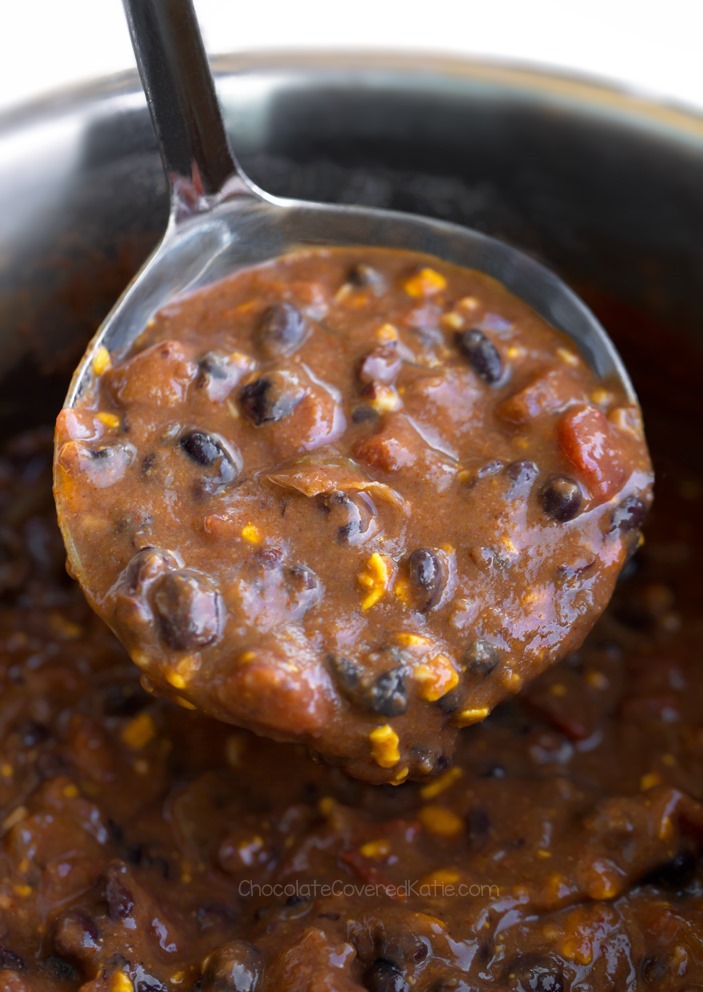 Cheesy Black Bean Enchilada Soup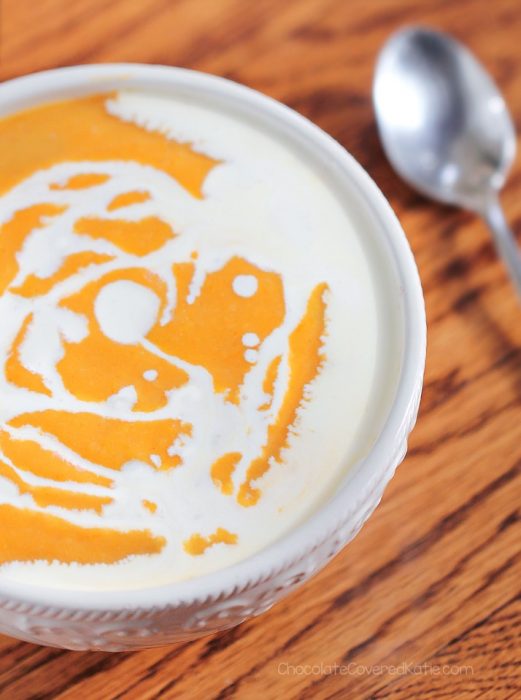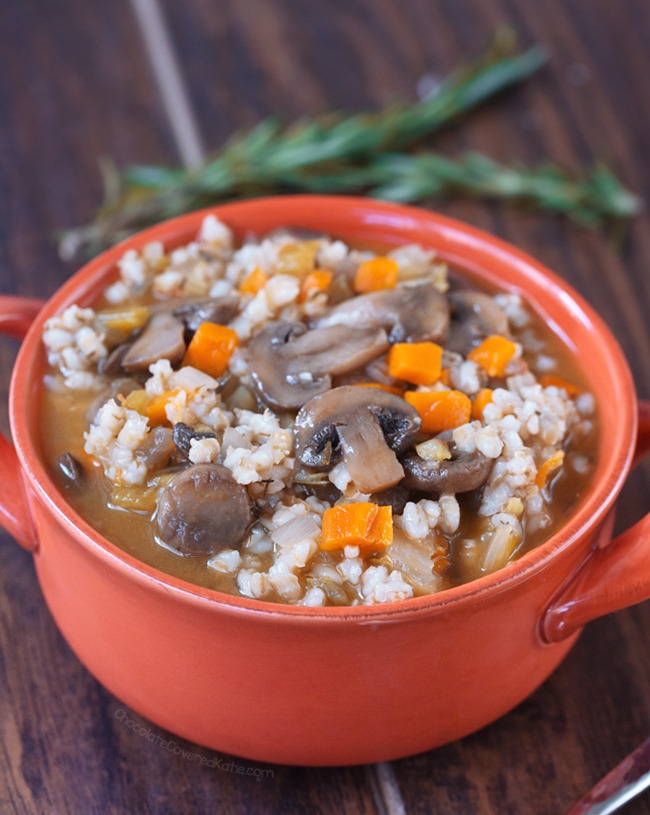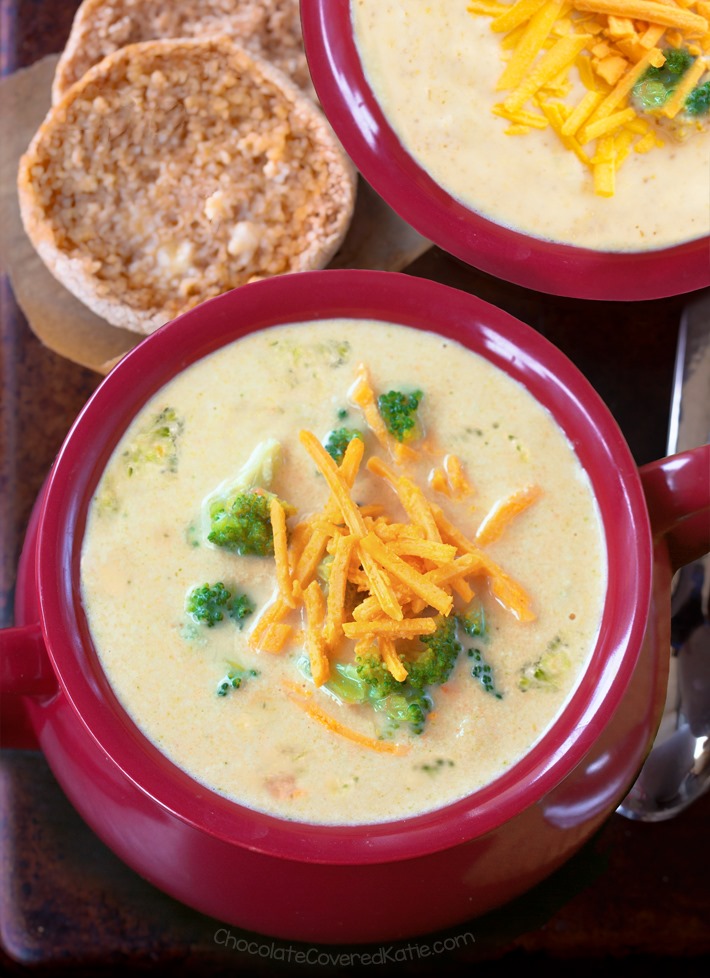 Meal Prep Pasta Recipes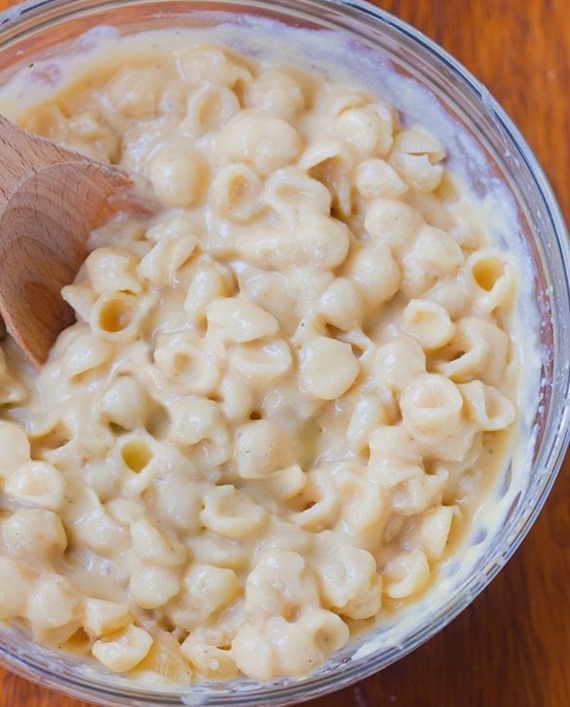 The Ultimate Vegan Cheese Sauce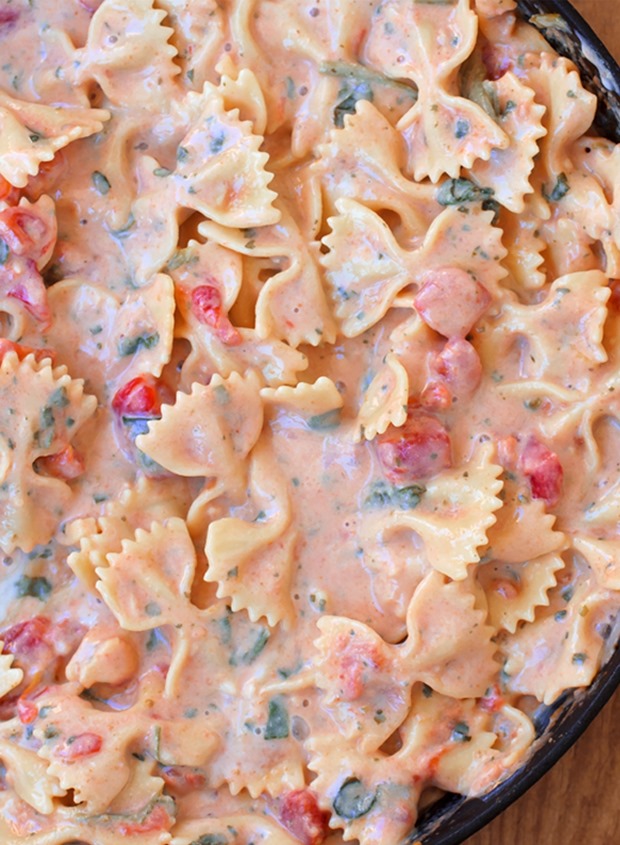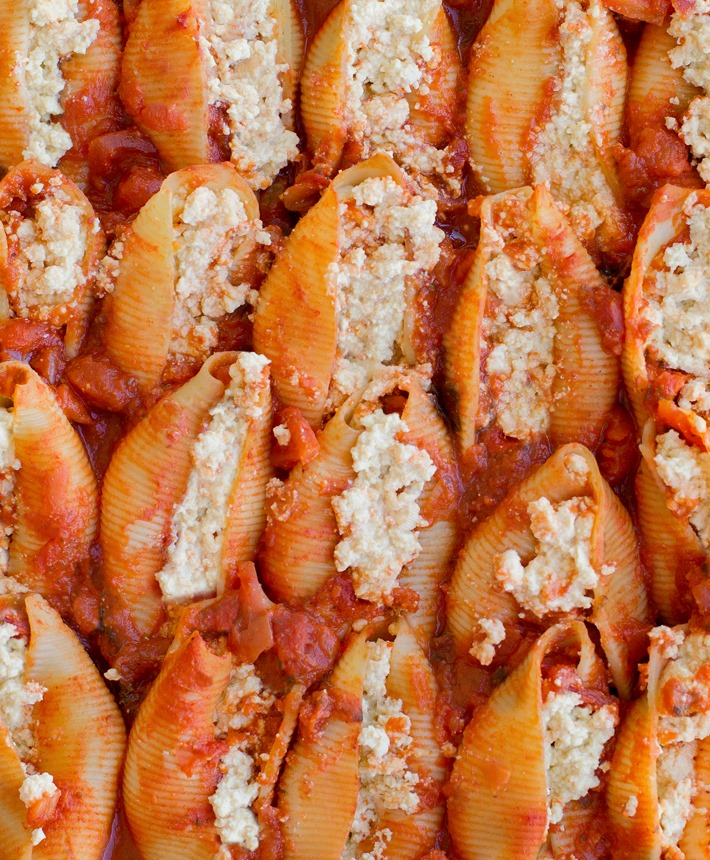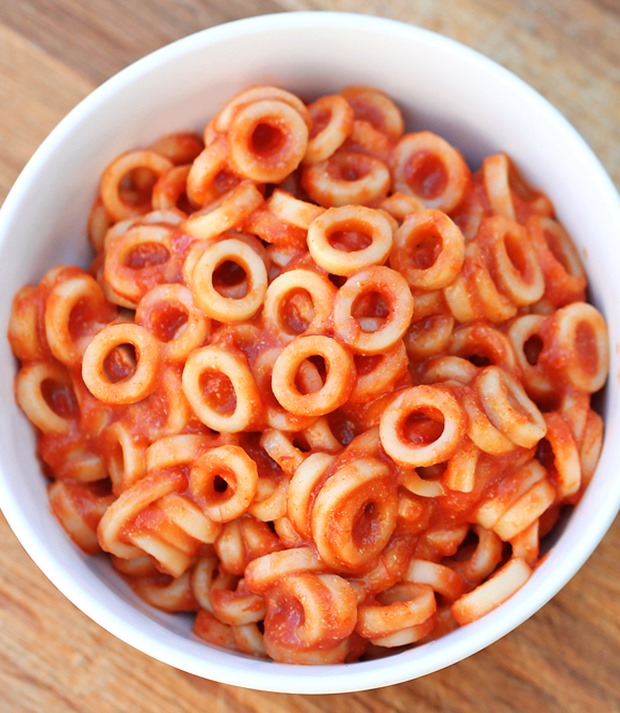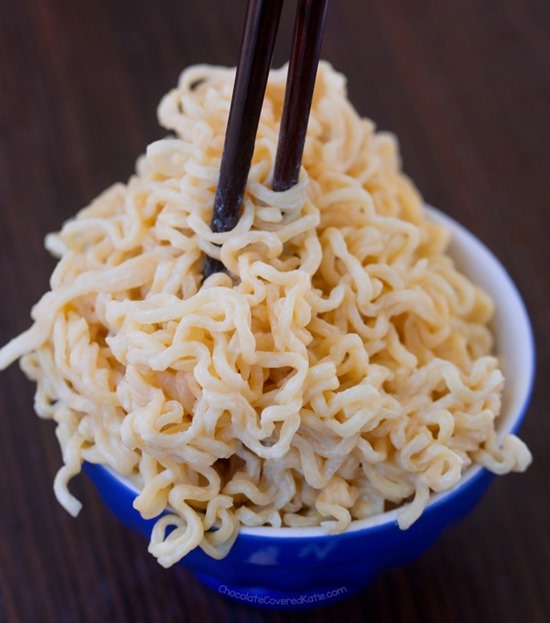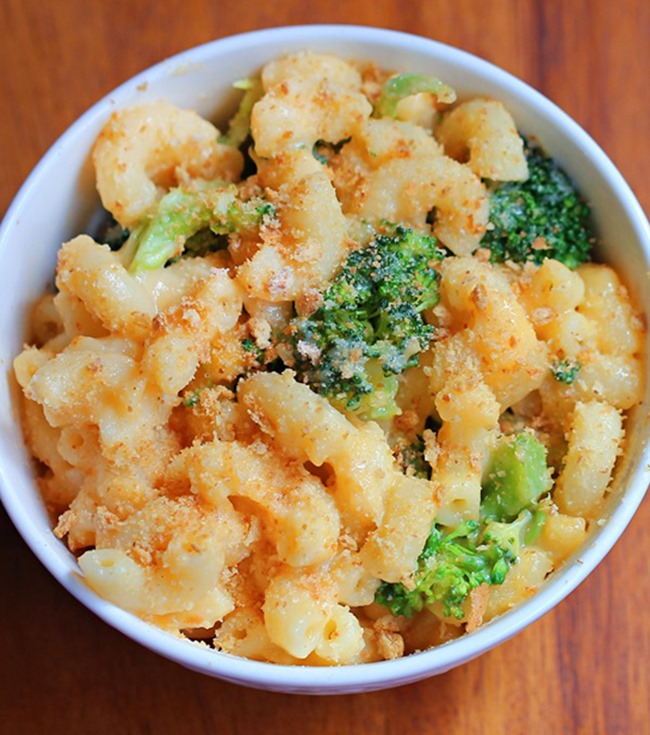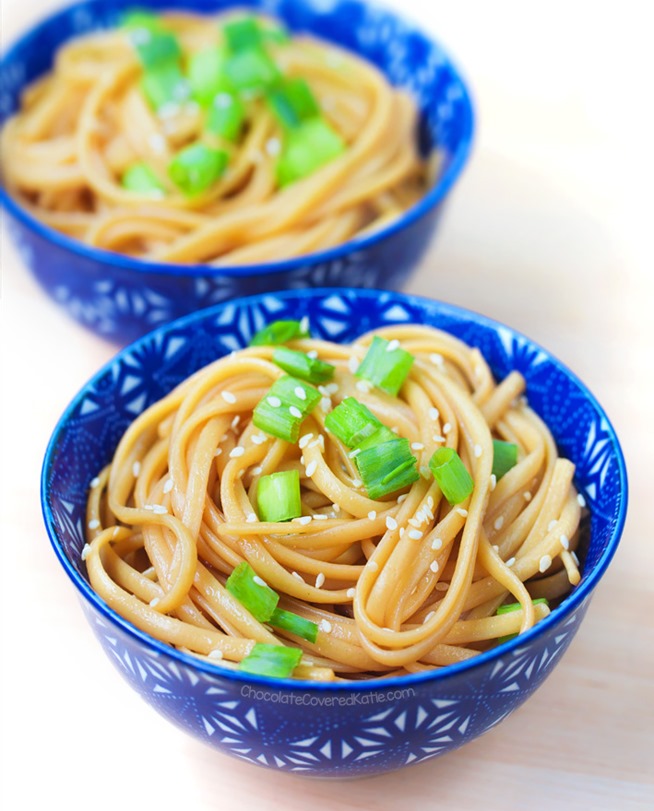 Dessert Meal Prep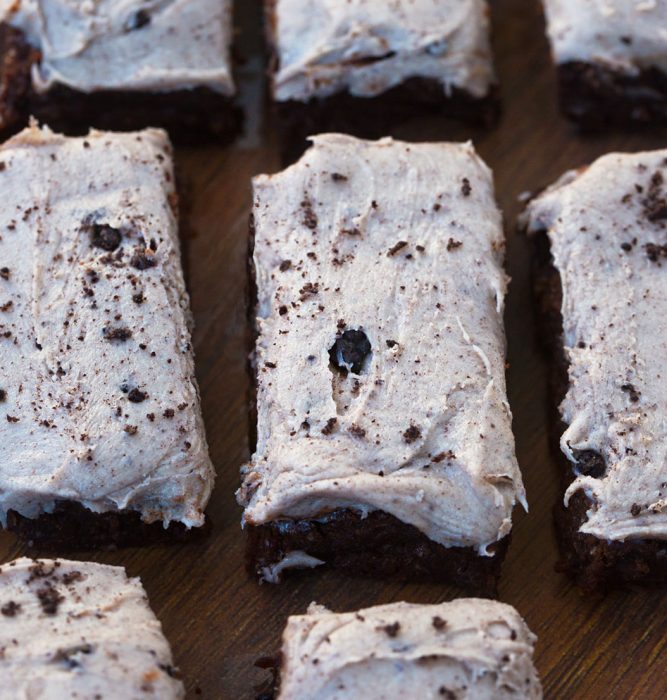 Potluck Oreo Bars – from the Hello Breakfast ebook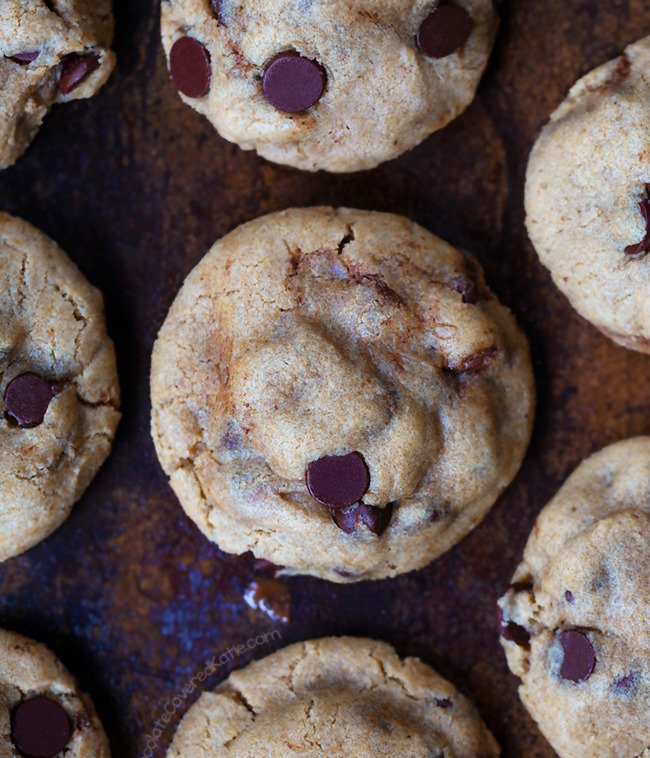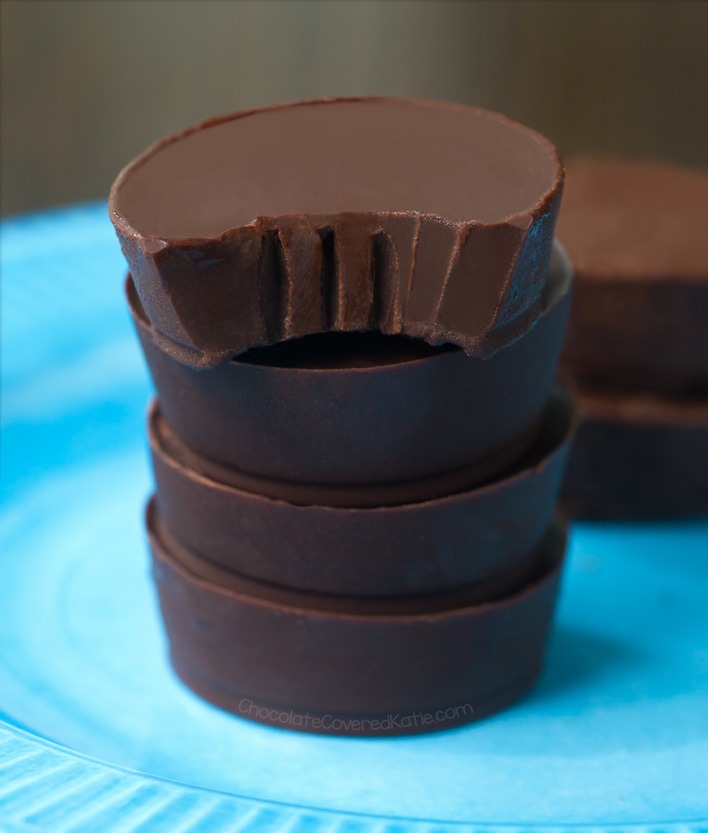 Fat Bombs (Keto Friendly, Low Carb)