These healthy cake batter energy bars will rock your face off.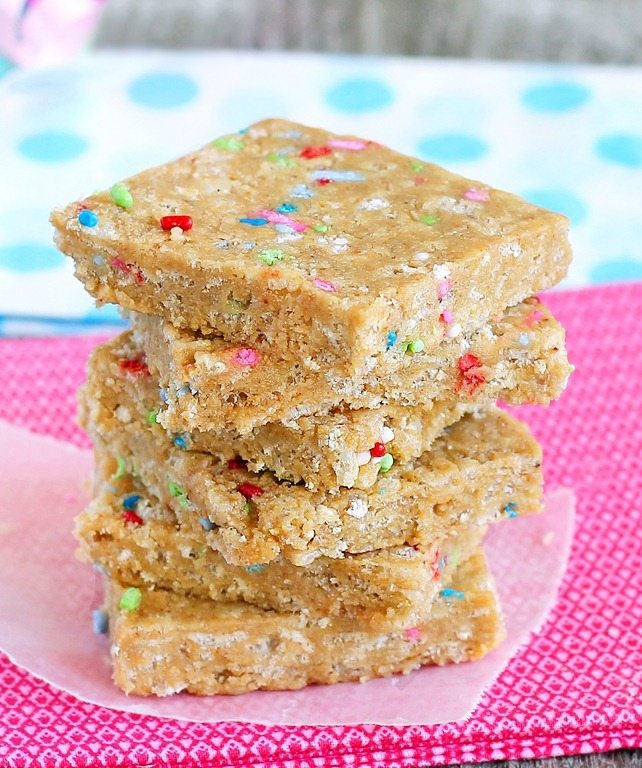 Addictively delicious "no-bake" energy bars that taste surprisingly like cake batter.
It's weird, but they really do!
Now that I've finally started posting videos (what took me so long?!), I'm going back to some of the most popular recipes of three to four years ago to remake them, add videos, and see if I can make the original recipes even healthier.
In the case of these cake batter bars, I've improved upon the original recipe—this new version makes a much bigger batch and is also lower in sugar.
The sprinkles add a fun touch, but it's actually not the sprinkles that make these bars taste like cake batter, so feel free to omit them if you desire.
(And let me know which of my recipes you want to see a video for next!)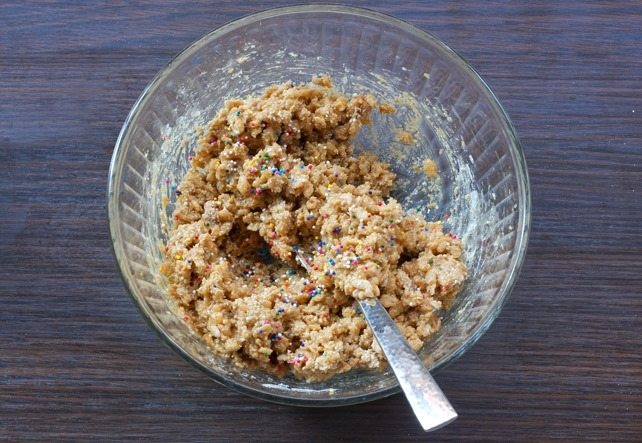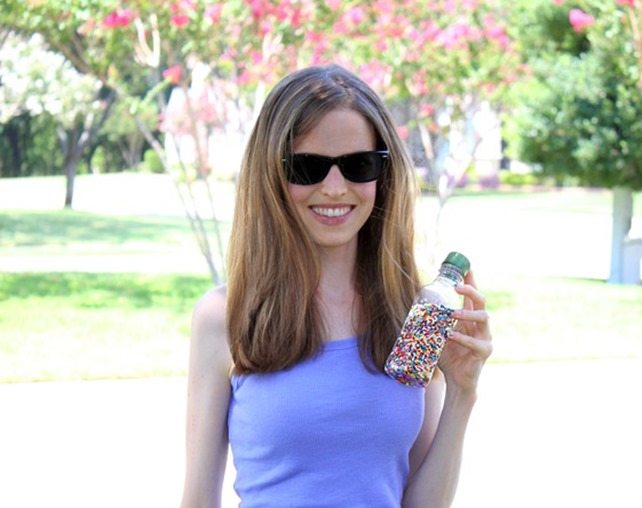 The first time I made these cake batter energy bars was on one particular Saturday afternoon when a friend came to visit with her four-year-old daughter.
With the leftover sprinkles, we thought it'd be fun to make sprinkle maracas by pouring the sprinkles into containers (as seen above) and shaking. But the little girl was more interested in a family of bugs she found in front of the house. Using leaves and rocks, she spent about an hour constructing a home for "Bobby" the roly poly bug.
Then she decided he needed food, and so she proceeded to dump the entire contents of her sprinkle maraca onto the ground for Bobby to eat. Obviously Bobby took no interest in this sustenance.
But I think we'll now be getting ants.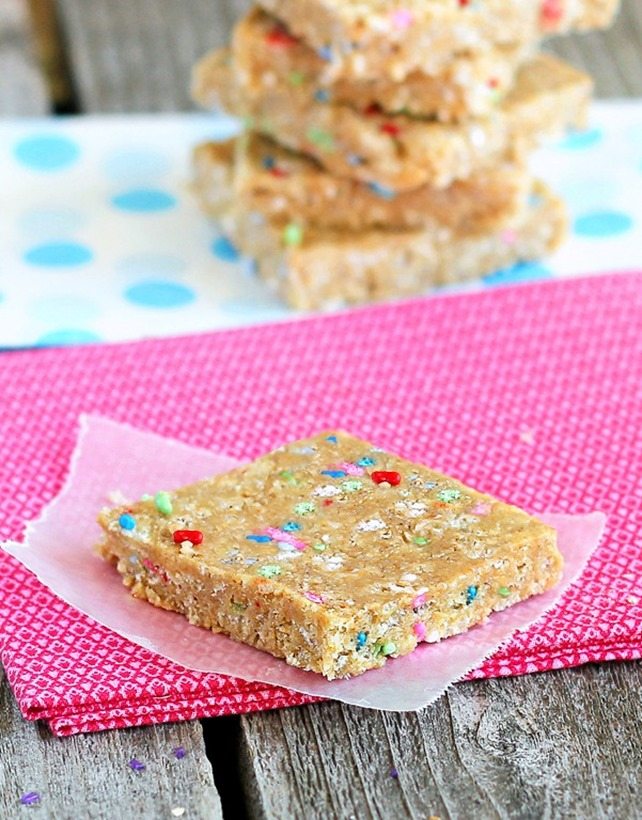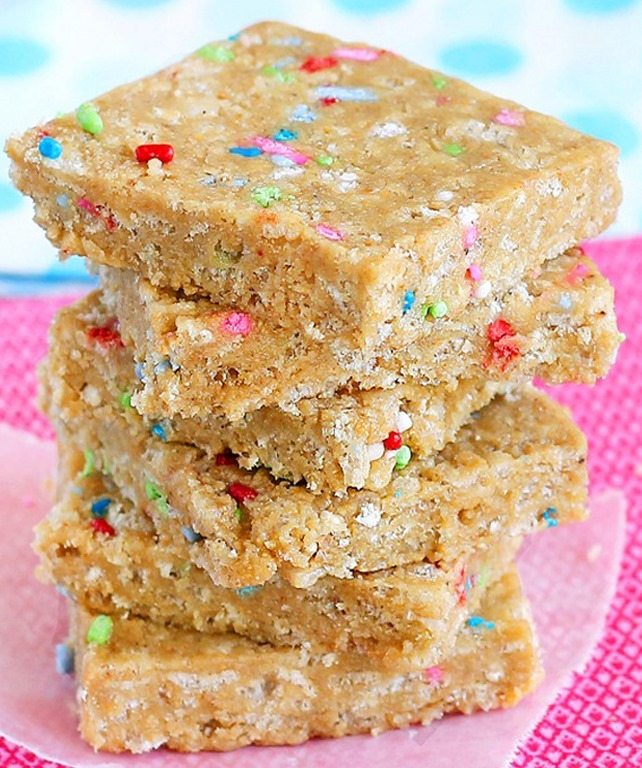 Going back to these cake batter bars.
Just 6 ingredients in these easy-to-make and kid-friendly energy bars that need no refrigeration and can be customizable to fit allergy-friendly diets as well.
My favorite nut butter to use in these bars is cashew butter, but any nut butter—or even Sunbutter or Peabutter—will work here. As always with my recipes, be sure to use pure vanilla extract, not imitation vanilla or vanilla flavoring. And you can replace the sprinkles with raisins or even mini chocolate chips if your heart desires.
Protein powder can also be added if you want a higher-protein snack bar.


Cake Batter Energy Bars
Cake Batter Energy Bars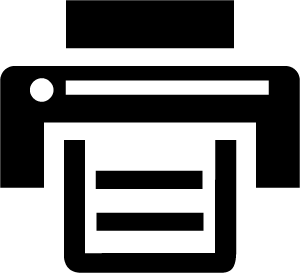 Print This Recipe
Ingredients
2 cups rice crispies (brown, white, or gf) (60g)
1 cup oat flour, or make your own by blending rolled oats then measuring out 1 cup (130g)
1/2 tsp salt
6 tbsp roasted cashew butter, or allergy-friendly sub (85g)
1/2 cup raw agave or honey
2 tsp pure vanilla extract
handful sprinkles, optional
Instructions
*If desired, you can replace up to half of the oat flour with your favorite protein powder.
Combine all dry ingredients and stir well. In a separate bowl, whisk together liquid ingredients to form a thin paste. (If your nut butter is cold, warm it a little for easier mixing.) Then stir together all ingredients to form a batter. Line an 8×8 pan with parchment or wax, and smooth the batter into the pan. A trick is to use a second sheet of parchment over top to spread the batter and press it firmly into the pan. Really press it down as hard as you can. Refrigerate or freeze to harden, then cut into bars.
Link Of The Day: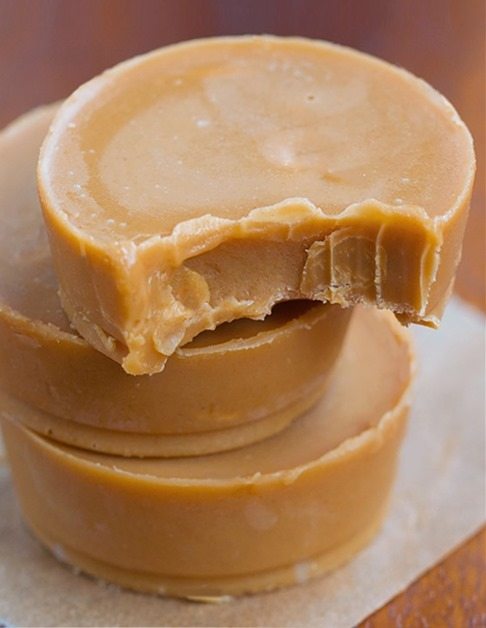 Clean Eating Almond Butter Fudge