Too many desserts!
I know what you're thinking: No such thing as too many desserts!
Well, there is if you're trying to organize a page of Chocolate-Covered Recipes.
I have so many recipes, and they fit into so many different categories, that I'm at a loss in terms of how to best organize them. If anyone has suggestions, I'd love some feedback. I tried to re-organize–and update–the page. Here are some of the newest additions: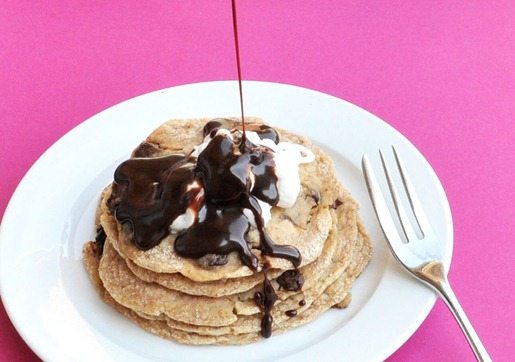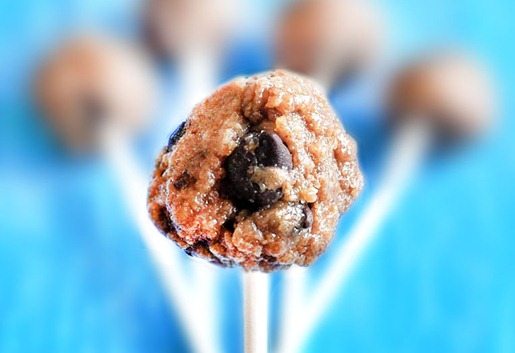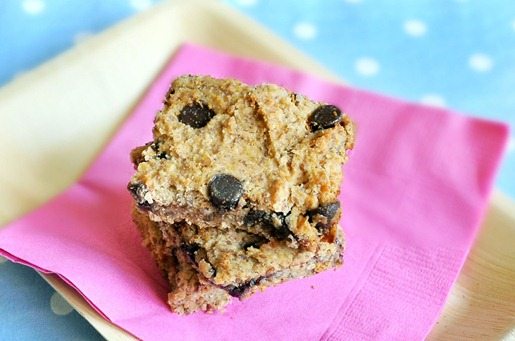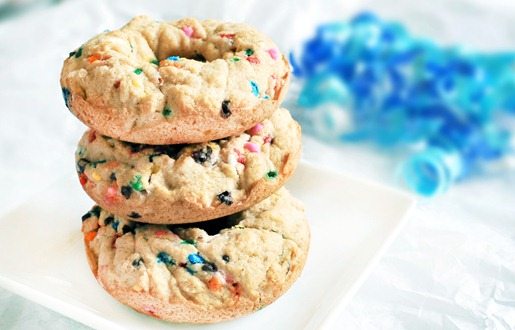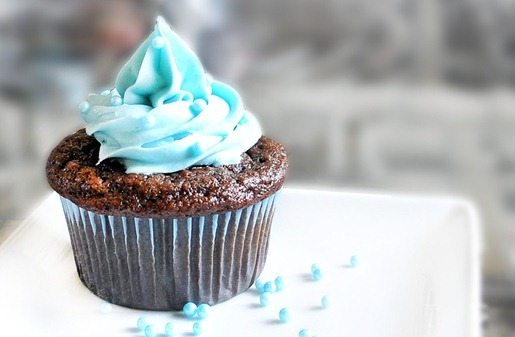 Calling all taste-testers!
There are too many blondie variations floating around in my head:
Replace the pb with coconut butter (or maybe chocolate-hazelnut or choc-pb?)
Sub jelly for the applesauce (and add a little extra) for PB&J blondies
Replace the applesauce with banana (and add a little extra) for banana bread blondies… ooh or sub pumpkin!
Add cocoa powder, for brownies (and maybe use black beans)
Sub chickpea flour for the beans (or even use oat flour or pastry flour)
Liquid sweeteners… will they come out too gooey? One reader said she had success with brown rice syrup.
Also, many of y'all asked if the blondies can be made without the flax. I'm guessing quick oats, oat bran, or even flour might work as a replacement. And two readers have had success subbing protein powder. But I'm getting burned out with blondie experiments (I want to move on to other recipe experiments).
Anyone want to try some of the variations (and report back) of the Genius Blondies?
Also, does the recipe page look better? I tried to make it more reader-friendly! 🙂