Pizza for breakfast!
Sometimes I get so caught up writing new recipe posts that I forget to write about other things I've been eating. Today's breakfast was worthy of a magazine cover; too pretty to not share: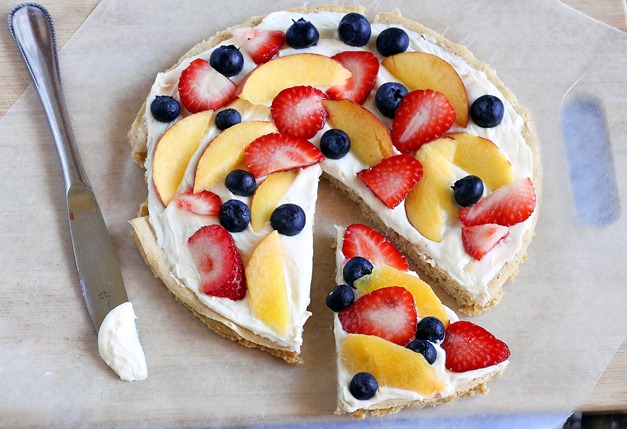 The actual recipe can be found here: Single-Serving Breakfast Pizza
(Be warned: It's an embarrassingly old post!)
A few years ago, this breakfast pizza was one of the most-popular recipes on my website. However, it wasn't originally called "breakfast pizza." No, originally I thought it'd be a great idea to name this lovely creation… a pizzert. I went on calling it "pizzert" for over a year, until finally someone told me she couldn't get on board with the recipe because she was pronouncing it to sound like it rhymed with lizard. Yikes!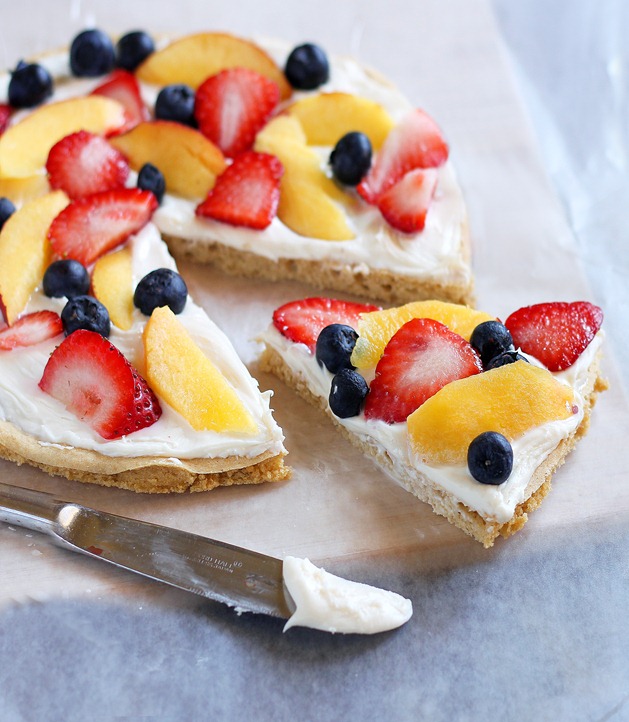 So yeah, the recipe needs a new name.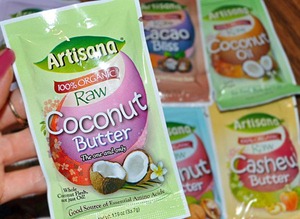 Question of the Day:
What would you call this recipe?
Edit: I could not choose a winner based on best suggestion… because I liked them all :).
So I chose a random winner instead: Alanna.
For now it will stay Breakfast Pizza… and I will continue to secretly call it Pizzert ;).