Seriously, how adorable are these chocolate banana penguins?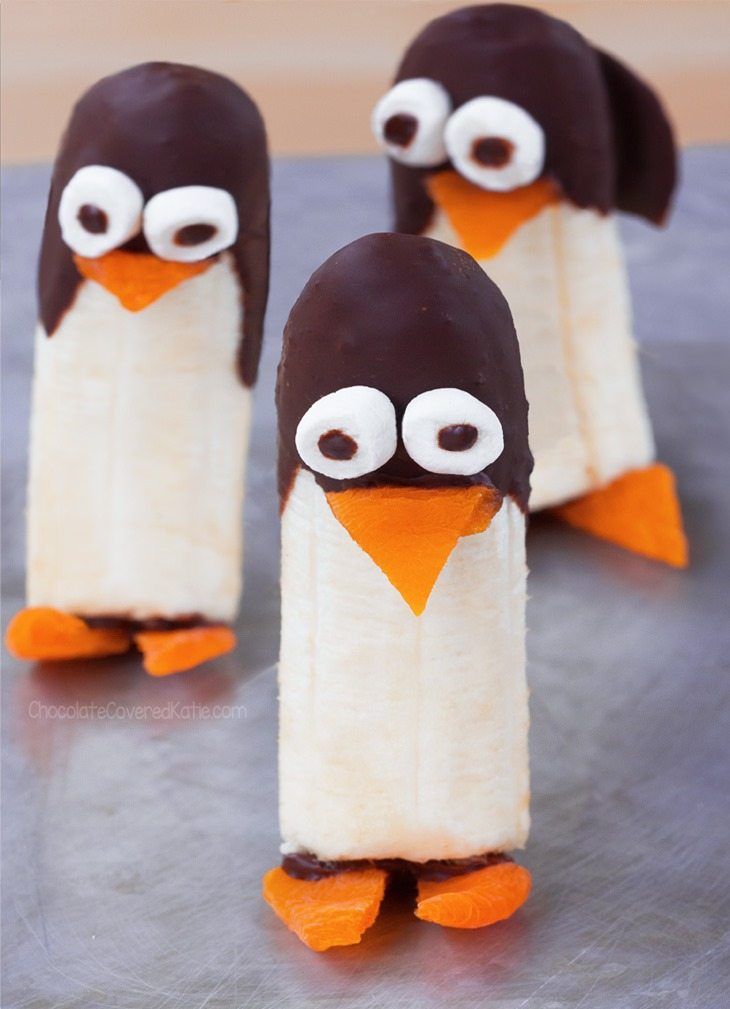 Just a few supplies are needed to make these guys:
Bananas
Chocolate
Apricots
Marshmallows – I used up my vegan marshmallows left over from the Gooey Chocolate Chip Marshmallow Cookies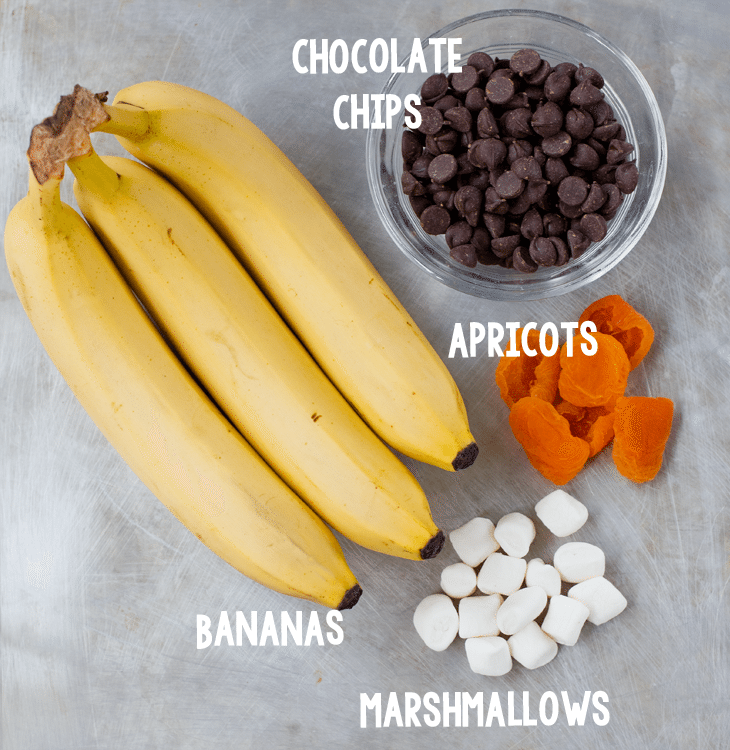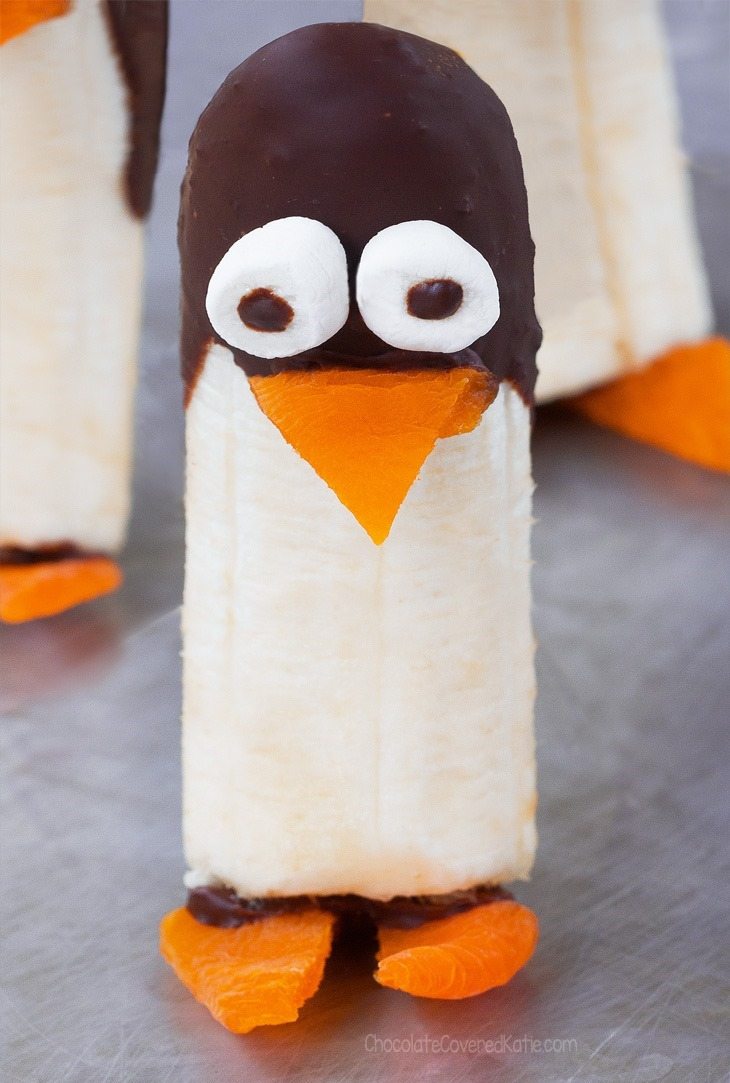 The idea to make penguins or other animals out of bananas is popular on Pinterest, but it first caught my eye in the magazine Family Fun.
After they printed two of my recipes in one of their issues a few years ago (Healthy Cookie Dough Dip and Banana Blender Cereal), their magazine suddenly started showing up every month in my mailbox.
While a single girl in her mid-20s might not be Family Fun's target audience, I still enjoyed flipping through the pages (and was more than happy to skip the detailed articles on how to calm a baby who cries all night). Mostly, I loved the section of the magazine devoted to cute food crafts.
Because, playing with food.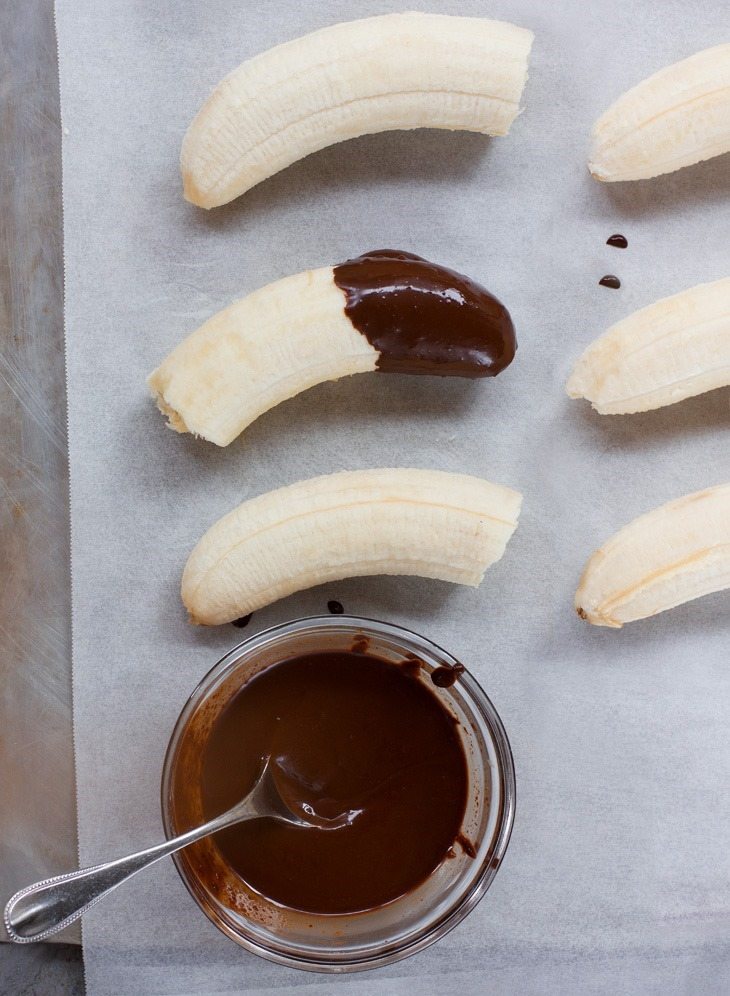 A few weeks ago, as I was sorting through old magazine clippings (does anyone else tear out pages from magazines and then forget about them?), I found the page I'd saved on how to make banana penguins.
They are pretty simple to make: You peel and cut the bananas, dip them in melted chocolate, and then use the leftover melted chocolate to stick edible beaks and eyes onto each banana penguin.
Then you eat them.
If you eat a banana that looks like a penguin, it's still considered vegan, right???


Chocolate Banana Penguins
Original idea from Family Fun Magazine.
How To Make Frozen Banana Penguins – Almost Too Cute To Eat!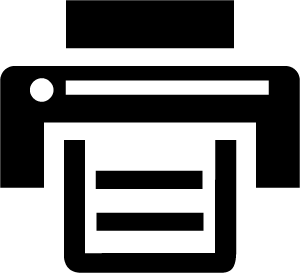 Print This Recipe
[mrp_rating_result show_count="false" show_rich_snippets="false"]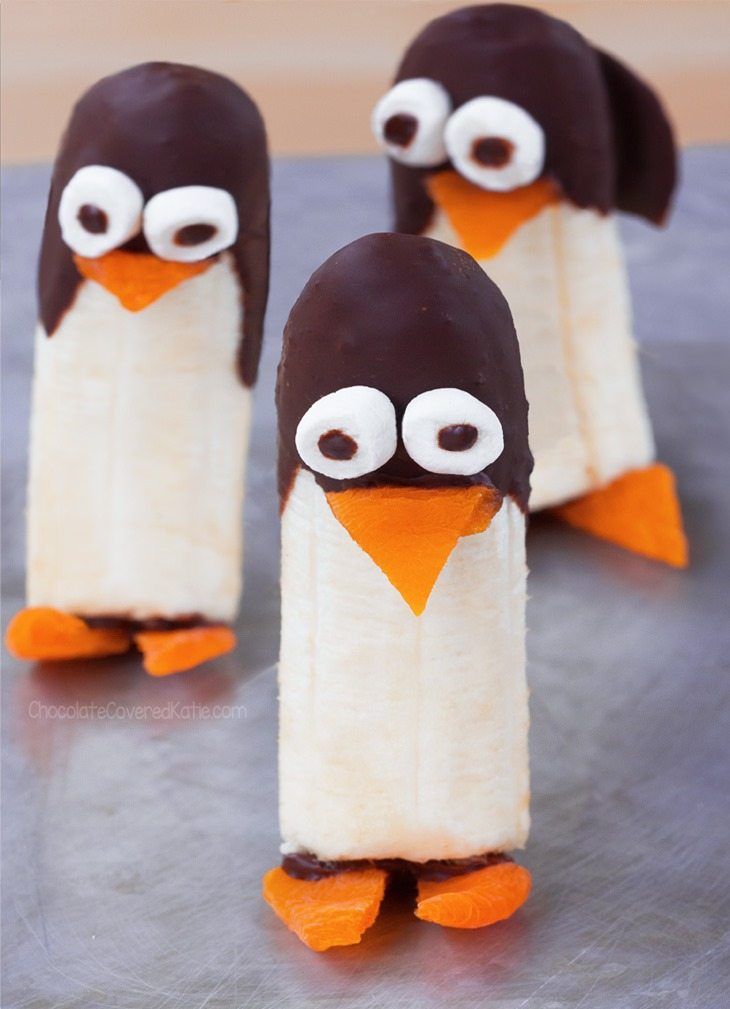 Ingredients
bananas
1/2 cup chocolate chips or healthy chocolate sauce
dried apricots or carrots
mini vegan marshmallows or white chocolate chips
Instructions
Peel the bananas. Slice in half, width-wise. Place on a parchment-lined baking tray. Either make up a batch of the chocolate sauce or carefully melt chocolate chips (I like to add around 1 1/2 tsp oil per half cup of chips for a smoother sauce). Dip each banana half into the sauce to make the penguin heads. Freeze to set. Cut apricots in half, then adhere feet and beaks to the bananas using melted chocolate as the "glue." Adhere marshmallow or white chocolate eyes the same way. Freeze to set, and store in the freezer if not serving immediately. One banana makes two penguins – you can make however many you need!
Link Of The Day: