Yes, chocolate chip quinoa cookies!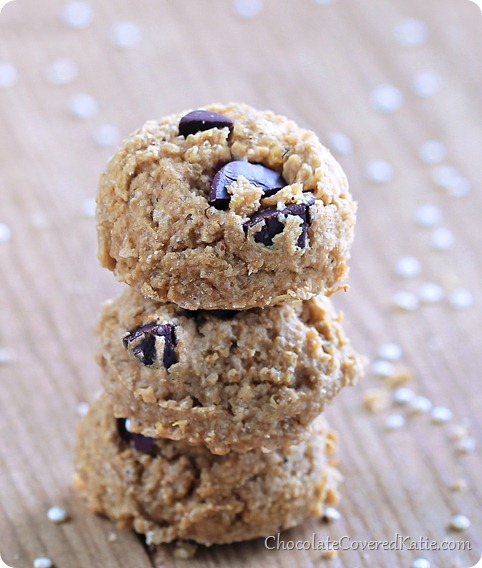 When I was 5 years old, I earned the nickname Cookie Monster from my grandfather, after he caught me repeatedly sneaking chocolate chip cookies from the dining room table.
I wasn't tall enough to actually see the table…
But that doesn't mean I didn't know what was up there!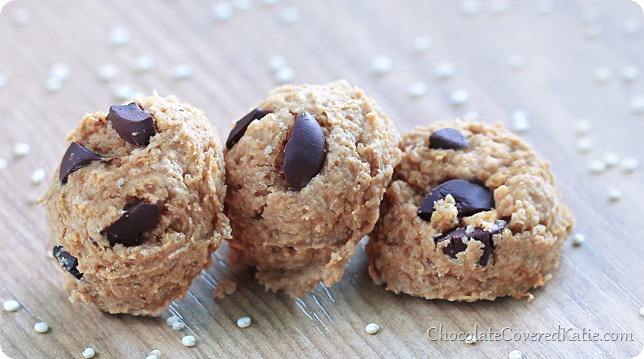 Fast forward 20+ years.
Although I am older (and taller!) now… I still have a certain turquoise-blue reputation to uphold. 😉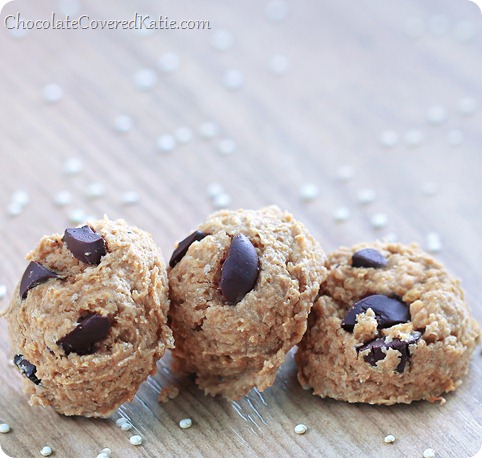 Bring on the quinoa chocolate chip cookies! These chocolate chip quinoa cookies are a fun and creative change of pace if you're used to white-flour chocolate chip cookies. Try them if you feel adventurous – they are absolutely delicious!
Chocolate Chip Quinoa Cookies
Yield:
6 to 8 quinoa cookies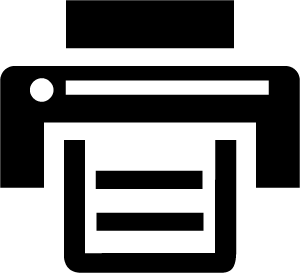 Print This Recipe
[mrp_rating_result show_count="false" show_rich_snippets="false"]
Ingredients
1/2 cup minus 1 tbsp quinoa flour (52g)
1/4 tsp baking soda
1/8 tsp salt
2 packed tbsp brown sugar or coconut sugar (22g)
2 tbsp white sugar or xylitol (20g)
2-4 tbsp chocolate chips, optional
up to 2 tbsp milk of choice, as needed
1/2 tsp pure vanilla extract
1 tbsp plus 1 tsp vegetable or coconut oil (15g)
Instructions
Quinoa Cookies Recipe: (Makes 6-8 quinoa cookies, so feel free to double the recipe!) Preheat oven to 310 F, and lightly grease a cookie tray. In a mixing bowl, stir together all dry ingredients. In a separate bowl, whisk together all liquid ingredients (starting with 1 tbsp milk of choice). Pour wet into dry to form a dough, then add the extra milk of choice if needed. If dough becomes a little too gooey, just freeze 20 minutes or until firm enough to shape into balls. Shape balls, then flatten if a flat cookie is desired. (I did not flatten the ones in the photos.) Bake 8-9 minutes in the middle rack. (As it states on my Recipe Troubleshooting page, you should always bake in the middle rack with my recipes, unless otherwise stated.) The cookies should look undercooked when you take them out, which is completely okay: they will continue cooking as they cool. Don't try to remove them from the tray for another 15-20 minutes.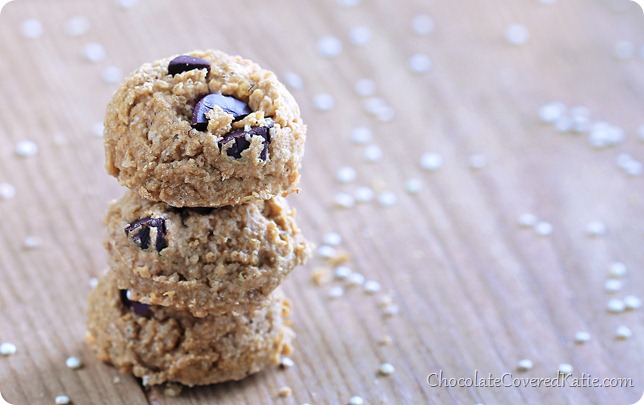 Questions of the Day:
Did you watch Sesame Street as a kid? And did you have a favorite character?
Given our shared love of chocolate-chip cookies and the color blue, it should come as no surprise that Cookie Monster was my favorite. (Still is!) I also secretly liked Oscar the Grouch because I believed him to be misunderstood. The poor guy probably just needed a cookie…
LINK OF THE DAY: