Rich, dense, fudgy chocolate Guinness brownies: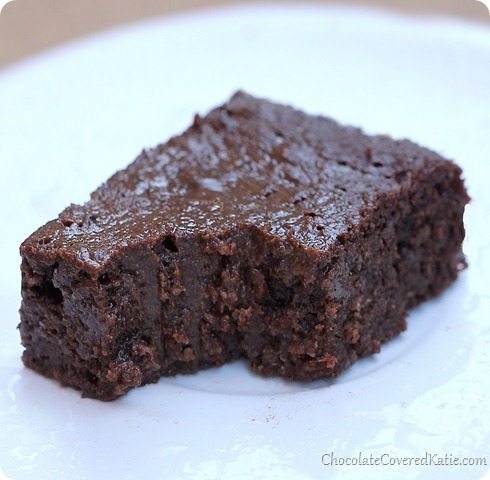 Something not a lot of people in the blogworld know about me:
I happen to really love beer.
Surprised?
My first beer experience took place in Sapporo, Japan, and it wasn't exactly a wonderful welcome into the alcoholic world. I was six years old, eating dinner with my family, and the only drinks on the menu were beer and soda. I loathe soda… and I asked for apple juice, which they sadly did not carry.

So I ordered the next best thing: a pint of beer.
I still remember my mom's face… and how she asked my dad with alarm, "They're not really going to bring her a beer, are they??"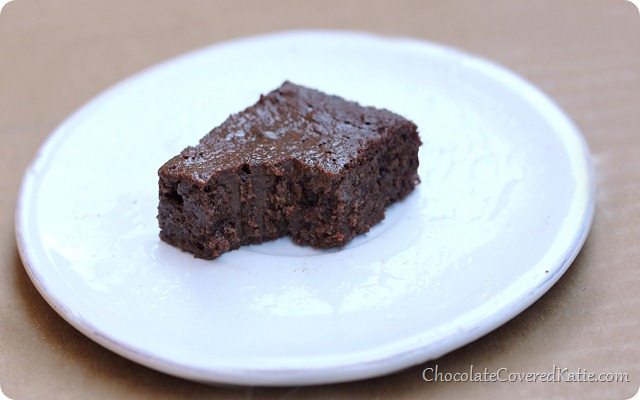 Yes, they really did bring me a beer.
They set the glass right down on the table in front of me, and my mother was completely horrified. As were the people at the next table.
But my dad was amused.
He told me, "Go ahead and drink it, Katie." So, feeling all grown-up and important, I took a sip. Just one sip. Then I made a face and pushed the glass across the table. The waiter laughed and brought me a water.
And it would be almost twenty years before I'd change my opinion of beer.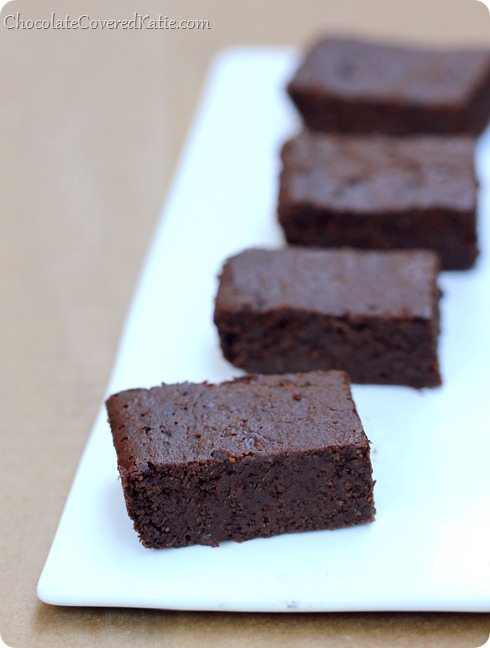 While Guinness is not normally my beer of choice (I'm an IPA girl), it does extraordinary things to these chocolate brownies, adding over-the-top richness and deep chocolate flavor.
I am in love.
Question of the Day: Beer: do you love it or hate it?
I used to think I hated it… But that was back in college when my idea of beer was 6-packs of Bud Light (I call it "beer water") being downed 8 or 9 at a time by people who really didn't care about the flavor and were only drinking to get drunk. Craft beer is an entirely different experience: in each beer, it's not uncommon to detect three or four (or five or six!) distinct flavors all at once, setting your tastebuds on an exciting adventure as they try to pick up on each flavor.

*Edit for vegans:
I've just been informed that, depending on where you live, not all Guinness is vegan, although the company is in the process of changing their filtering system so that all Guinness will be vegan. Feel free to use your favorite vegan stout in this recipe. If you're gluten-free, you can use gluten-free beer.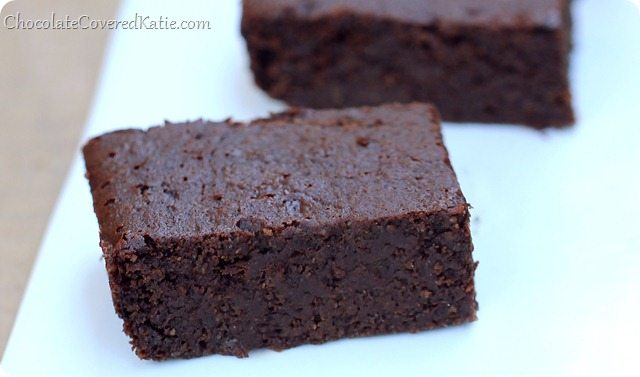 Chocolate Guinness Brownies
Chocolate Guinness Brownies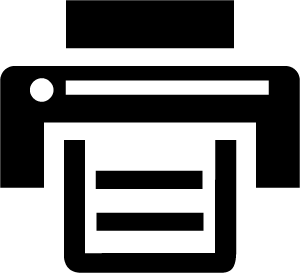 Print This Recipe
[mrp_rating_result show_count="false" show_rich_snippets="false"]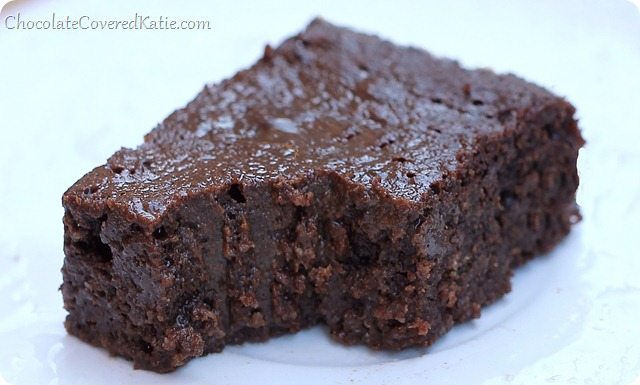 Ingredients
2 tbsp milk of choice (30g)
1 cup Guinness or your favorite stout (240g)
2 tbsp flaxmeal (11g)
1/2 cup plus 3 tbsp olive oil or vegetable or coconut oil (110g)
1 tbsp pure vanilla extract (15g)
1 cup spelt, all-purpose, or Bob's gf flour (120g)
1 cup unsweetened cocoa or cacao powder (80g)
1/4 tsp plus 1/8 tsp salt
1/2 tsp baking powder
1/2 cup brown sugar or date sugar (115g)
only if using Bob's flour, add 1/4 tsp xanthan gum
1/3 cup stevia baking blend OR regular sugar (you can reduce to 1/4 cup if you have no sweet tooth and are used to healthy desserts)
2/3 cup mini chocolate chips, optional
Instructions
Guinness Brownies Recipe: Preheat oven to 330F and grease a 9×13 pan. Set aside. In a large mixing bowl, whisk together all liquid ingredients and flaxmeal. In a separate bowl, thoroughly combine all remaining ingredients. Pour wet into dry, stir to combine, and pour into prepared pan. Bake 13-17 minutes (13 for fudge-like brownies, 17 for cakey brownies). Brownies will look underdone when they come out but this is okay! Let cool, then refrigerate overnight and the texture will firm up nicely. DO NOT eat until the next day, as the taste and texture will change while they set.
Link Of The Day: