This is what happens when two roommates are bored on a Monday night: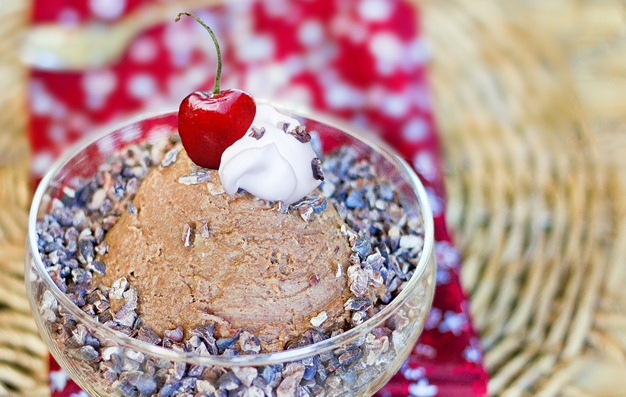 Brownie batter happens.
Just to be clear: Lentil stew also happened Monday night. We didn't only eat brownie batter for dinner. Although that might have been fun…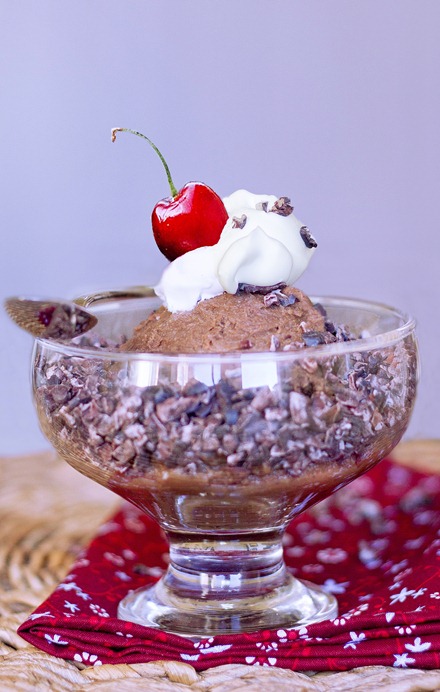 By popular demand, what follows is a sugar-free version of my Dark Chocolate Brownie Dip.
Emily and I liked this version, but I haven't actually tried it on any of my other friends yet. So if you're planning to bring it to a party with people not used to healthy-tasting desserts, I'd stick with the original decadent dip, linked above. (Or taste-test the following version before serving it to others. Then again, I think you should always taste-test before bringing a dish to a party!)
No-Sugar Brownie Batter Dip
Inspired by the Sugar-Free Cookie Dough Dip
1 can garbanzo beans, drained (250g)
2 tbsp cocoa powder
up to 2 tbsp milk of choice
1/4c nut butter of choice (or oil, if you don't want any nutty flavor)
1 tbsp pure vanilla extract
a little over 1/8 tsp salt
1 and 1/4 cup pitted dates (I used SunMaid, from a regular grocery store)
optional: feel free to add flaxmeal or quick oats
In a bowl, cover the dates with 1/2 cup water. Let this sit for at least 8 hours. Then add all ingredients (including the dates' soaking liquid) to a food processor and blend until very, very smooth. It tasted much better in a food processor than in a Vitamix, so use a blender at your own risk. To make this taste more like brownie batter from a boxed mix, use dutch-processed cocoa or Hersheys special dark. This dip can be served as a dessert dip, as a spread with fruit or crackers, eaten with a spoon, mixed into oatmeal, stuffed into cupcakes, or even used to top pancakes.
If you wish, you can add some Sugar-Free Chocolate Chips.
Link Of The Day: