Along with holiday favorite gingerbread and peppermint-flavored desserts, I've also included both sweet and savory recipes here that would be great options for holiday gatherings or parties because they're easy to transport and can be served without needing to be kept refrigerated or frozen. And I've thrown in a few cookie recipes, because some of my own favorite food-related holiday traditions center around Christmas cookies.
*For more cookie recipes, see the following: 21 Easy Holiday Cookie Recipes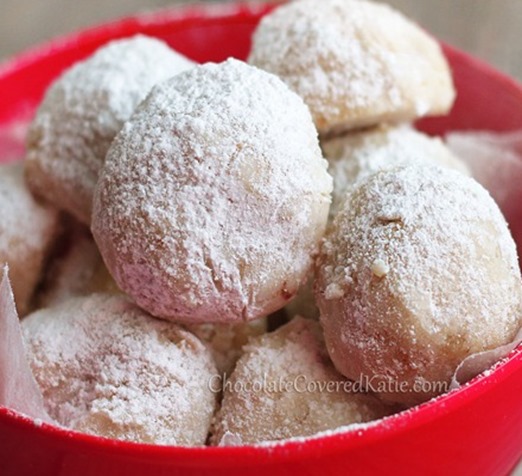 Snowball Cookies – 60 calories each
I know this recipe was also in my holiday cookie round up, but I had to include it again here, because it's been my most popular recipe for December by a landslide!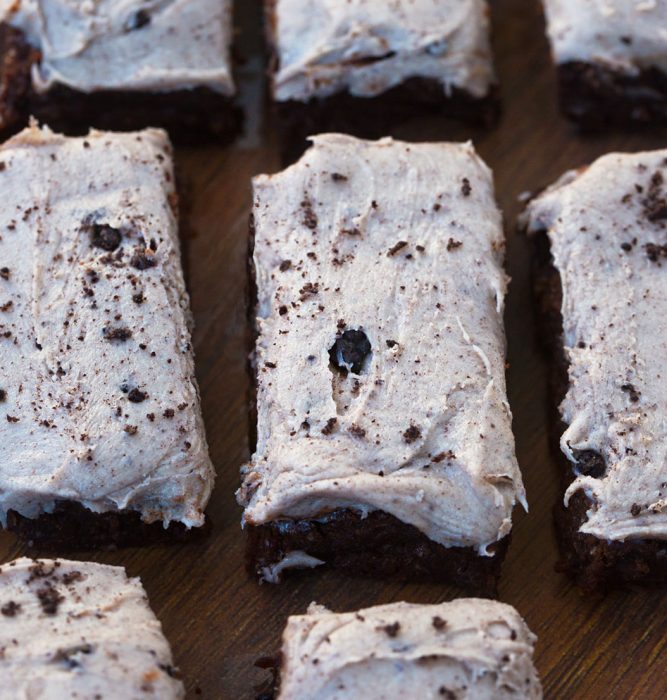 Potluck Oreo Bars – from the Hello Breakfast ebook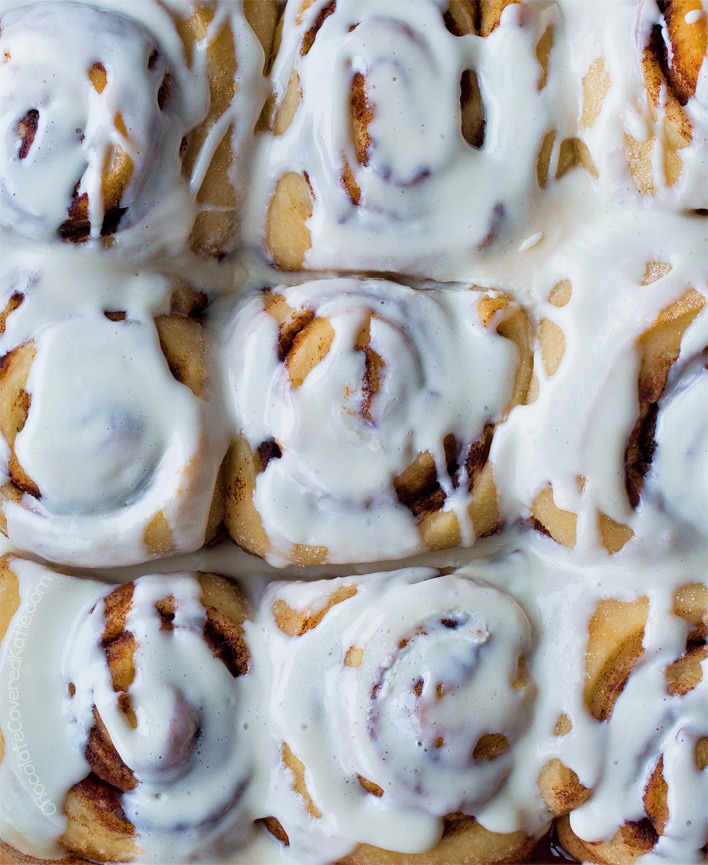 Hello, deliciously awesome Christmas morning breakfast idea!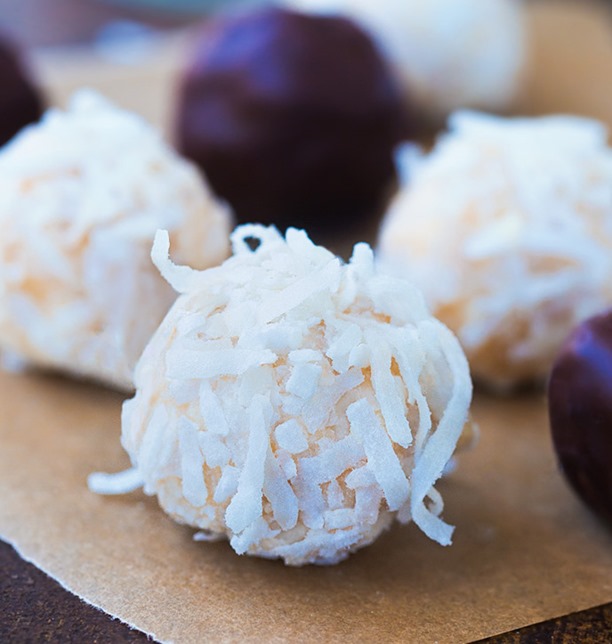 Coconut Balls (Raw, Keto, Vegan)
I had no idea these were a holiday recipe, but they're being shared like crazy this month on social media… so I guess they are???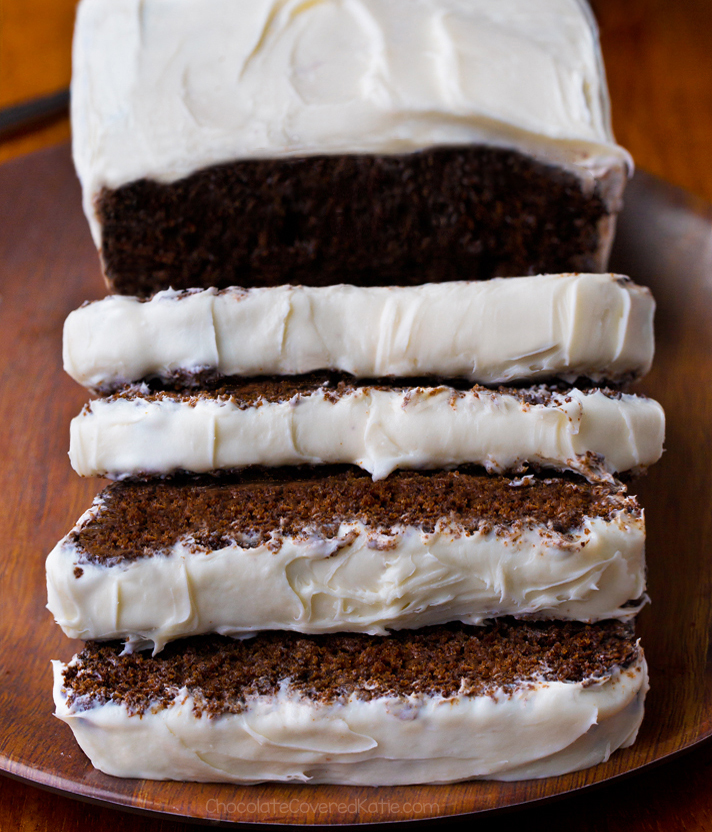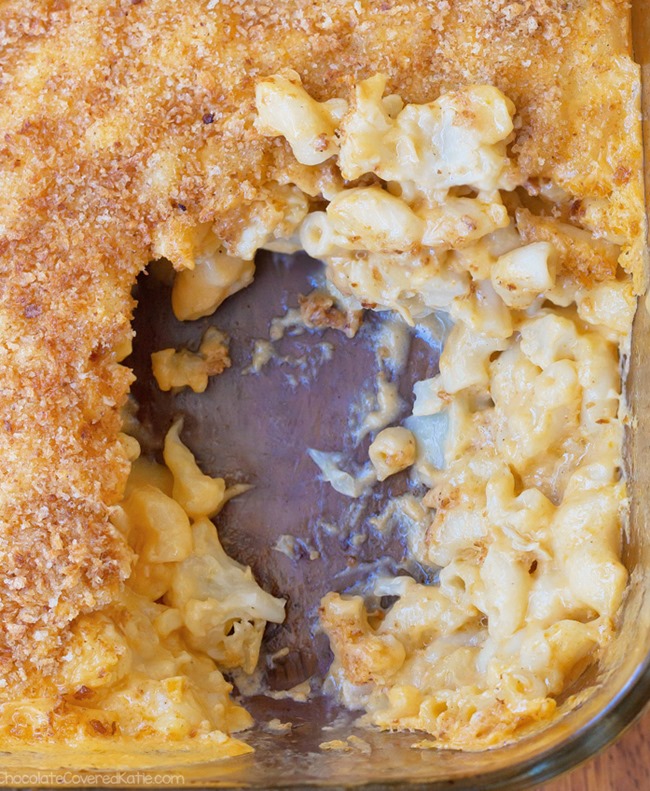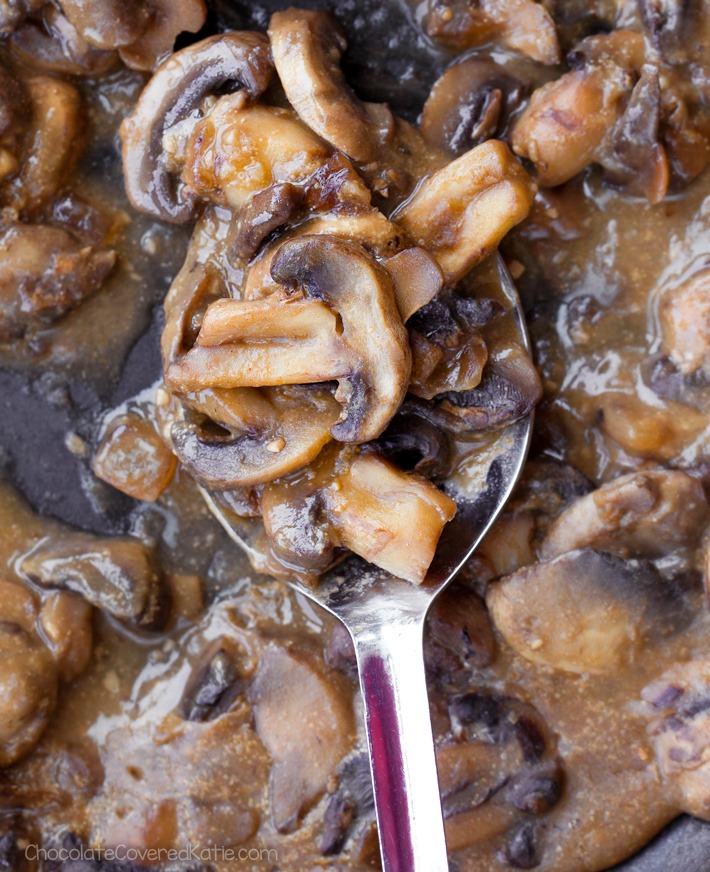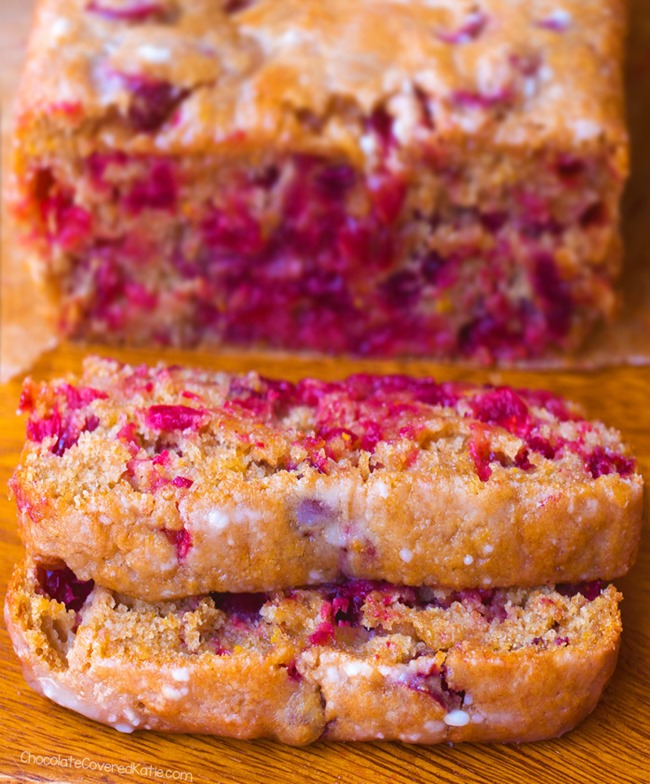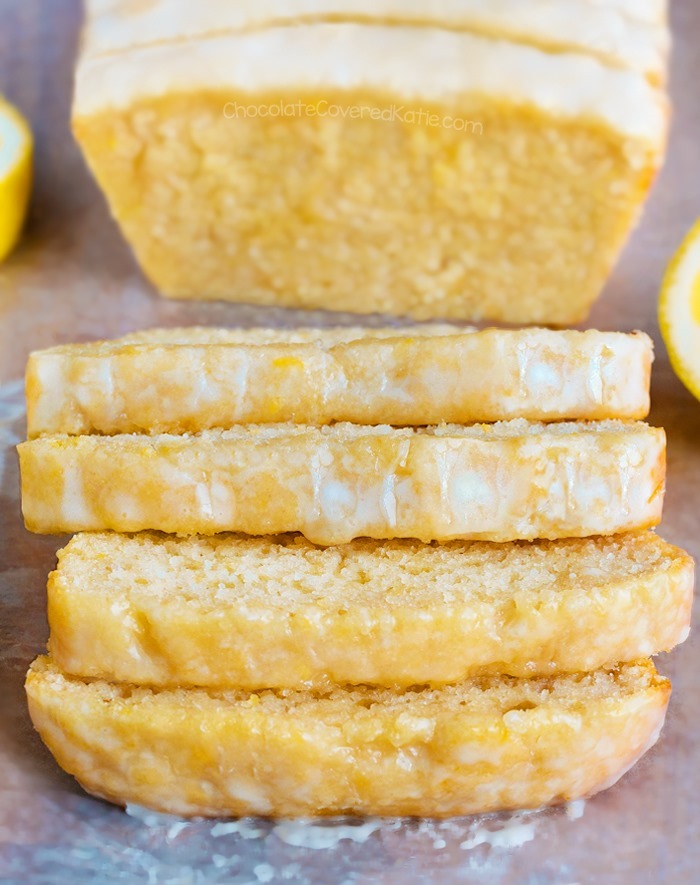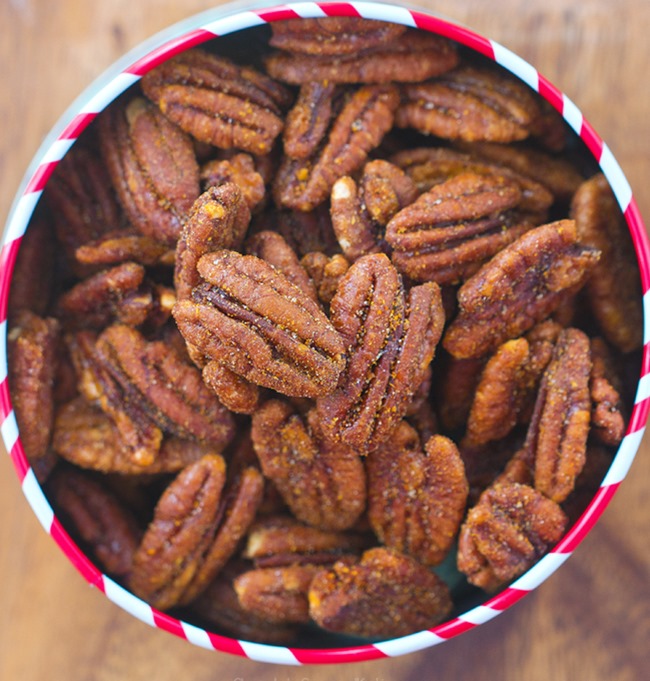 Cinnamon Pecans – In The Crock Pot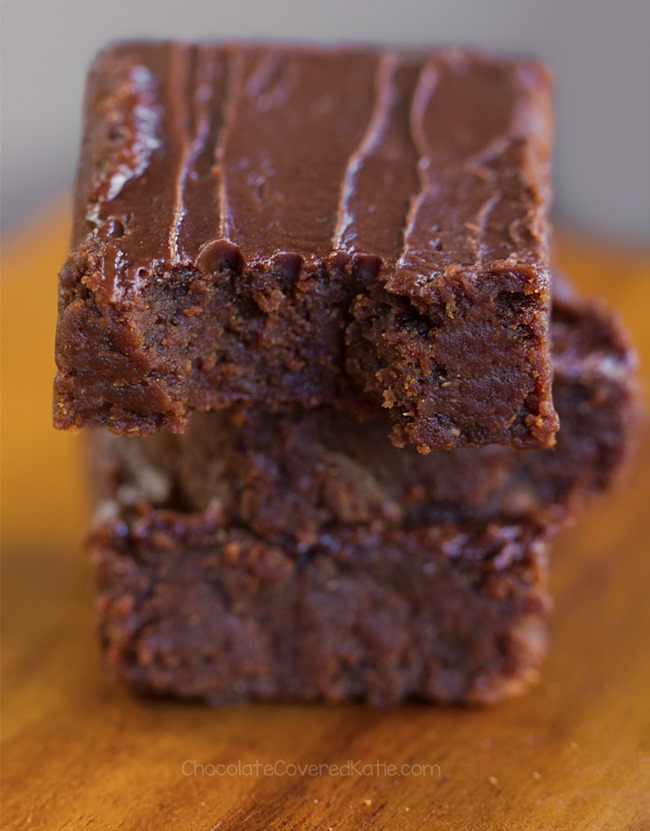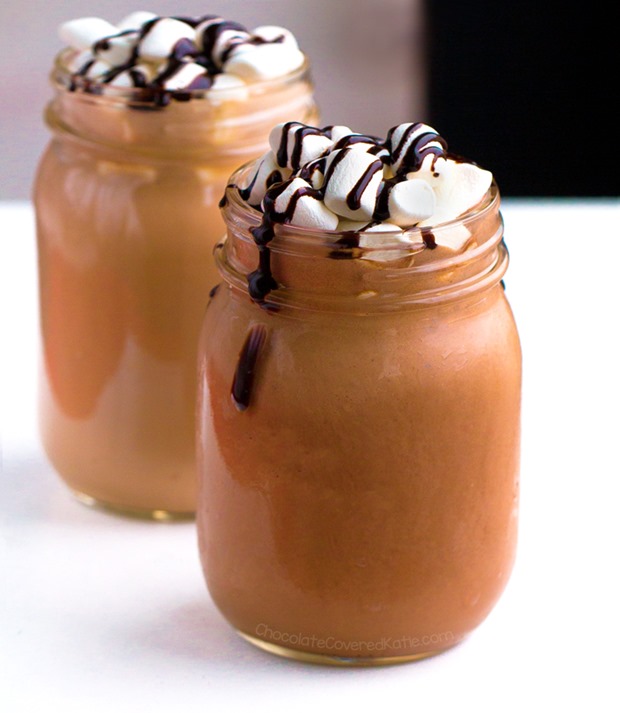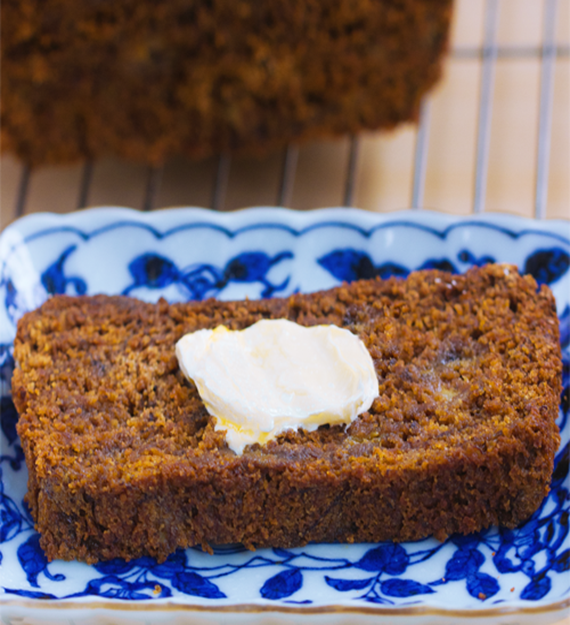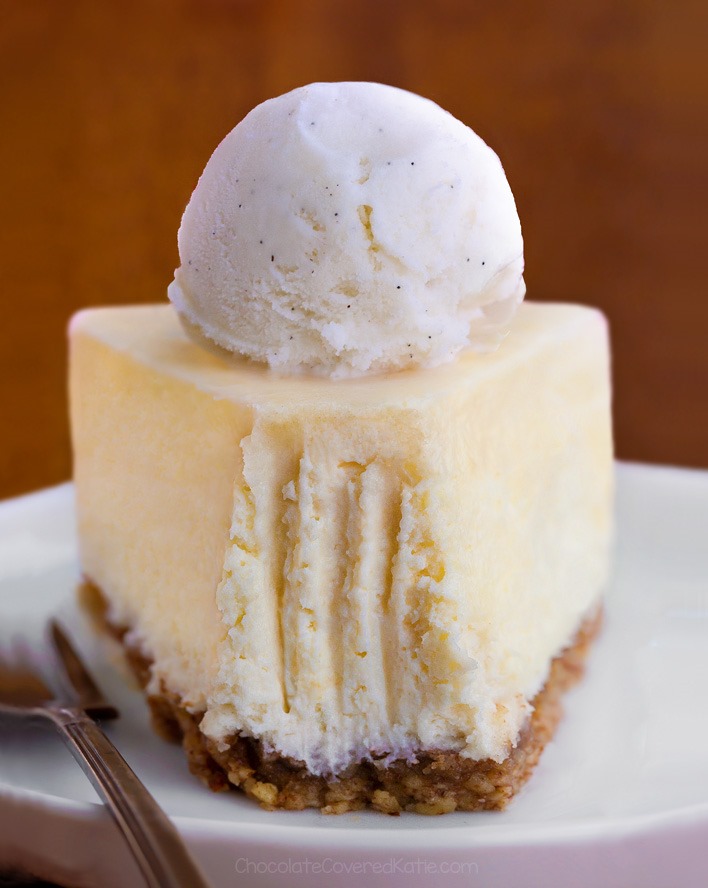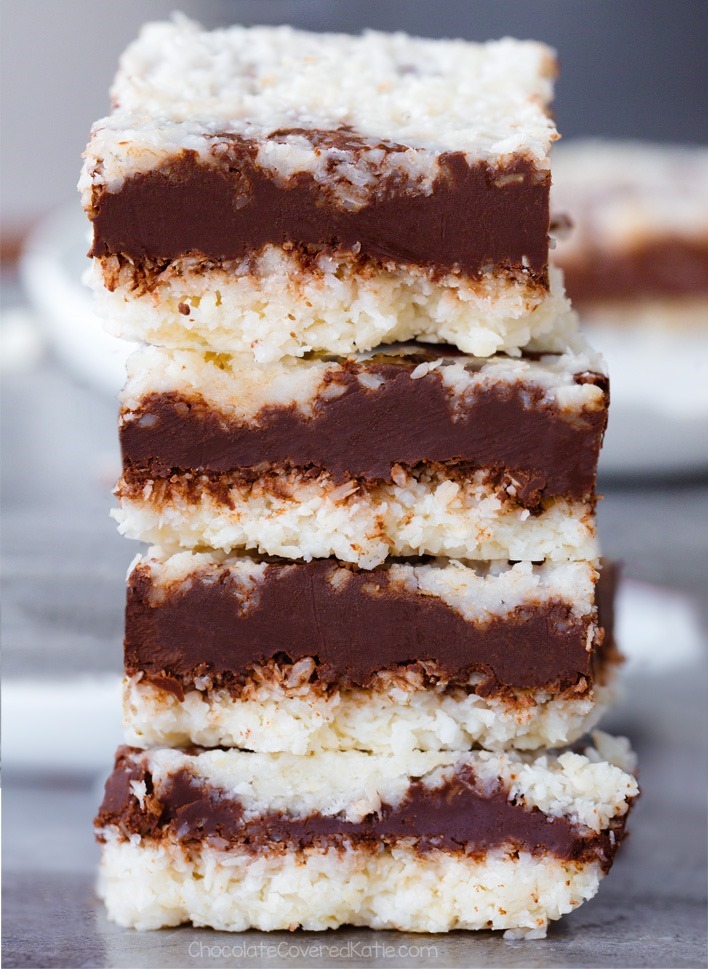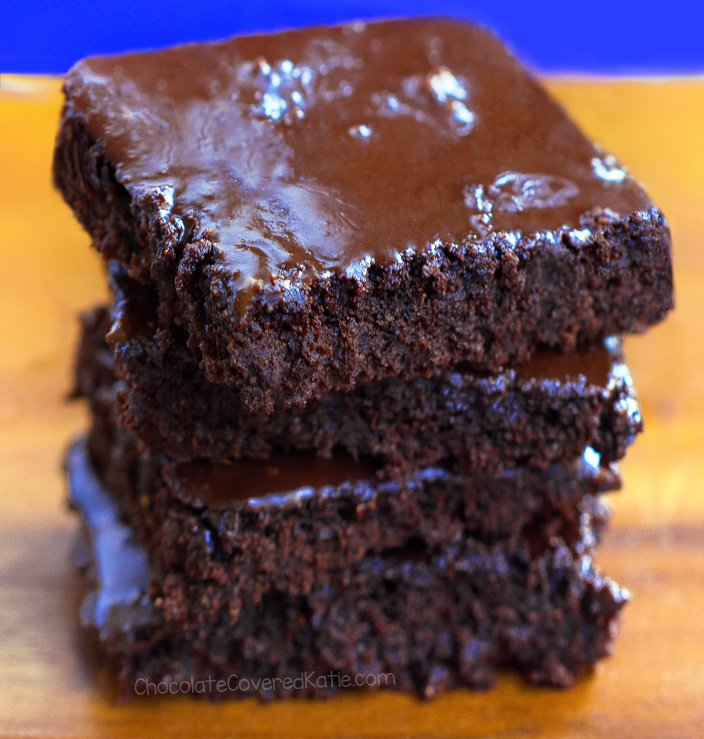 (As seen on the CNN homepage)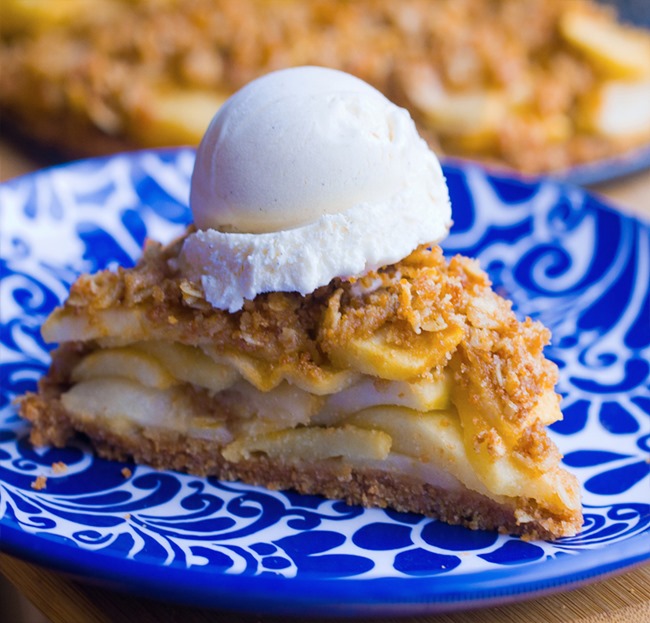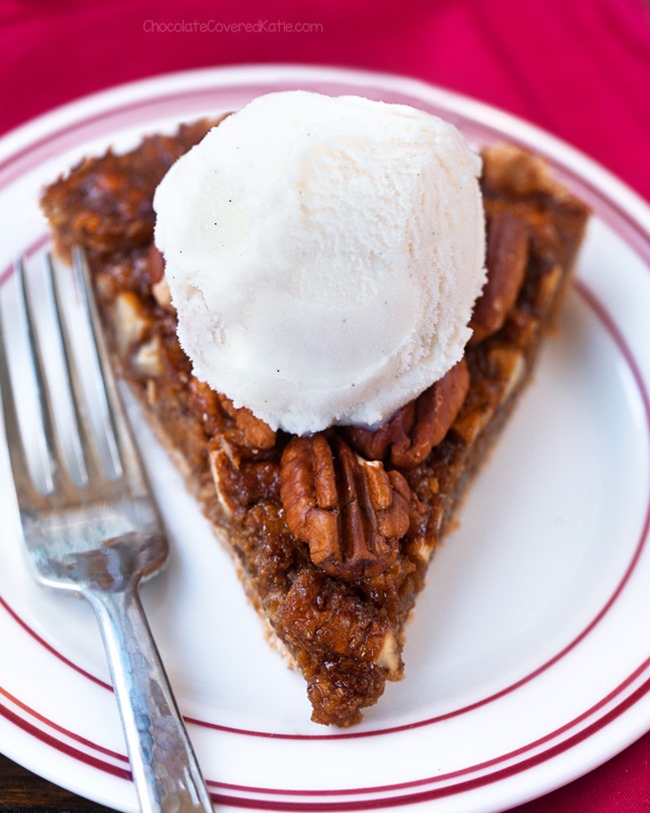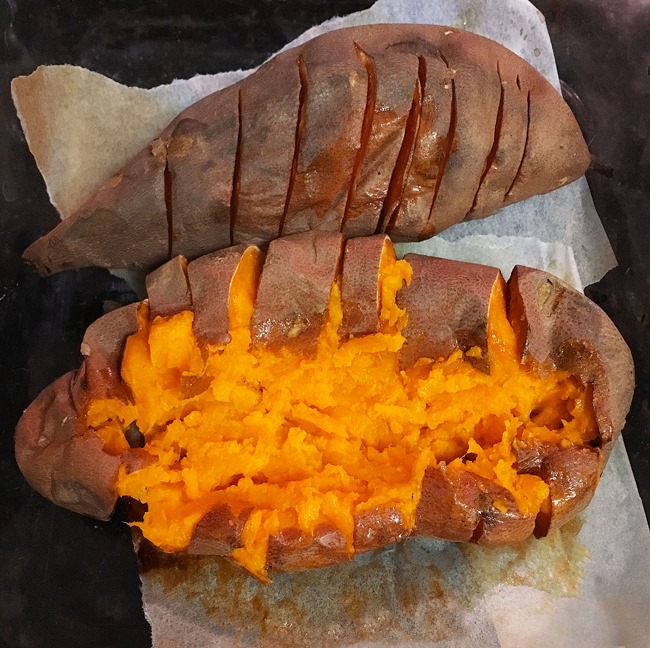 How To Cook Sweet Potatoes – The Better Way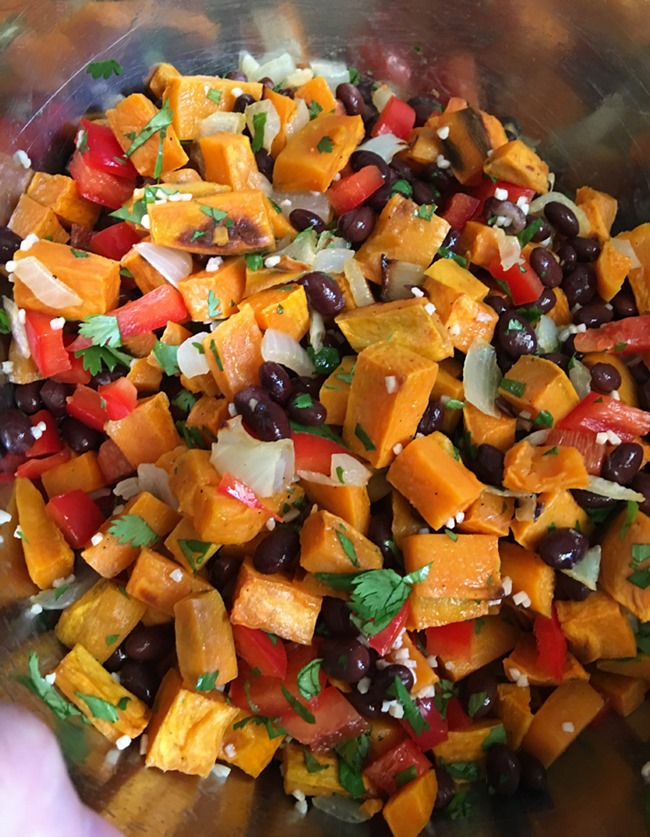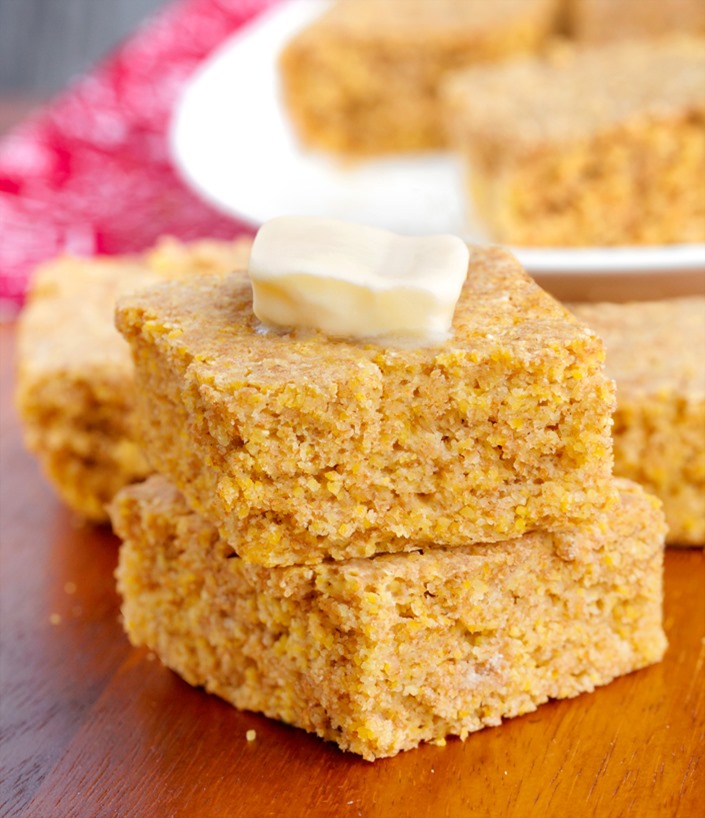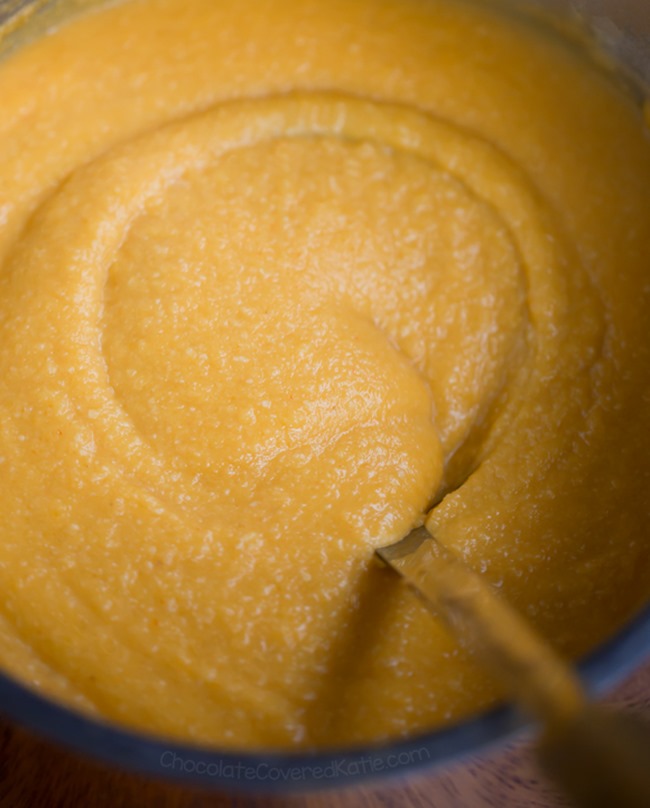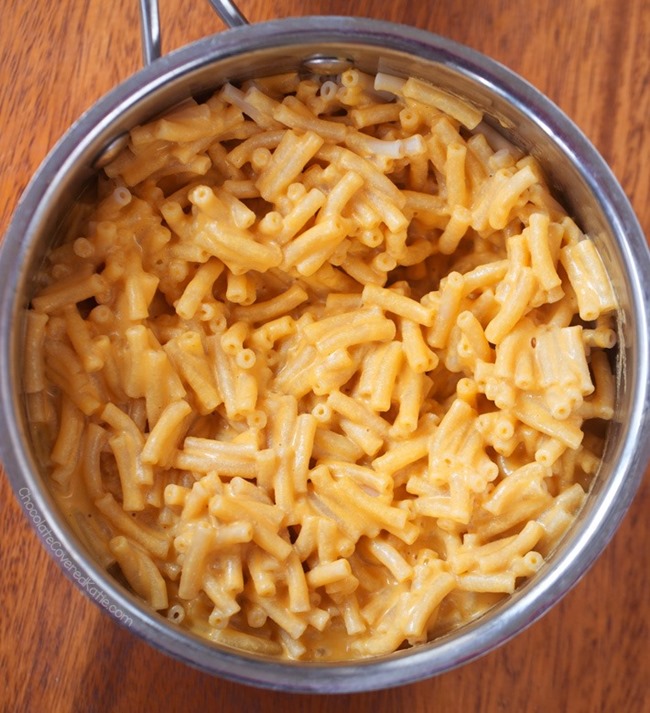 When I was growing up and my family ate lobster on Christmas Eve, I always had mac and cheese instead. So this is totally a Christmas recipe to me!
What recipes have you been making this month?
If you've tried a new recipe you'd love to share–either from someone else's blog or your own–please feel free to share in the comments, to inspire other readers!