Bakery style healthy corn muffins that turn out soft, and fluffy, and absolutely delicious!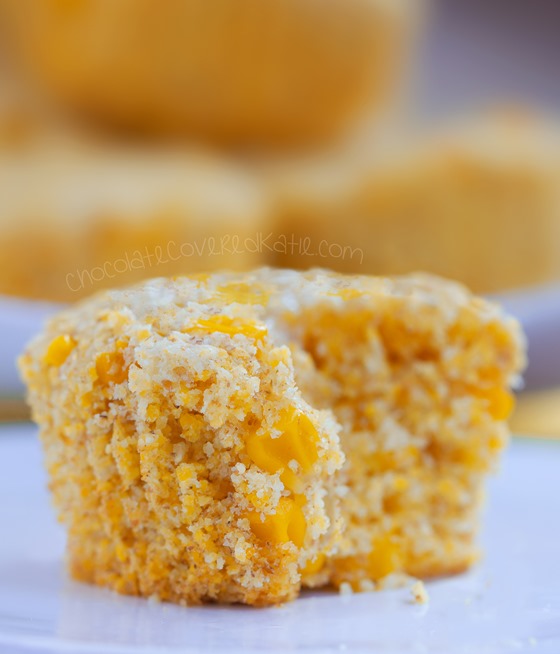 Super Healthy Corn Muffins
We could not stop eating these things!!
My parents came to visit from Texas last week, which meant I got to spend Father's Day this year with my dad. We ventured up to the roof of my apartment building and grilled portobello mushroom burgers, red peppers, and corn on the cob; and yesterday morning I used the leftover corn to make homemade corn muffins!
These muffins are perfectly wonderful on their own, and they're also really good with jam, buttery spread, or—oddly enough—coconut butter. We ate ours with a veggie scramble and fruit salad.
*The corn muffins are also really good served with this reader-favorite homemade Lentil Soup Recipe!

I took the parents to my favorite ramen house for lunch, then we walked around the Mall and into a few of the museums.
It's almost two years into my spur-of-the-moment move to Washington, D.C., and I still can't believe I actually get to live here!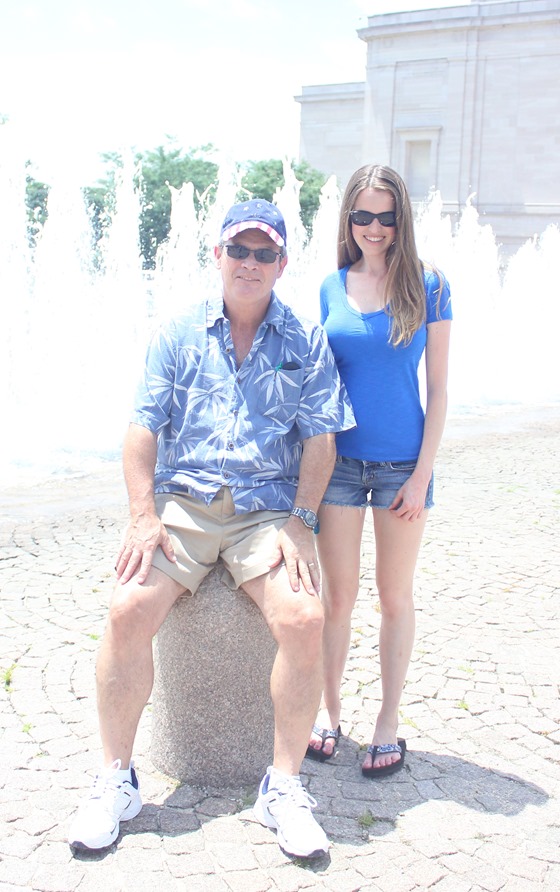 Anyways, back to the corn muffins…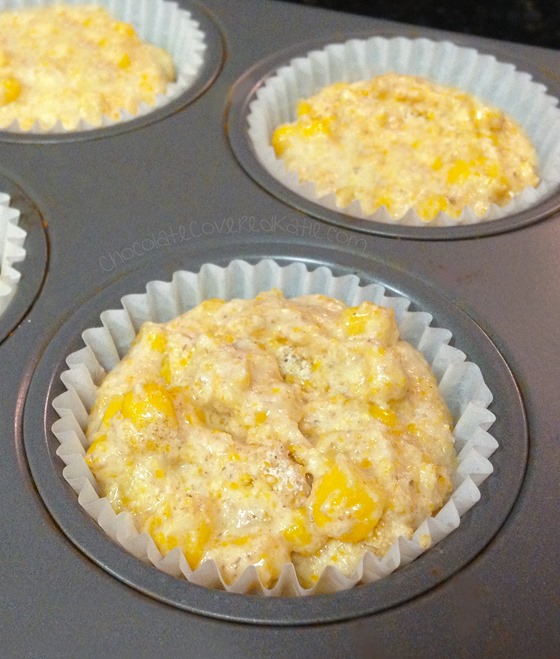 Healthy Corn Muffins
Healthy Corn Muffins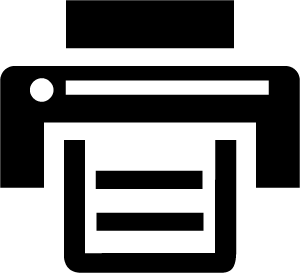 Print This Recipe
[mrp_rating_result show_count="false" show_rich_snippets="false"]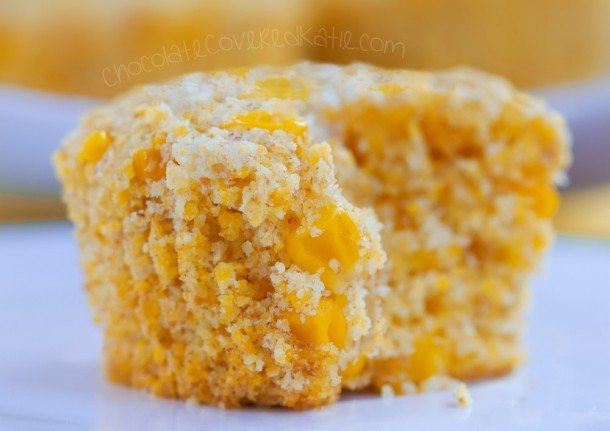 Ingredients
1/2 cup milk of choice (120g)
1 1/2 tbsp buttery spread OR oil (or applesauce for fat-free muffins) (18g)
1/2 tbsp white or apple cider vinegar (8g)
2/3 cup corn, drained if canned (160g)
1/2 cup fine cornmeal (75g)
1/2 cup spelt, white, or Bob's gf flour (65g)
2 tbsp sugar of choice - I like Wholesome Organic Cane Sugar (22g)
2 tsp baking powder
1/4 tsp salt
Instructions
Weight Watchers points will be the same whether oil or applesauce is used, so I highly recommend using oil or butter spread (such as Earth Balance) if you can for a more buttery result and lighter texture. Healthy Corn Muffins Recipe: Whisk together the first 4 ingredients. Set aside. Preheat the oven to 350 F, and line a muffin tin with liners or grease the muffin tin. In a medium mixing bowl, combine all remaining ingredients and stir well. Once the oven reaches the correct temperature, pour wet into dry, stir until just evenly combined, and portion into the muffin tin. Bake on the center rack for 17 minutes or until muffins have risen and domed. (In baking, always try not to open the oven until you think the baked goods are finished cooking. Opening the oven to check too early can mess with both the oven temperature and any chemical reactions that may be going on between ingredients.) To prevent crumbling or sticking, let the healthy corn muffins fully cool before trying to remove the liners. The liners also peel off much more easily the next day. Leftovers should be loosely covered if left out for a night. You can also fully cover and refrigerate or freeze.
More Healthy Recipes: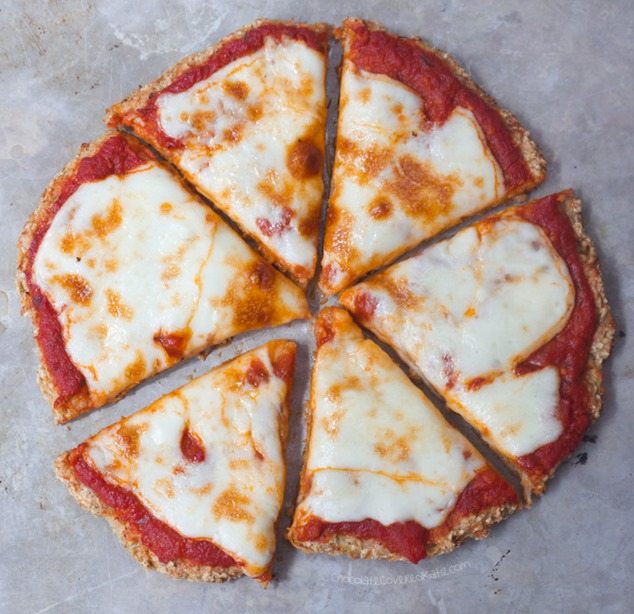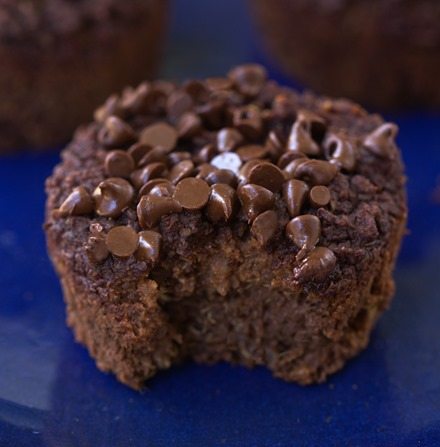 Chocolate Quinoa Breakfast Cups, from the Hello Breakfast Cookbook