I realize not everyone loves to plan in advance like I do.
It's two days until Thanksgiving, which probably means many of you still have absolutely no clue what you'll be making for the holiday feast. (Grocery shopping on Thanksgiving Eve… good luck with that.) For healthy Thanksgiving recipe inspiration, here are 18 ideas that will make a great addition to any Thanksgiving table. Starting with the healthy desserts: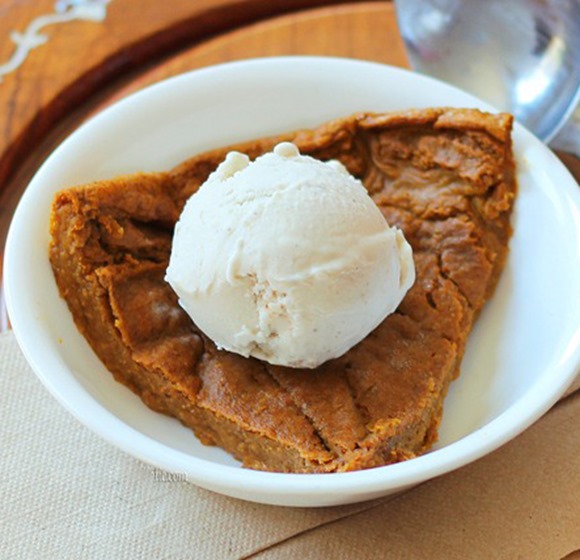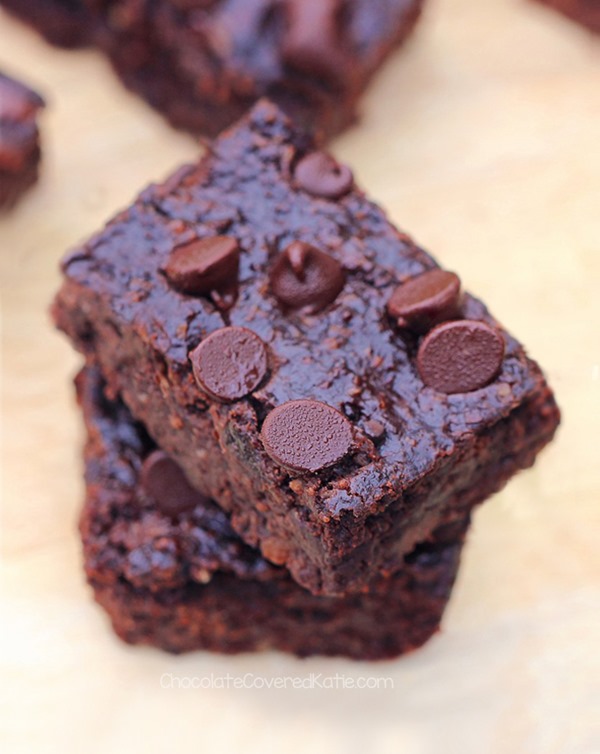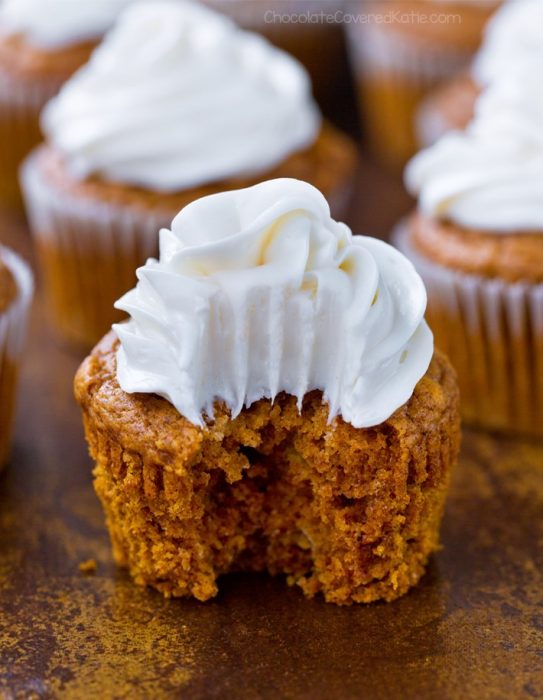 Pumpkin Cupcakes – With Cream Cheese Frosting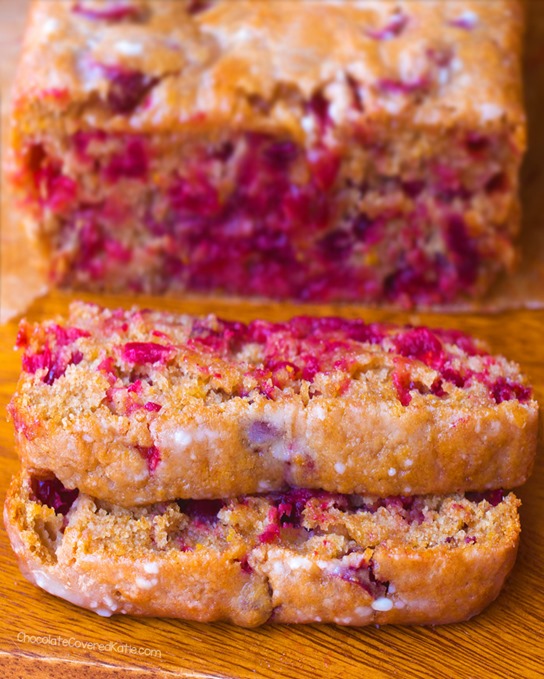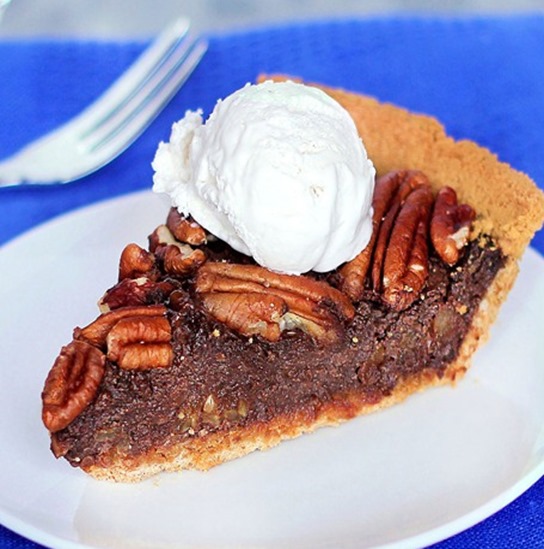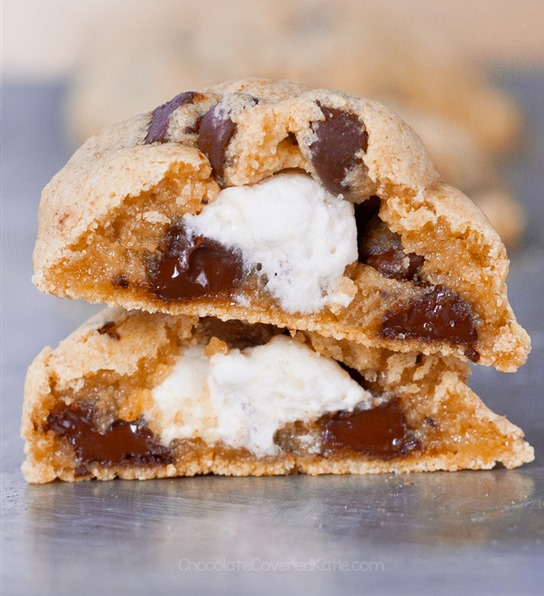 Chocolate Chip Marshmallow Cookies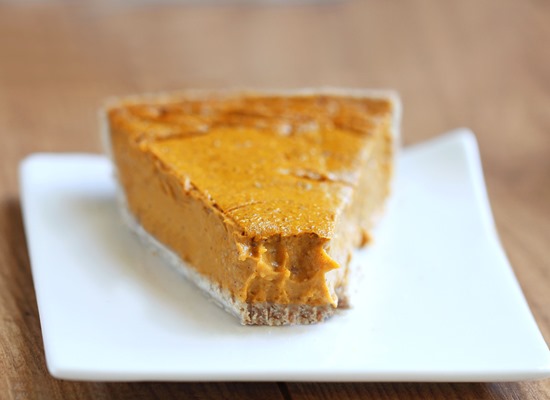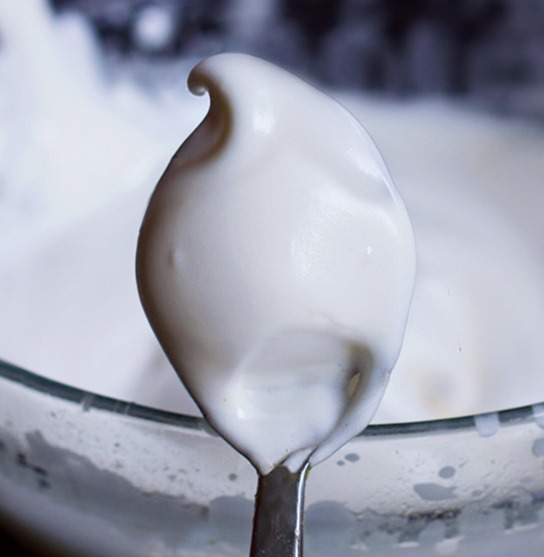 Healthy Vegan Marshmallow Fluff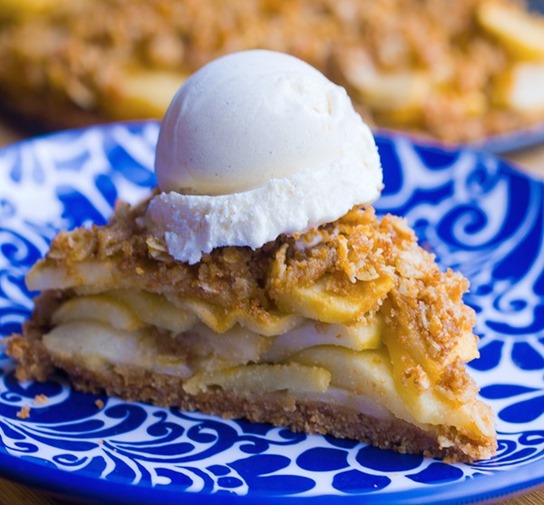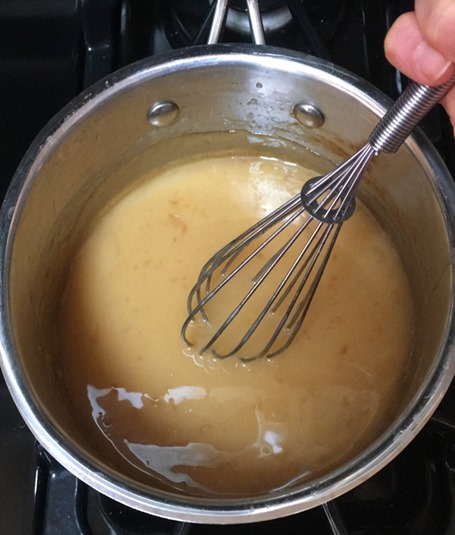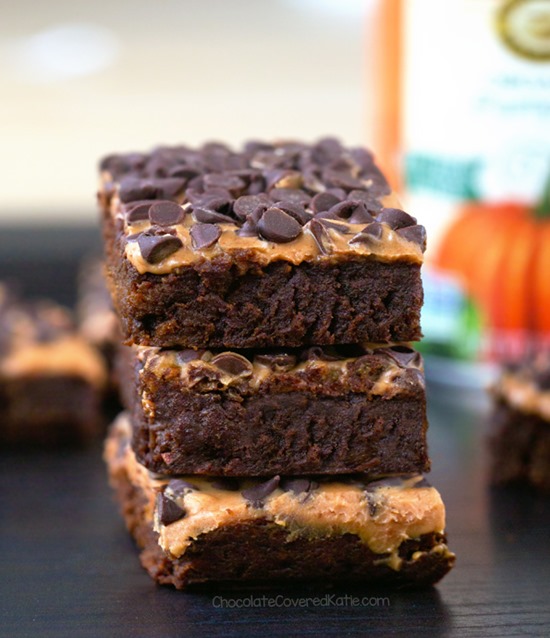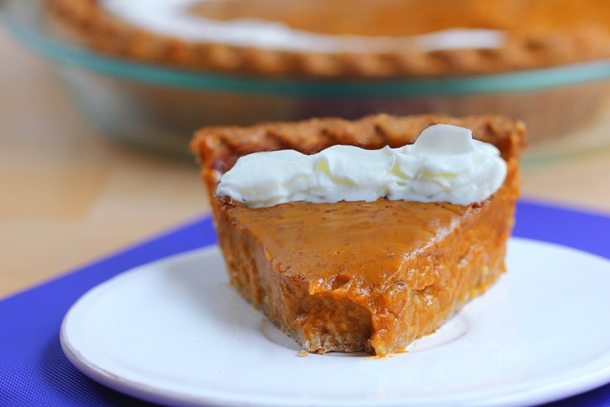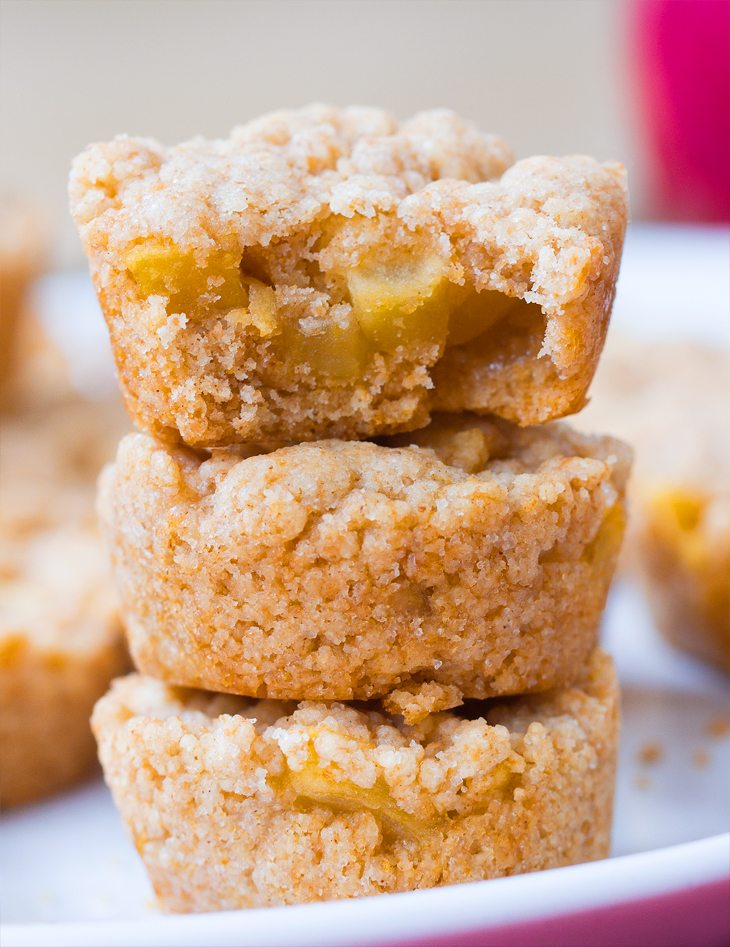 Mini Apple Pies – In A Muffin Tin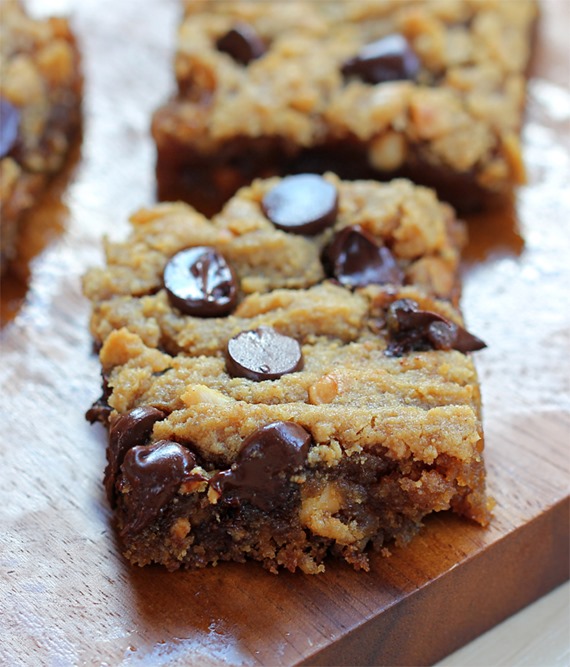 Chocolate Chip Peanut Butter Bars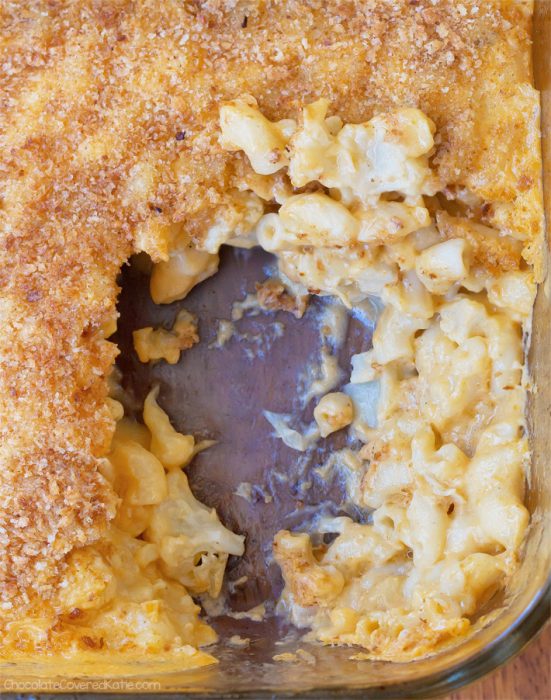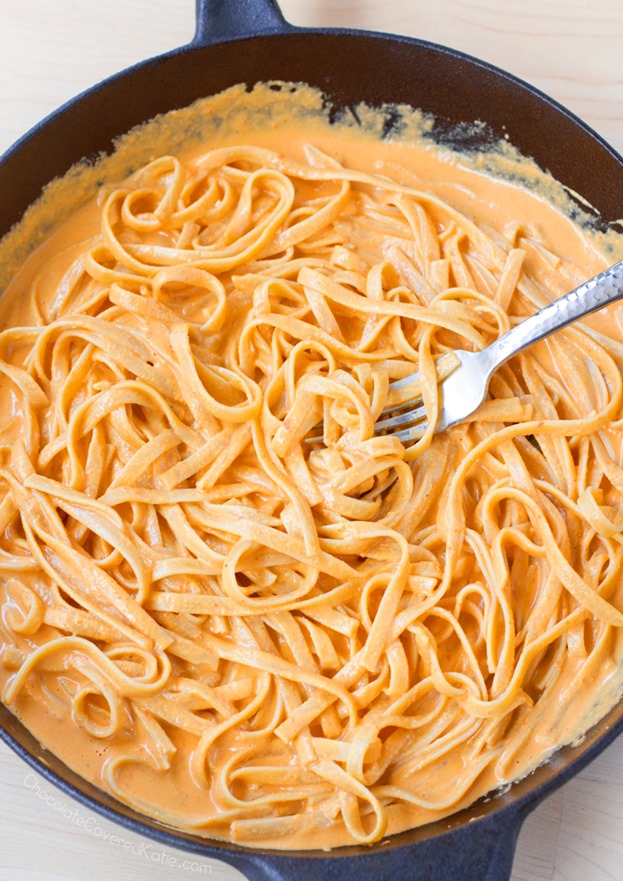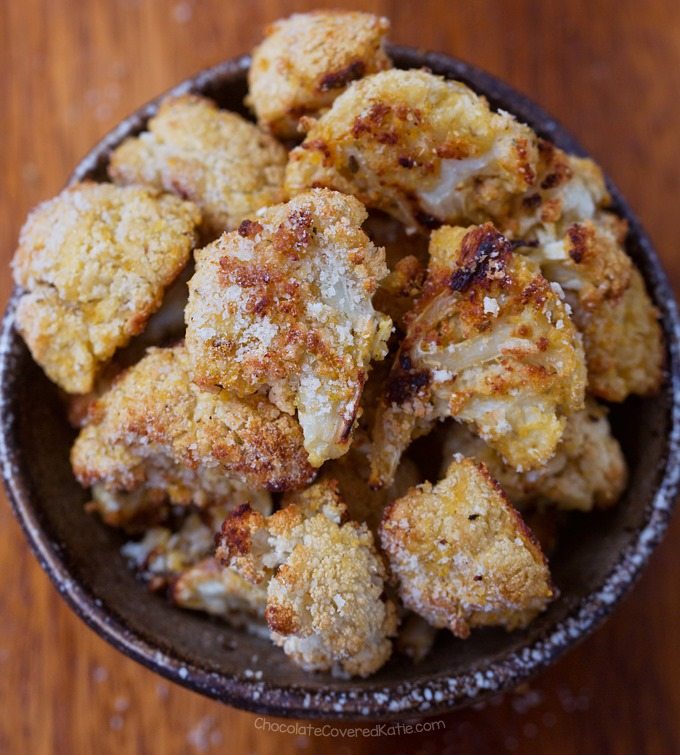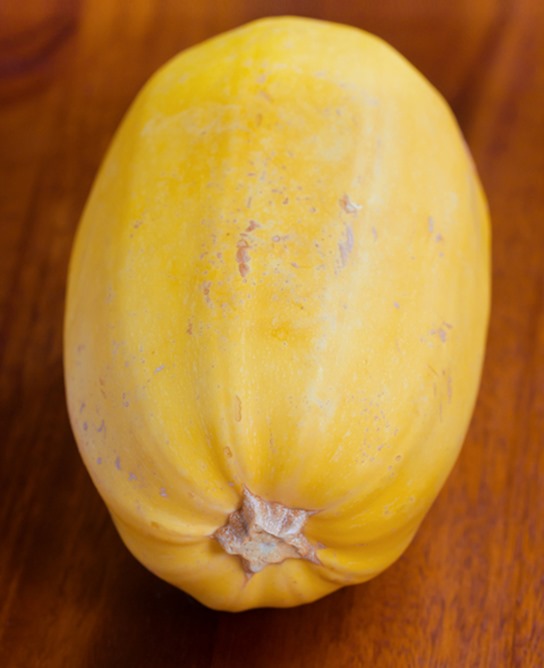 (The ONE cooking trick you haven't tried)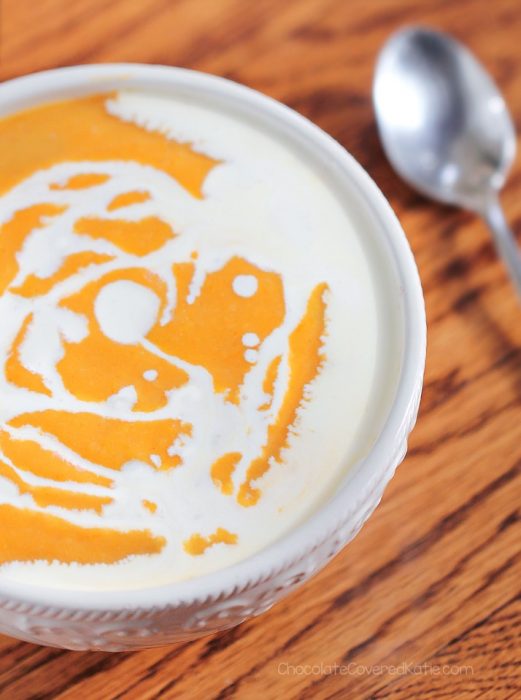 Butternut Squash Soup (Video Included)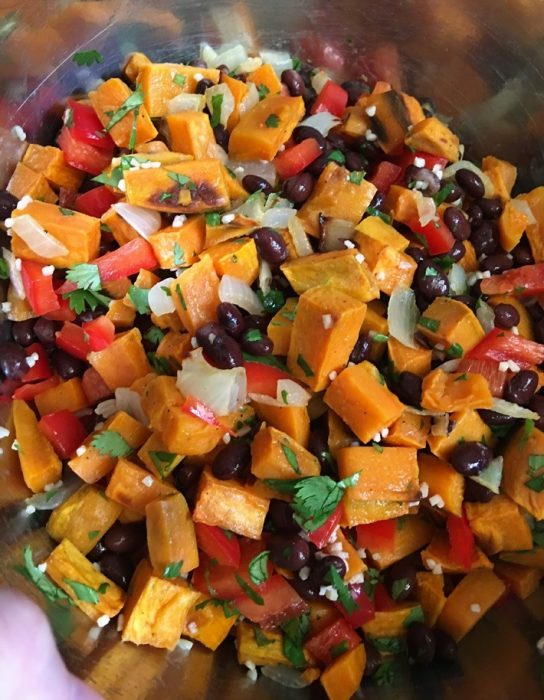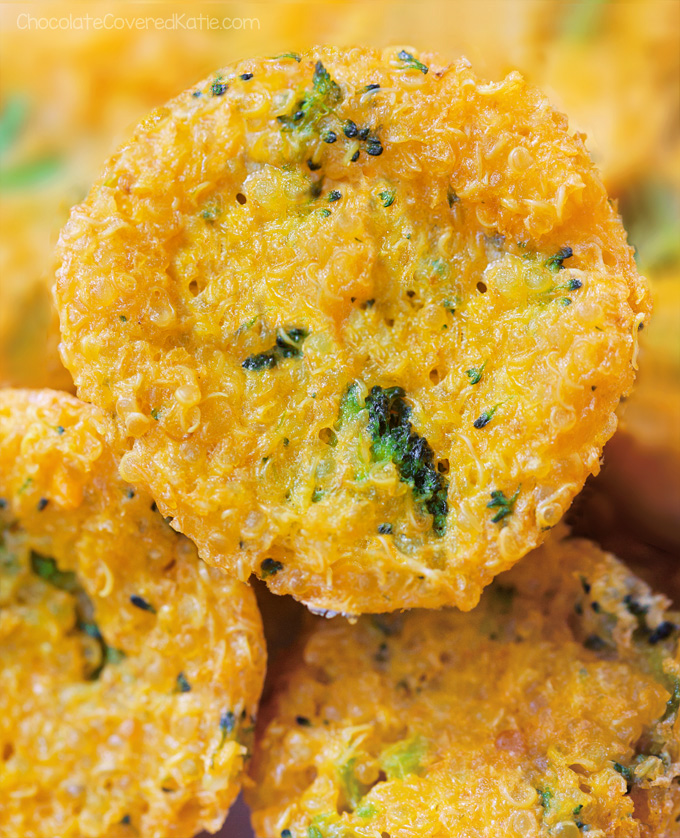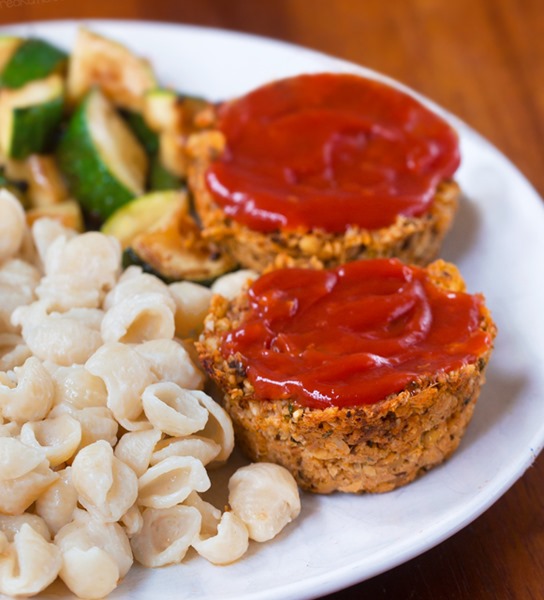 Vegan Meatloaf Cups In A Muffin Tin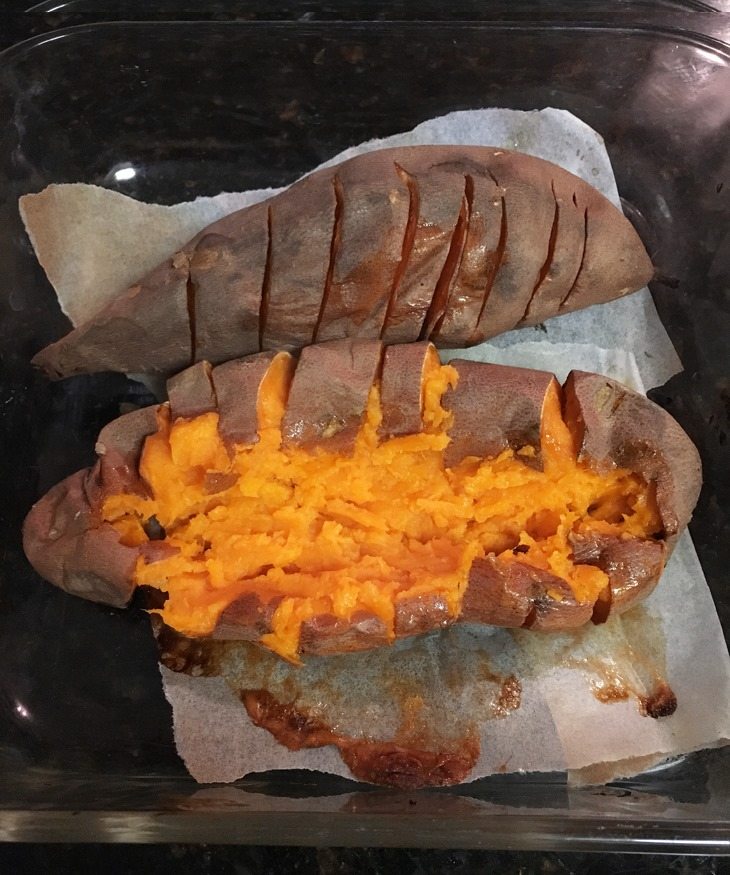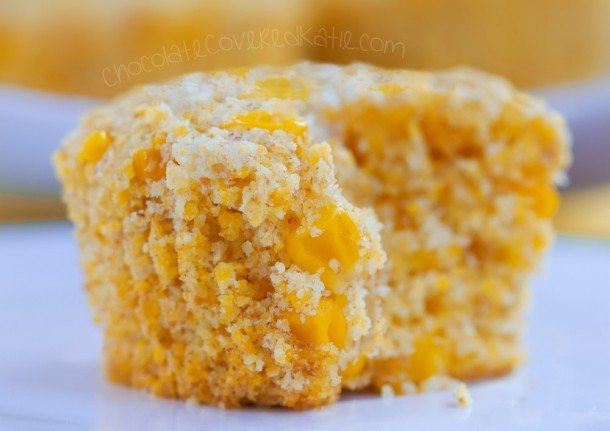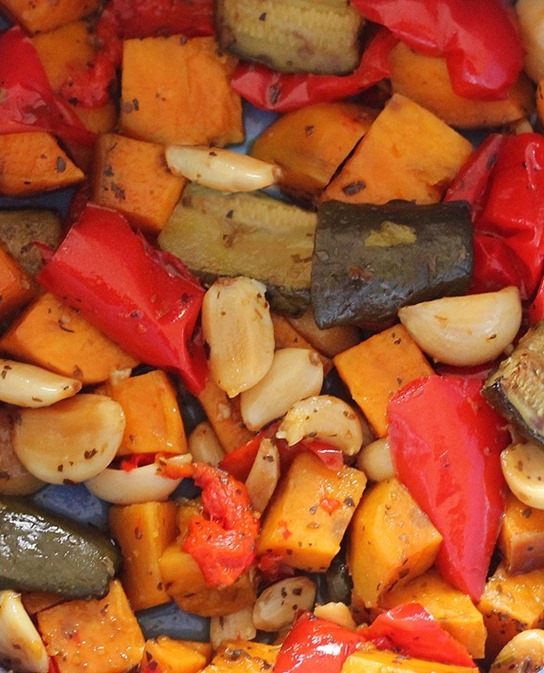 How To Roast Vegetables In The Slow Cooker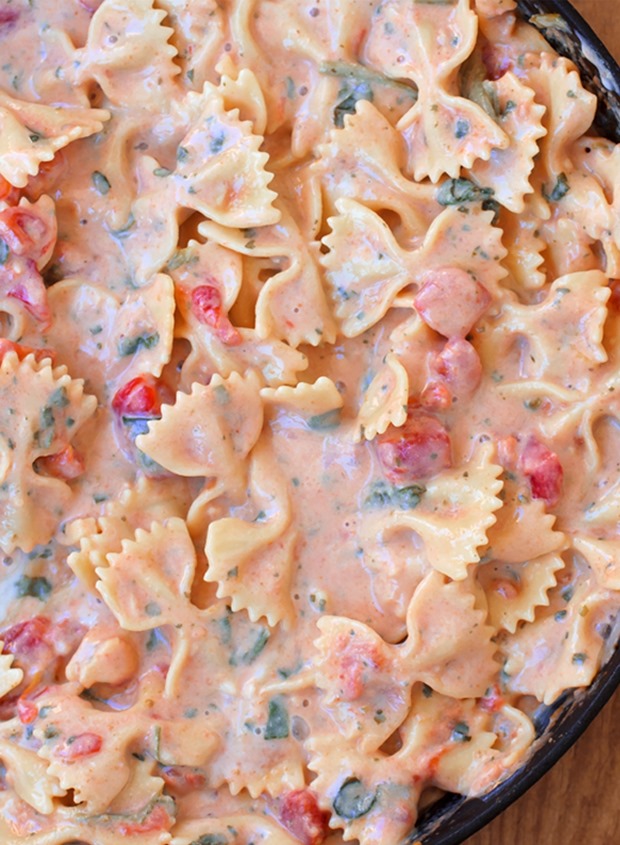 Spinach Tomato Pasta – Ready In 25 Minutes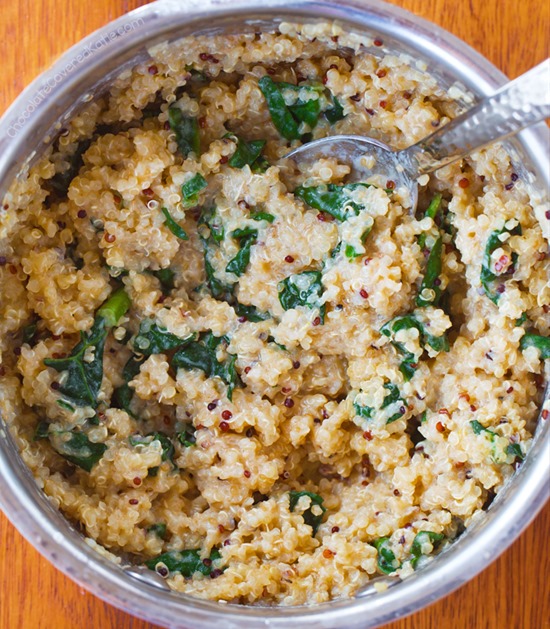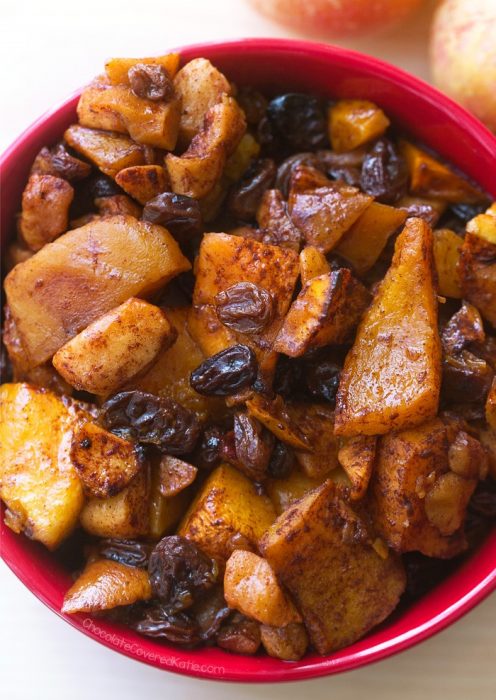 Roasted Butternut Squash Recipe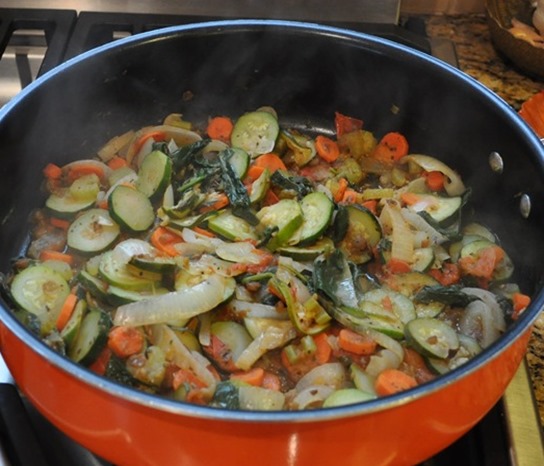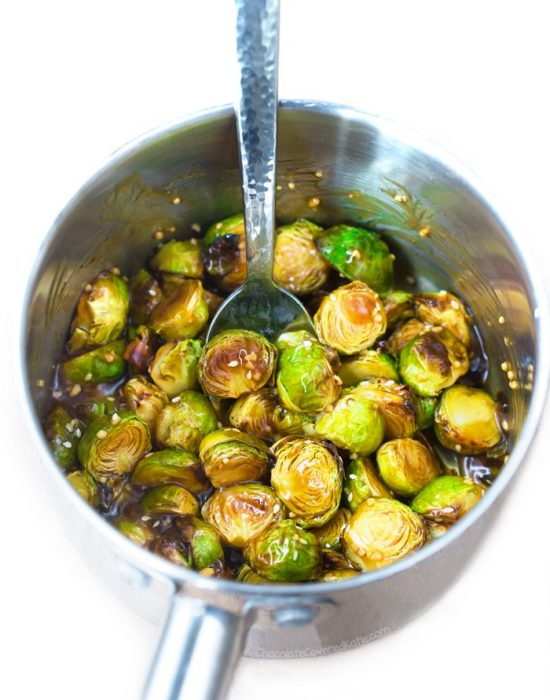 Sticky Sesame Brussels Sprouts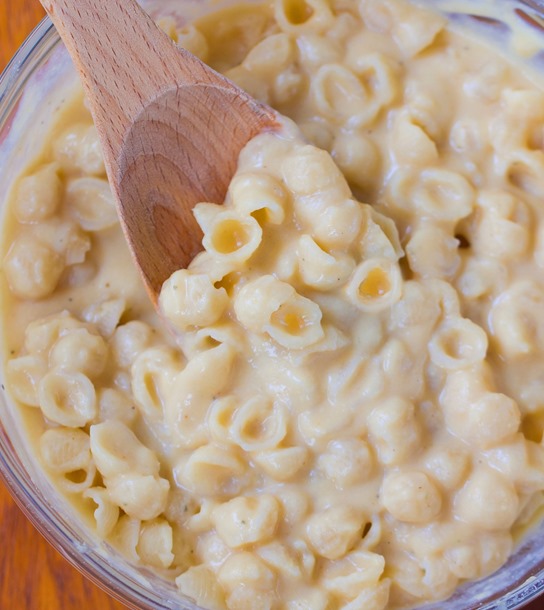 The Ultimate Vegan Cheese Sauce  –  This also makes a really good gravy!
Do you know what you're making for Thanksgiving?
And if you need some inspiration for healthy recipes that call for canned pumpkin, be sure to check out the following link: 22 Healthy Pumpkin Recipes