Pretty sure it's my favorite place in the world. The only problem is that there are so many great restaurants, shops, and sights in NYC, it's hard to choose what not to do! I'm not getting very far, in terms of mapping out an itinerary.
Restaurants, shops, museums…
And, I have to visit the home of my modeling career. 😉
You know, in case they've reconsidered and want me to model for them full-time. I wouldn't ask for much; they could pay me in dishes! Or chocolate. I'll always accept payment in the form of chocolate.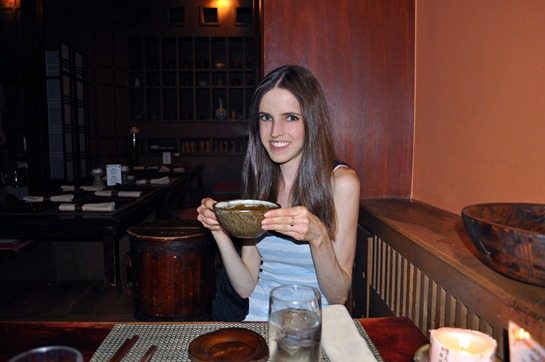 At some point, I'll also visit my favorite NYC restaurant.
NYC To-Do List
Other places I'm hoping to get to include Greenwich Village, The Museum of Modern Art, the Harry Potter exhibition (excited about this one!), Souen, Broadway, Central Park…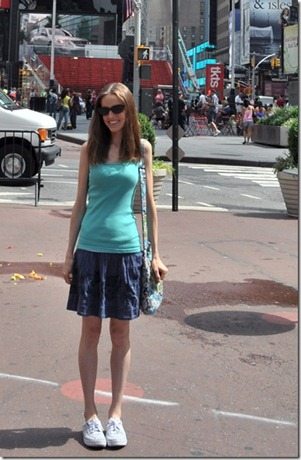 Any other recommendations?
You can also leave suggestions on Twitter.
Not that I need more ideas to try and fit onto the already-overflowing "to go" list. But I'd love to know your favorite NYC locations anyway. When I asked for recommendations last year, one person told me New York even has a Museum of Sex!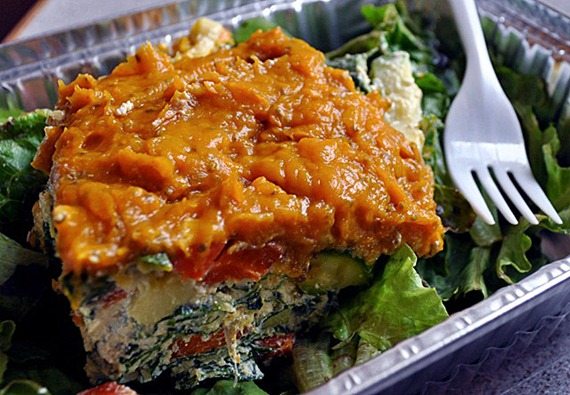 Definitely going to Lifethyme, for their Pumpkin Lasagna.
Questions of the Day:
What are your favorite things to do in NYC?
Mine include going to museums, running through Central Park, and people-watching.
Oh, and seeing my two favorite Broadway shows.