These super fudgy keto chocolate muffins are a perfect healthy breakfast or snack!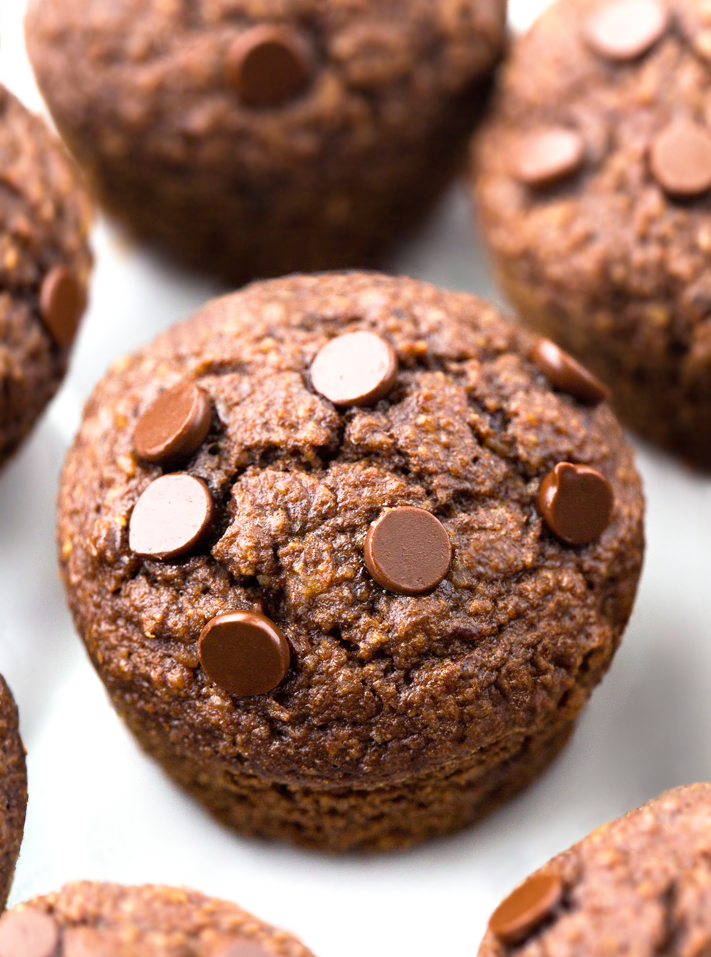 7 Ingredients
Healthy Breakfast
Easy To Make
Vegan & Gluten Free Options
The low carb chocolate muffins are great for throwing into a lunchbox or taking to work, and leftovers freeze well too.
You May Also Like: Keto Cheesecake – 5 Ingredients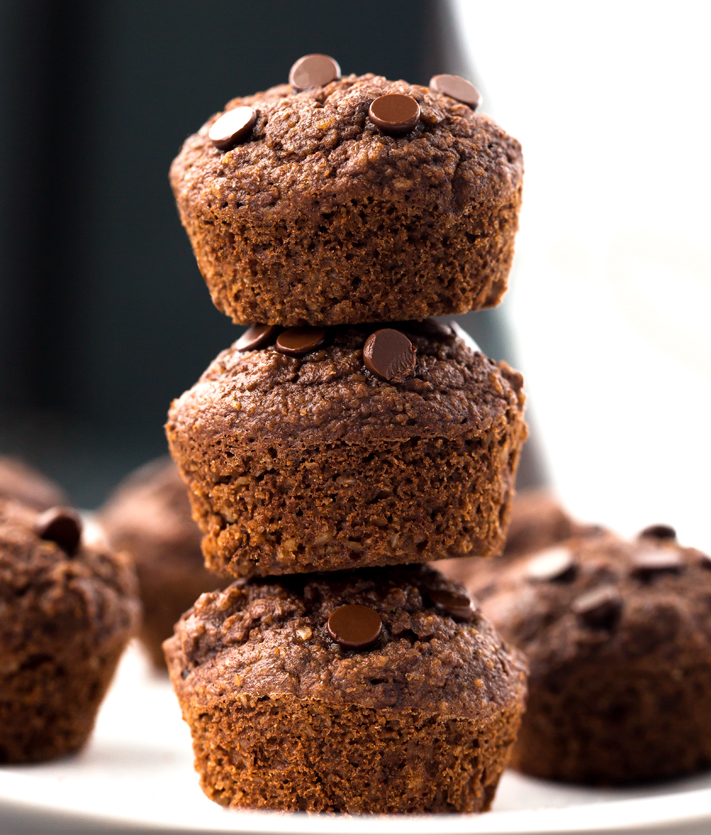 I like the recipe best as mini muffins because they have a lighter texture, but regular-sized muffins do also work.
It makes 7-8 mini or 2 regular sugar free chocolate muffins, so feel free to double, triple, or quadruple the recipe!
**You can also turn them into homemade keto chocolate cupcakes by frosting them with this low carb Basic Chocolate Cream Cheese Frosting.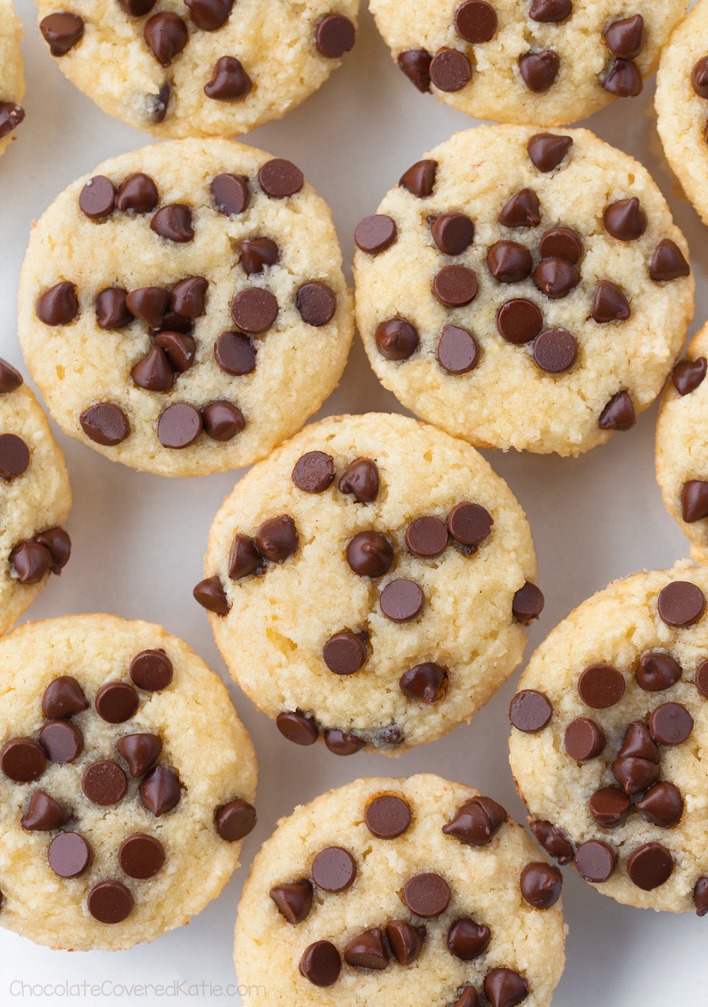 Also be sure to try the original Keto Muffins
Flourless Chocolate Muffins
I wanted to take a second to highlight an incredibly important baking fact, because readers often leave comments on my posts to say they substituted a different type of flour in a recipe and experienced a negative turnout.
The recipes on this site have been formulated to work with the specific flour types listed, and substituting any other type of flour not listed as an option is going to be a risk. Sometimes you'll get great results… and other times they will not work at all!
Absolutely please feel free to experiment; but if you want results without the risk, be sure to use only one of the flours listed in the recipe ingredients.
This is especially important with coconut flour and almond flour, both of which are unique and usually cannot be substituted for any other flour in a 1-to-1 ratio in a recipe.
I wouldn't recommend using coconut flour for these muffins, because they will probably taste like chocolate sand! (Try these Coconut Flour Cookies instead.)
Almond flour is not actually flour at all. Also known as almond meal, it's often called flour due to the flour-like texture, but it is both grain free and gluten free.
How To Make Sugar Free Chocolate Muffins
Start by preheating the oven to 350 degrees Fahrenheit and greasing or lining a mini muffin tin. Set aside.
Combine all dry ingredients, and stir very well. Then stir in remaining ingredients to form a muffin batter.
Scoop into the muffin tins, about 2/3 of the way up, and bake for 10 minutes on the oven's middle rack. (For regular size muffins, bake 15 minutes.)
Remove from the oven and let cool, during which time they continue to firm up. carefully go around the sides with a knife to pop out.
Leftovers can be left out overnight, loosely covered. I like to then store them in the fridge or freezer for freshness.
To make the muffins vegan: The recipe works with flax eggs. Or stir together 1 tbsp Bob's Red Mill egg replacer with 3 tbsp water, and use that in place of 1 egg.
Above – watch the video how to make keto chocolate muffins!


Keto Chocolate Muffins
These low carb keto chocolate muffins are delicious for breakfast or a healthy sugar free dessert.
Yield
8
mini or 2 regular muffins
Ingredients
2

tbsp

cocoa powder

1/2

cup

fine almond flour

3/4

tsp

baking powder

1/8

tsp

salt

1

tbsp

powdered erythritol or 2 tbsp sugar

2

tbsp

milk of choice

1 large egg, including the vegan options listed earlier in the post or 1 flax egg
optional 1-2 tbsp mini chips or sugar free chocolate chips
Instructions
I like the recipe best as mini muffins because they have a lighter and less dense texture, but regular-sized muffins do also work. Feel free to scale up the recipe to make a larger amount!

Preheat oven to 350 F. Grease a mini muffin tin very well. Combine dry ingredients (stirring well), then stir in wet. Scoop into muffin tins, about 2/3 of the way up. Bake 10 minutes on the middle rack (or 15 minutes for regular-sized muffins). Remove and let cool an additional 10 minutes, during which time they will continue to firm up. Carefully go around the sides of each with a knife and pop out. The muffins are even sweetener the next day.

View Nutrition Facts
Notes
Readers also love this Keto Pumpkin Bread.
To turn the muffins into keto chocolate cupcakes, I linked my favorite keto chocolate frosting recipe earlier in the post. And if you're a visual person, be sure to watch the video above showing how to make the muffins. 
MORE KETO RECIPES: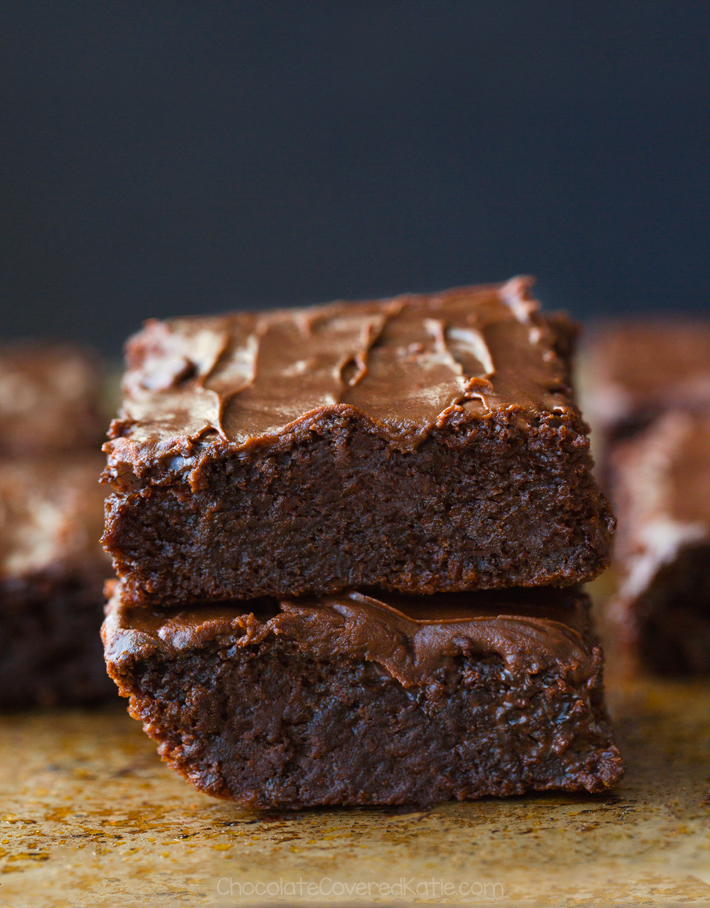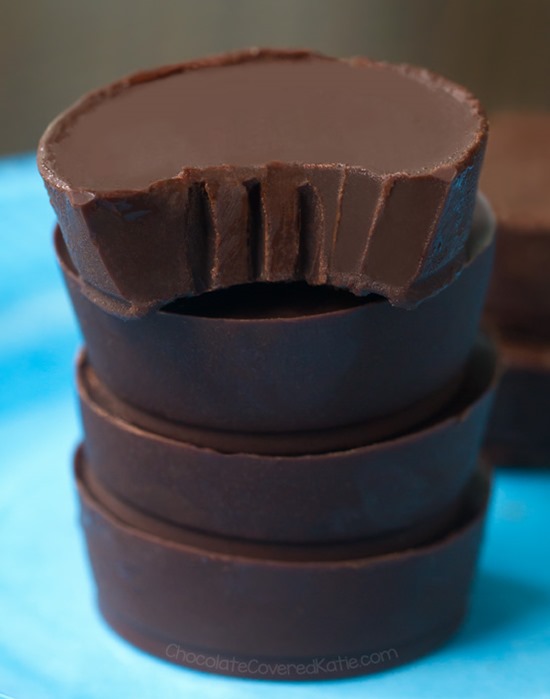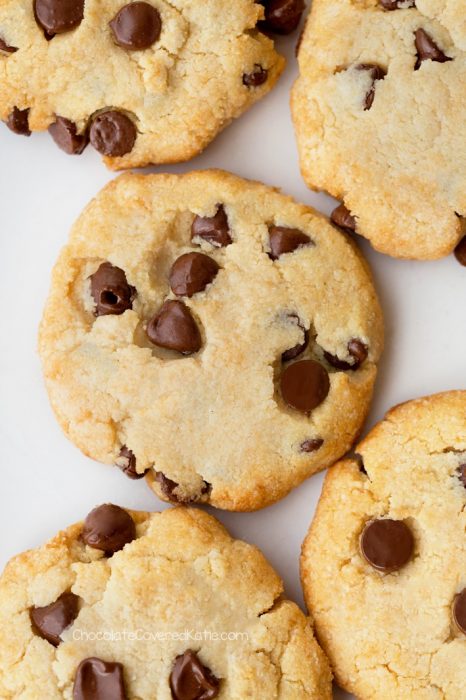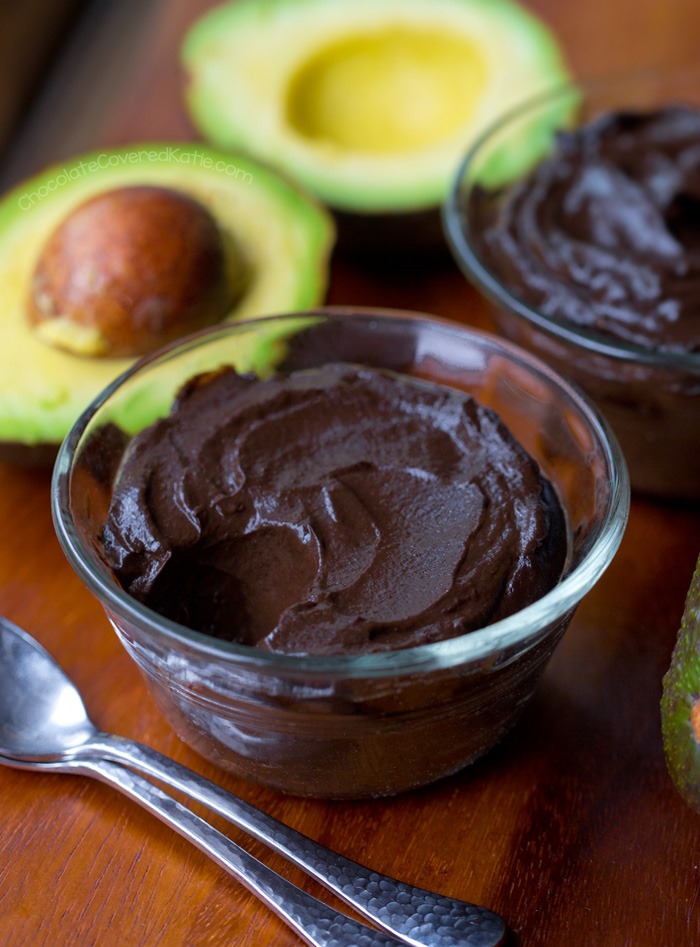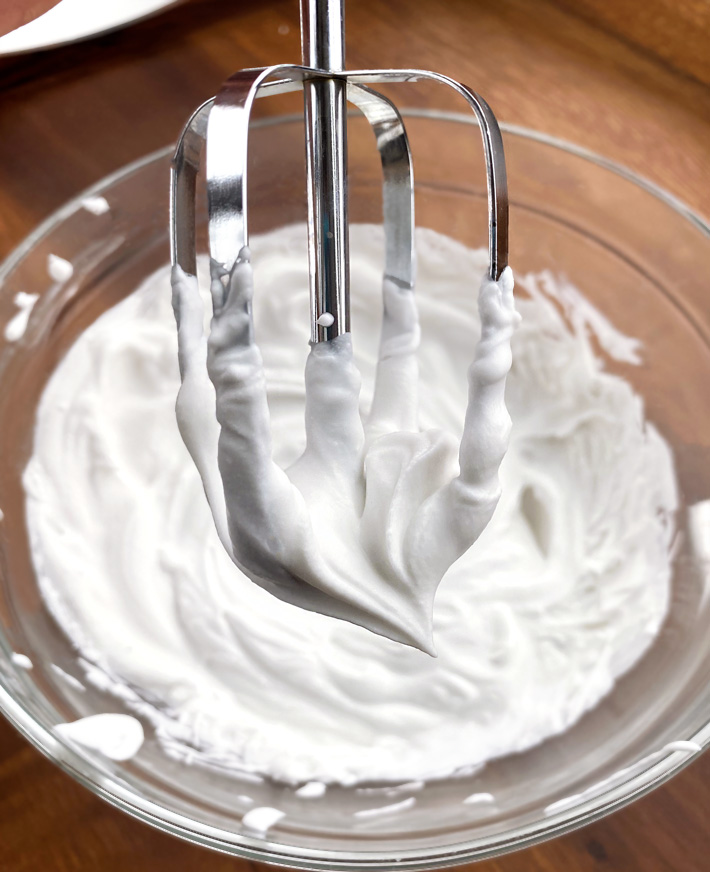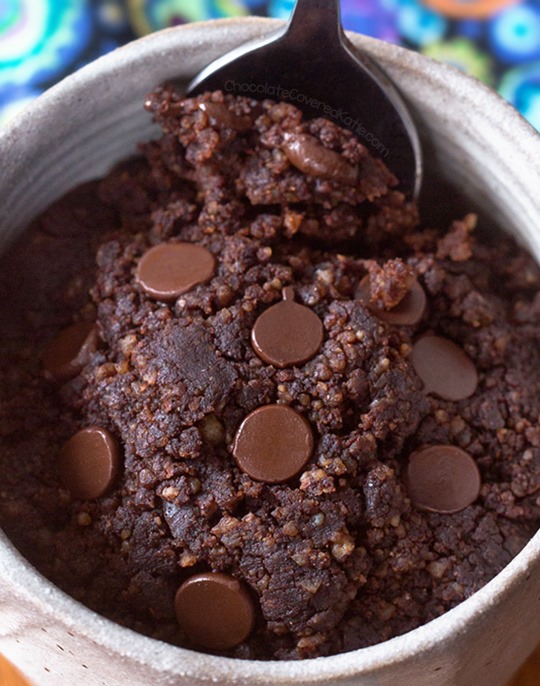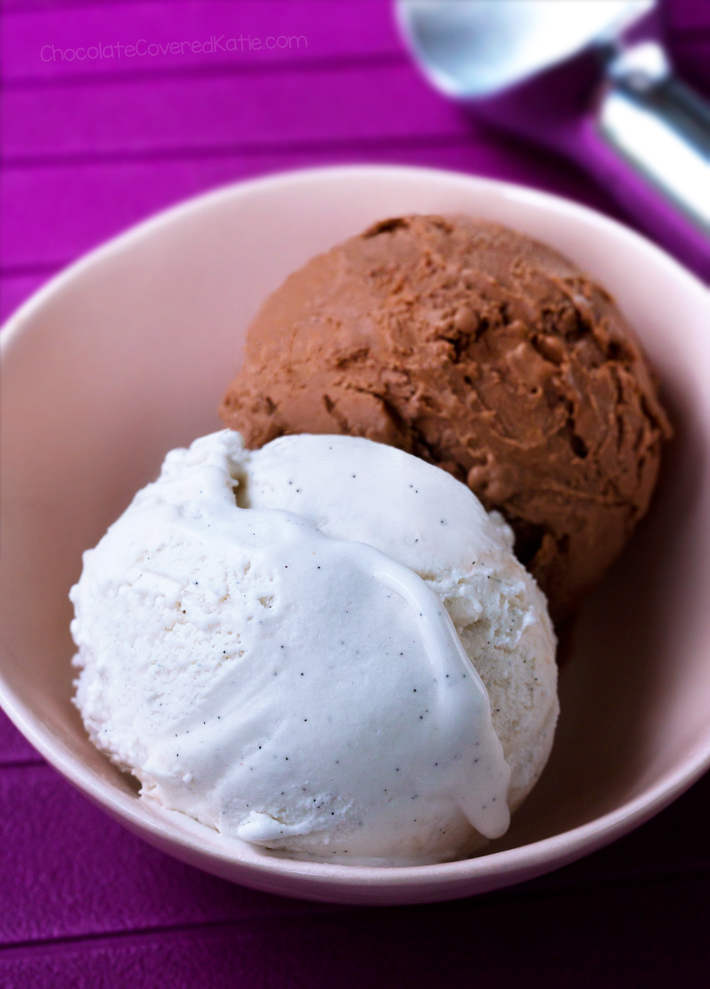 Keto Ice Cream – Low Carb Recipe