These vegan mini meatloaf cups–low in calories and made with wholesome ingredients–are a delicious addition to any weeknight OR fancy holiday meal.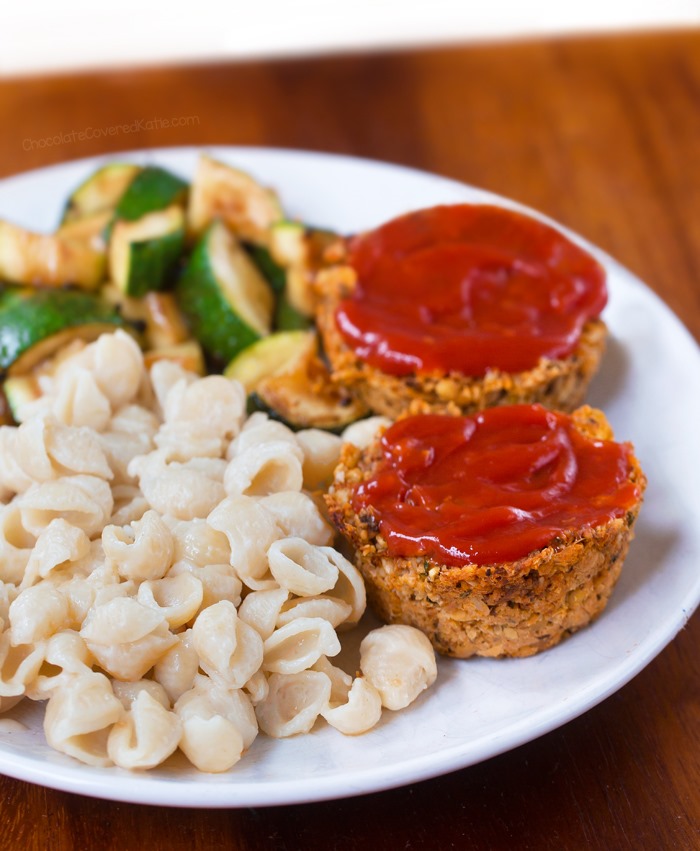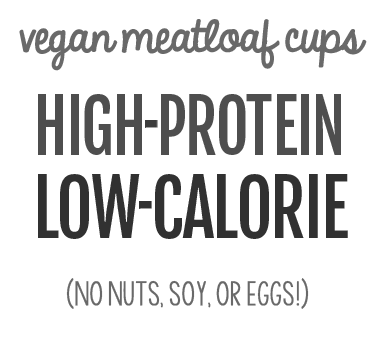 I like to serve them with either this Vegan Mac And Cheese as a healthy vegan dinner or alongside homemade Tofu Scramble for breakfast.
They're the perfect meatless option—with no tofu or fake meat products—to prepare for the holidays, because they go so well with all of the other dishes traditionally served at a holiday feast.
Mashed potatoes, homemade cranberry sauce, Vegan Sweet Potato Casserole or green bean casserole… and especially the gravy!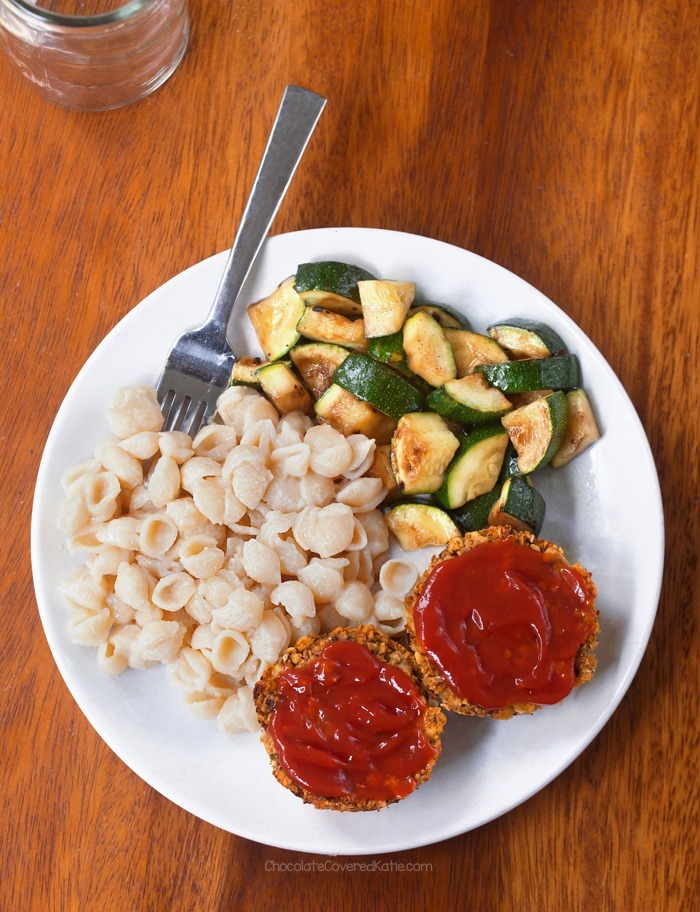 At just 55 calories each, they're also great if you're counting calories.
And if you aren't counting calories, or even if you are, feel free to add the optional tahini, because they are extra amazing this way. I like to mix tahini into the ketchup to spread on top of the cupcakes.
If you haven't tried combining tahini and ketchup, IT'S A MUST TRY!
Sorry for the all caps. But seriously, with the perfect salty-sweet balance, this is one of the most addictive food combinations ever, and you will want to put it over everything.
(To see how easy it is to make these mini vegan meatloaves, be sure to click to watch the step-y-step recipe video above.)
Because they're so quick to make, you have plenty of time to whip up some Black Bean Brownies or a batch of homemade Chocolate Chip Peanut Butter Bars for dessert.
Just saying…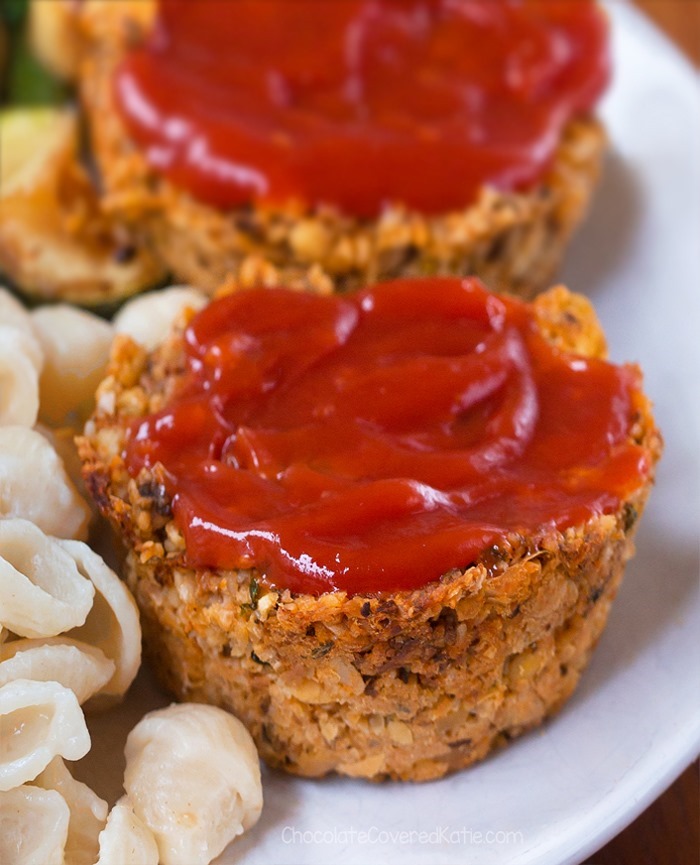 I also really love to serve these meatloaf cups topped with Mushroom Gravy.


The recipe was adapted from my Veggie Burger Recipe.
Vegan Meatloaf Cups
These vegan mini meatloaf cups are a wonderful savory vegan holiday recipe.
Ingredients
1 1/2

cups

canned or cooked white or black beans,

drained and rinsed

2

tbsp

ketchup or tomato paste

1/2

tsp

each dried thyme,

basil, and garlic powder

1/2

tsp

salt

1/2

cup

very finely diced mushrooms

1/3

cup

very finely diced carrot or zucchini

1 1/2

tbsp

tahini,

optional

1/3

cup

oat bran,

flour, or breadcrumbs, gf if desired (If you try almond flour, be sure to report back with results!)

1/3

cup

ketchup,

optional for the tops
Instructions
*Black or white beans (such as cannelini) work. Garbanzo beans will yield drier meatloaf cupcakes.

Grease muffin tins or line with liners. Preheat the oven to 380 F. Either process all ingredients (except final ketchup) in a food processor OR Mash the beans very well in a mixing bowl. Add the 2 tbsp tomato paste or ketchup and spices, and stir. Then add all remaining ingredients except the final ketchup. Stir again, and smooth into the muffin tins. Bake on the center rack 20 minutes, then let cool at least 10 minutes before going around the sides with a knife and popping out. Smooth ketchup on top, either before or after baking. These are good topped with ketchup or homemade gravy, but my favorite way to eat them is topped with tahini. Try mixing ketchup and tahini together, because the sweet-salty combination is ridiculously good!

View Nutrition Facts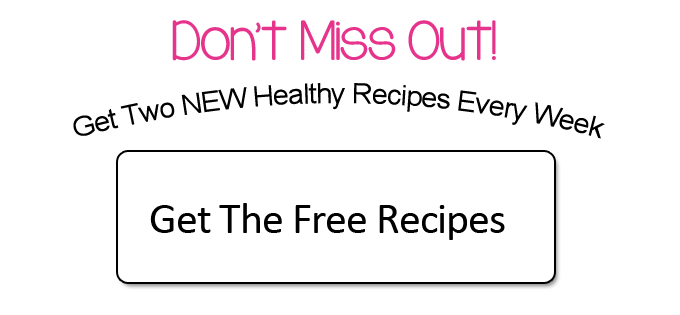 Trending Right Now: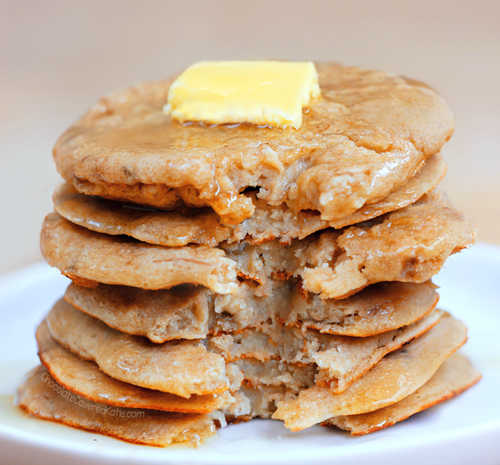 Flourless Pancakes – 3 Ingredients