Healthy Pumpkin Recipes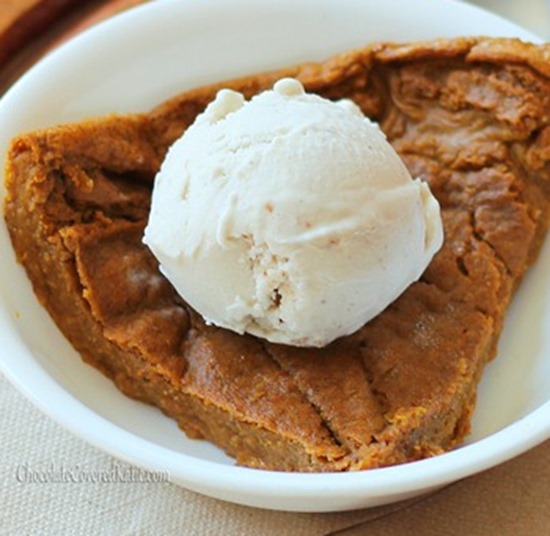 .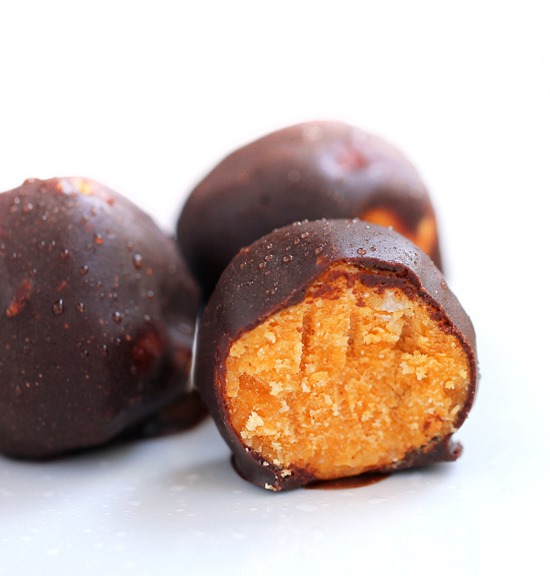 .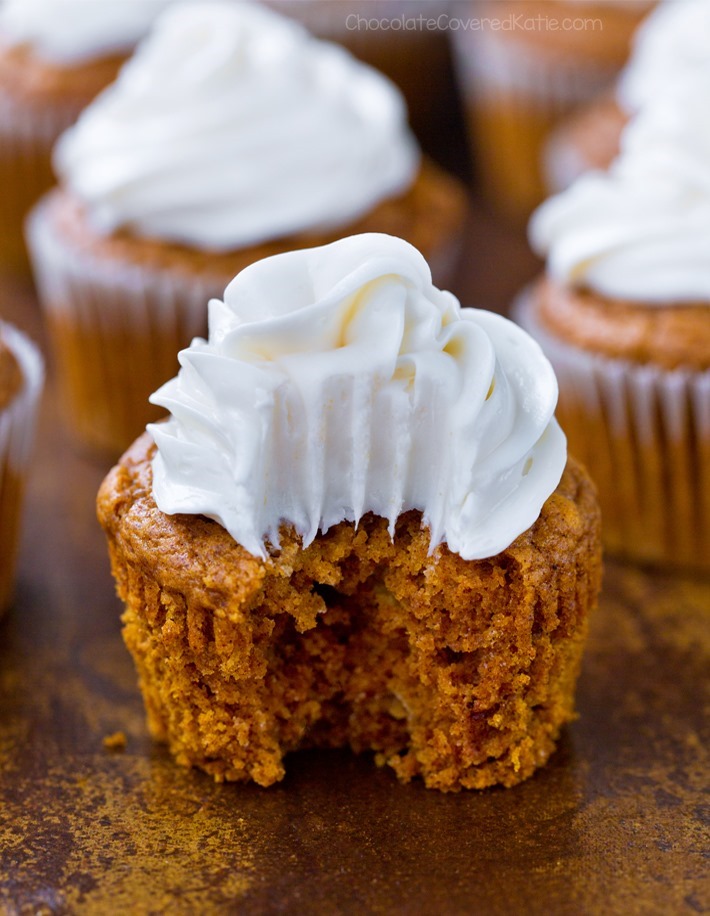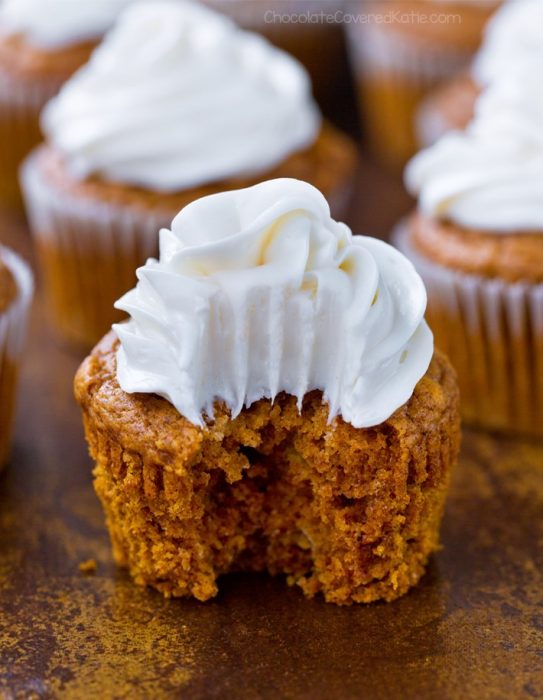 Pumpkin Cupcakes – With Cream Cheese Frosting
Thanksgiving marks the end of Crazy For Pumpkin Palooza, also known as pumpkin season on the internet, where pumpkin plays a starring role in at least every other blog post on every other food blog.
Next up is Christmas Cookie Everything Palooza, where my blog and others will be taken over by cookie recipes.
For today, let's send off pumpkin in grand style, with twenty four homemade and healthy pumpkin recipes, to use up all that canned pumpkin still hiding in your kitchen cabinet!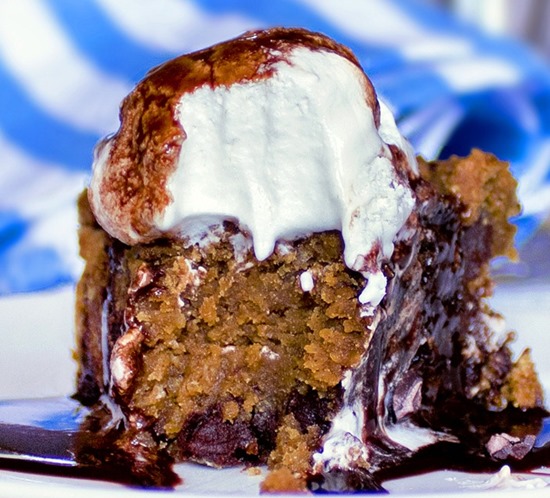 Chocolate Chip Pumpkin Pizookie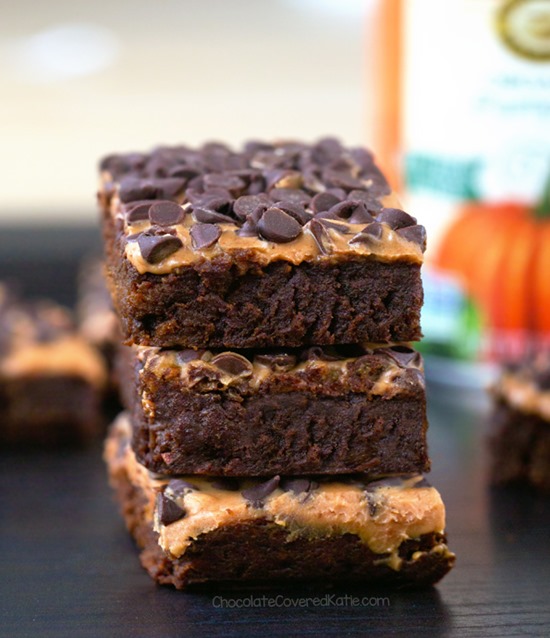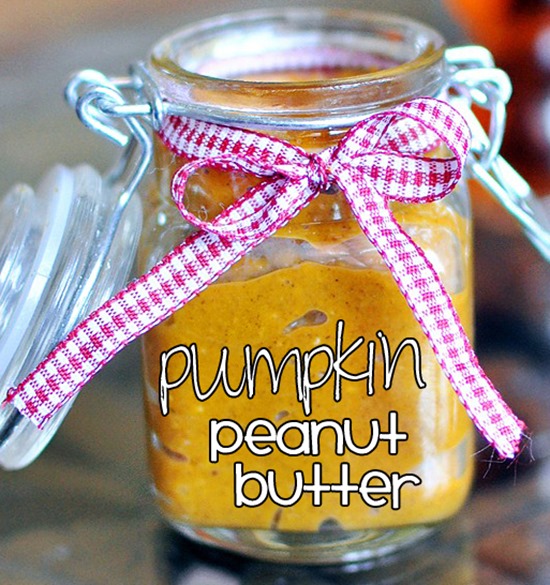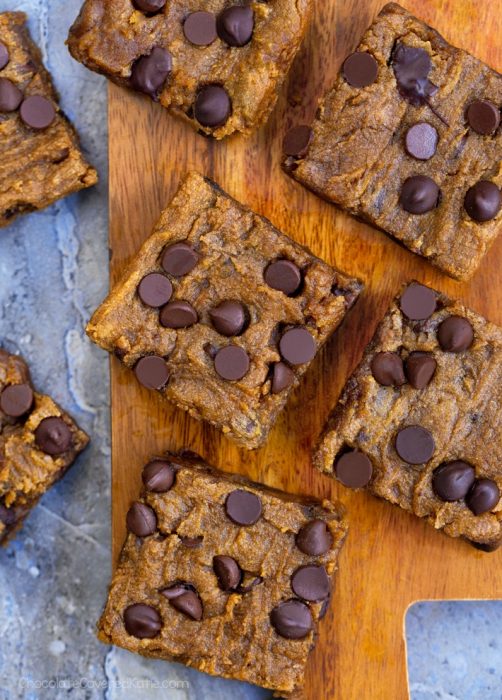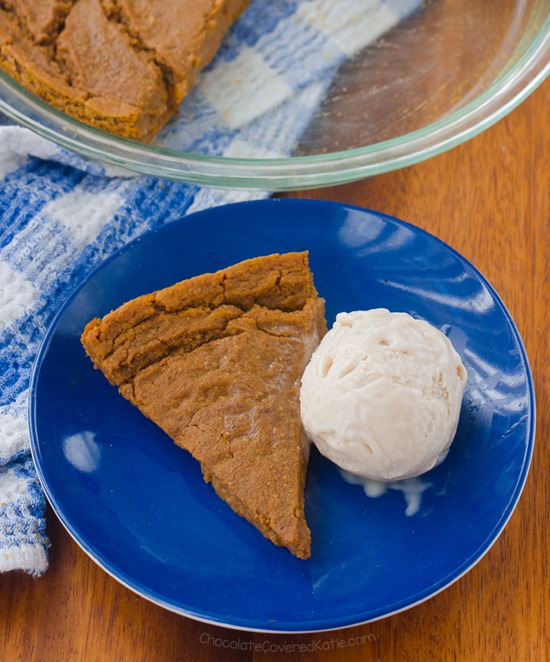 Impossible Pumpkin Pie – NO Crust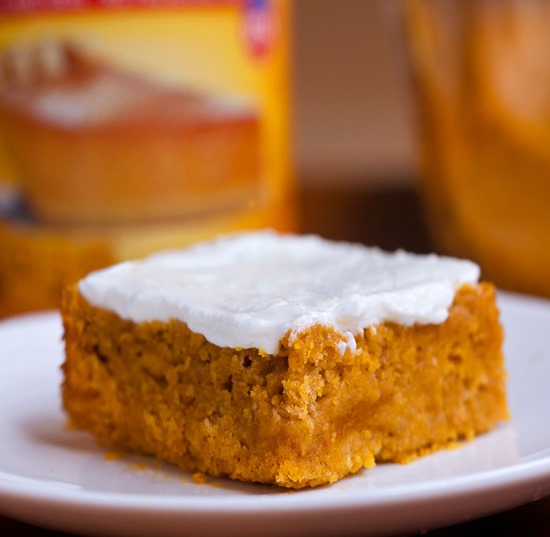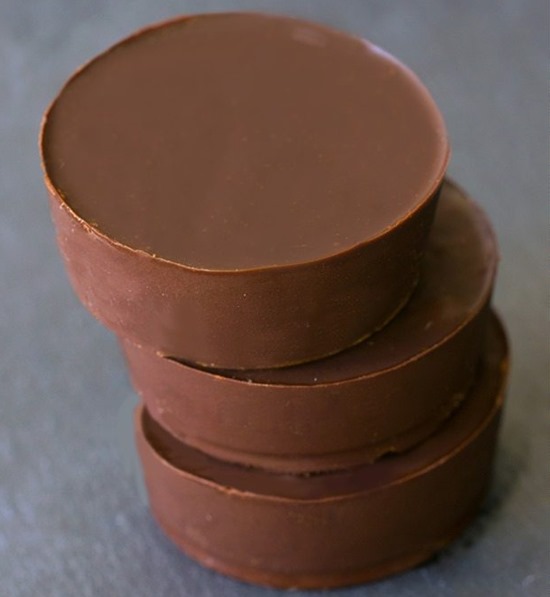 Clean Eating Chocolate Pumpkin Fudge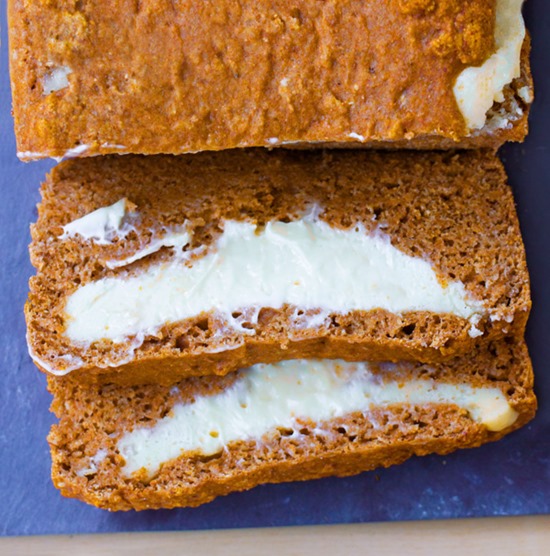 Cream Cheese Swirl Pumpkin Bread – from the Hello Breakfast Cookbook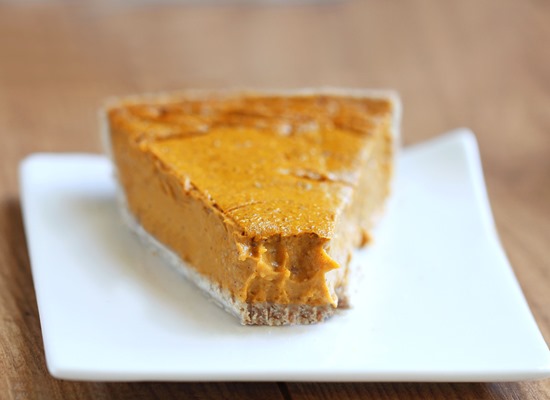 Flourless Pumpkin Blender Muffins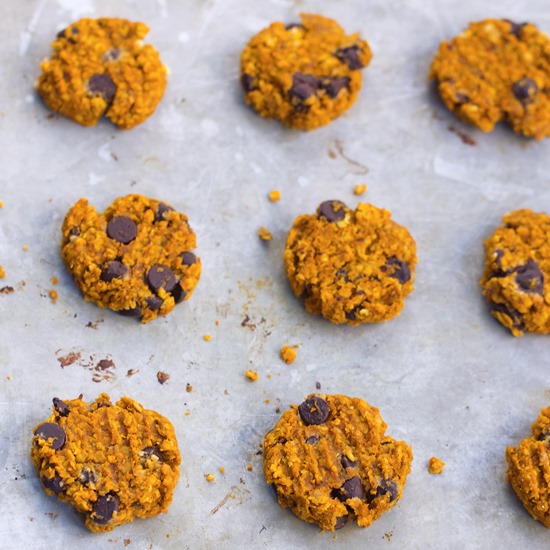 Oatmeal Pumpkin Chocolate Chip Cookies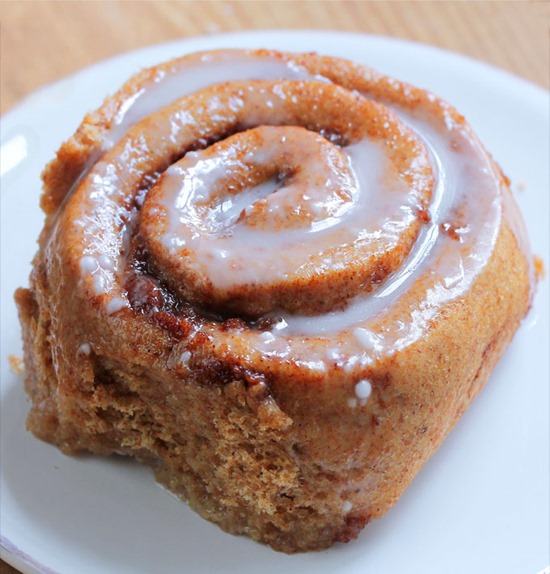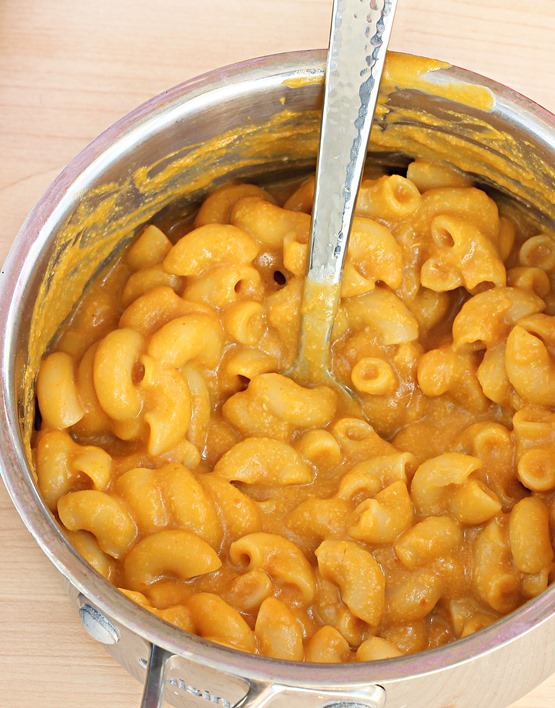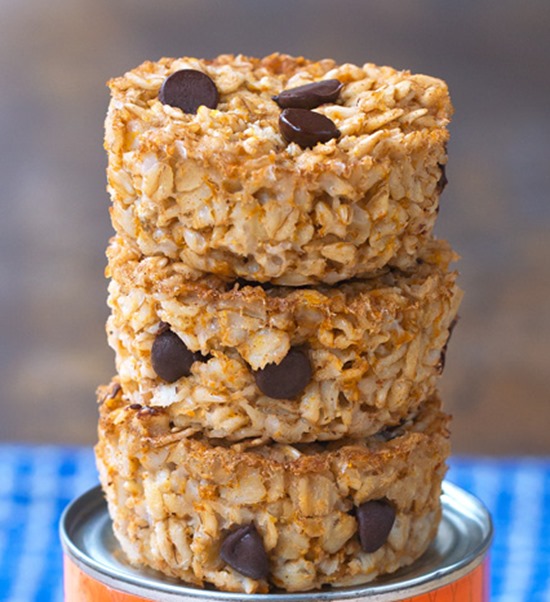 Pumpkin Oatmeal Breakfast Cupcakes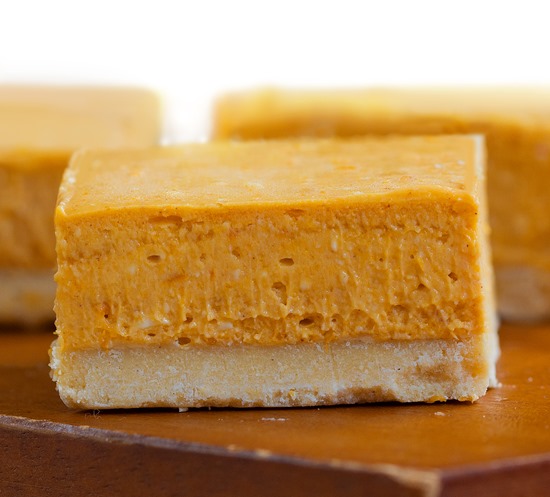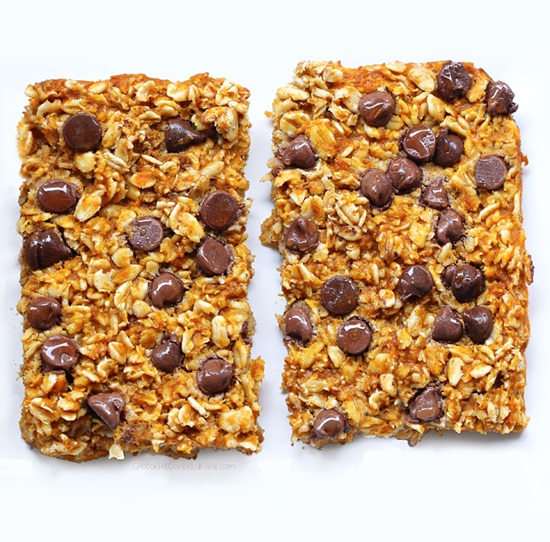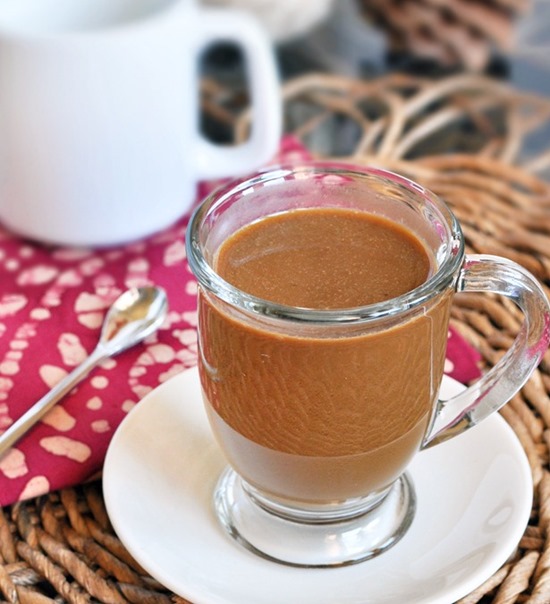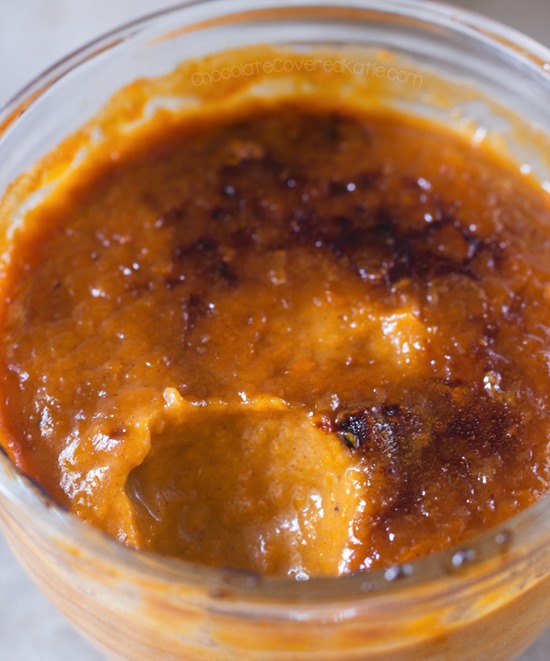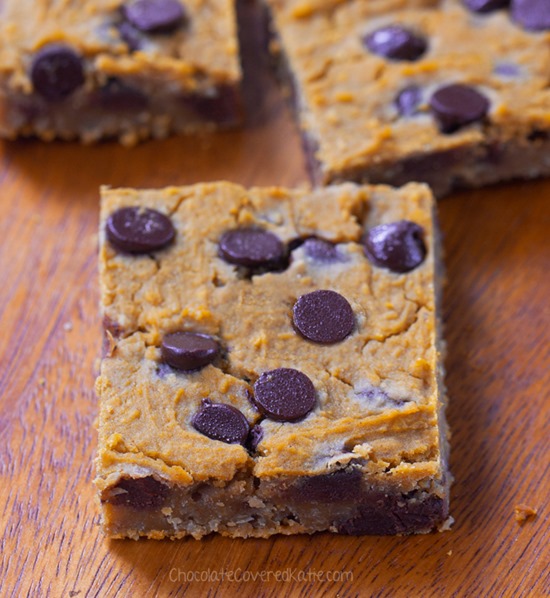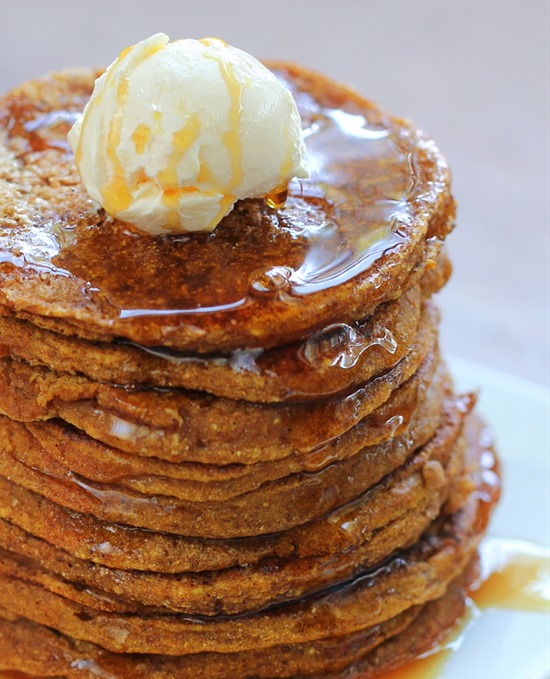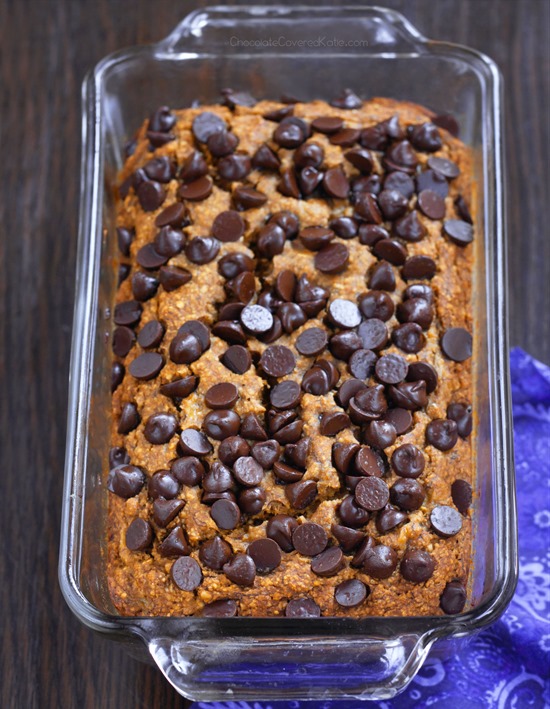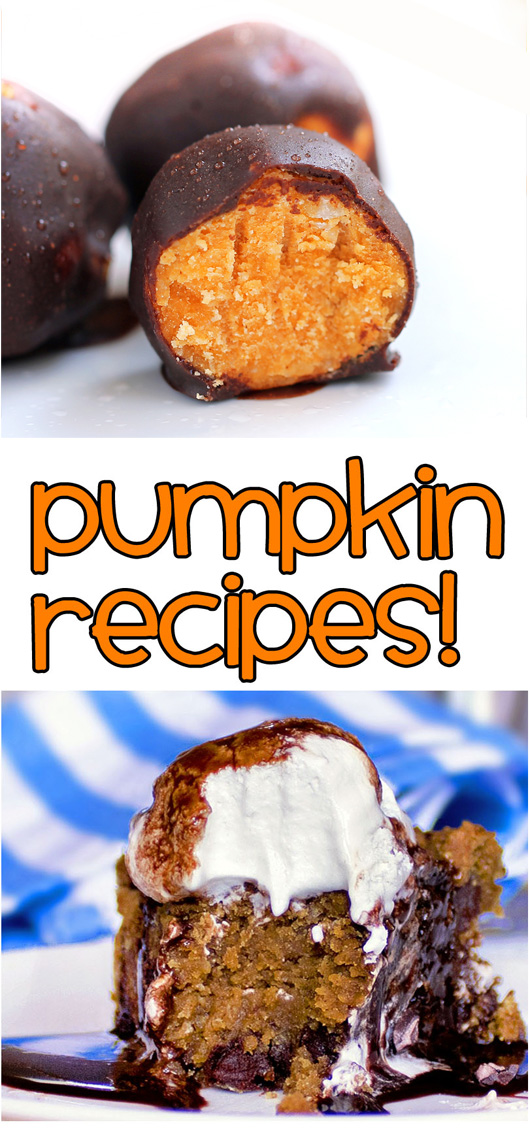 Pin The Recipes For Later – Pinterest
If you have any favorite healthy pumpkin recipes, favorite ways to use up leftover canned pumpkin, or any pumpkin recipes you'd like to see on my blog in the future, please feel free to share your recipes or suggestions in the comments below! Happy pumpkin eating!