What do you think of the new header?
All feedback is welcome, as I'm not sure it'll stay this way. I've wanted a change for a while, but it's been on the back burner so I could focus on what's more important: the actual blog content. (I'm still looking into hiring a real web designer—goodness knows I am not one! Unfortunately, I fell in love with the work of a designer who's gone on indefinite maternity leave.)

If you're reading this post through email or Google Reader, click on either the image or the blue link above to see how it actually looks on the website.
Other things on which I've been working: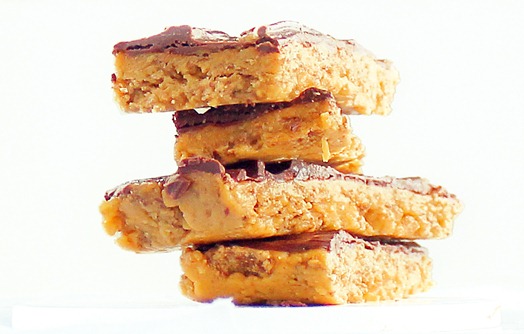 Healthy Butterfingers!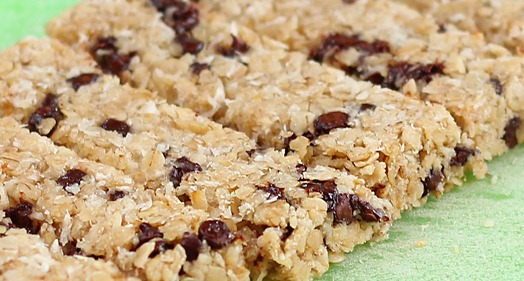 Chocolate-chip granola bars.
Chocolate Pixies.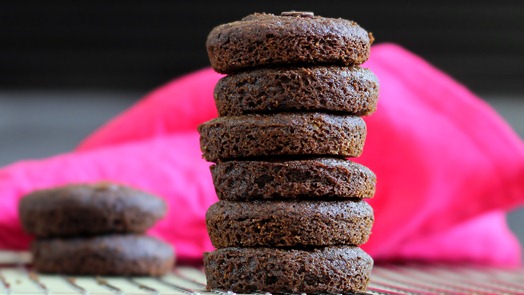 Chocolate Vita-Muffin Tops.
(Photos above are mostly un-edited, and recipes are either going in the cookbook or I will publish them soon.)
Question of the Day:
I really do want to know your opinions on the header. And if you have any other requests for a future redesign, feel free to leave those as well. A few people have asked for a "print it" button… would that be something you'd like to see?
Side note: If you're interested, click here to see: the old blog header.