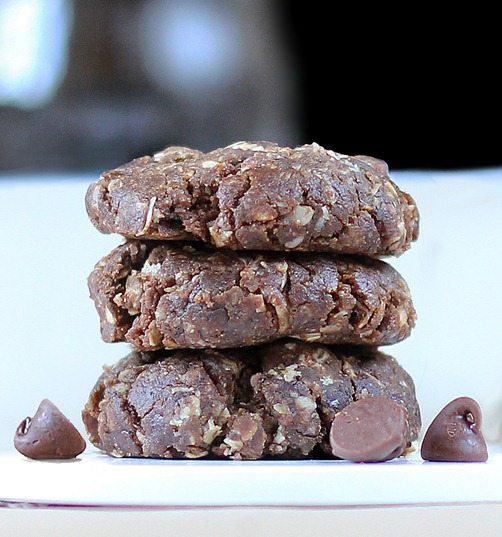 These no bake cookies will make you forget what time it is, what day it is, and basically everything else that was once important in your life.
While eating these cookies, you will think about one thing, and one thing only:
These cookies.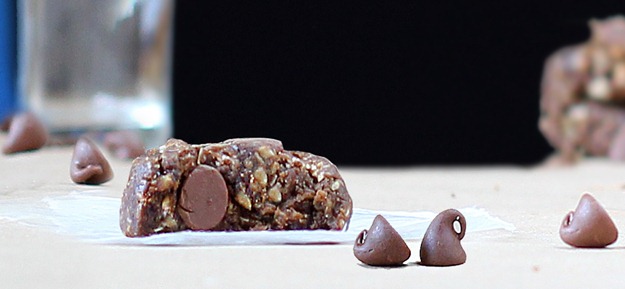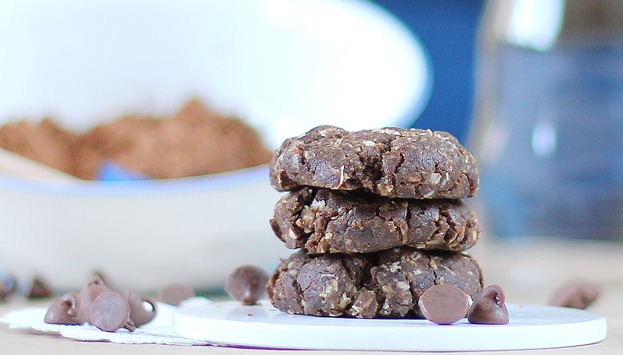 Mocha "No Bake" Cookies
Healthy Chocolate No-Bake Cookies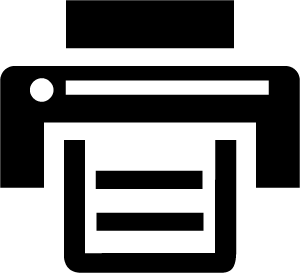 Print This Recipe
[mrp_rating_result show_count="false" show_rich_snippets="false"]
Ingredients
2/3 cup quick oats (60g)
1/4 cup plus 3 tbsp oat flour (or make your own by blending oats in a food processor until they become powder. Measure after blending.) (60g)
2 tbsp cacao or cocoa powder (10g)
1/4 tsp salt
1/4 tsp baking soda
1/4 cup plus 1 tbsp xylitol or sugar (60g)
1 1/2 tsp instant coffee granules (I used decaf Mt. Hagen)
1/4 cup chocolate chips or mini chocolate chips
1/4 cup vegetable oil or coconut oil
2 tbsp water
1/2 tsp pure vanilla extract
Instructions
No Bake Cookies Recipe: In a mixing bowl, combine all dry ingredients and stir very well. In a cup, combine liquid ingredients, then pour wet into dry and stir until incorporated fully. Transfer to a plastic bag and smush into a ball. Now you can roll into smaller balls or fridge until a little firmer. (If you use coconut oil, these cookies will harden when chilled, but they go back to being soft if left out.) You could also bake these if you wish. For gluten-free no bake cookies: be sure to use certified-gf oats and oat flour.
What's your favorite type of cookie?
My favorite is chocolate chip, and no bake cookies come in as a close second. I'm one of those people who likes to eat the raw cookie dough (doesn't everyone?) and impatiently watches the oven as cookies slowly bake. I'd initially planned on baking these mocha chocolate no bake cookies… but the dough was entirely too good to wait that long!
Link Of The Day: