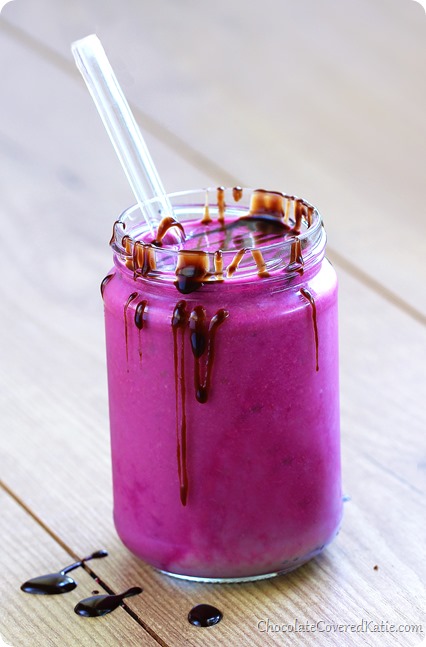 Last week, I did something I was never able to do while living in Texas:
Pack a bag, hop on a train, and find myself in New York City less than 3 hours later. I spent the week in New York, the weekend in Philadelphia, and was back in my own apartment by Monday morning. All without setting foot in an airport.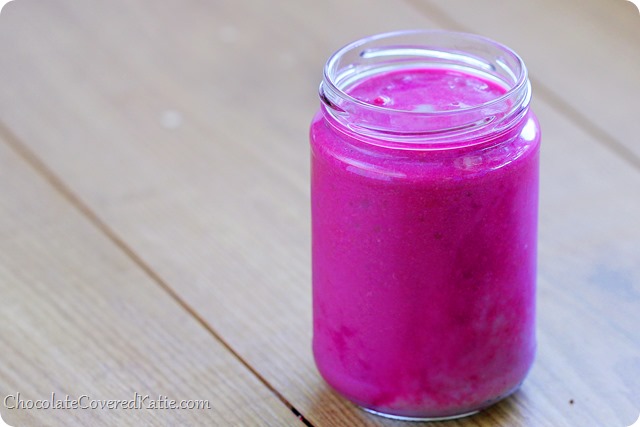 I swear, it seems like there's a smoothie place on every single NYC street corner; you cannot turn your head without running into the likes of a  Liquiteria, Organic Avenue, Papaya King, or Juice Generation. But after spending even just a day in the city, this smoothie pervasiveness makes total sense: Getting around in the city can be an event in itself, and hours of walking the streets and navigating the subway can leave one with quite an appetite. Smoothies to the rescue! They offer a quick and nourishing source of energy replenishment and can easily be taken on the go. Perfect for the city that never sleeps.
The following smoothie would be right at home in one of those aforementioned smoothie shops. High in calcium, fiber, manganese, magnesium, potassium, riboflavin, Vitamin C and Vitamin E, its impressive nutritional profile and bright-pink hue immediately reminded me of the Energizer Bunny: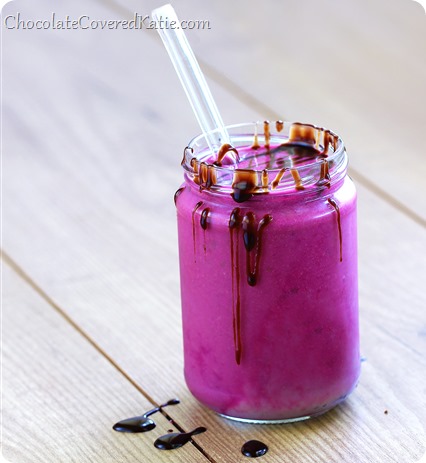 Above, topped with homemade Healthy Chocolate Sauce.
The Pink Energizer Bunny Smoothie
1 roasted small beet
1/2 frozen banana, or 1/2 cup frozen cherries
1 cup milk of choice
tiny pinch salt to bring out the sweetness
sweetener of choice to taste (such as dates, stevia, or pure maple syrup)
1 tbsp cocoa powder, optional
1 scoop protein powder, optional
Combine all ingredients in a blender or Vita-Mix, and process until completely smooth. Makes about 1 3/4 cups (1 large serving).
Click for: Pink Energizer Smoothie Nutrition Facts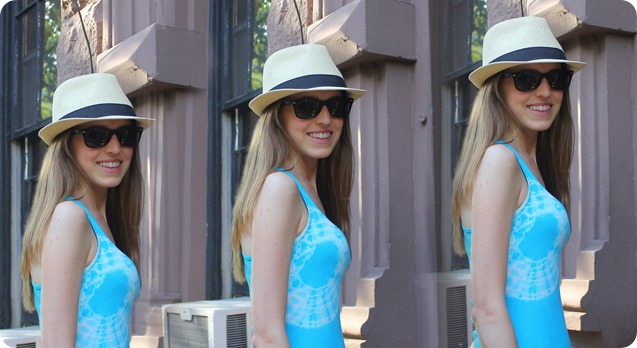 Going and going and going…
Clearly I did not use Photoshop on this picture at all.

Link of the Day: How to Cook Kale – The Easy Way