Hi Chocolate-Cream Pies!
I hope you all liked the Peanut Butter & Jelly Fudge.
Today, I'm stepping away prying myself away from the peanut butter… but not for long! Bright and early next week, I'll post the recipe for those pb&j blondies. This past week, in between peanut butter posts, I was fixing up the "faves" page, not only adding more recipes to my own faves, but also adding a reader-favorites' section. From the new page:
These are a few of your favorite things…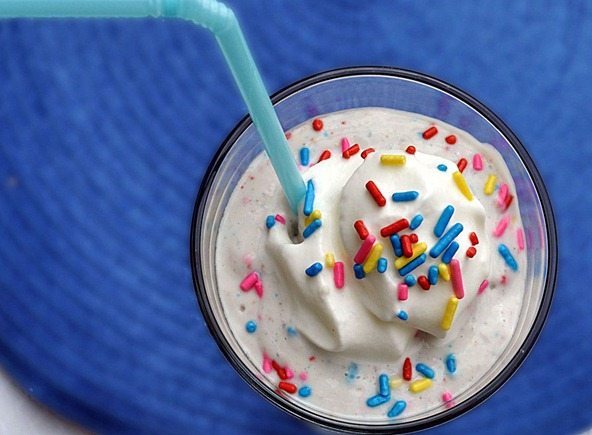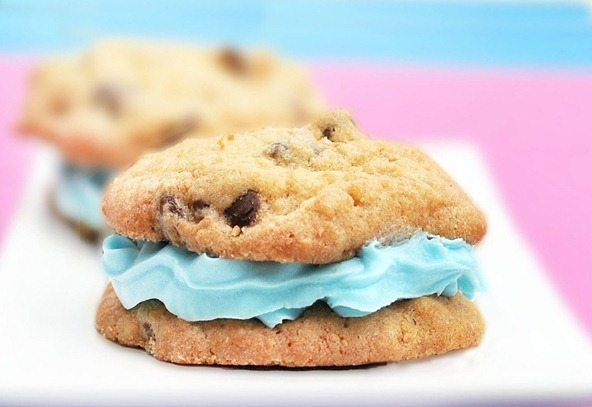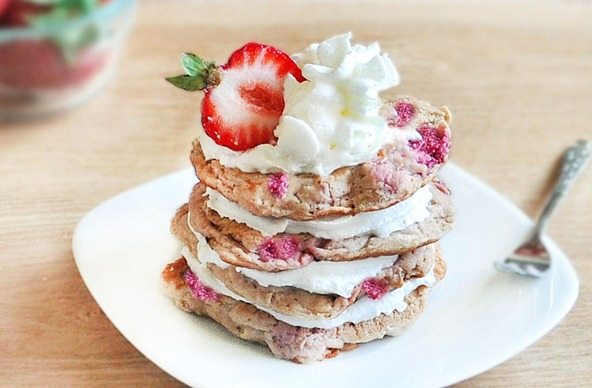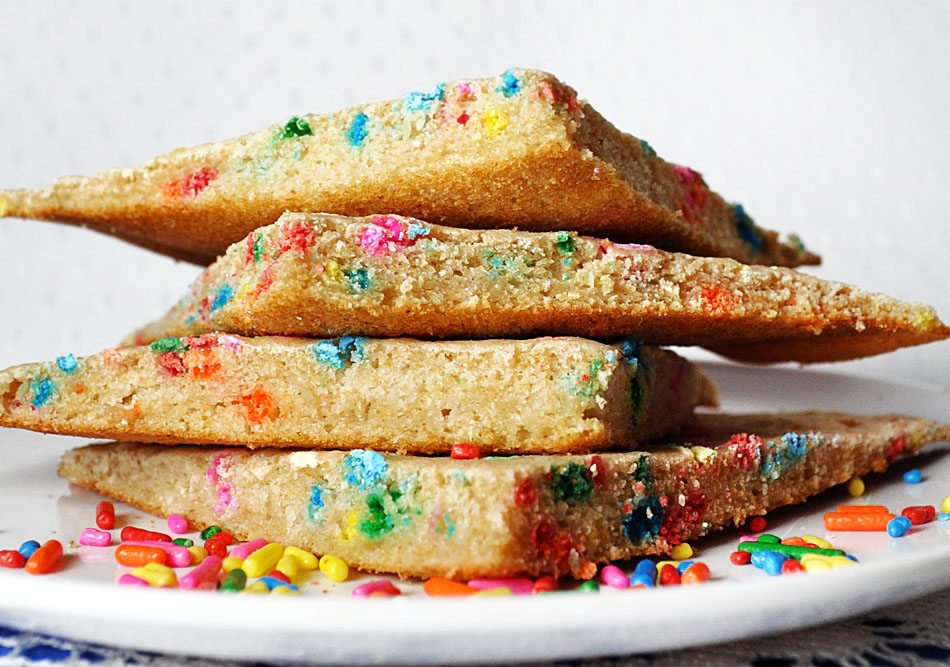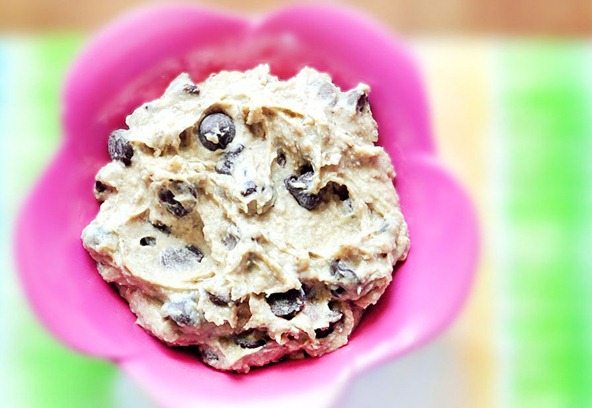 For more of your favorite recipes—including fudge babies, single-lady cupcakes, and voluminous ice cream—see my blog's right sidebar.