Every year since as far back as I can remember, my family's had the tradition of making at least twelve—and usually more—different types of holiday cookies as soon as December comes around.
We enjoy the cookies all month long, then bake even more on Christmas Eve to take to the annual neighborhood holiday party.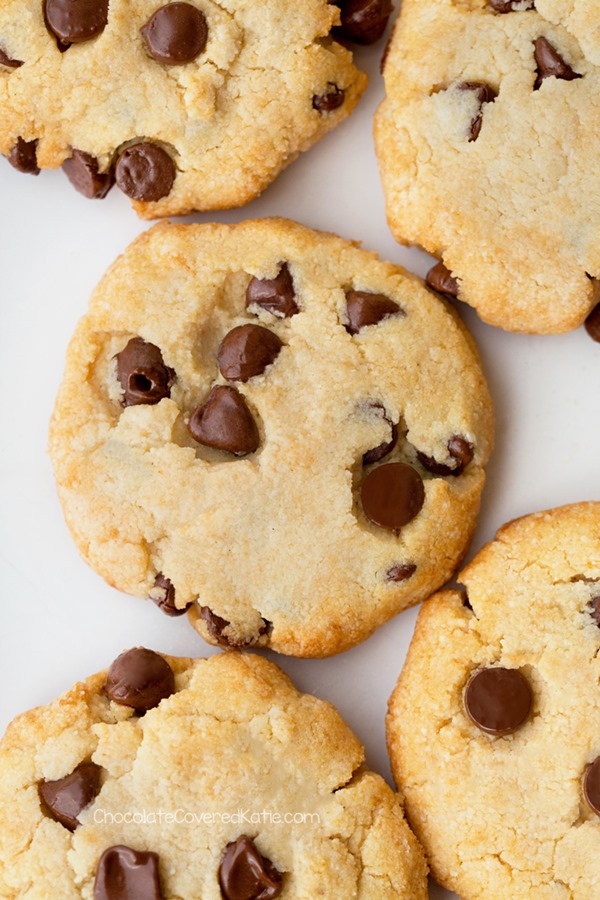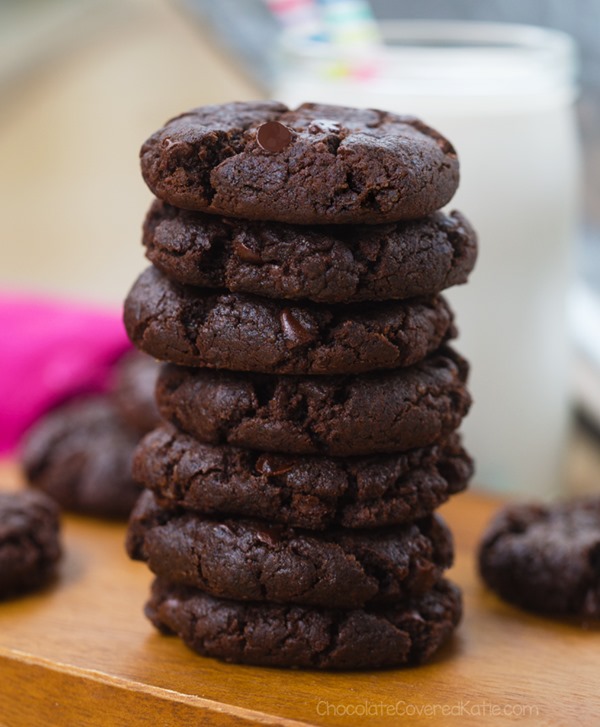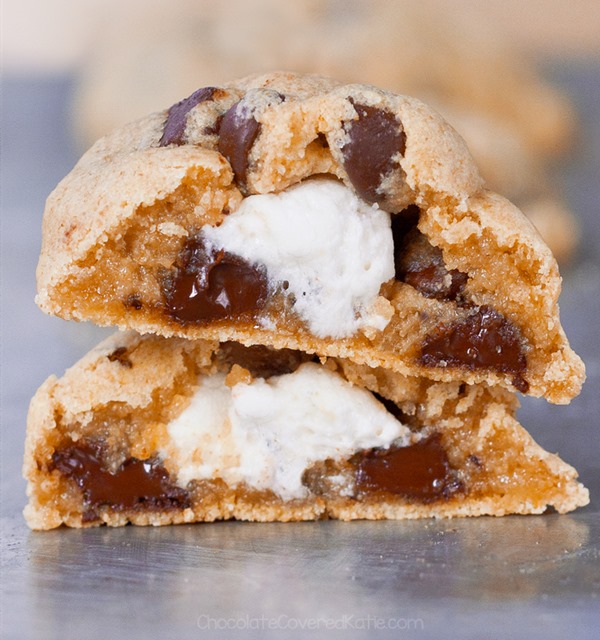 Chocolate Chip Marshmallow Cookies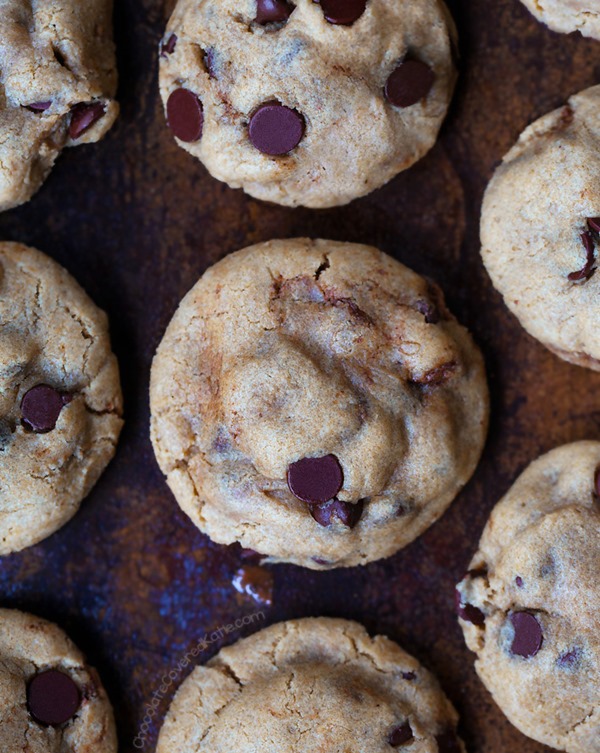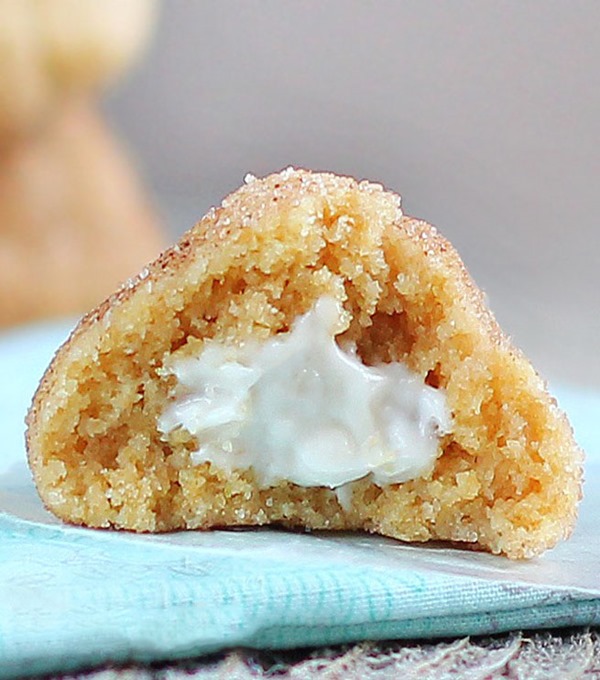 If your kitchen transforms into a cookie factory for the holidays like mine does, or if you're simply looking for a good excuse to turn on your oven and stay out of the cold, here are 15 of my most popular cookie recipes that would be perfect for any Christmas or holiday cookie tray.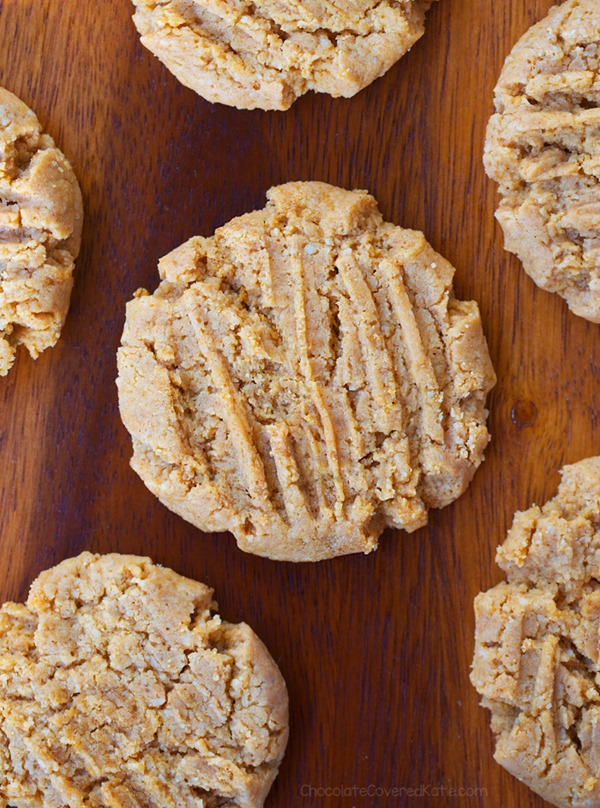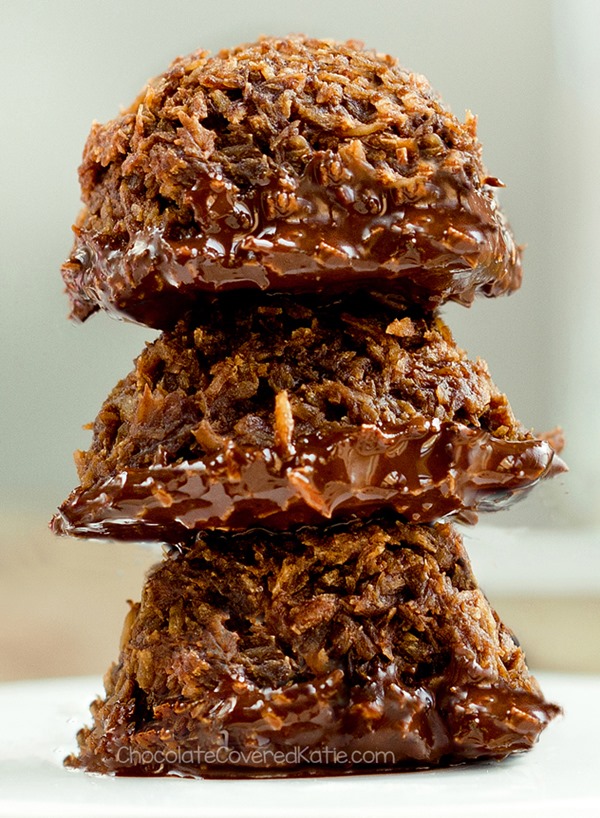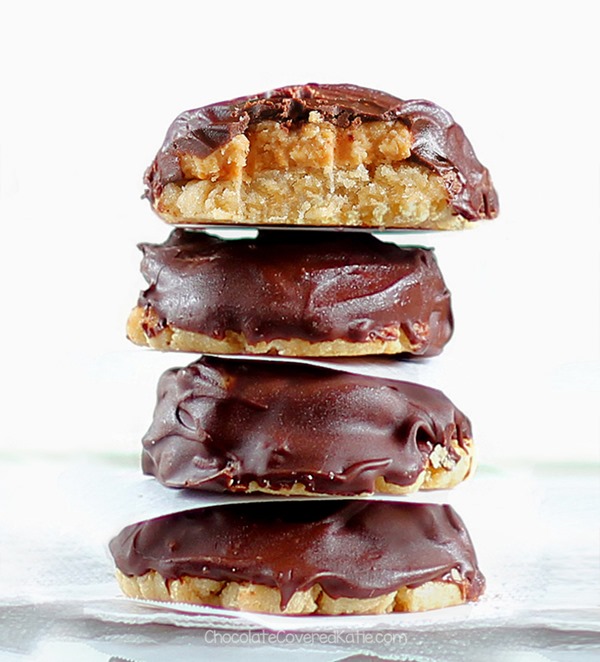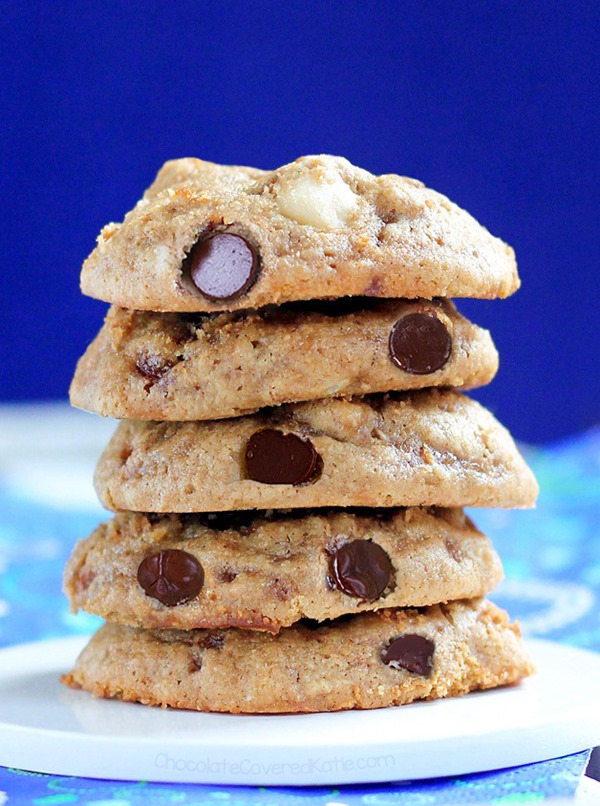 Healthy Chocolate Chip Cookies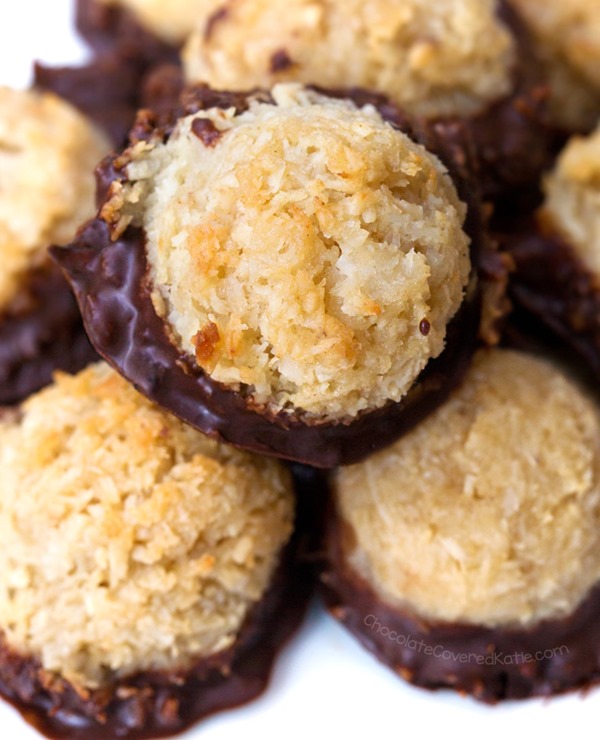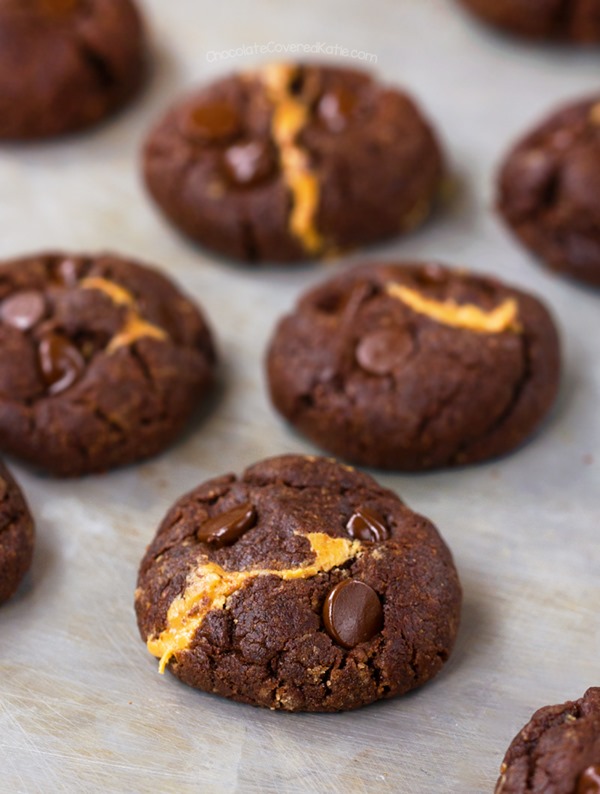 Chocolate Peanut Butter Pixie Cookies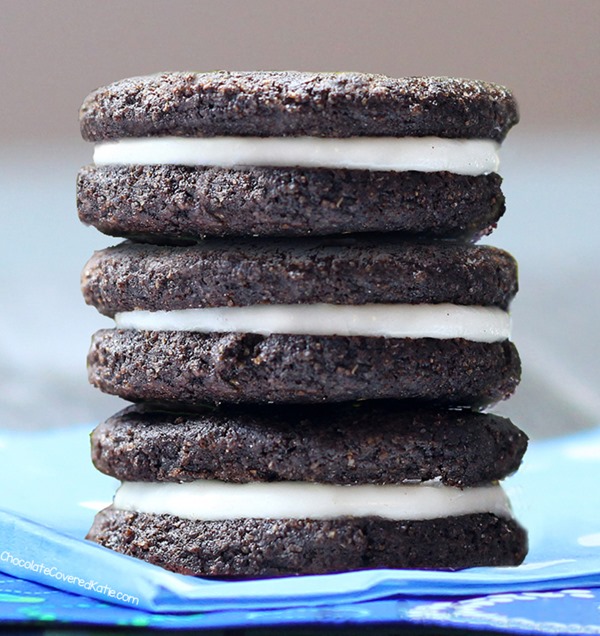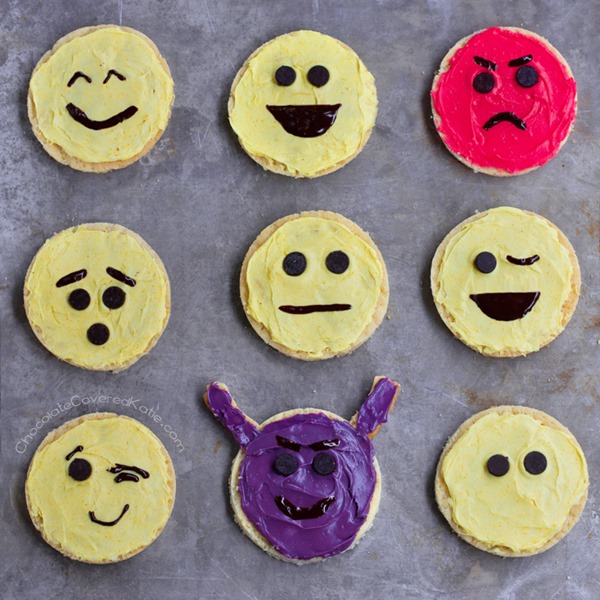 Healthy Cookies Recipes  (50 Recipes, including these Emoji Sugar Cookies)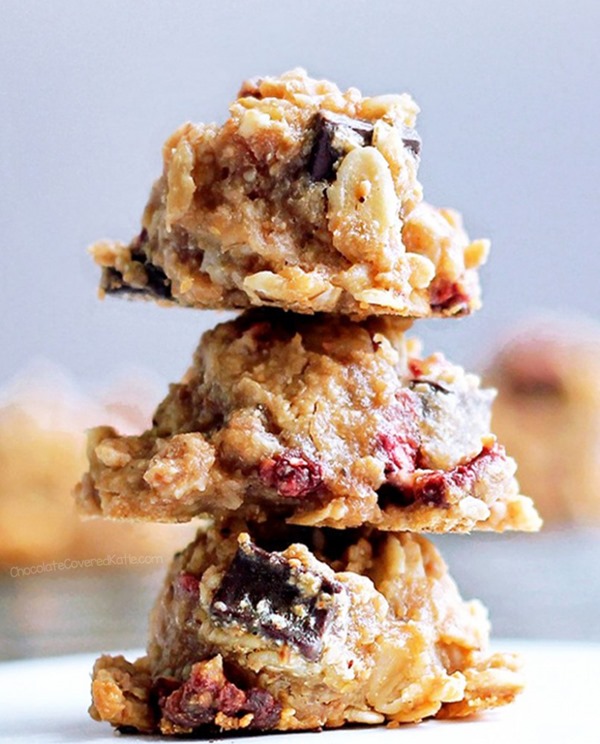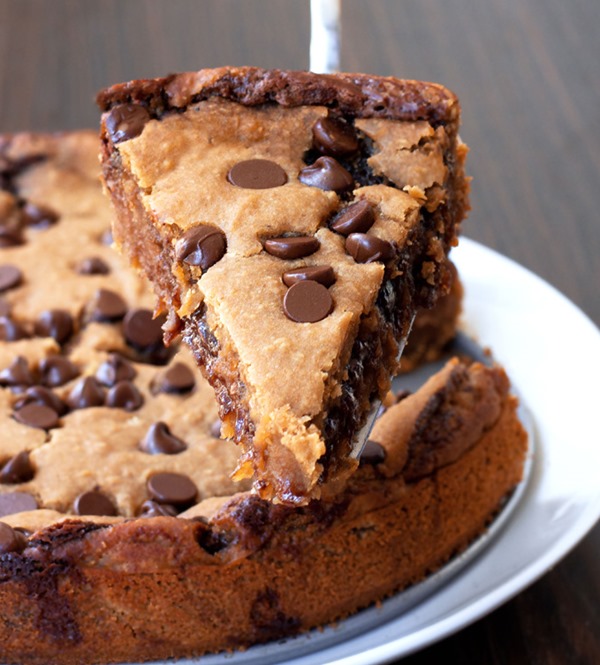 The most popular cookie recipe on my blog is technically not even a cookie recipe at all! But it's so wildly good that you might want to just skip the cookie tray altogether and make one of these epic cookie pies instead 😉