In the year since I quit running, I've received a high number of emails and blog comments from readers wanting to know if I'll ever go back to it in the future.
While I'd initially been one of those people no one believes because they insist they really do love running, I wasn't sure if I'd ever want to run again after having burned out from logging eight or nine miles at least every other day without a single break in over five years. Upon quitting, the passion to run remained very much absent from July until spring of the following year.
(Especially in February, my sole desire was to burrow under a ginormous sea of blankets on the couch watching Netflix.)
Then, one cool afternoon in March, I felt it…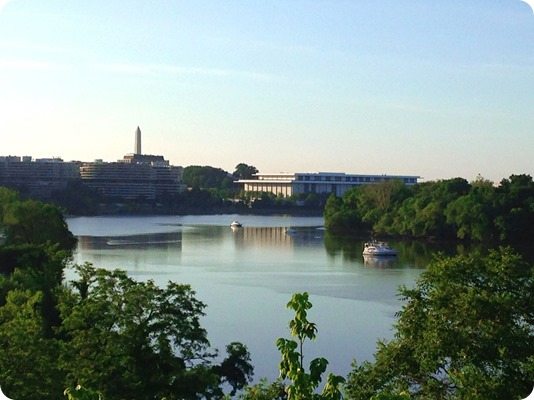 The desire to run.
I ran a grand total of ten minutes that day and felt no need to run again for another month afterward. And now I think I've found a good balance, running only when I want to do so, which usually translates to a few times a week, for about an hour each time. There aren't plans to increase this amount, nor is there any guilt whatsoever if the desire goes away (as it sometimes does) and I don't run at all for weeks at a time.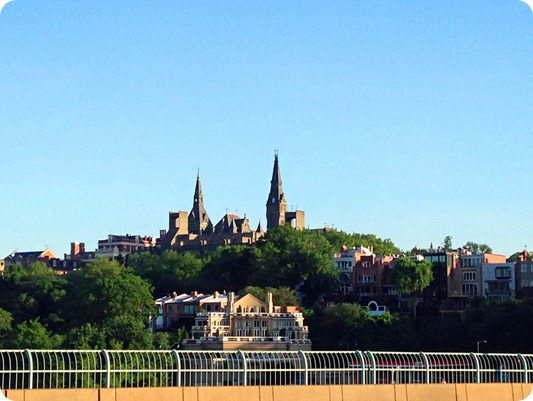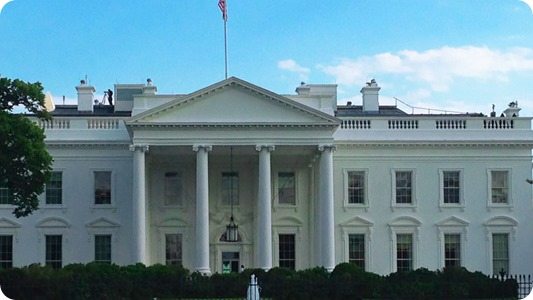 Thus, I've rediscovered my love of running.
It definitely helps when, instead of oppressive Texas heat and cookie-cutter suburban houses, my routes now take me past wildlife, waterfalls, and American history books come to life. All of the photos in this post were taken while running.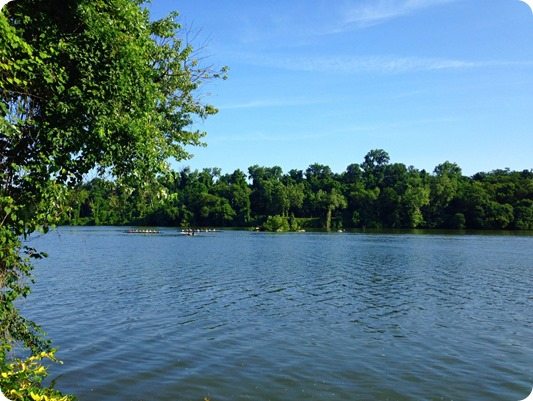 People have asked if I'm ever worried the obsession might come back.
But my answer is a confident and emphatic "no." I remember what my life was like before; I remember the stress involved in planning every run and worrying how I could fit it in on vacation or during bouts of inclement weather. I remember my drawn appearance and the lack of energy and motivation I felt for any activities unrelated to running. And I know what my life is like now—so much richer and more vibrant than before.
There's no desire to ever go back.