Buon Giorno chocolate pizza pies!
Thought I'd do somethin' a little bit different for today's post:
My blog is filled with so many recipes that they tend to get lost in oblivion after they're published. This makes me sad, since I work so hard on every post. Therefore, once every few weeks, I'm going to highlight some older posts instead of bombarding y'all with yet another new one! The subject of the first such "spotlight on" post will be… breakfast pizza!
Spotlight on Breakfast Pizza: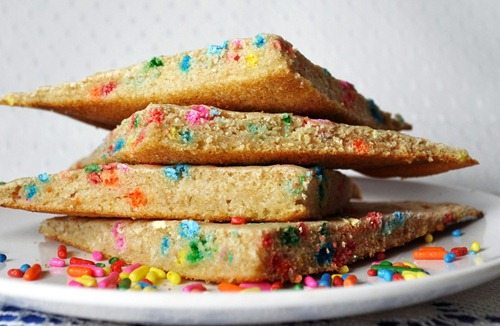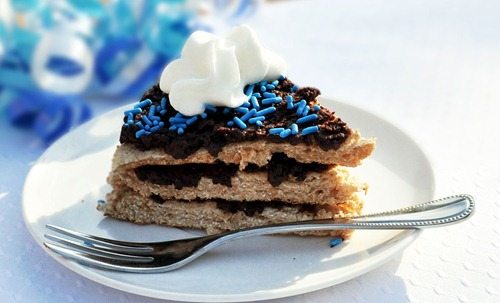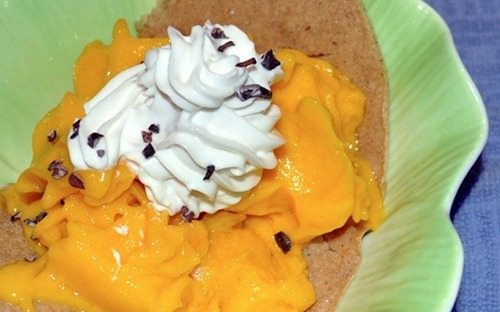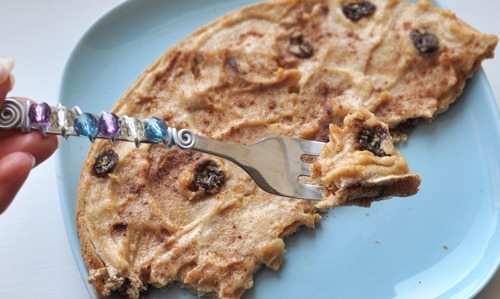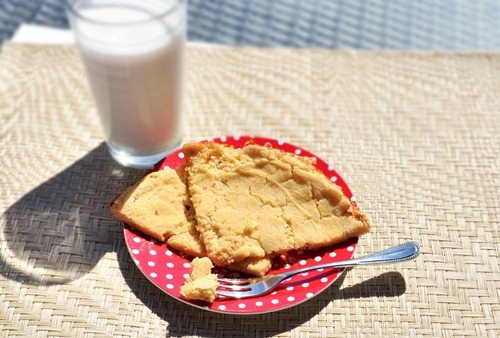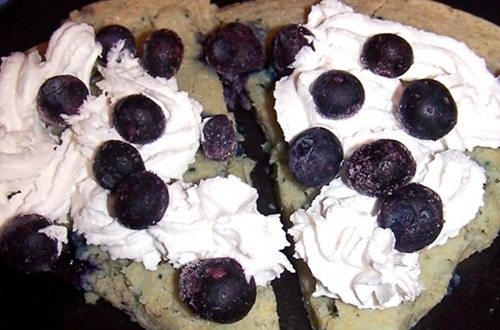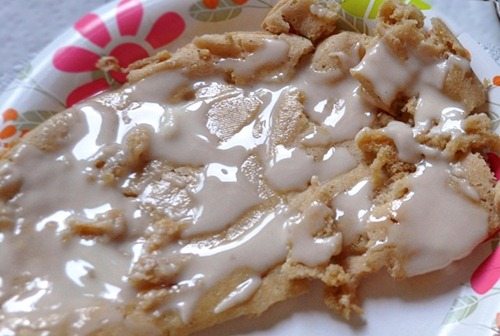 Upcoming Posts:
I'll break form with a savory recipe
Another delicious addition to the Healthy Milkshakes
And I'll introduce you to a special guest!
I'm also going to a party soon, and bringing cupcakes. But I don't know what flavor to make! Tried flipping through my favorite cupcake book (VCTOTW) for inspiration, but this backfired–it left me wanting to make all the flavors! Red Velvet, Tiramisu, Banana Split, S'mores… how is one supposed to choose?!
What flavor cupcakes should I make?