Red Star Nutritional Yeast is amazing stuff. It's high in so many nutrients!
Did you know that 1 and 1/2 tablespoons has EIGHT grams or protein? If you think you might be deficient in a certain nutrient, or even if you don't, Red Star nutritional yeast can make a great addition to any diet—especially a vegan diet, thanks to the Vitamin B12 it contains.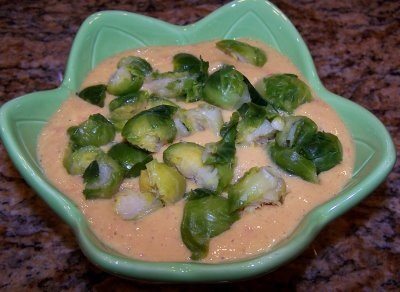 Above, in: Christmas Quiche Soup.
Have you ever tried nutritional yeast? If you have, what are your favorite ways to eat it? If you haven't, what are you waiting for?