Yes, Valentine's Day isn't until next week, and I still have more new recipes to publish before it comes around. But I wanted to get a "Valentine's Day Recipes" post up early for people who like to plan ahead. Normally I try to keep my round-up posts concise (10 recipes or less), so as not to overwhelm anyone. For this post, however, it was difficult to narrow the recipes down even to 20! When you have a blog devoted to chocolate and desserts, pretty much all the recipes would be good for Valentine's Day!
Here are a few that would be especially good for Valentine's Day: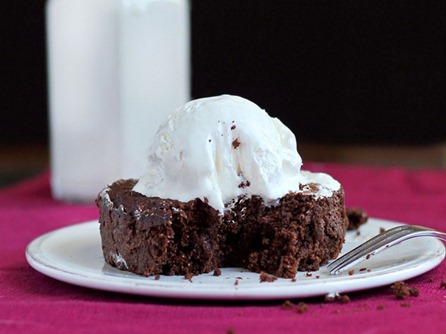 Single-Serving Mocha Chocolate Cake
No date? No problem! Now you have chocolate to keep yourself company.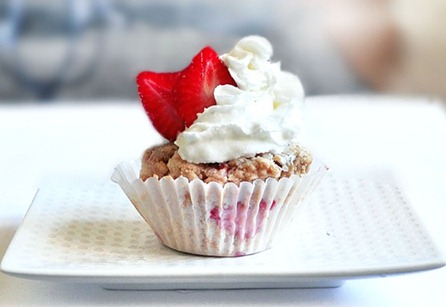 Individual Strawberry Shortcakes
Super easy to double the recipe if you're not a single lady!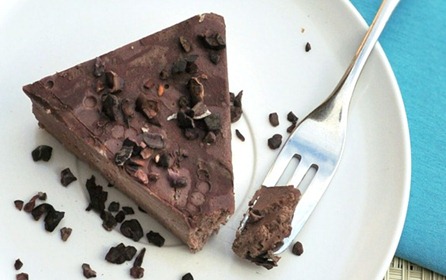 Chocolate-Raspberry Fudge Cake
One of my personal favorites. I'm making this recipe for sure.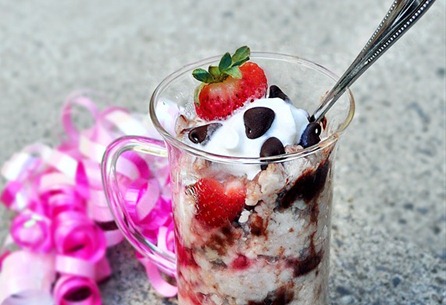 Chocolate-Strawberry Hugs Oatmeal
It's like a giant chocolate hug in a bowl. And who doesn't want a giant chocolate hug?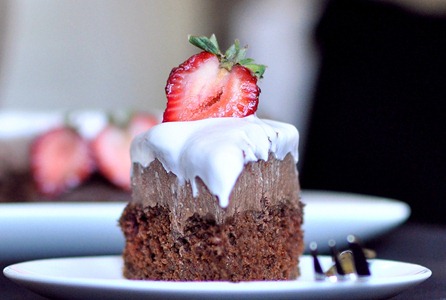 This chocoholic cake looks way to gorgeous to be so healthy.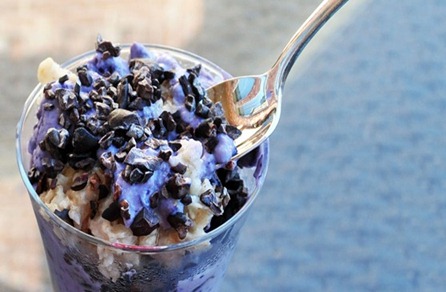 Guaranteed to make someone fall in love with you. Well, not really. But it tastes good!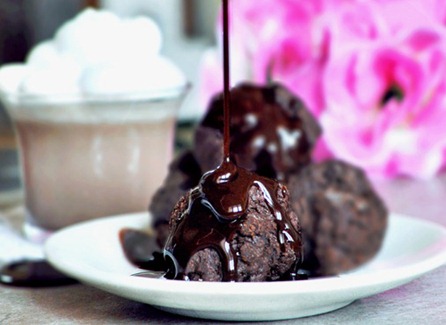 Imagine eating hot chocolate… in the form of a cookie!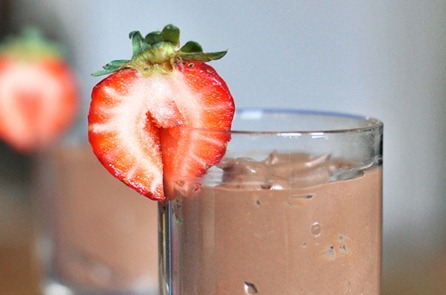 Chocolate Chocolate Chocolate Mousse
So nice, I named it thrice. (Sorry for the lame joke.)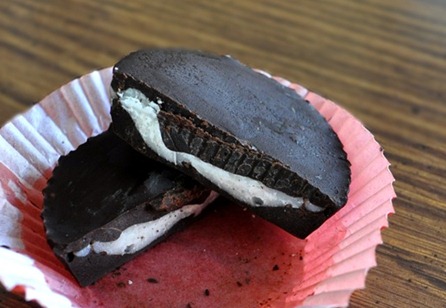 I made these for a Valentine's Day party last year, and they were a huge hit.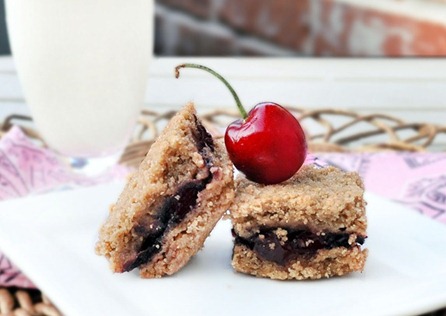 Another crowd-pleaser, these bars are especially good with raspberries.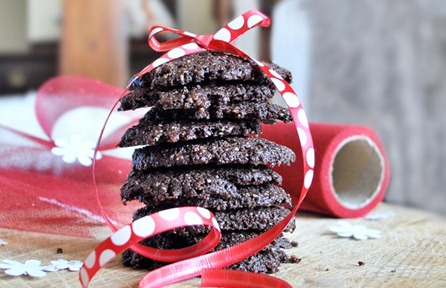 Gluten-Free Chocolate Lace Cookies
Just because you can't eat gluten doesn't mean you should be left out on Valentine's Day.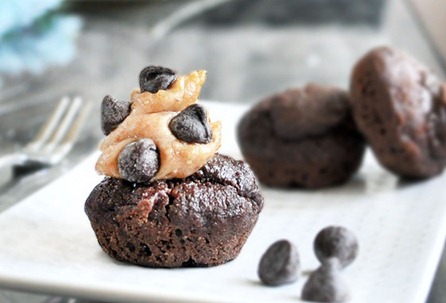 One bite for you, one bite for your special someone. Don't have a special someone this year? Oh well, two bites for you!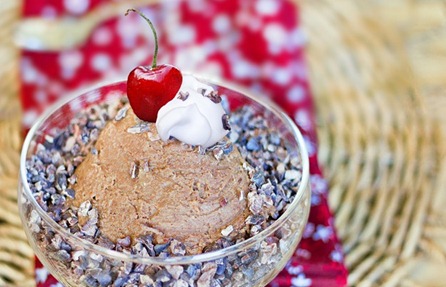 You want to dive right in, don't you? Or is it just me??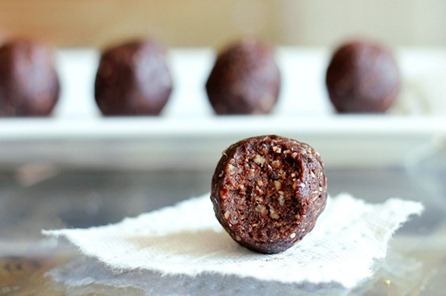 You and your sweetheart want to make babies on Valentine's Day, don't you? (I can't believe I actually just wrote that on my blog. Oops.)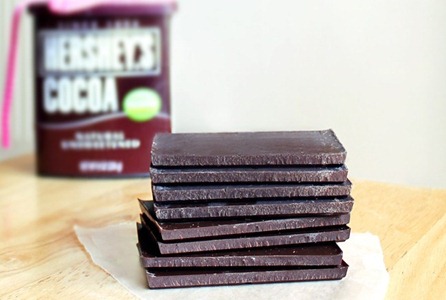 Question of the Day:
What are some of your favorite Valentine's Day recipes?
Feel free to leave links, so other readers can see your delicious recipes.