Okay, you asked for it…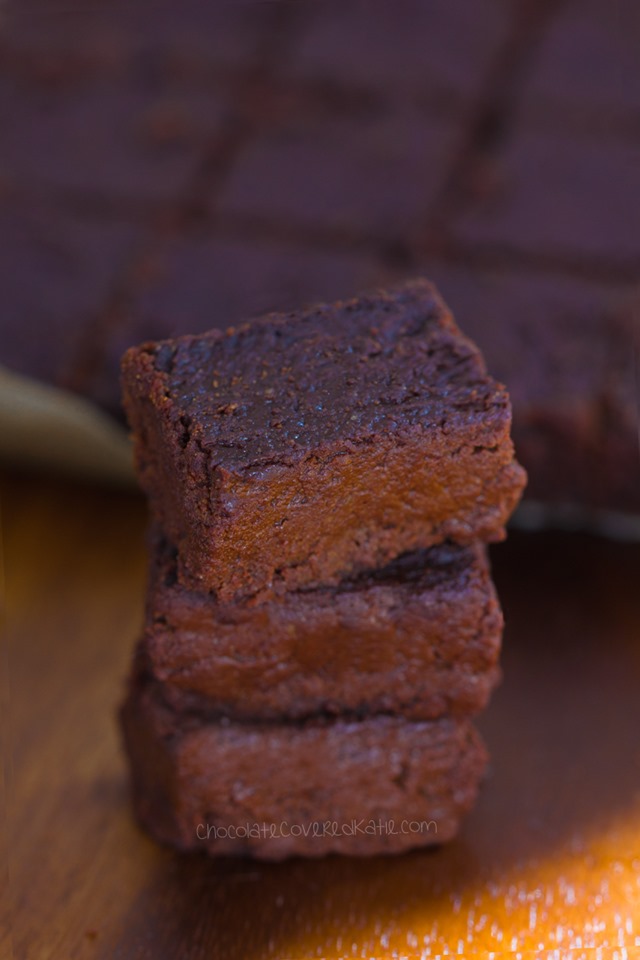 I honestly had no idea so many people would be interested in this fall-apart gooey brownie recipe when I mentioned it last week.
I thought maybe one or two people would ask… and was shocked when over a hundred readers commented or sent emails asking for the recipe! It makes me really happy to know there are so many gooey brownie fans!
After getting a lot of comments, I added a full nutrition breakdown of what I eat in a day, linked at the very end of my previous post.
I think many people just don't realize how quickly calories can add up! Also, to clarify: the photos in that post were styled and shot in natural light, hours or even days before the sample day and were only meant to be representations of what I ate. Trust me, no one wants to see a blown-up grainy iphone photo of a giant bowl of white oat bran in a white bowl on a black countertop, taken at 6 am in the dark orange lighting of my apartment kitchen.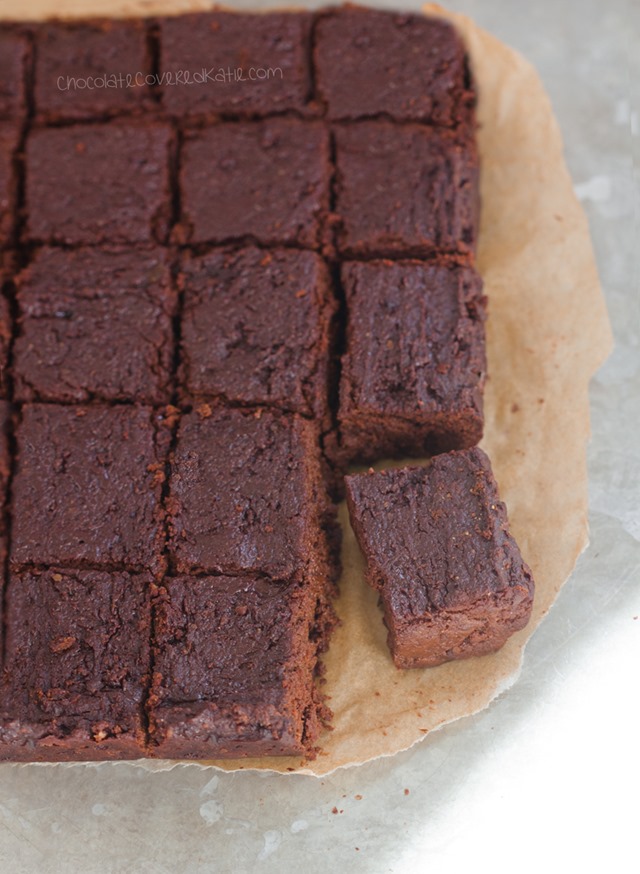 Now about these gooey brownies…
I was not kidding when I said they were fall-apart gooey.
If you are a fan of cakey or chewy brownies, these brownies are NOT for you.
These will possibly be the fudgiest and moistest brownies you will ever try. Sometimes they are so gooey that it's best to serve them in a bowl, warmed in the oven and topped with vanilla ice cream and chocolate syrup for a gooey melty hot fudge brownie sundae.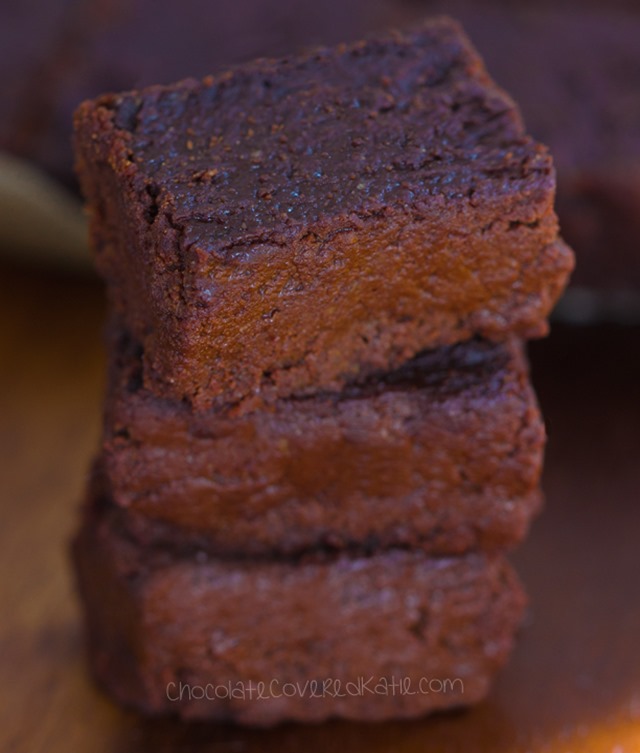 Melty Gooey Brownies
Adapted from Chocolate Zucchini Brownies
Unbelievable Melty Gooey Brownies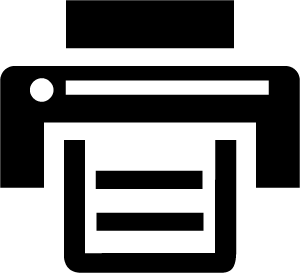 Print This Recipe
[mrp_rating_result show_count="false" show_rich_snippets="false"]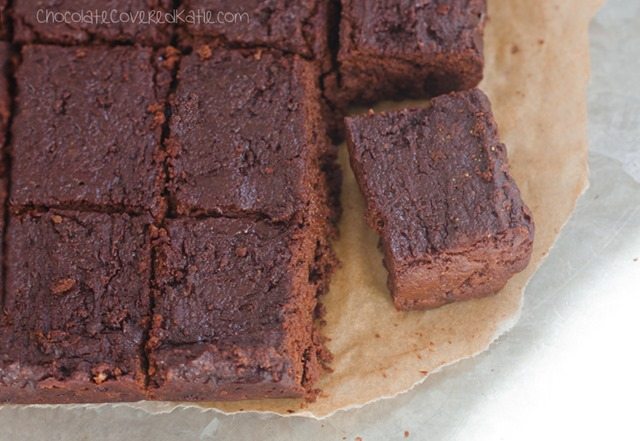 Ingredients
1/2 cup + 1 tbsp coconut flour (70g)
1/2 cup applesauce
1 cup water
optional 2 tbsp flaxmeal (makes them firmer)
1 tsp pure vanilla extract
2 tbsp oil (24g)
1/4 cup + 2 1/2 tbsp cocoa powder
1/4 tsp salt
1/4 tsp baking soda
1/3 cup coconut sugar or sugar of choice (50g)
1/32 tsp uncut stevia OR 2 tbsp additional sugar
optional 1/2 cup mini chocolate chips
optional 1/2 tsp instant coffee granules
Instructions
Line an 8×8 pan with parchment. Preheat oven to 350 F. Whisk all liquid ingredients together in a bowl. In a separate bowl, stir together all dry ingredients. Pour dry into wet. Stir to form a batter. Smooth into the pan, and bake 16 minutes – they will look very underdone. Let cool, then transfer to the fridge (only very loosely covered), where they will firm up.
*As mentioned, these are very soft and gooey brownies; if you like chewy or cakey brownies, these are NOT for you! Feel free to experiment with other flours, but I can only vouch for coconut flour here because it's what I've tried.
Link Of The Day: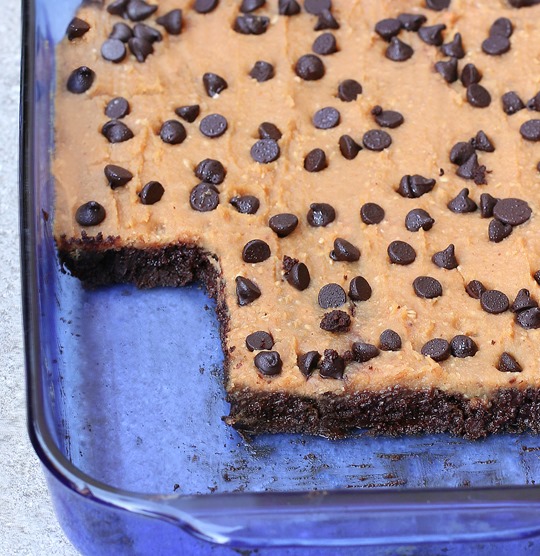 Cookie Dough Brownie Layer Bars