I want to feature you!
Every time someone blogs about one of my recipes, it puts a huge smile on my face. This past week, especially, I can't tell you how much I've needed that smile.
I really want to give some of this happiness back. But because my blog is a recipe blog, not a "what I ate" blog, I rarely write about others' recipes. I'm too busy writing about yummy things like…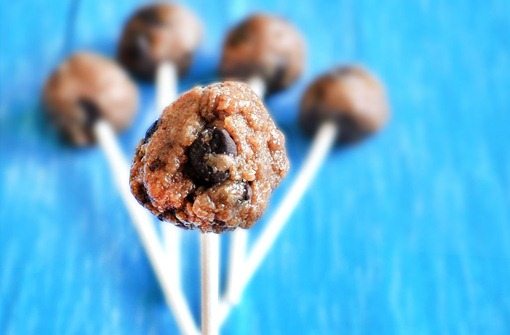 Or about equally yummy, albeit a little more strange, creations such as…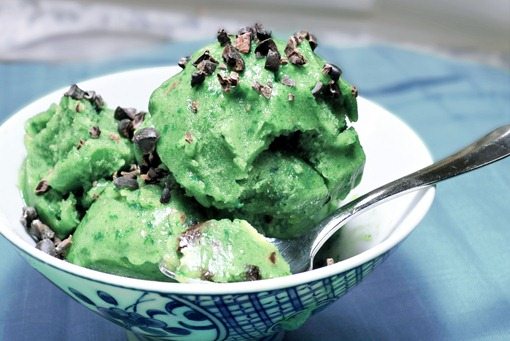 (Hey, it's an arduous task, convincing people that spinach ice cream tastes good.)
A few weeks ago, when we did the online bake sale for Japan, I had a lot of fun featuring your brilliant creations., and ever since that experience, I've been trying to figure out a good way to feature y'all again on the blog. Finally it hit me: desserts! There's a popular misconception that vegan foods—especially desserts—are bland and boring. Some people are even surprised when I assure them that, as a vegan, I can still eat chocolate! Therefore, I thought it'd be fun to do a series highlighting your favorite vegan desserts. Oh yes, it's time to…
Hug a Vegan Dessert
To be featured:
Just write a blog post about a favorite vegan treat. It can be your own recipe, one of my dessert recipes, a cookbook recipe, or even a packaged product. Include, in your post, a photo of the food (or a photo of you hugging the food).  Throughout the summer, I'll write a few feature posts, highlighting the photos of your desserts and linking to your blogs. (If you don't have a blog, you can email a photo.)
True, my blog might not get as many visitors as foodgawker. But I can promise you'll get at least some new visitors if you're featured here. Plus, I won't reject any photos. 😉
Side note: sweet breakfasts or drinks are totally ok, too!