It's no secret.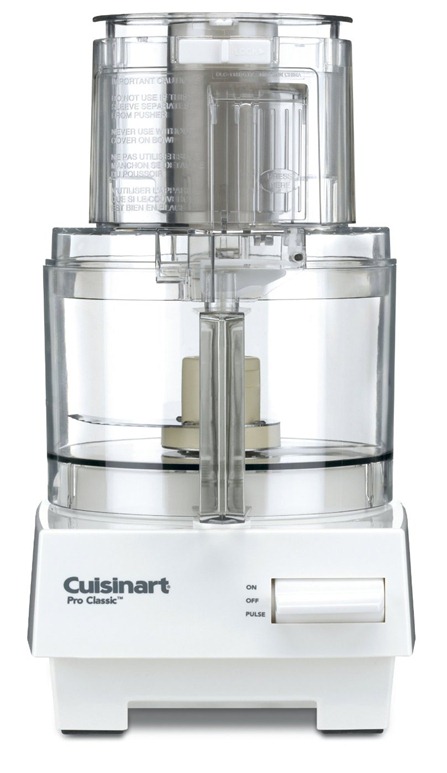 I love my food processor.
Some of my recipes—like the Peanut Butter Blondies—even go as far as to specifically state that you must use a food processor to make them. This isn't because I'm trying to be difficult; there are certain cases when a blender just won't cut it (no pun intended).
A food processor can be an expensive investment, especially if you're not going to use it as often as I use mine. So today I wanted to offer at least one of you the chance to win a Cuisinart Pro Classic 7-Cup Food Processor (shown above), completely free. This giveaway is not sponsored by Cuisinart; I've used my own money to purchase the machine.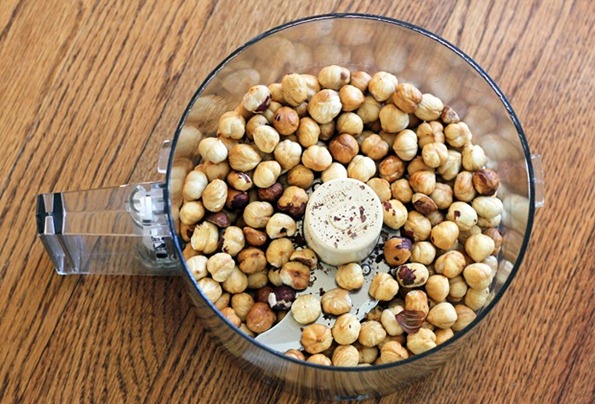 Cuisinart Giveaway!
Giveaway is now closed. Thanks to all who entered.